Graphics for FREE $10 GIFT CARD
FREE $10 GIFT CARD!
1) Post one of the graphics  (below) to Instagram + tag us in the caption.

2) Reply to original email with a screenshot of your post. Must Leave up until December 8th

Rules:
Account must be public.
Post must stay up until December 8th
Tag us in caption.
One post per person.

That's it!

Featured collection
View all
Save $ 10.00
Save $ 6.60
On sale
Save $ 14.20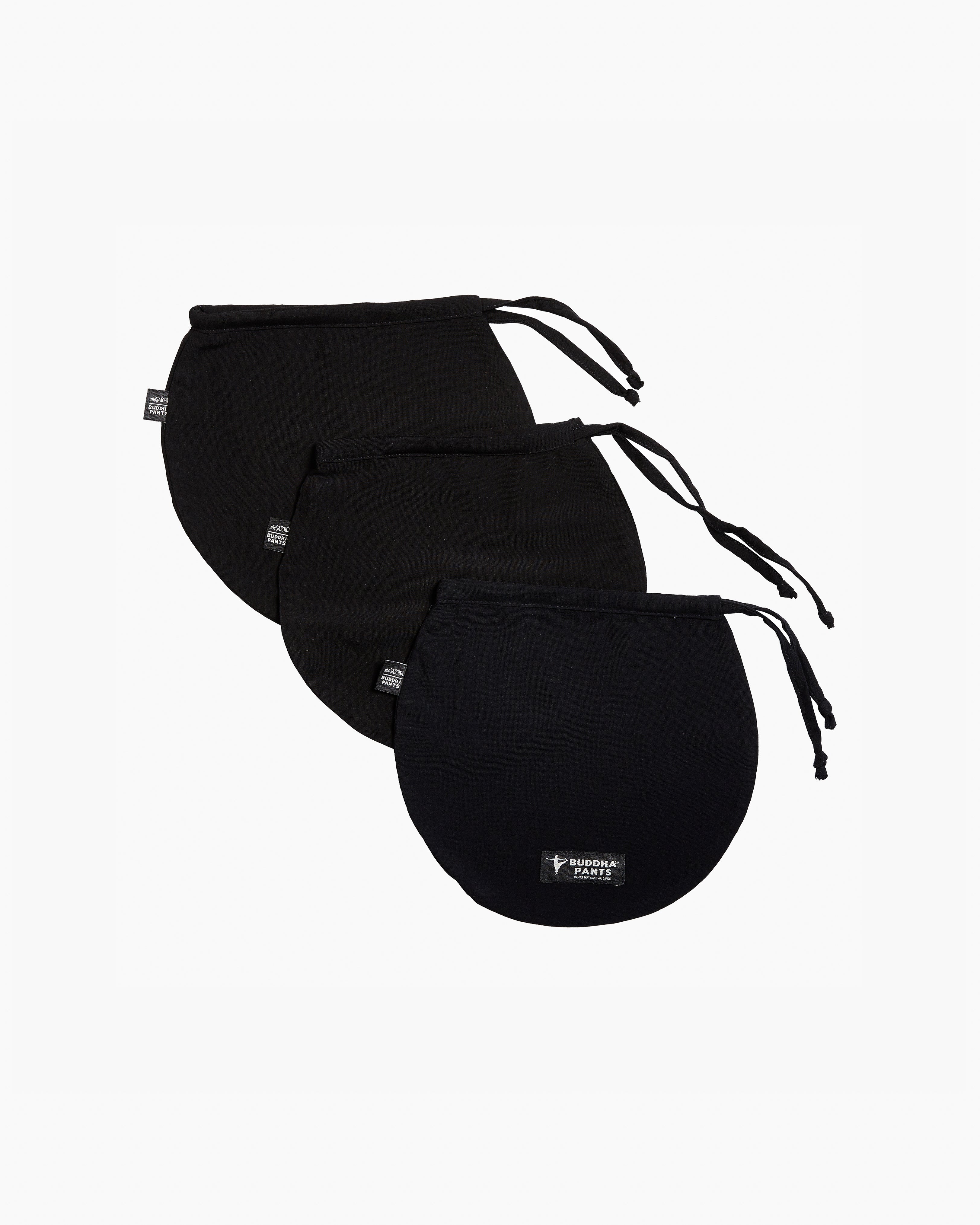 Save $ 14.20
Save $ 14.20