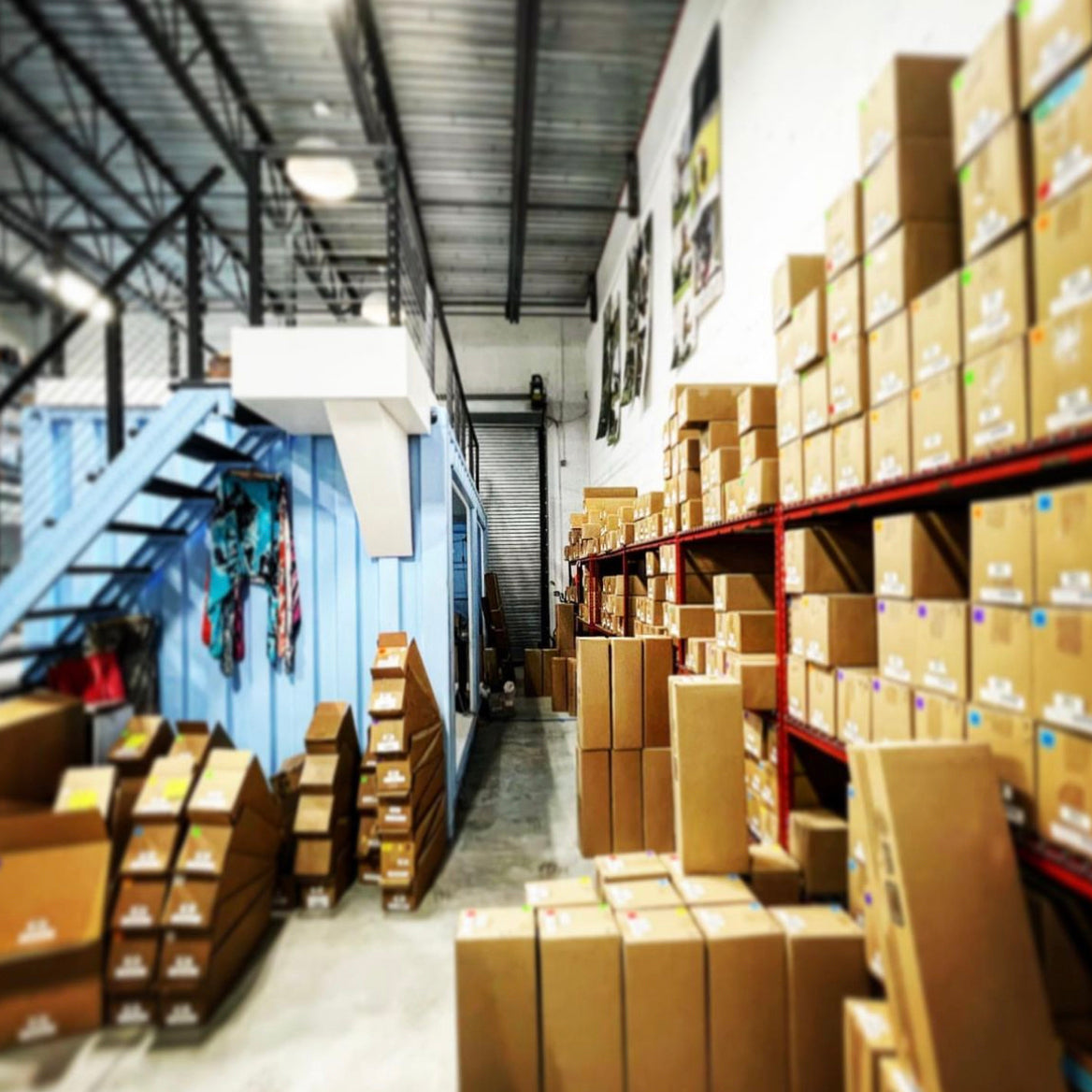 With a heavy heart. After 10 years we had to raise our prices this week. Buddha Pants l Branding & Packaging from Buddha Pants on Vimeo. We inner-stand you are used to seeing certain prices...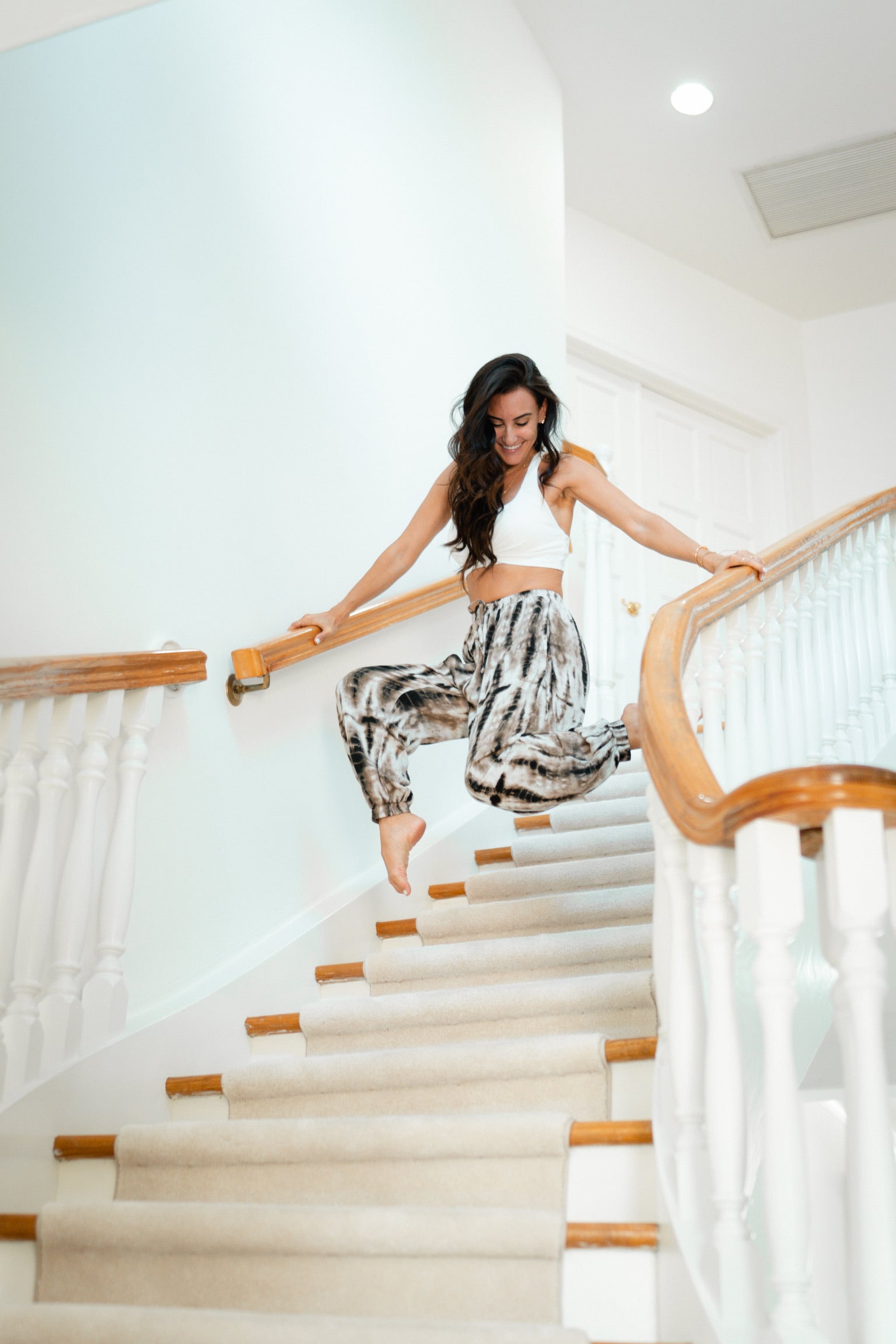 Tie-dyeing is a fun and creative way to add a pop of color to your clothes, accessories, and home decor items. It's a popular DIY activity that has been around for decades and continues to be a fav...
Balloon pants, also known as Aladdin pants, harem pants, or genie pants, are a type of loose-fitting trousers that have become increasingly popular in recent years.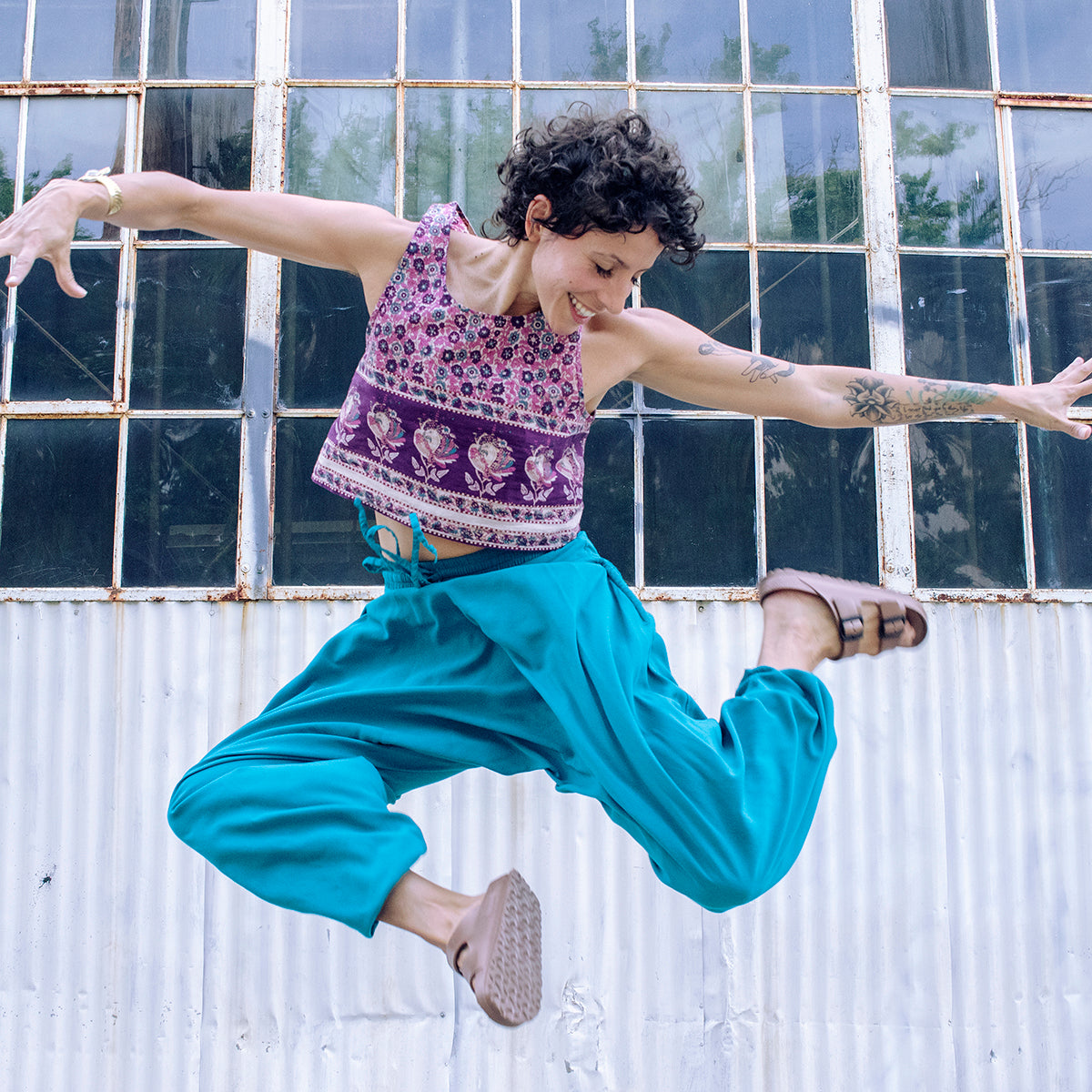 Difference between Dhoti Pants & Buddha Pants
Dhoti pants and harem pants are two popular styles of pants that have been around for centuries. While they may look similar at first glance, there are some key differences between the two. In this...
sustainability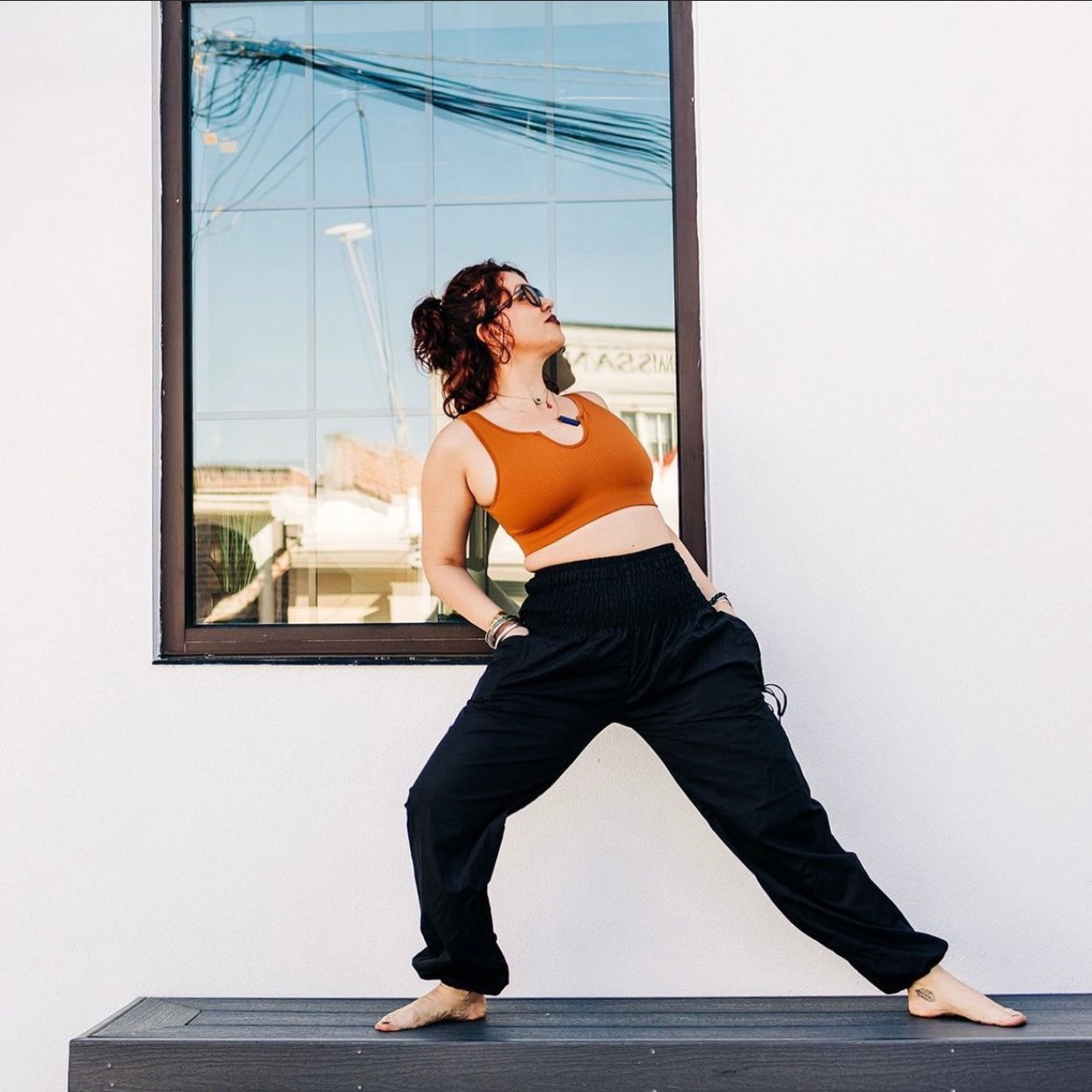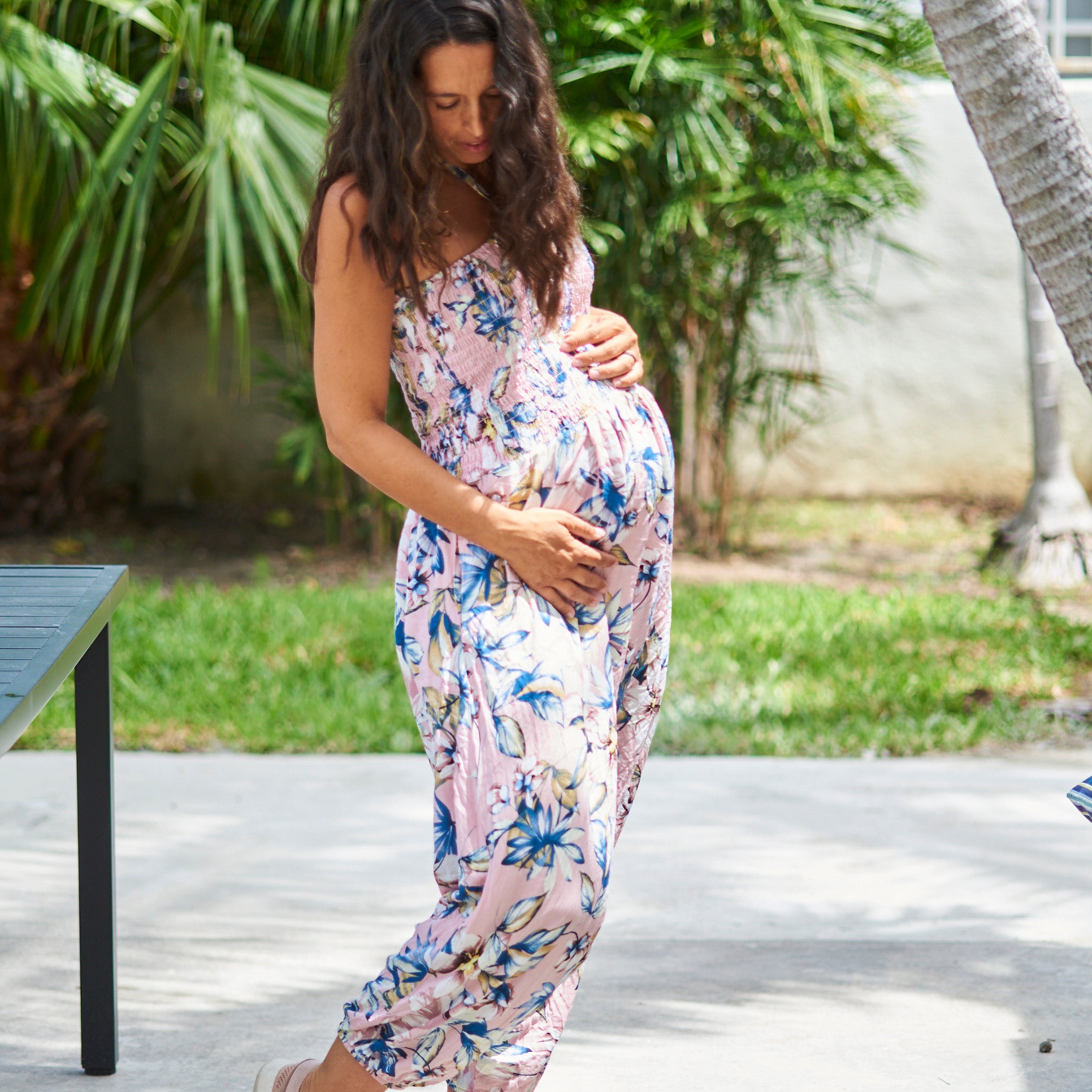 Why Harem Pants are Great for Maternity Pregnancy is a beautiful journey, but it can also be challenging, especially when it comes to dressing up. As your body changes and grows, finding comfortabl...
mindfulness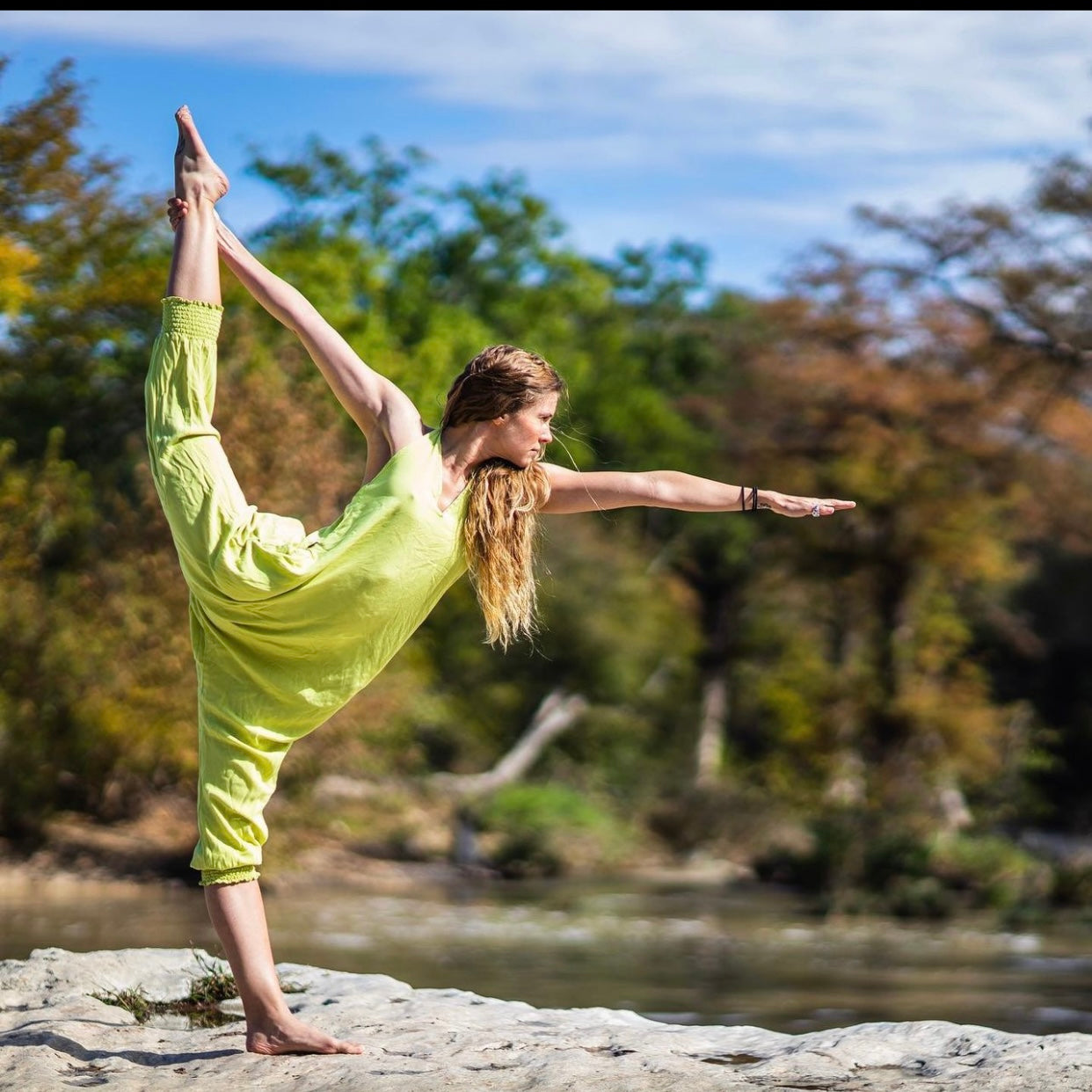 Anxiety is a very real and helpless feeling that a growing number of people are battling. Many people who struggle with debilitating anxiety have never been taught how to properly manage and d...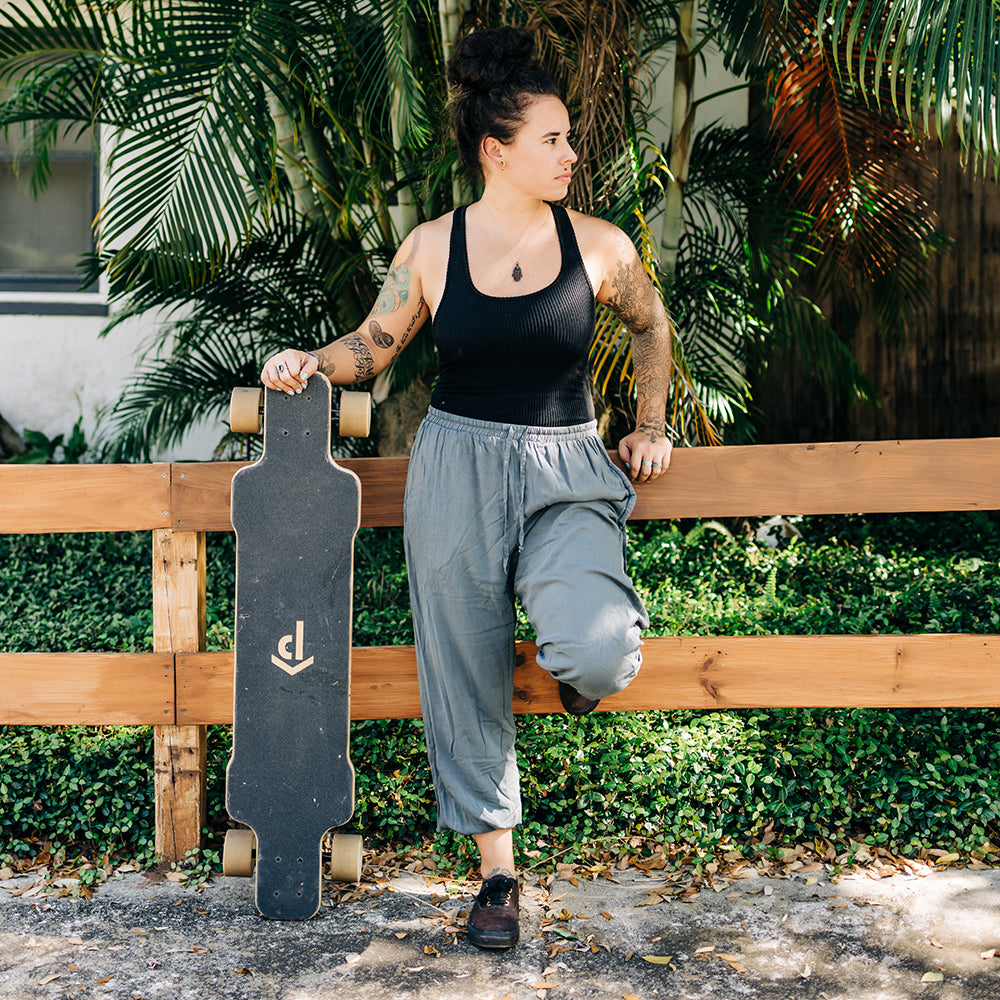 Aladdin pants, also known as harem pants or genie pants, are a type of loose-fitting trousers that have become increasingly popular in recent years.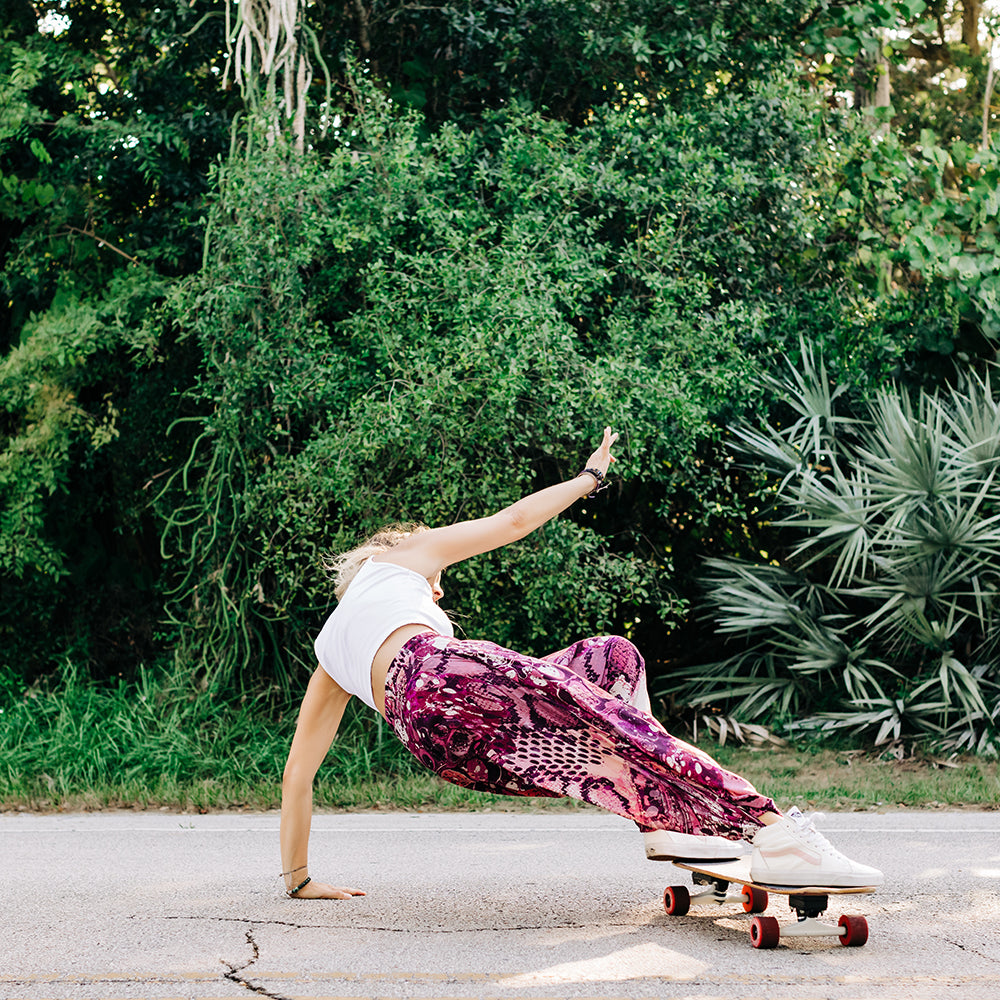 Mc hammer Pants, born Stanley Kirk Burrell, is a legendary rapper, dancer, and entertainer who rose to fame in the late 1980s and early 1990s. While his music and dance moves were undoubtedly impre...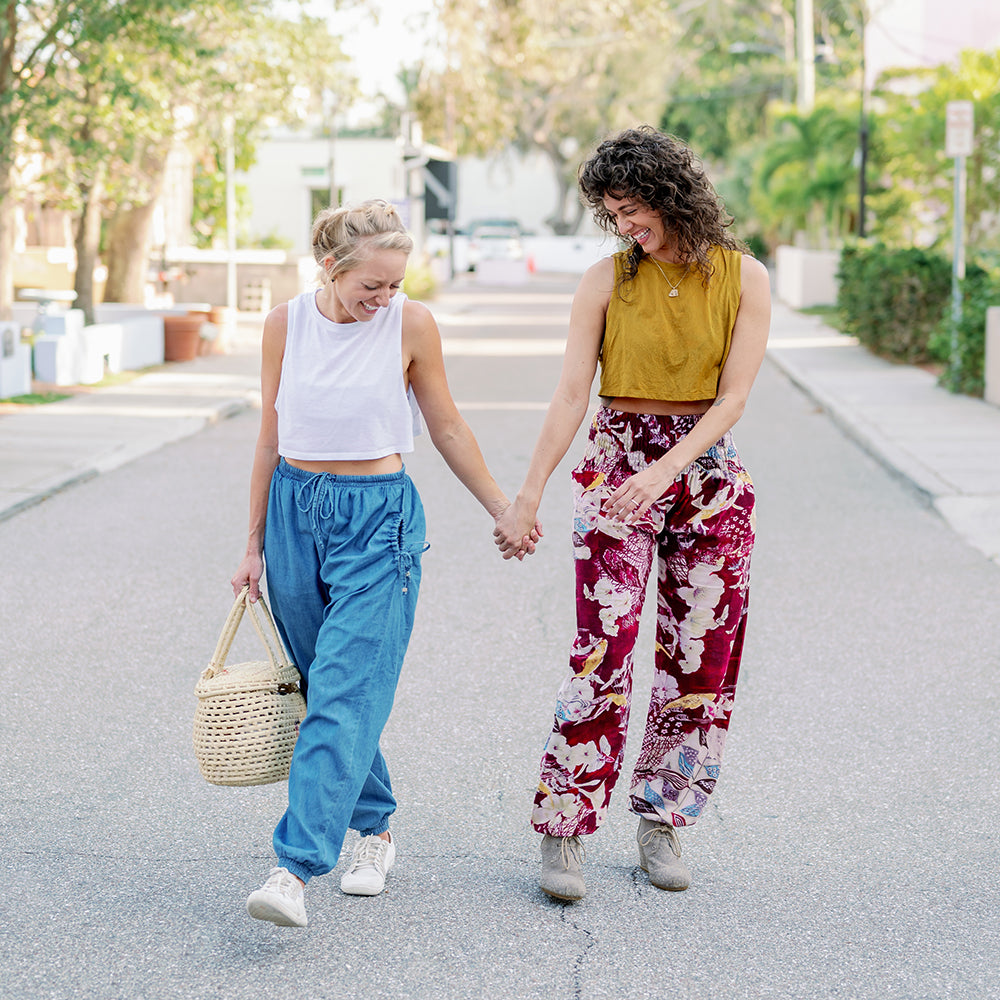 Harem pants are a comfortable and versatile piece of clothing that can be styled in a variety of ways for a chic and trendy look. Here are some tips on how to style harem pants to achieve a fashion...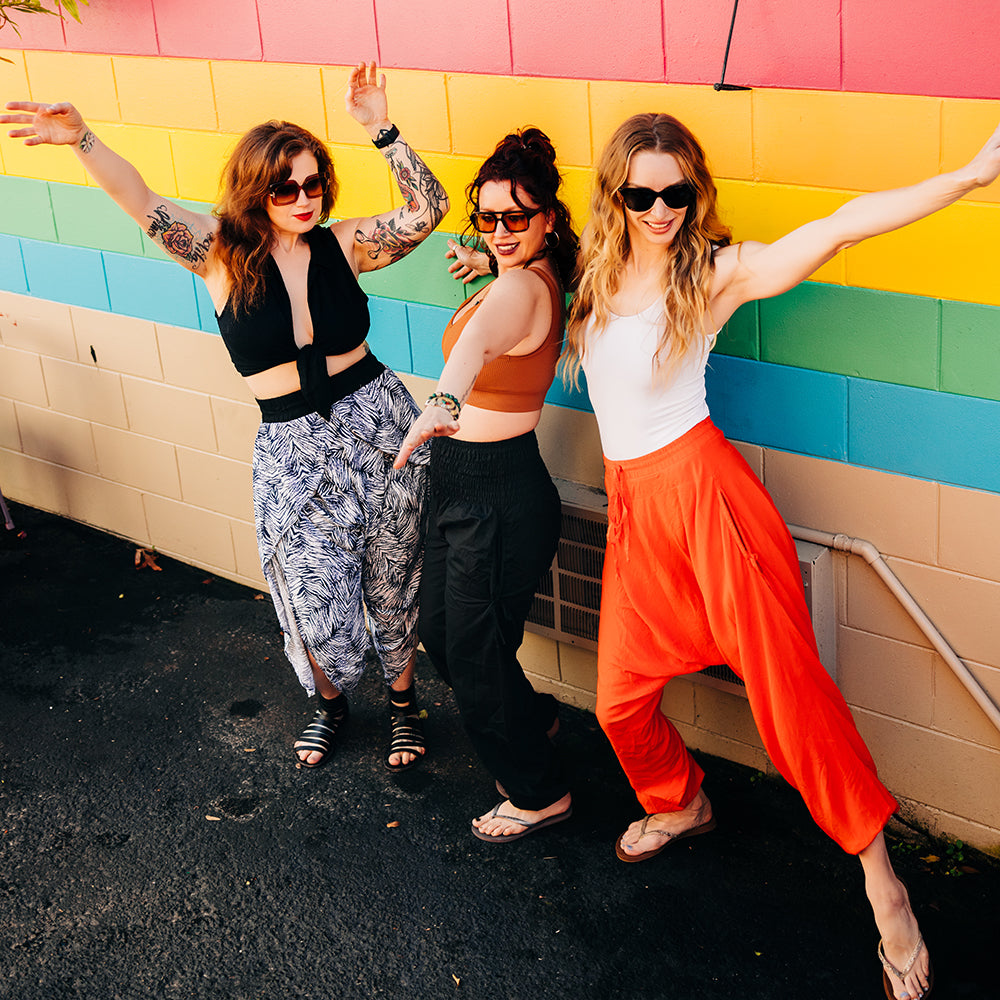 5 reasons to SHOP baggy yoga pants
Yoga is a practice that has been around for centuries, and it has become increasingly popular in recent years. With this rise in popularity, there has also been an increase in the variety of yoga p...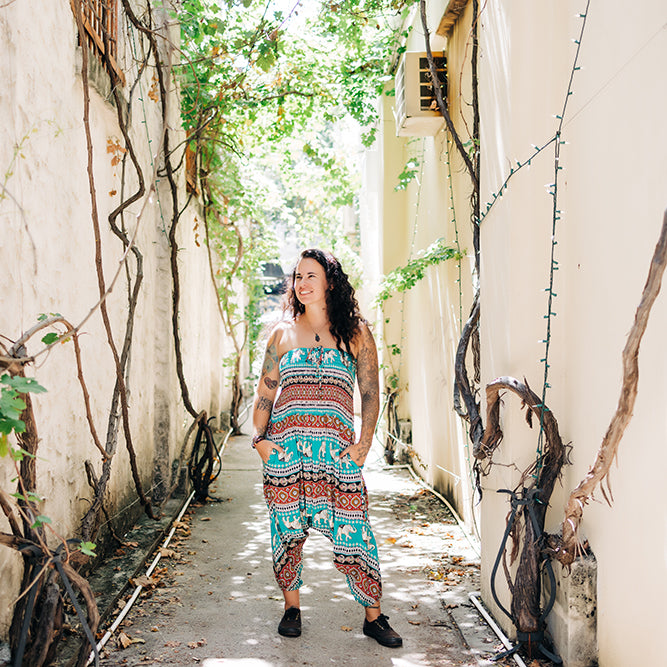 Hippie Pants! Hippy harem pants have become a popular fashion trend in recent years, with many people embracing the comfortable and stylish design. These pants are characterized by their loose, flo...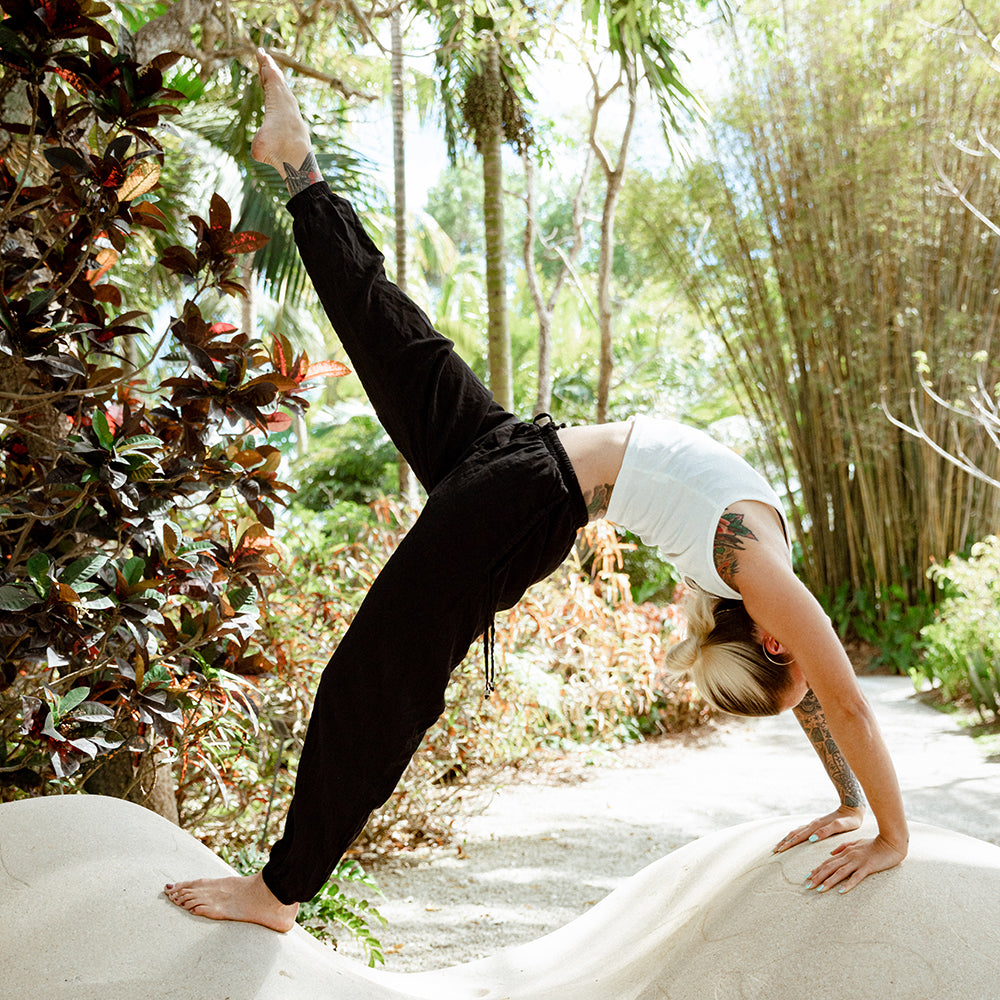 Boho Harem Pants: The Ultimate Comfortable and Stylish Clothing Item Boho harem pants are a popular clothing item that has been gaining popularity in recent years. These pants are known for their c...
travel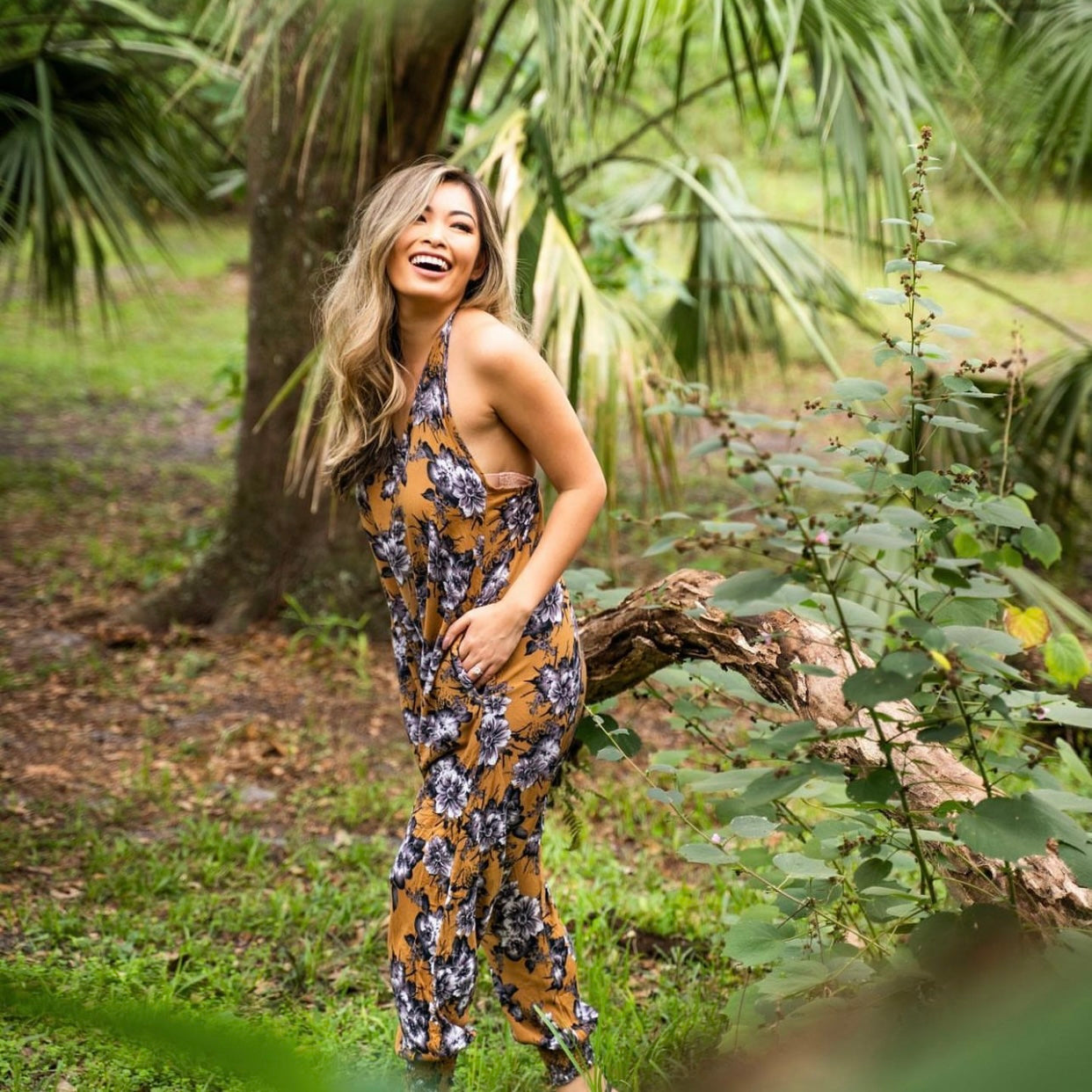 Why You Should Be Taking Time To Travel
     Taking time to travel is essential for mental, physical, and emotional well-being. Traveling creates diversity, and when we incorporate diversity in our life, we invite more opportunity for gr...
mindfulness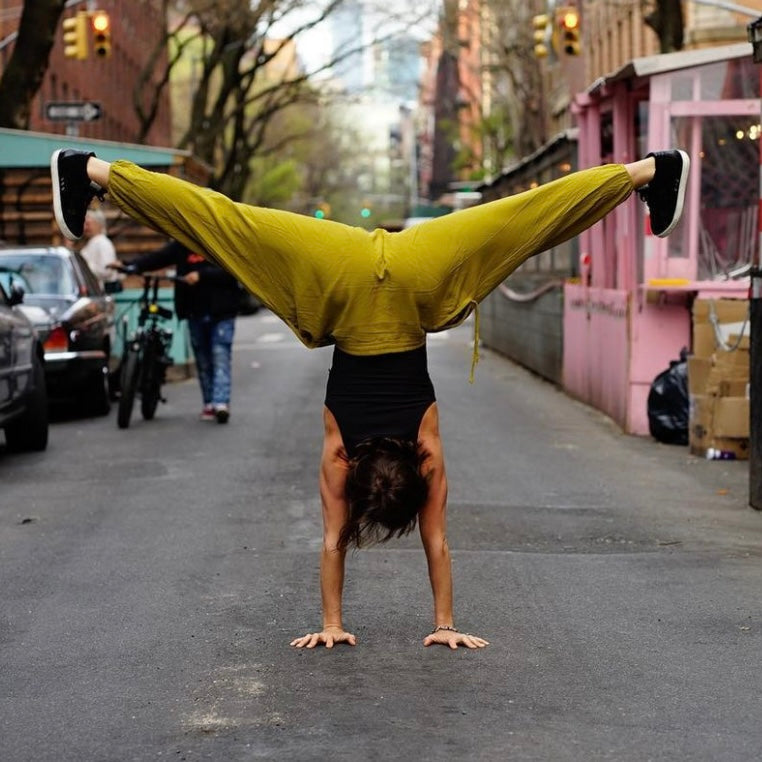 Be Kinder | To Yourself And Others
     Showing yourself radical self love can create a huge impact on your overall health as well as the way that you treat others. Being kinder to yourself will allow you to be confident in who you ...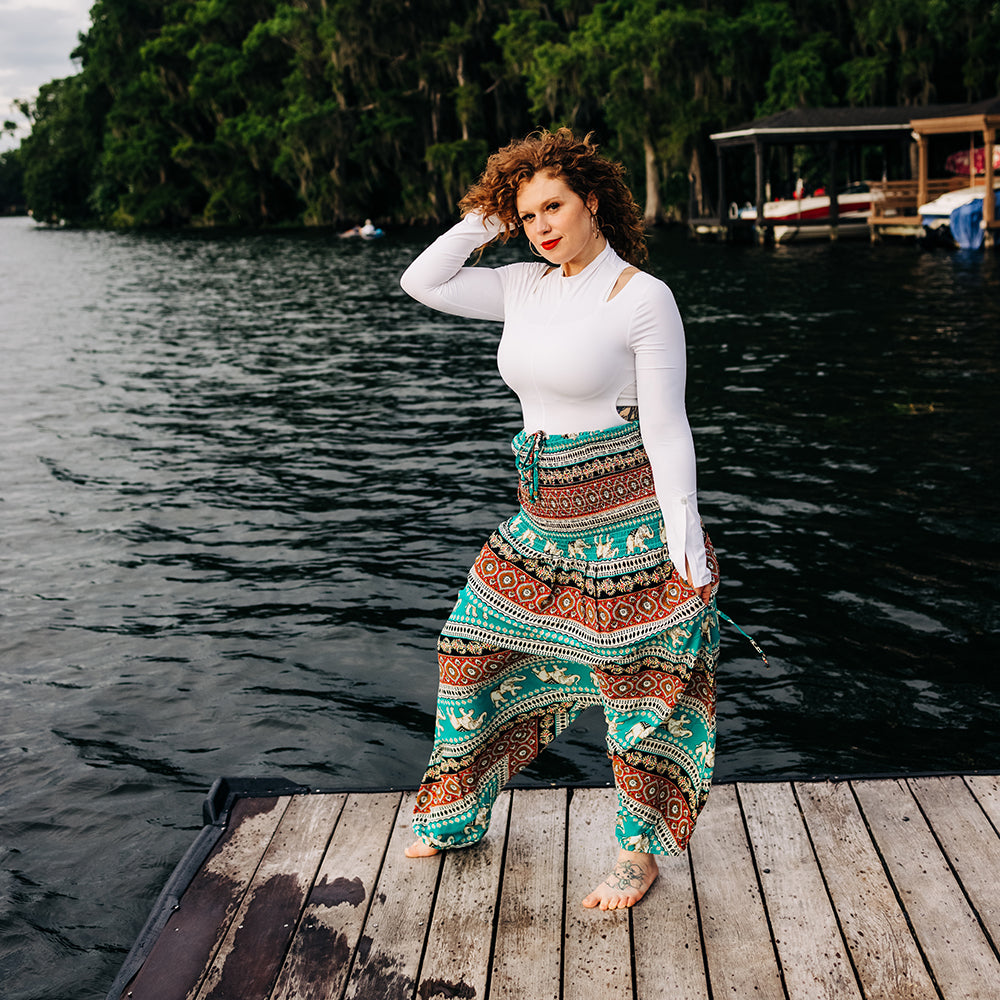 Dhoti Pants are the BEST pants!
Dhoti pants Dhoti pants are a modern take on the traditional Indian garment called the dhoti. The dhoti is a rectangular piece of cloth that is draped around the waist and legs, and is typically wo...
buddhapants
why harem pants are ultimate comfort wear
Harem Pants for ultimate comfort Harem pants are a unique and versatile piece of clothing that has been around for centuries. They are known for their loose and comfortable fit, making them a popul...
mindfulness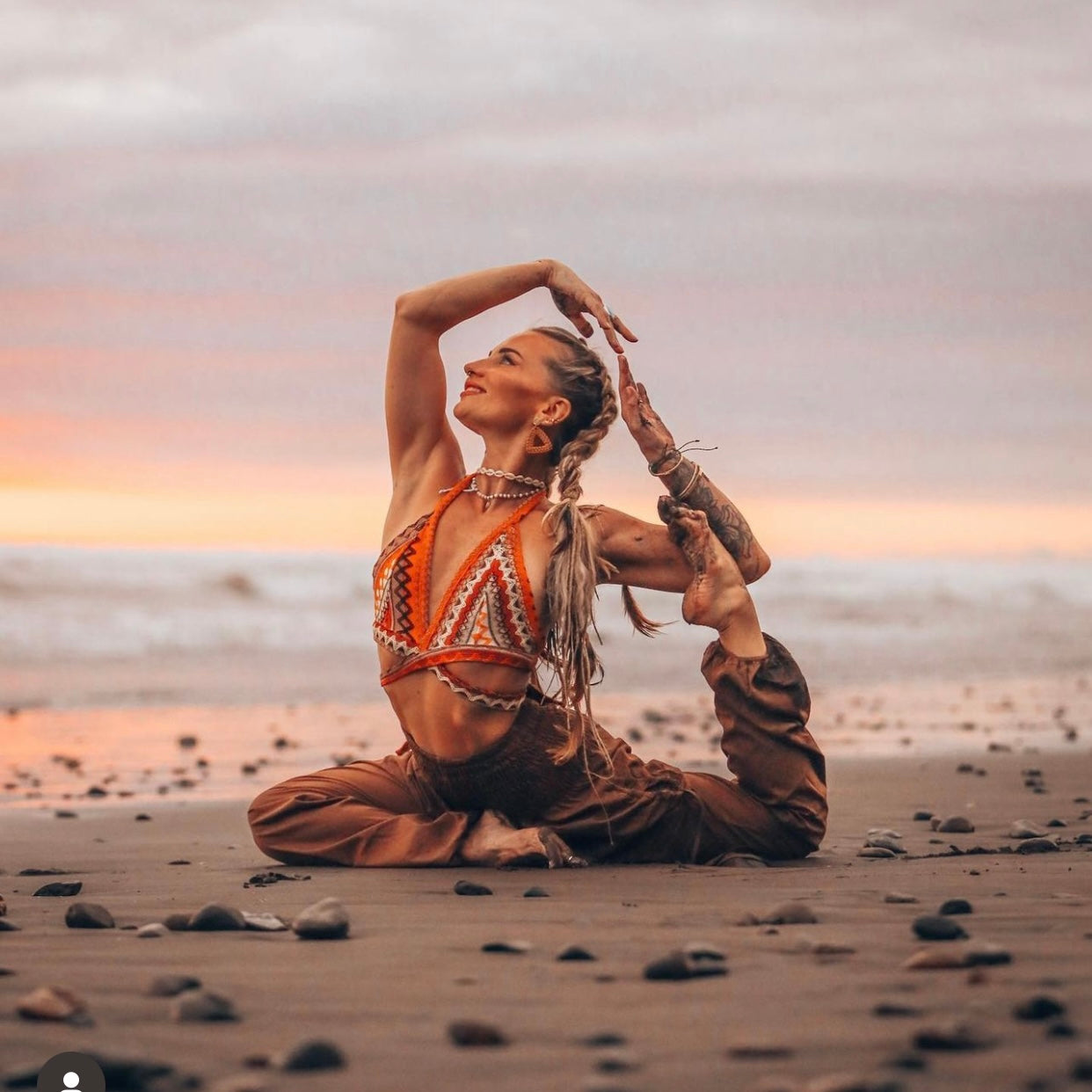 Best Bedtime Routine For Better Sleep
     Getting a restful night of sleep is essential for our mental, physical, and spiritual health. Sometimes the challenges we face with sleep is a result of what we are doing before we shut our ey...
mindfulness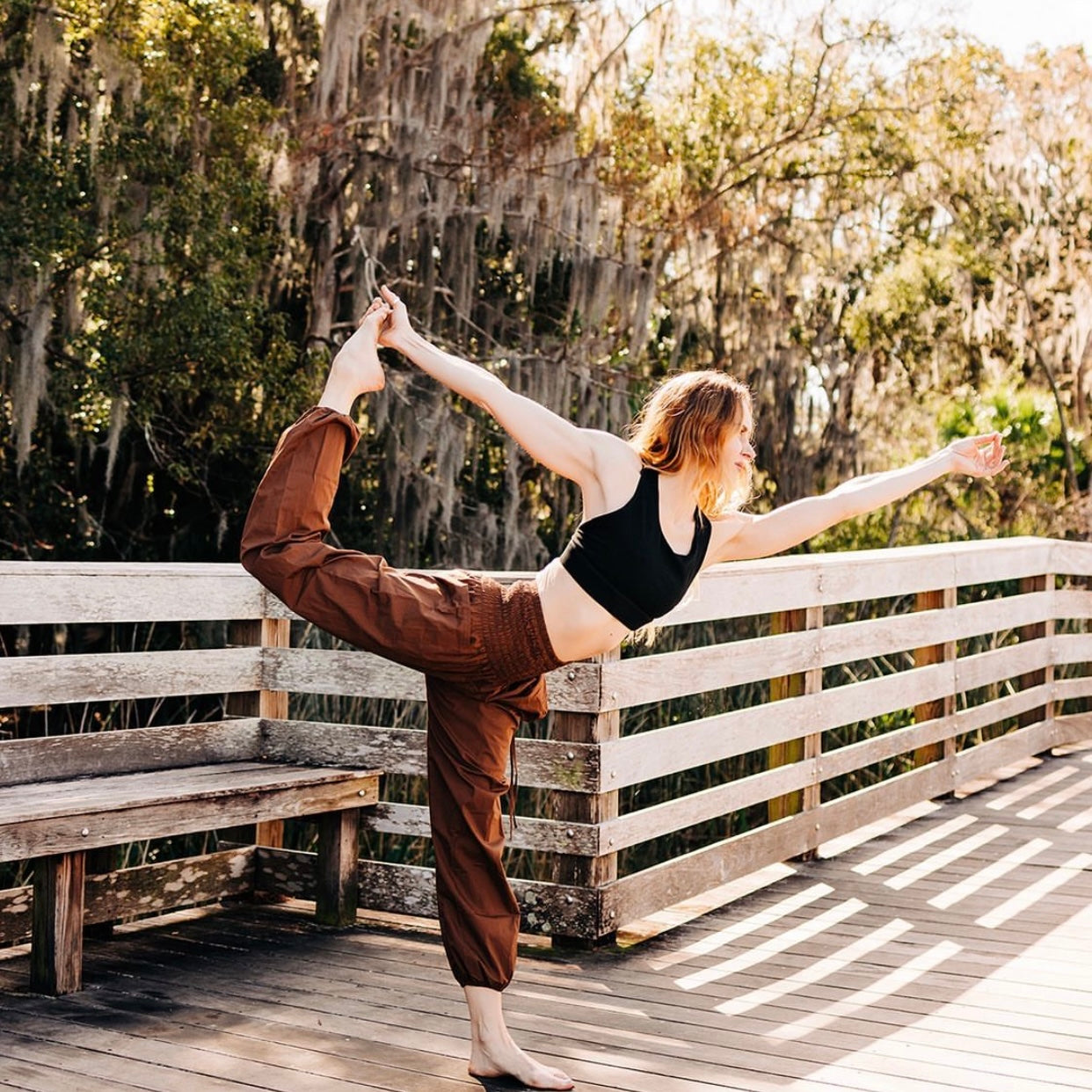 Understanding Your True Potential
     Understanding your true potential is a very powerful way to lead a life of self love and fulfillment.       We may not realize that we often times view our lives in comparison to those around ...
mindfulness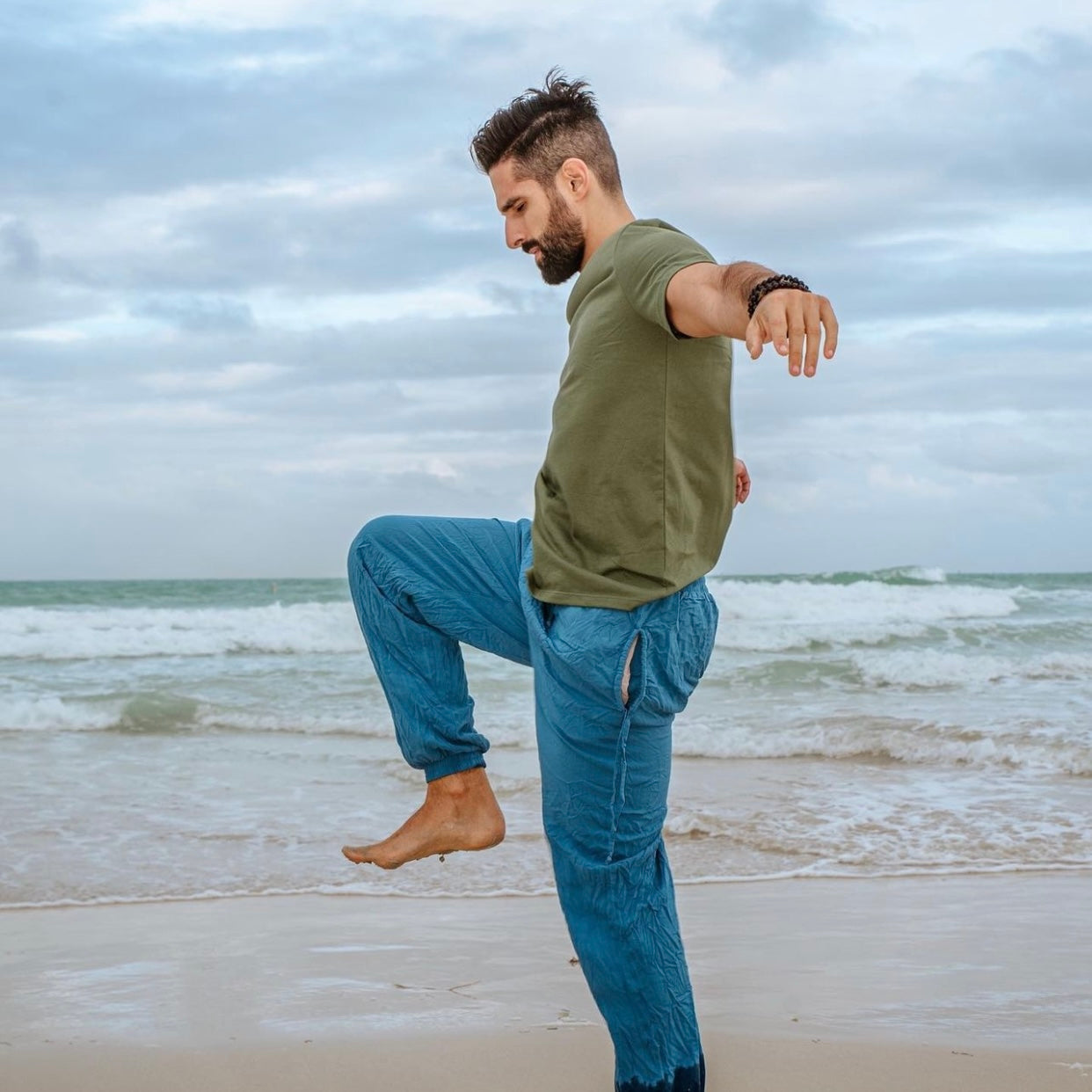 How To Build Sustainable, Healthy Habits
     Creating healthy habits can often times be one of the greatest challenges we face as humans.  We want to make better decisions because the outcome of consistent wellness results in greater hea...
mindfulness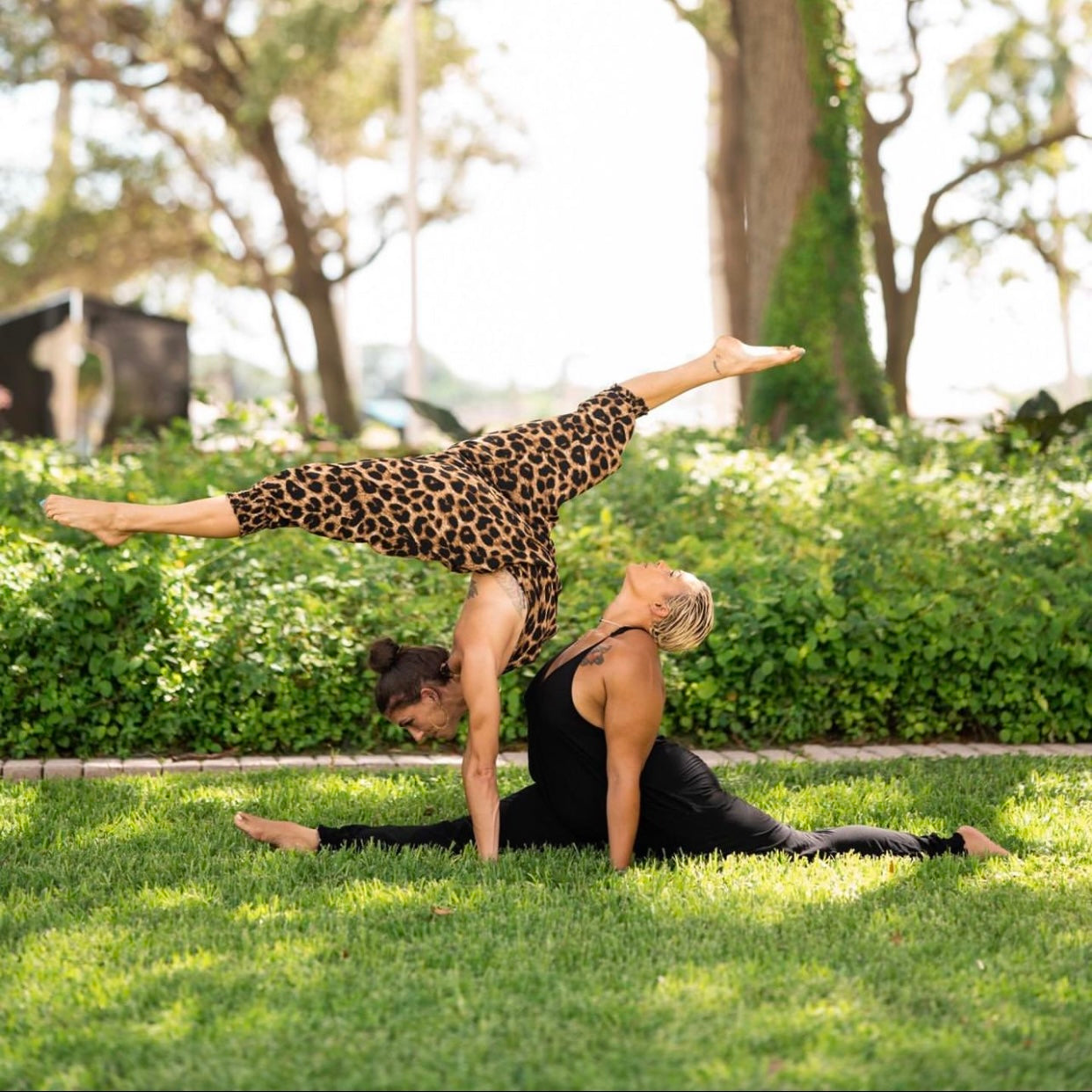 Best Self Care Practices of 2023
     Self care is a big topic spoken amongst many health practitioners. But what does self care really mean? Getting your hair and nails done? Or going to a spa for a massage or facial? The truth i...