holiday
holiday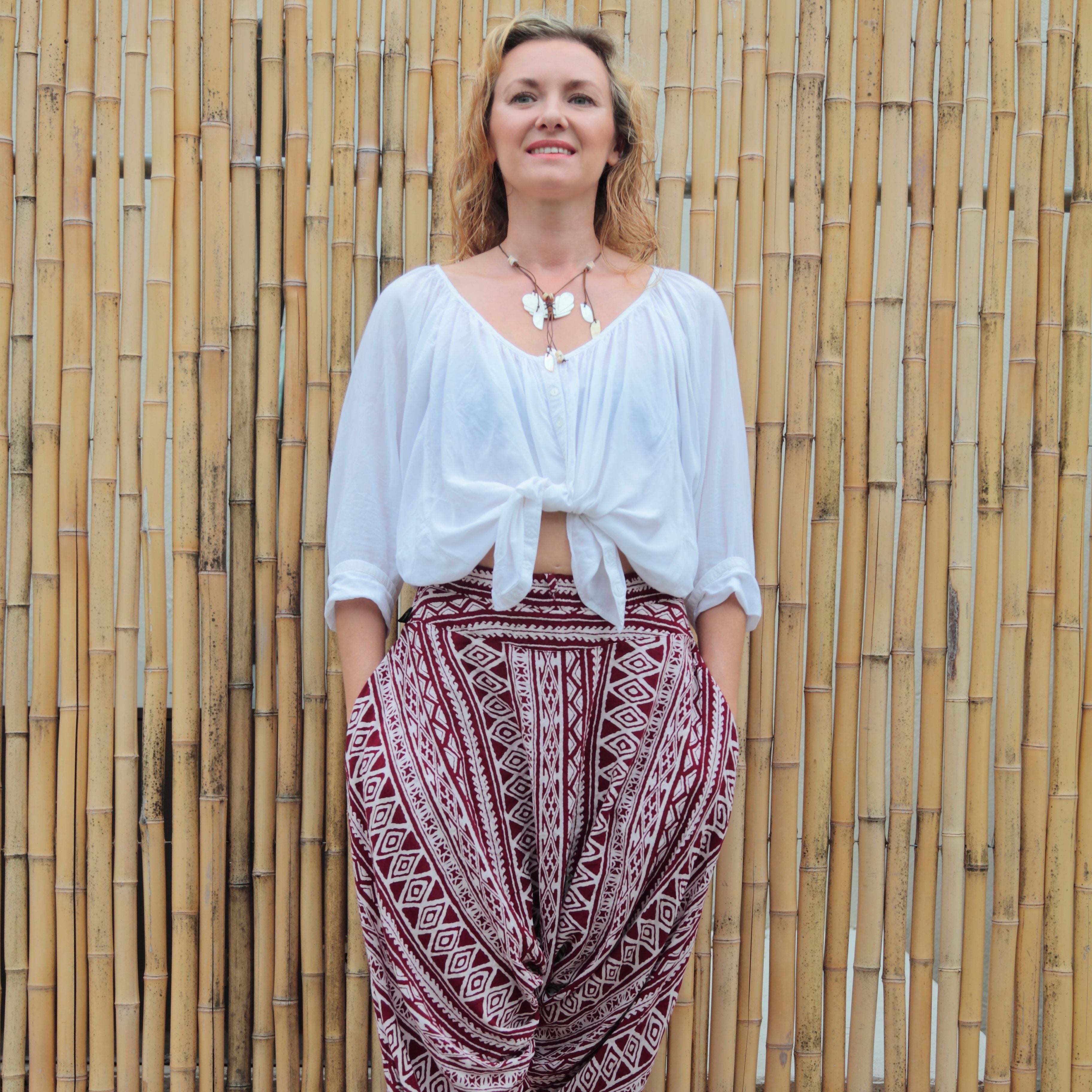 holiday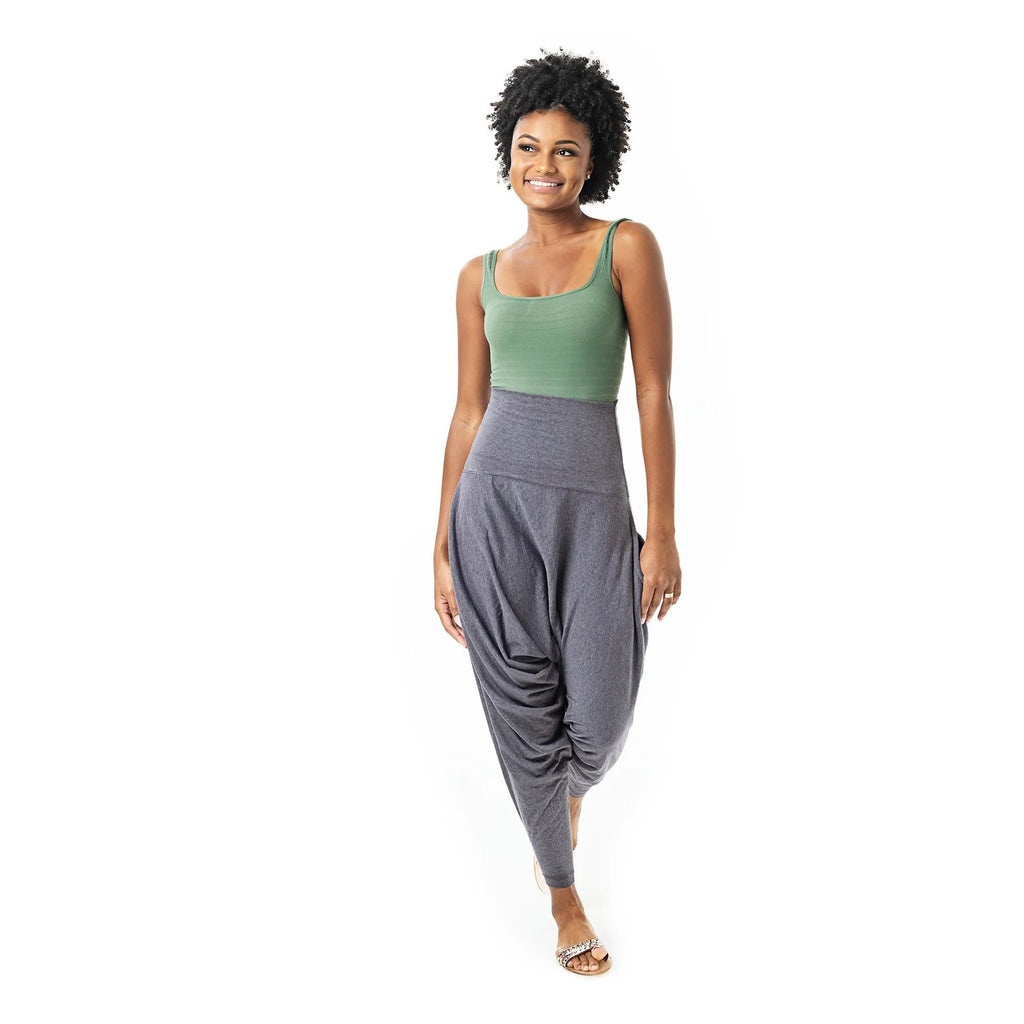 holiday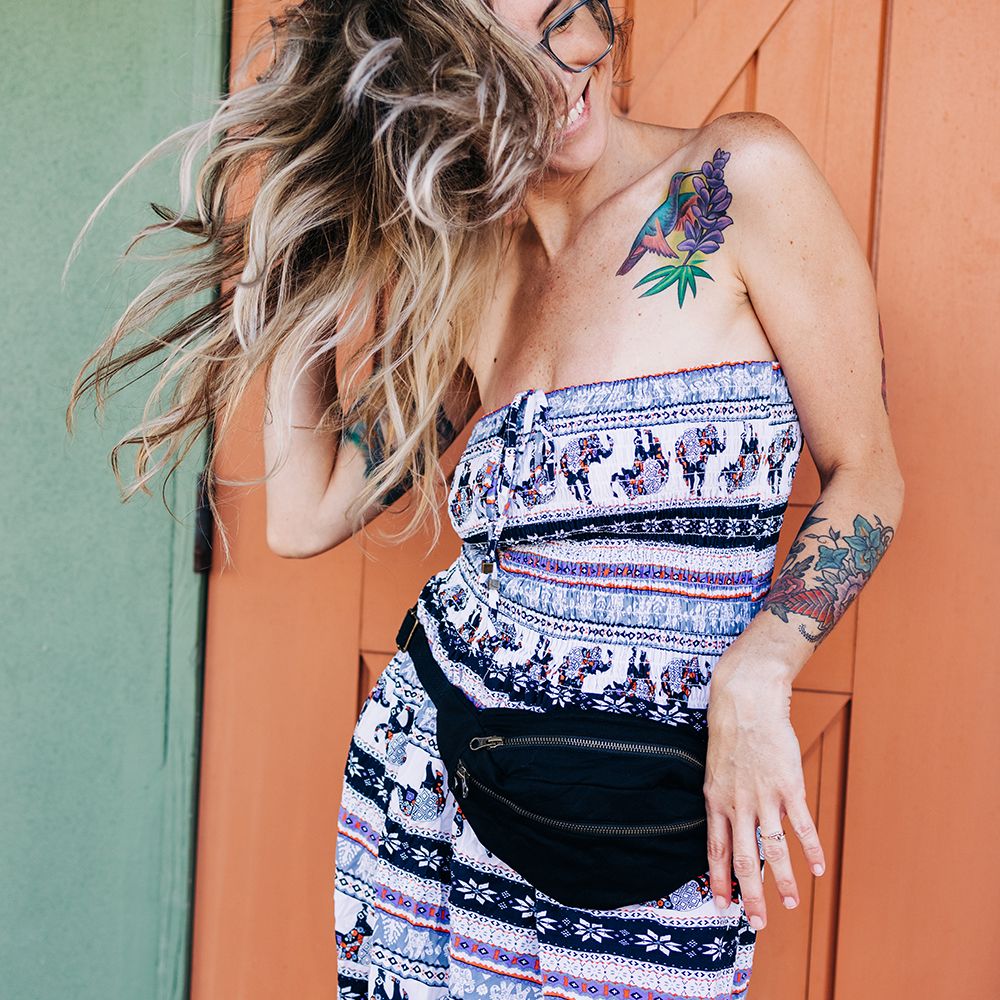 holiday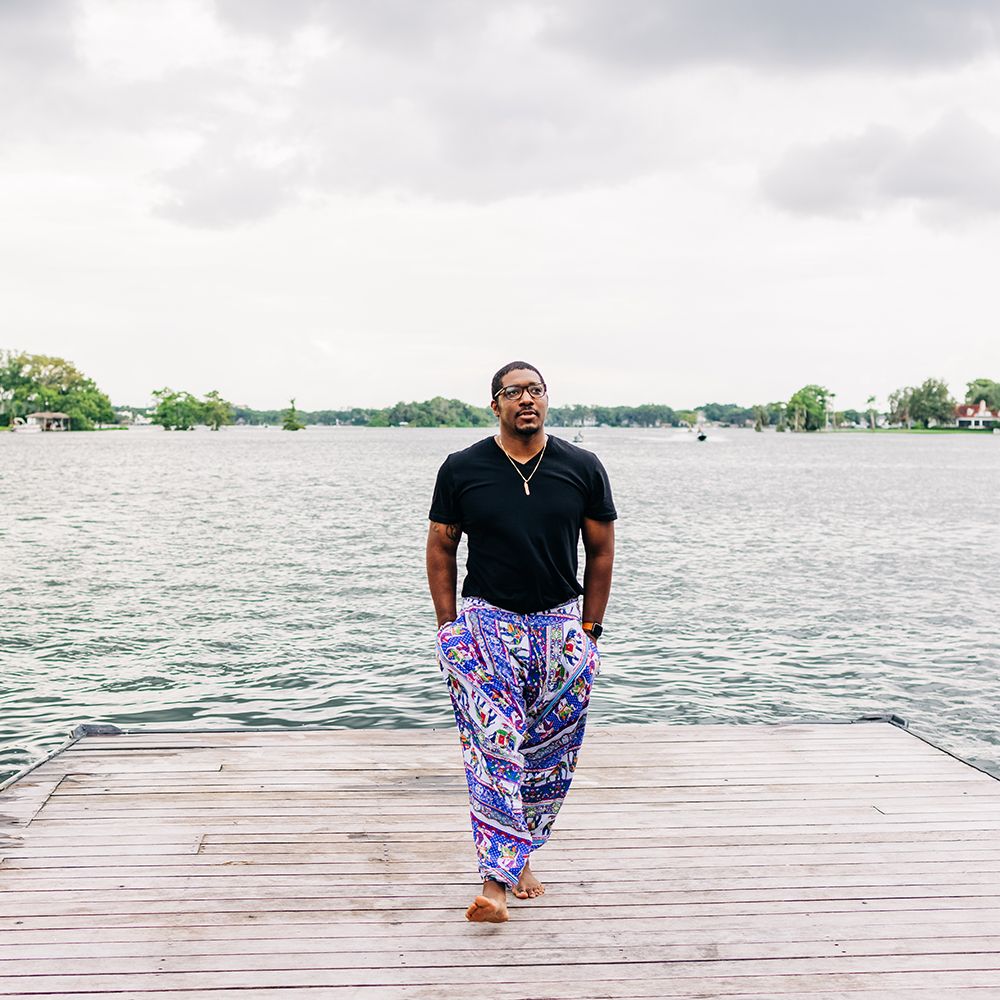 holiday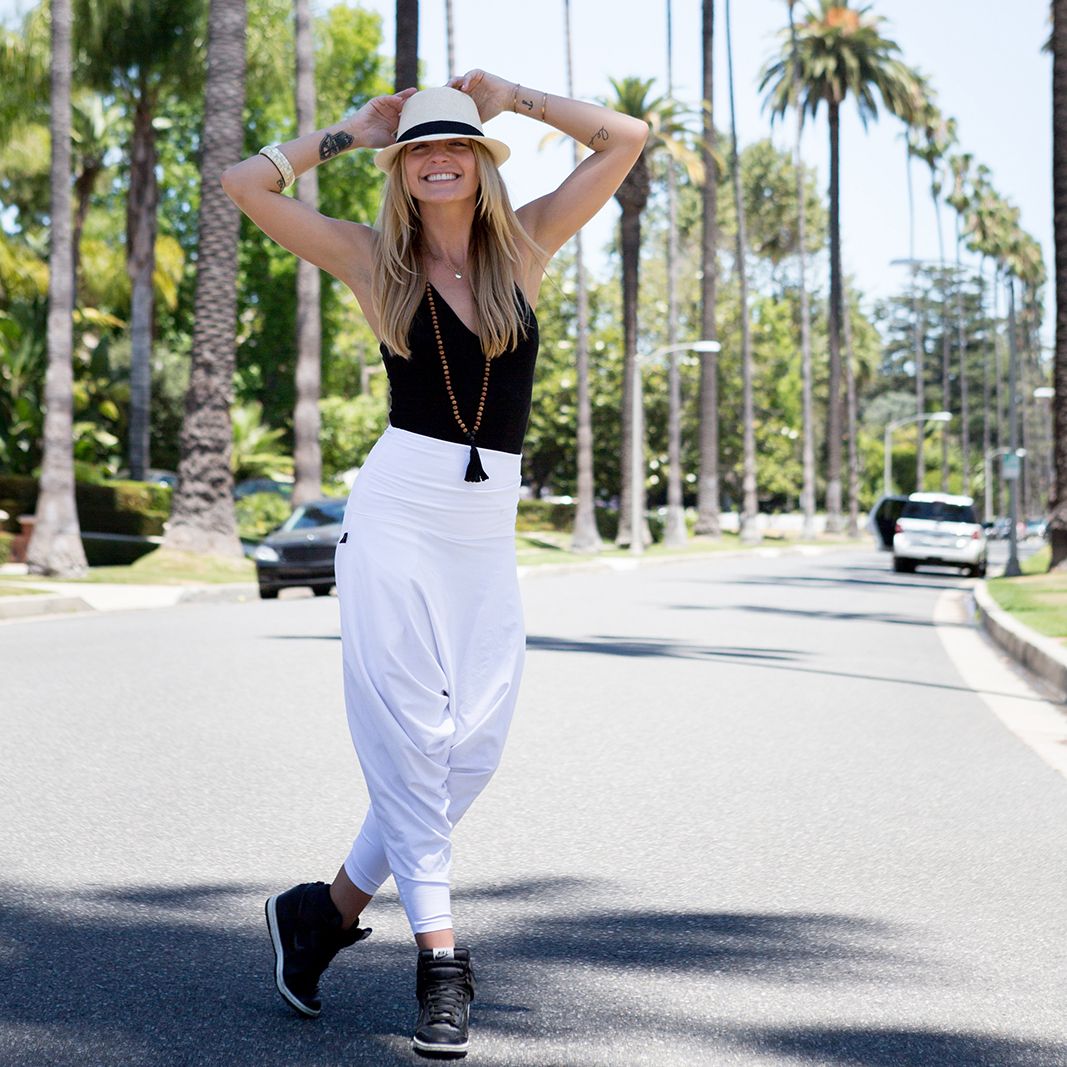 holiday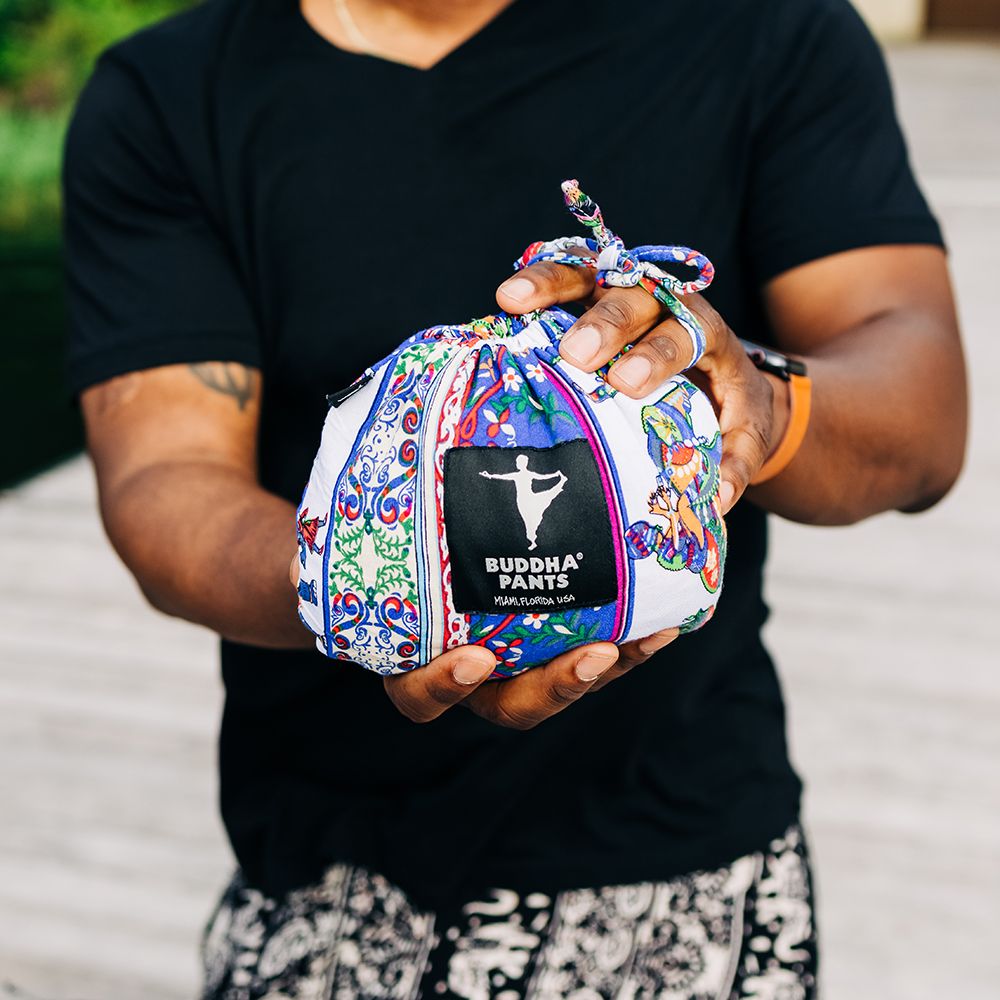 10 Best Eco-Friendly Gifts for the Holidays
Embrace the spirit of sustainable gifting this festive season. Explore our curated list of eco-friendly holiday presents, from Buddha Pants' ethically crafted fashion to innovative green tech and b...
holiday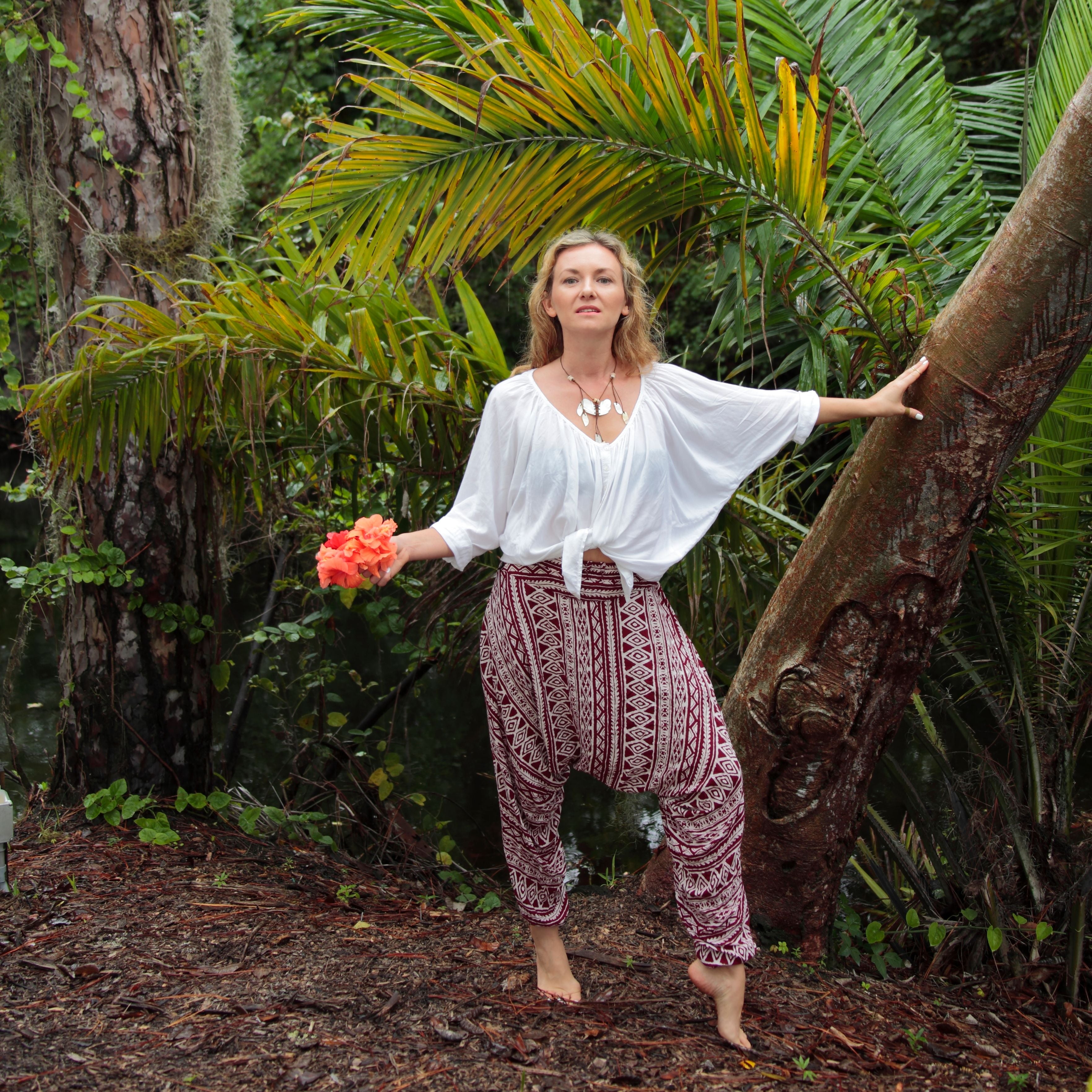 5 Small Businesses to Spotlight This Black Friday
Shift your Black Friday focus to the heart of commerce: small businesses. Explore our top picks, from sustainable fashion at Buddha Pants to artisanal finds, and support the dreams and dedication b...
holiday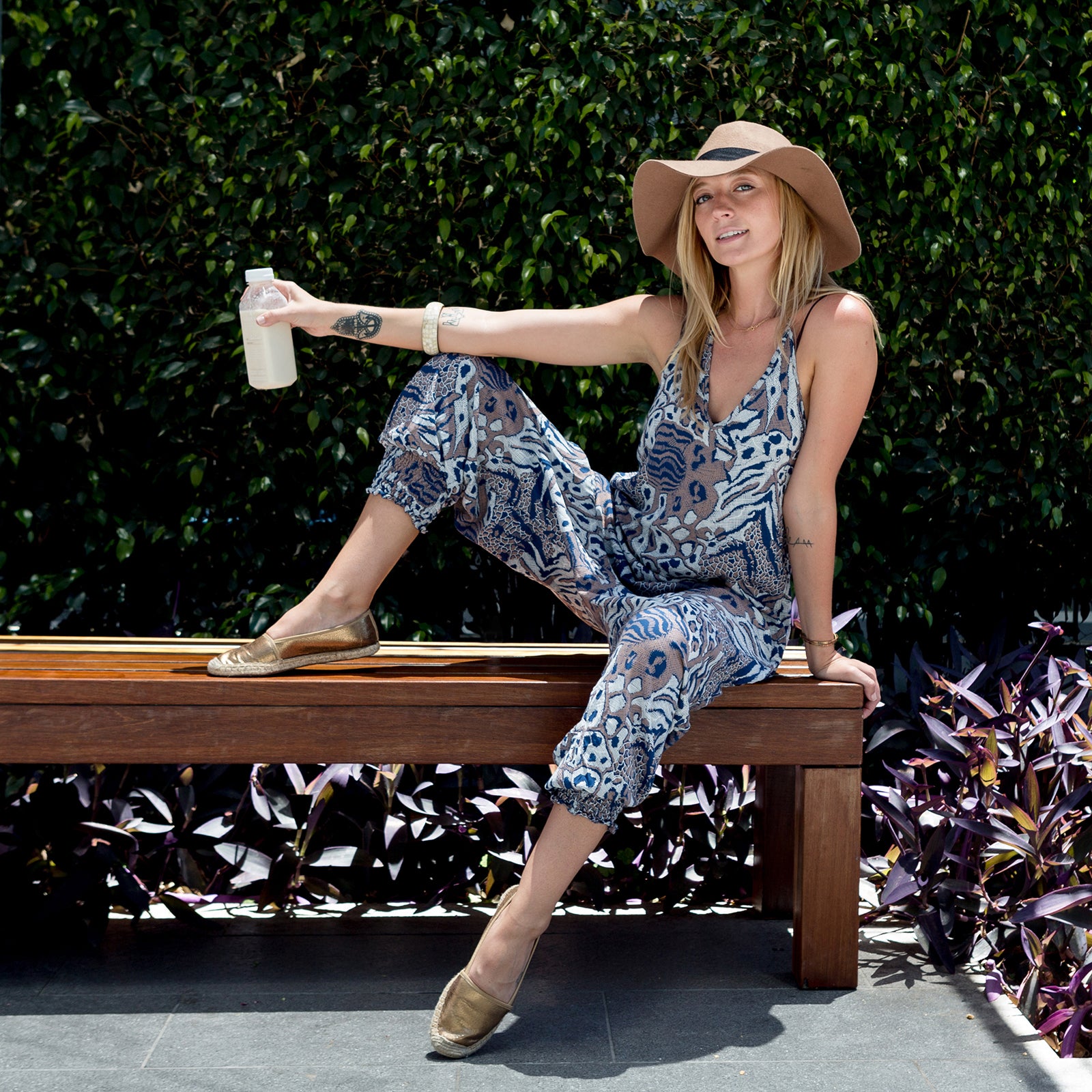 buddhapants
holiday
sustainability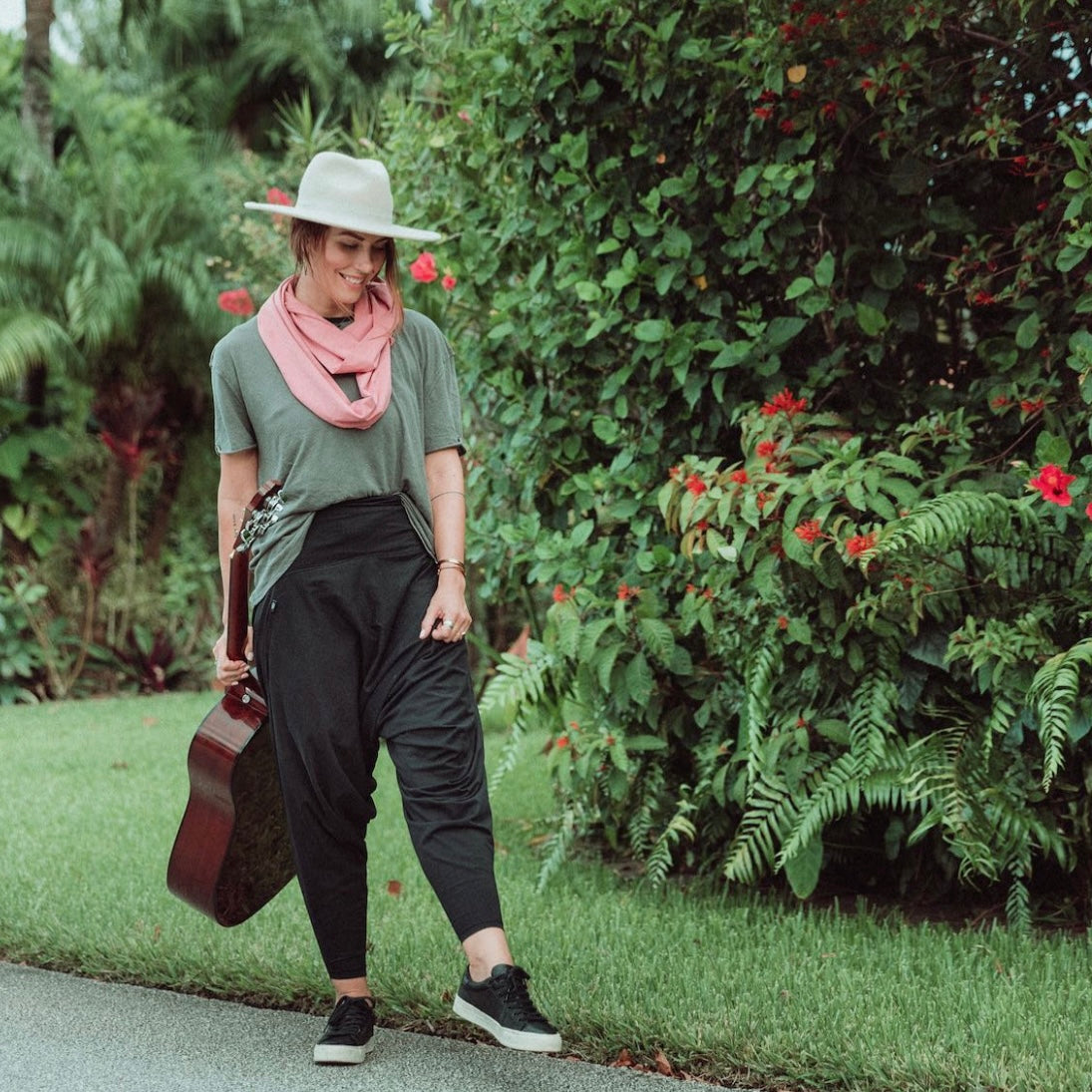 Change is scary, but it is also inevitable. As humans we are constantly changing, growing, learning, and expanding into deeper more meaningful parts of ourselves within space and time. If you ...
health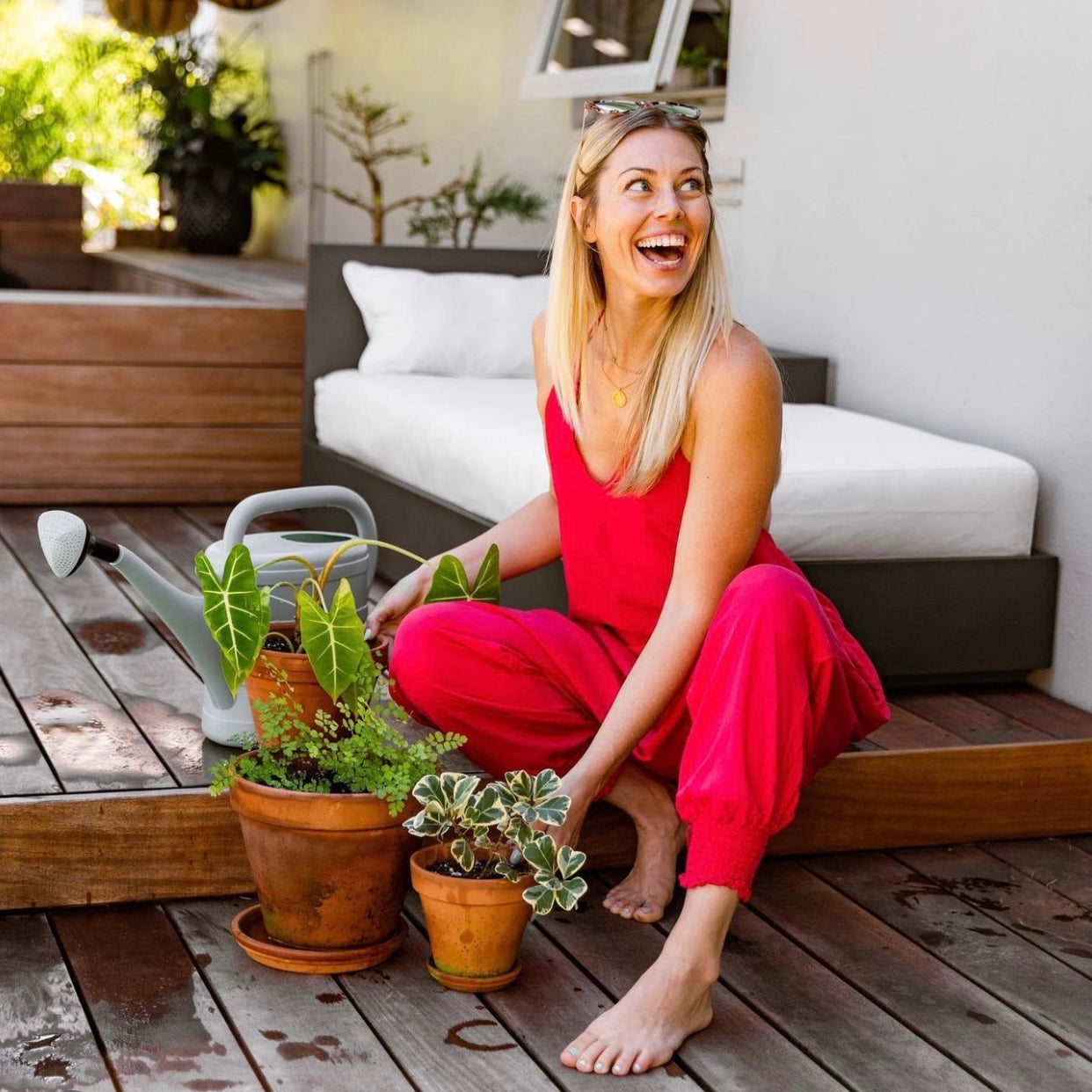 Simple Ways To Balance Your Hormones
    Balancing your hormones is an essential piece to healing and health. If you are someone who struggles to find easy ways to balance your hormones, here are some tips to get your body back into a...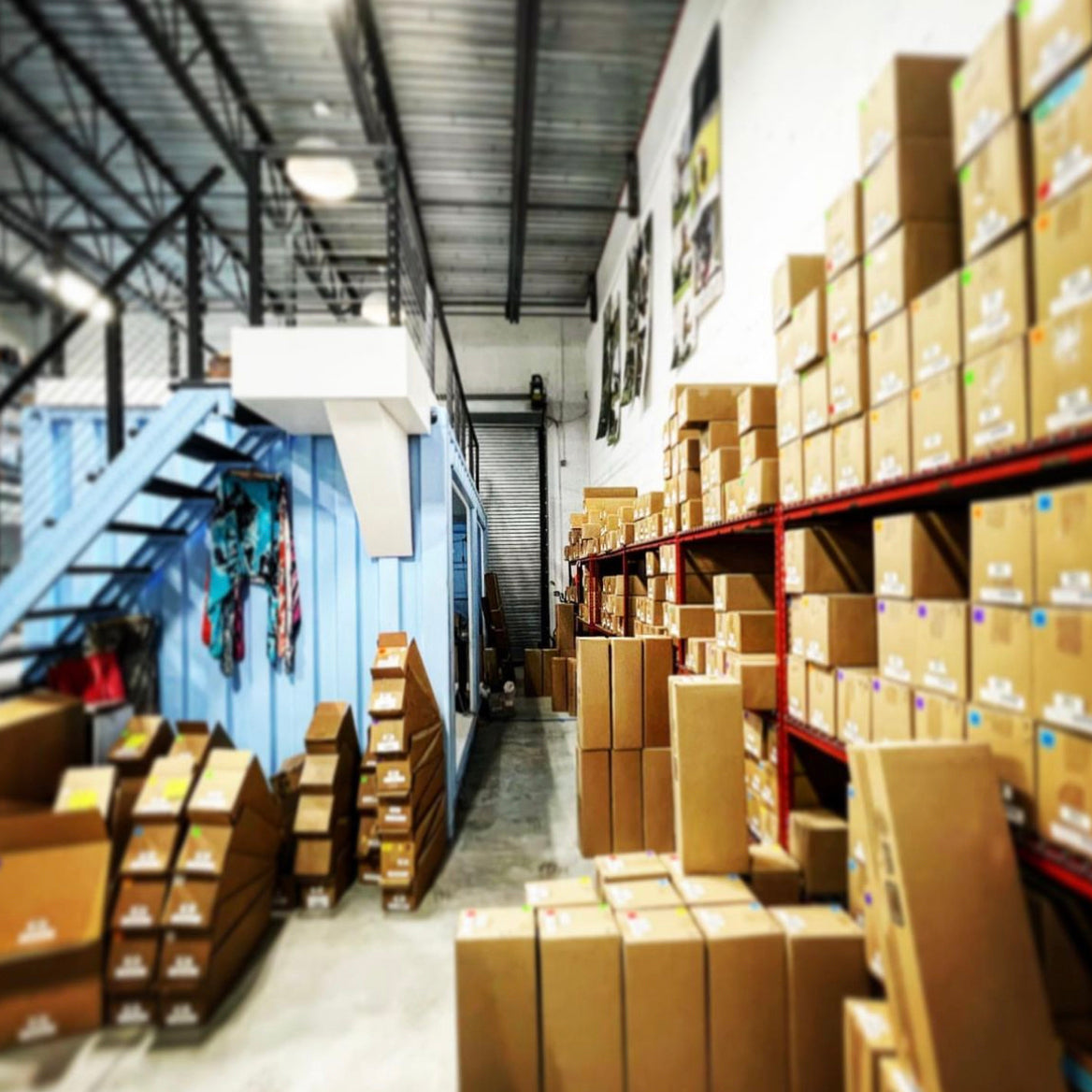 With a heavy heart. After 10 years we had to raise our prices this week. Buddha Pants l Branding & Packaging from Buddha Pants on Vimeo. We inner-stand you are used to seeing certain prices...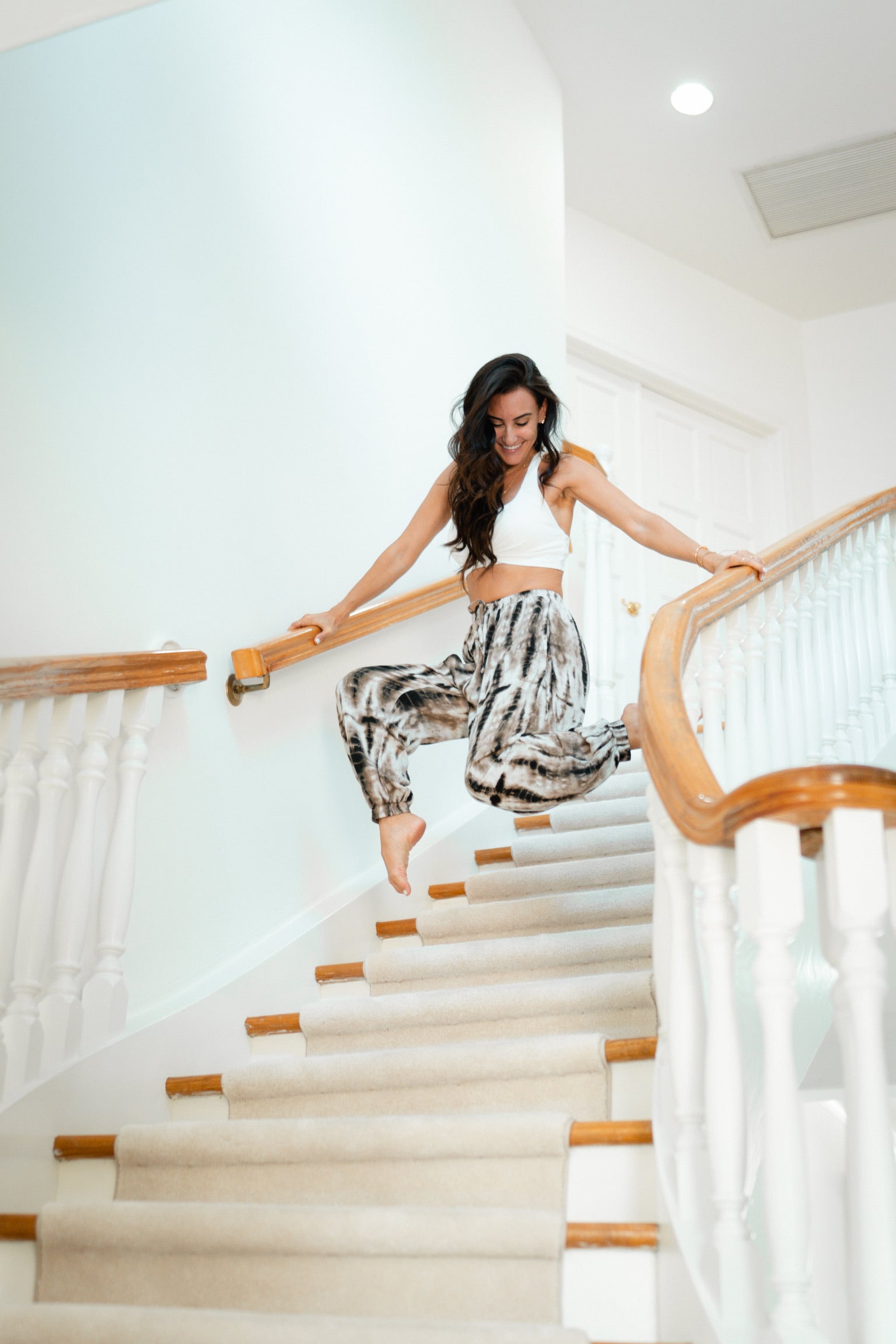 Tie-dyeing is a fun and creative way to add a pop of color to your clothes, accessories, and home decor items. It's a popular DIY activity that has been around for decades and continues to be a fav...
Balloon pants, also known as Aladdin pants, harem pants, or genie pants, are a type of loose-fitting trousers that have become increasingly popular in recent years.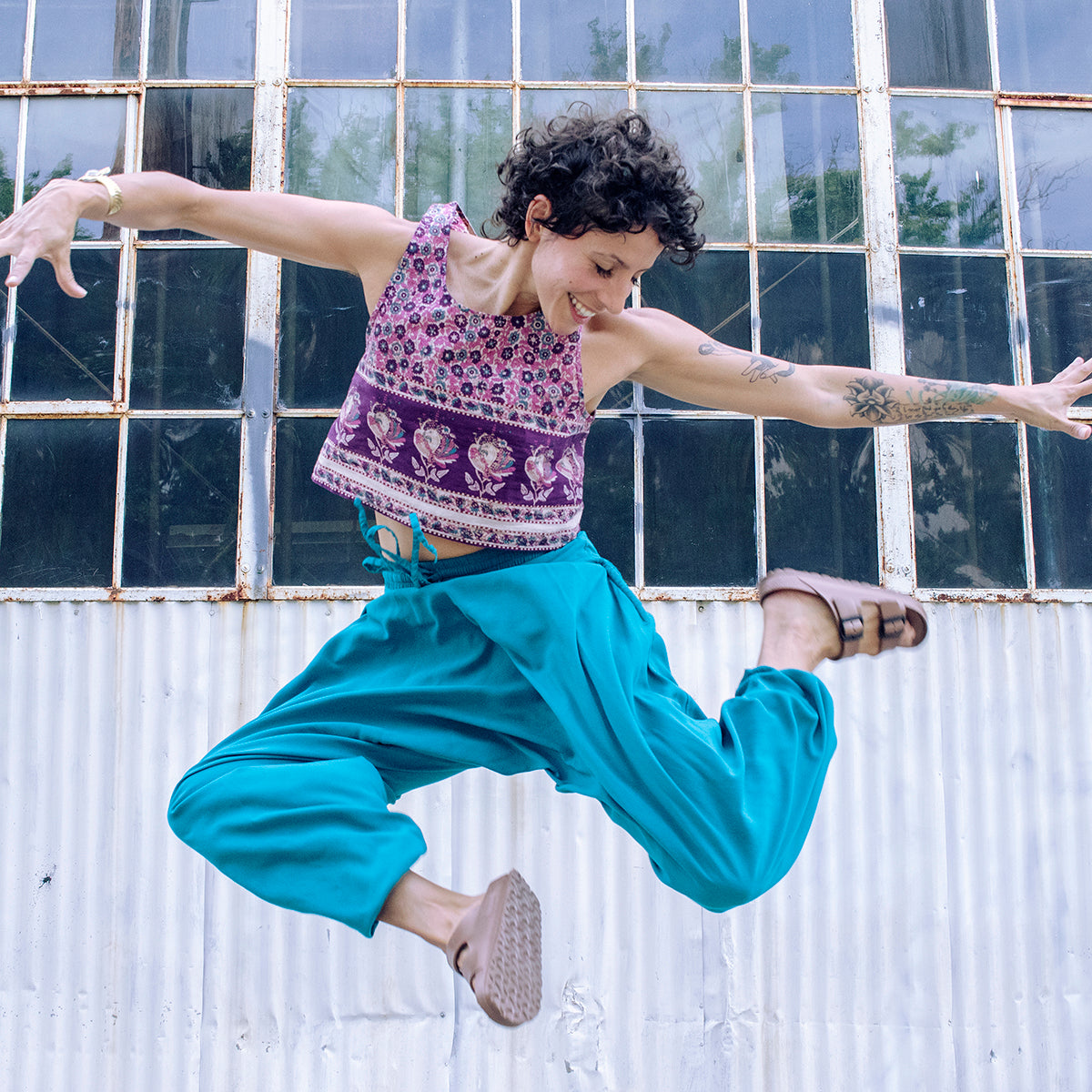 Difference between Dhoti Pants & Buddha Pants
Dhoti pants and harem pants are two popular styles of pants that have been around for centuries. While they may look similar at first glance, there are some key differences between the two. In this...
sustainability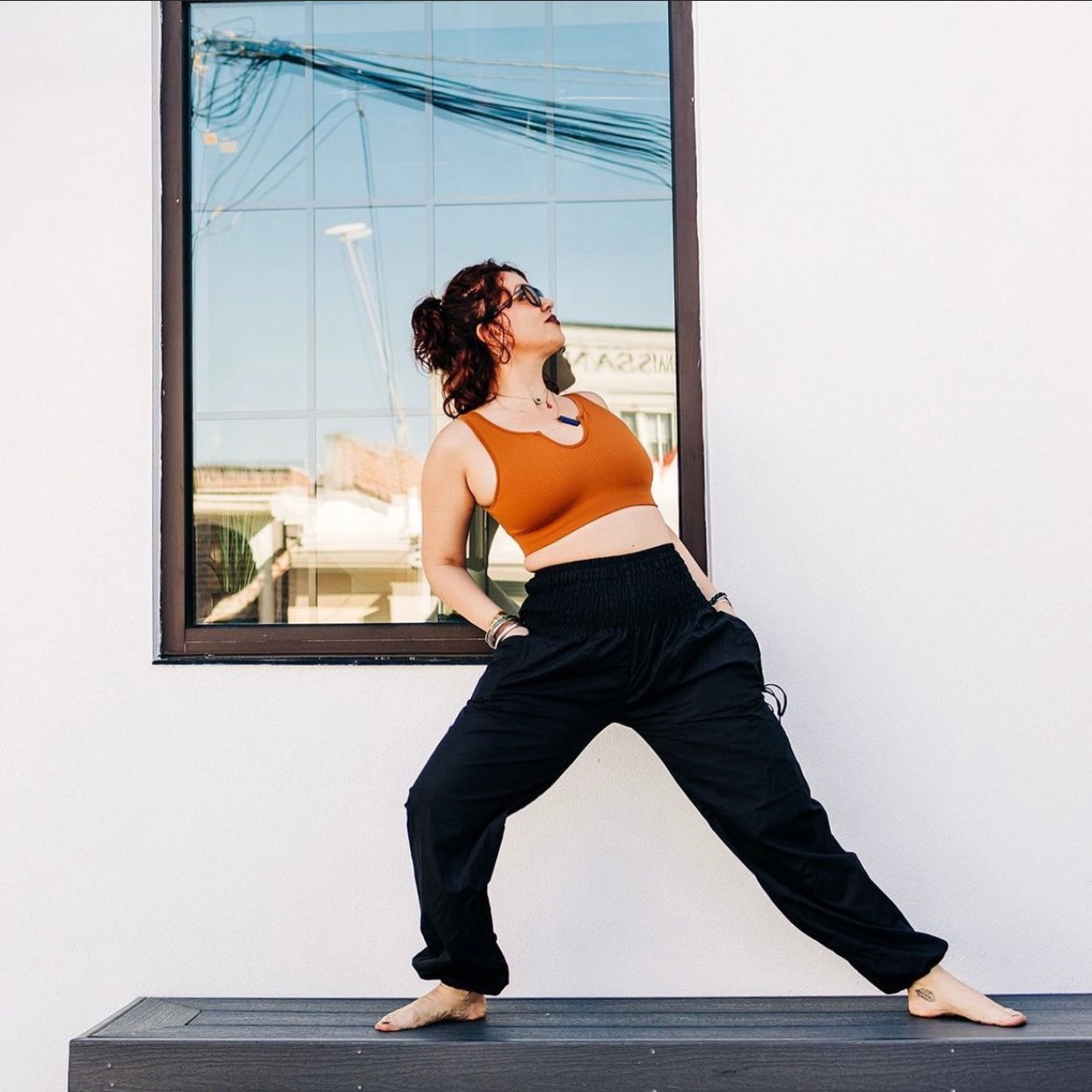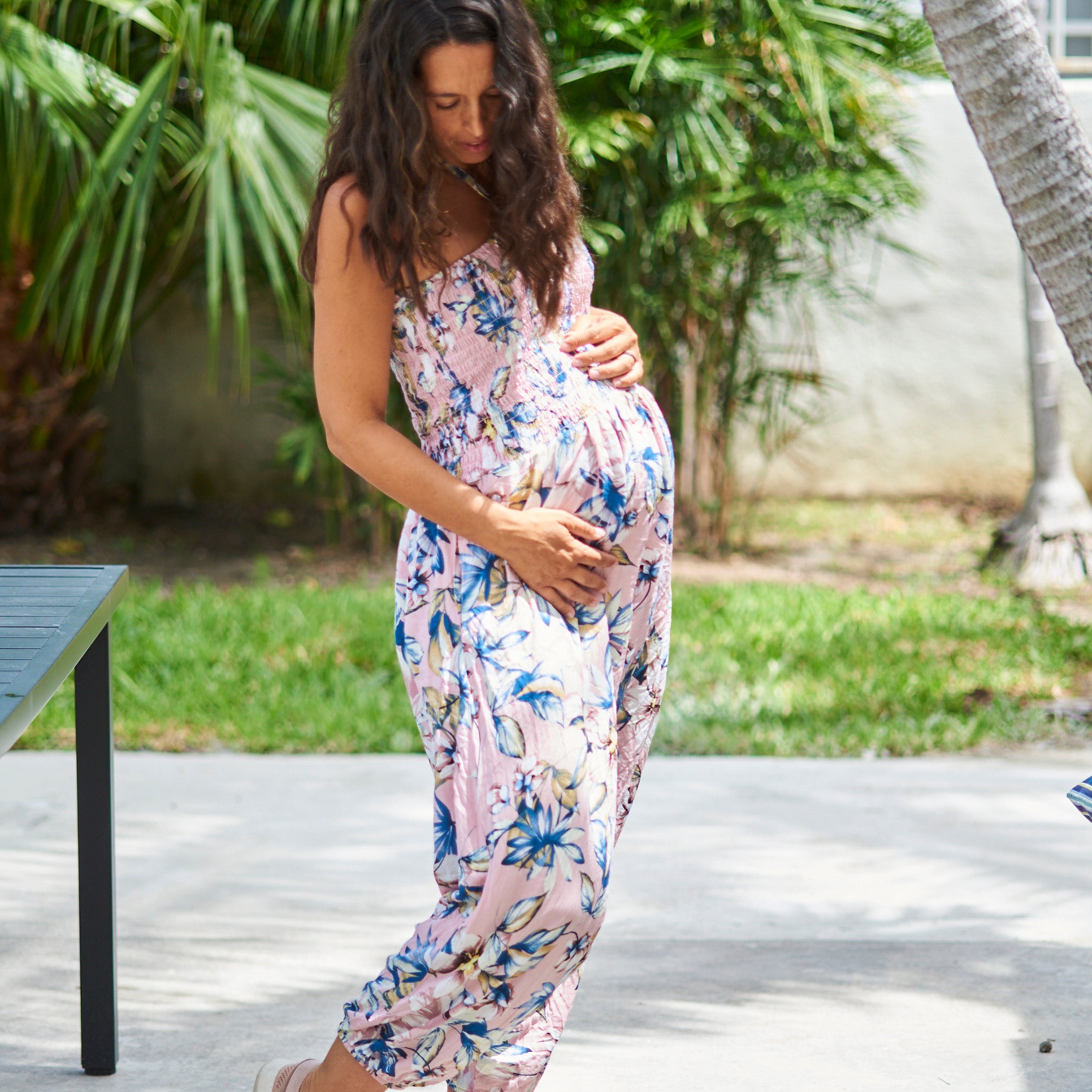 Why Harem Pants are Great for Maternity Pregnancy is a beautiful journey, but it can also be challenging, especially when it comes to dressing up. As your body changes and grows, finding comfortabl...
mindfulness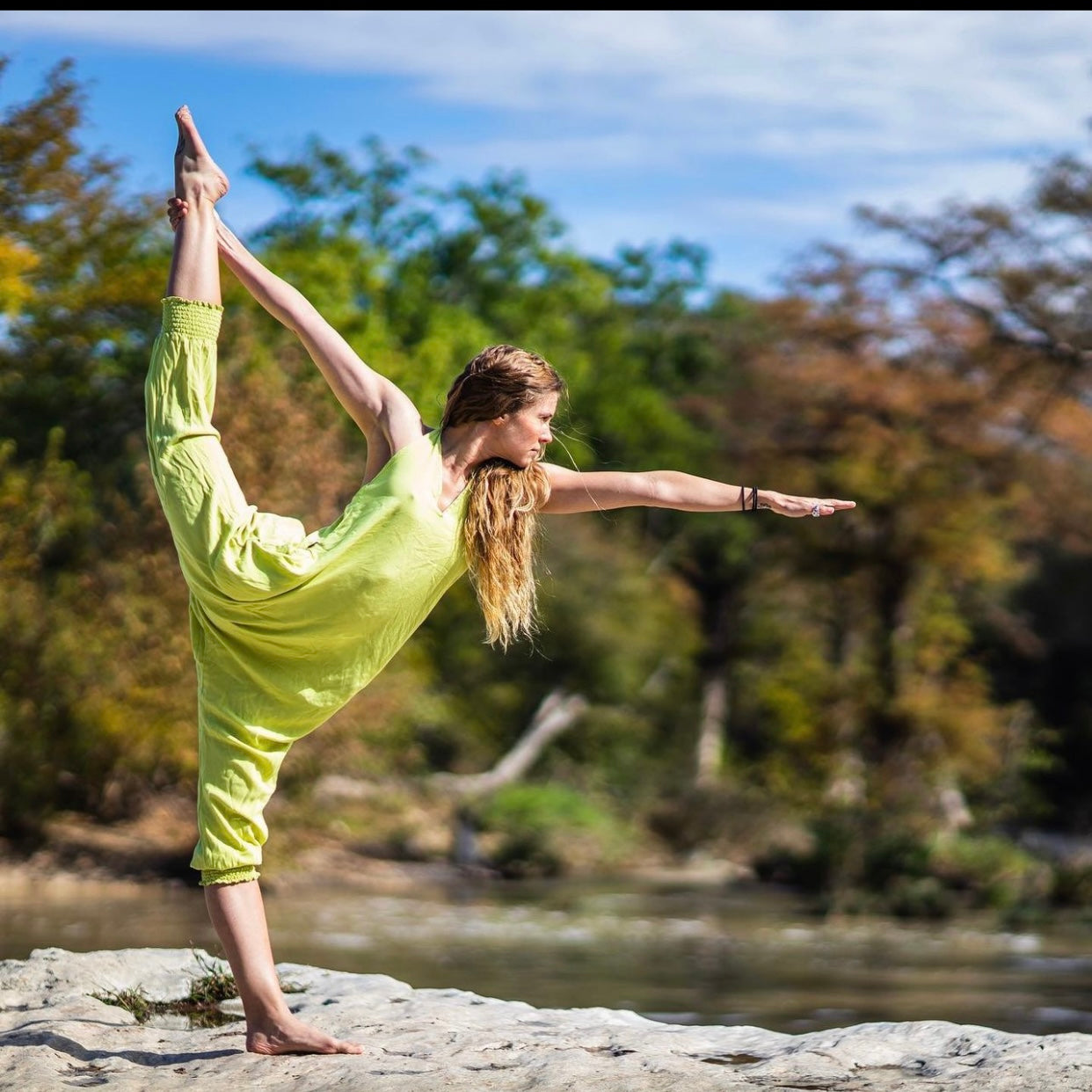 Anxiety is a very real and helpless feeling that a growing number of people are battling. Many people who struggle with debilitating anxiety have never been taught how to properly manage and d...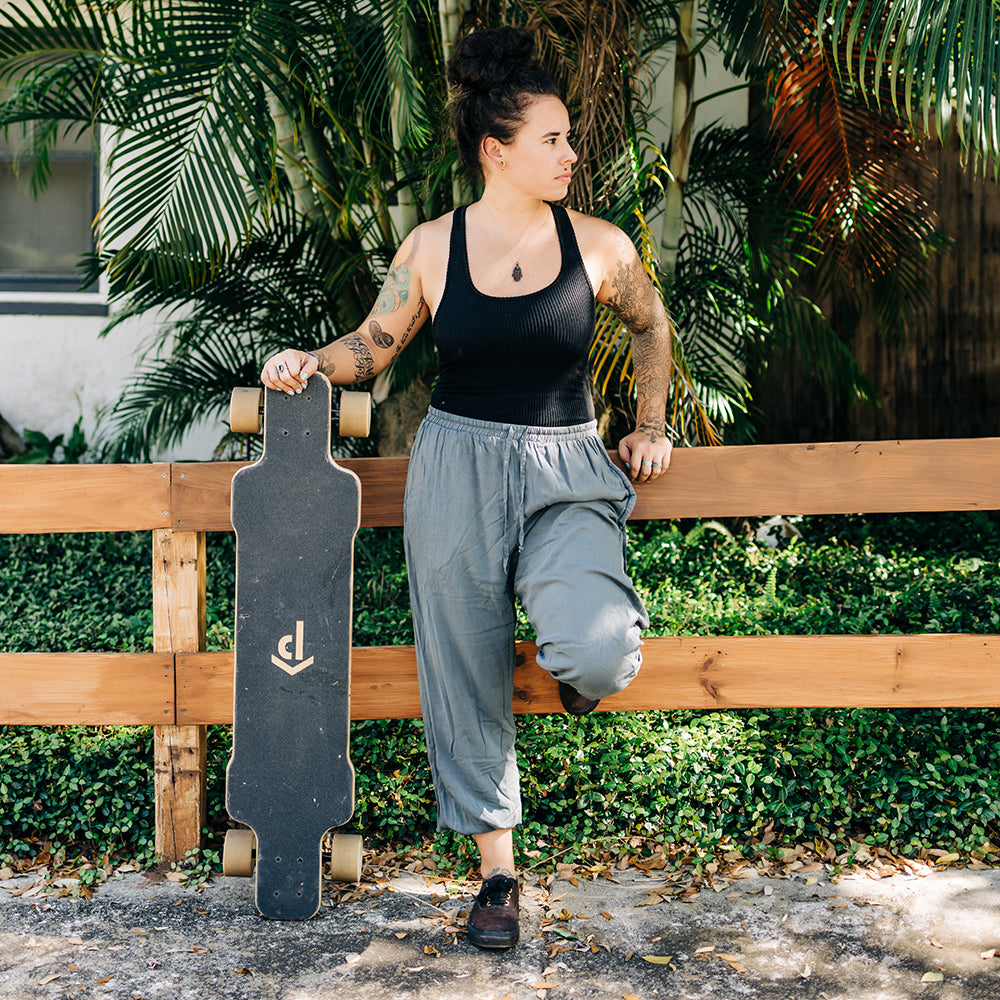 Aladdin pants, also known as harem pants or genie pants, are a type of loose-fitting trousers that have become increasingly popular in recent years.