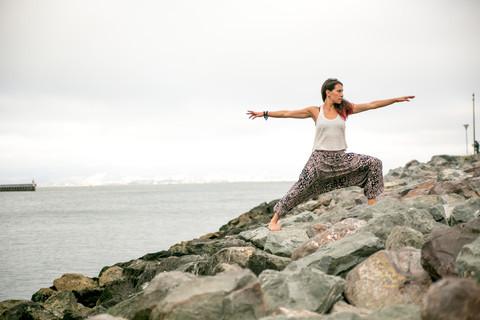 Home or Travel for the Holidays?
By: Sammi Benowitz Yes, its that time again, when we have worked hard all year and time has finally opened up for traveling! Whether you decide to spend the holidays with your loved ones, or you'v...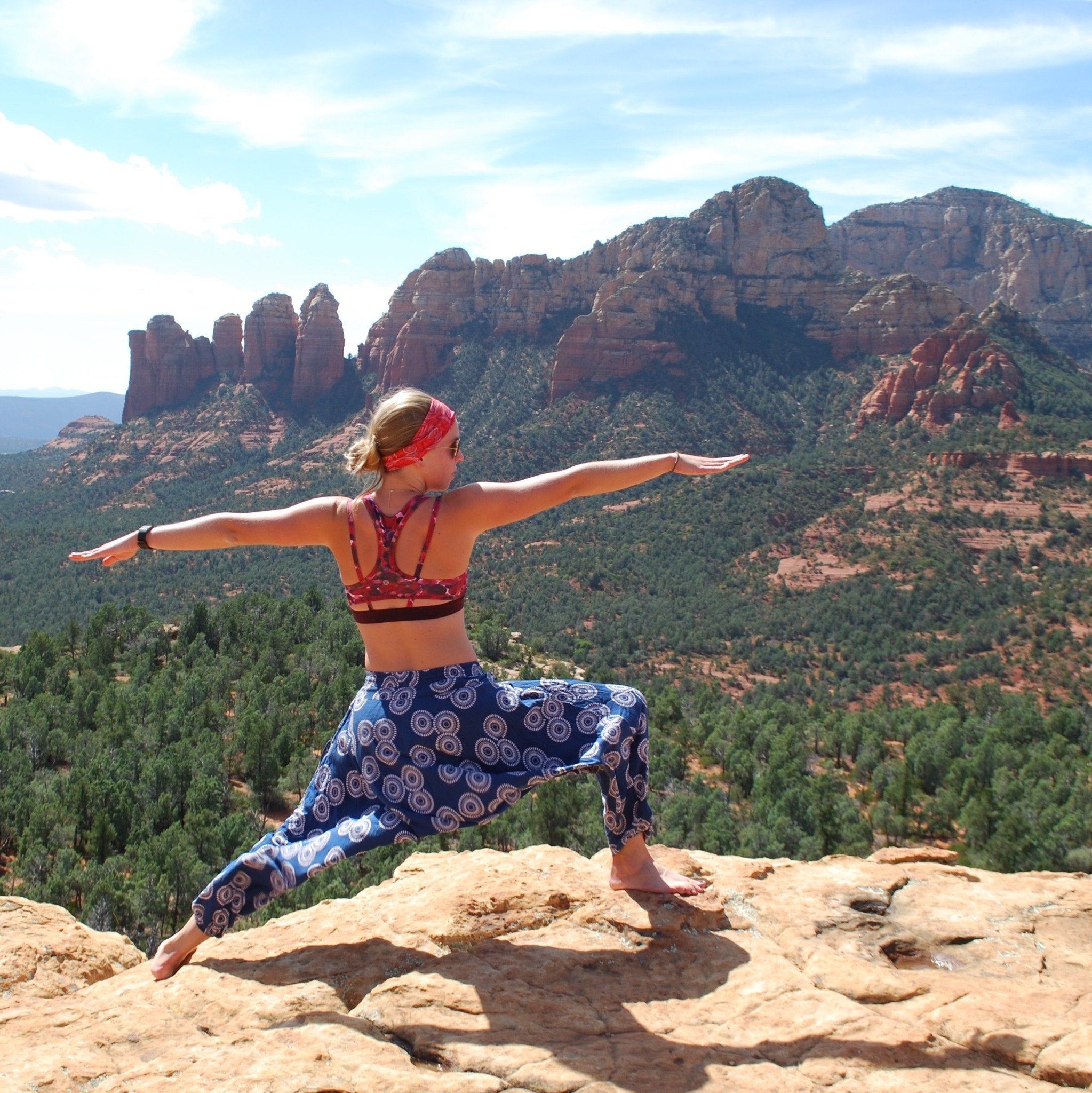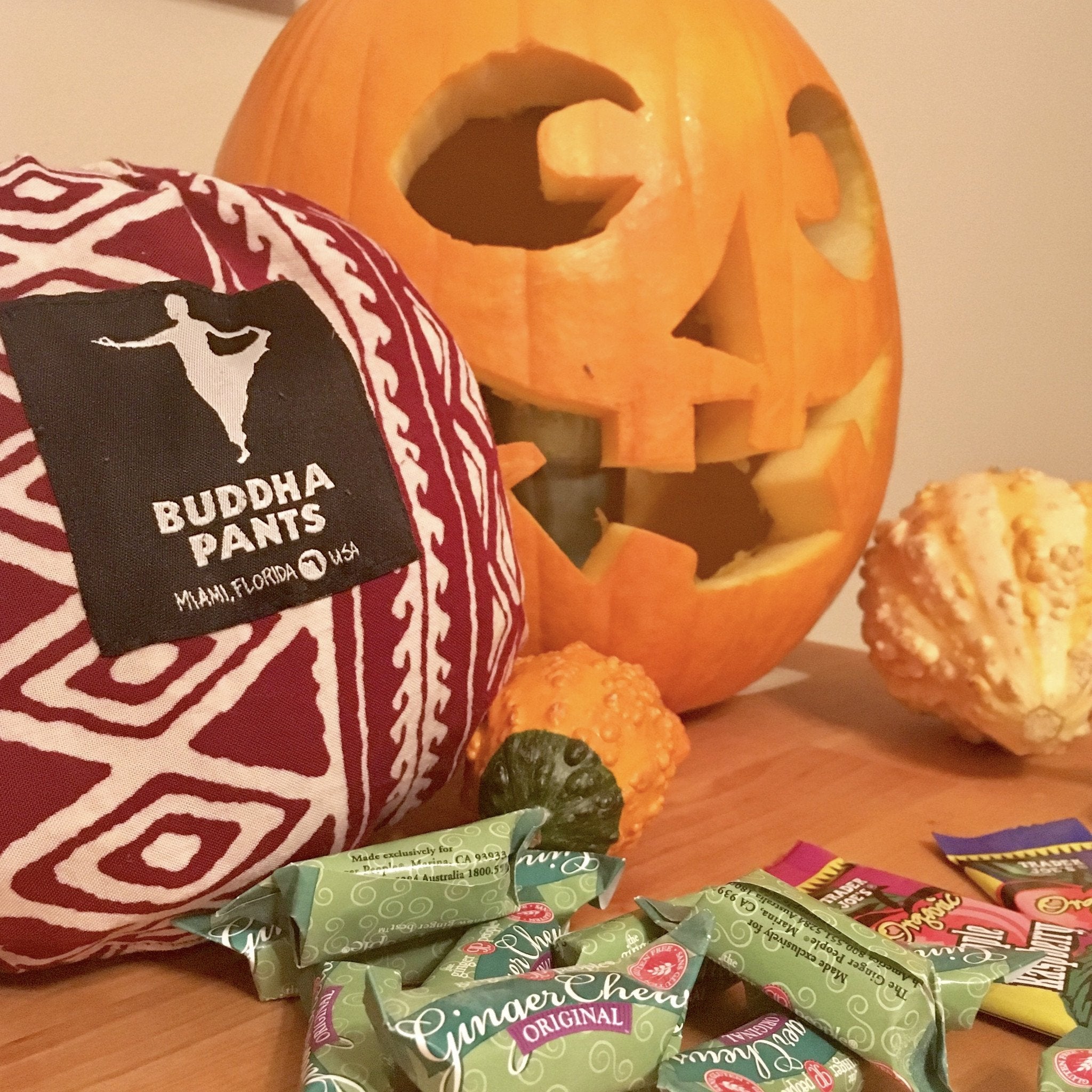 There are no tricks to these treats!
By: Abby Larson Tired of handing out sugar and junk during trick-or-treating? No need to fool kids into eating healthy this Halloween- they'll love these fun and tasty wholesome alternatives. No ne...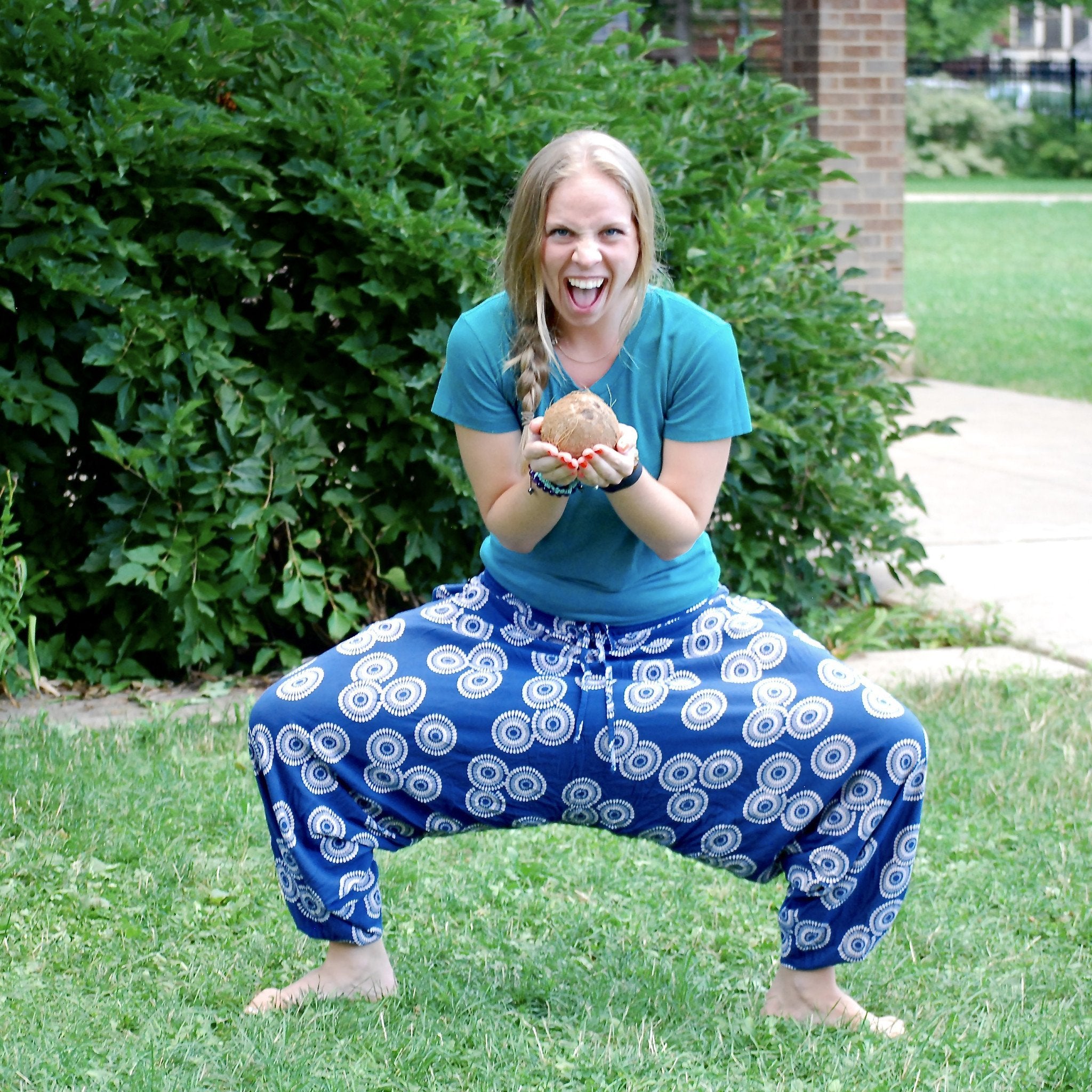 Crazy for Coconut Oil: DIY detoxing and exfoliating scrubs made with coconut oil. By: Abby Larson It's the season for shorts, tee-shirts, and sandals in just about every part of the United States,...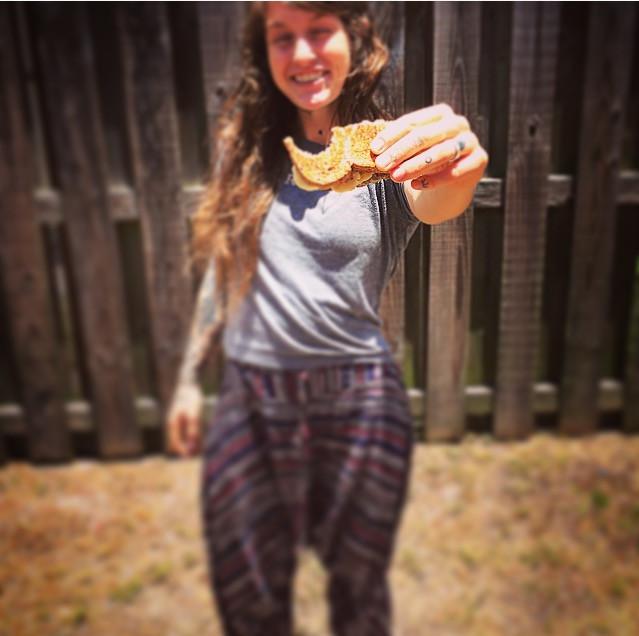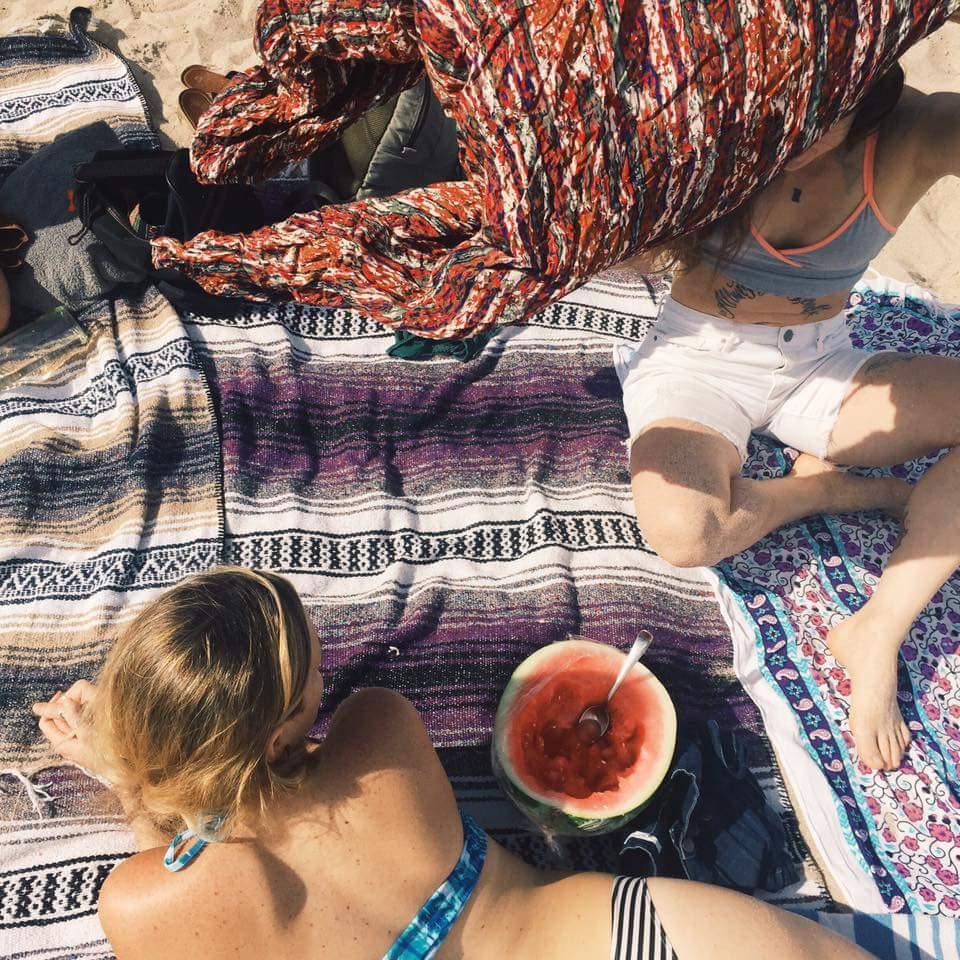 5 Ways to Cool Off, Inside-Out
By: Alex HalendaIf summertime gets your goat, we got your back. Here are 5 easy ways to cool off, from your eating to breathing to what you put on your body.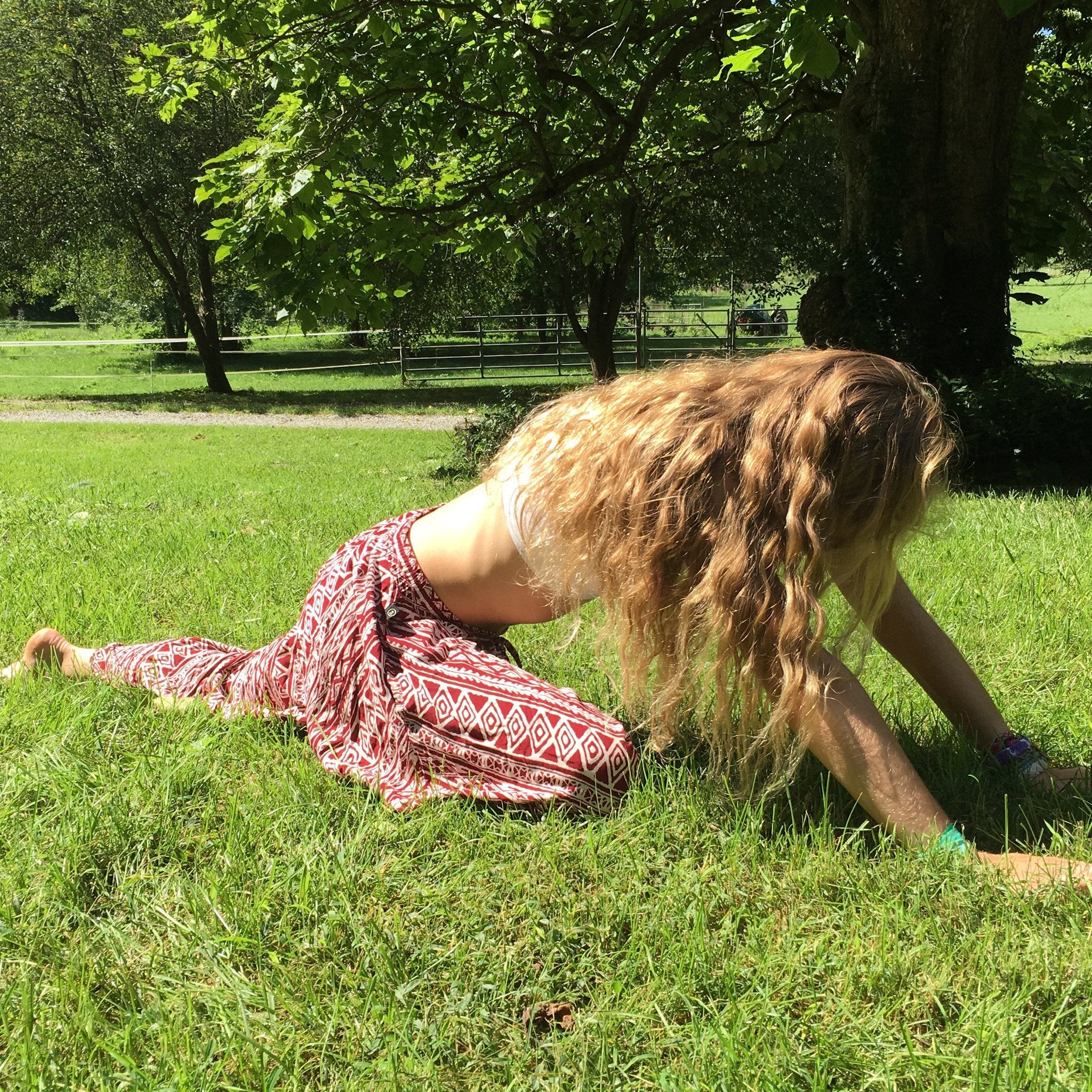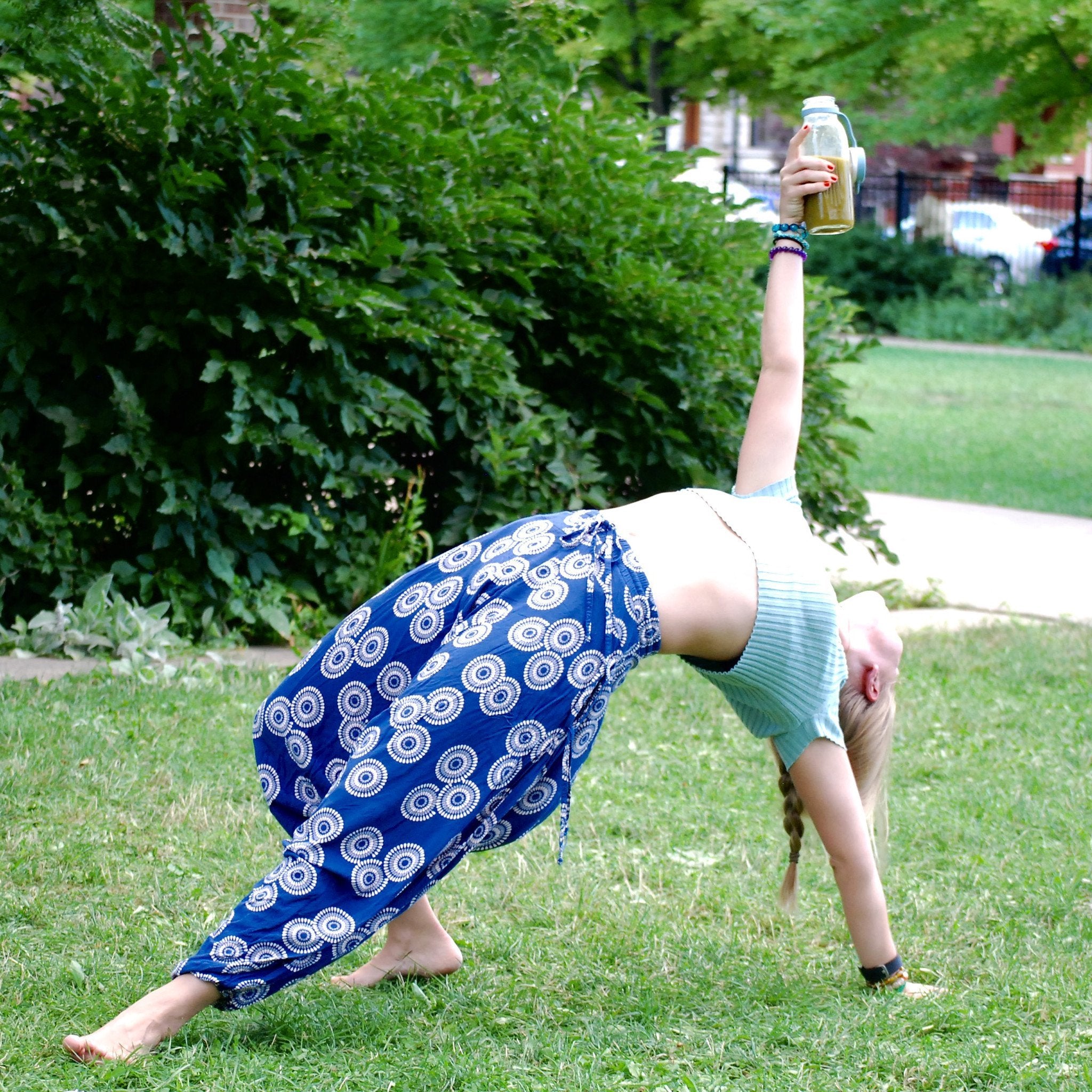 By: Abigail Larson Taste the Rainbow: 7 juice recipes to ensure you're "drinking your colors"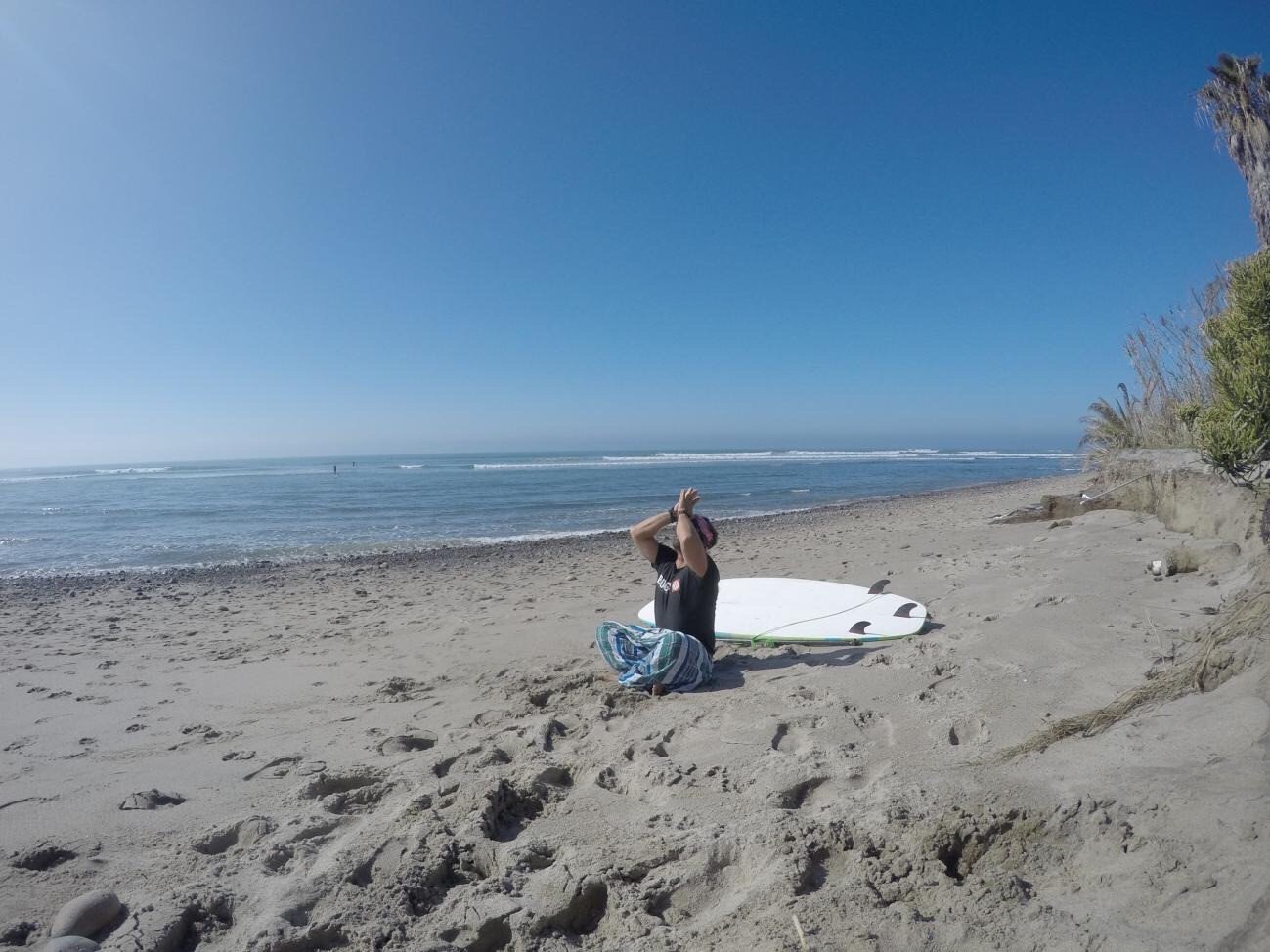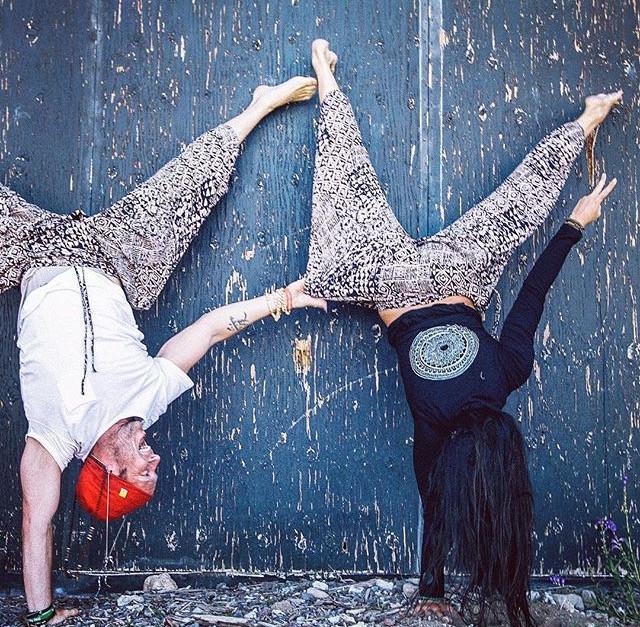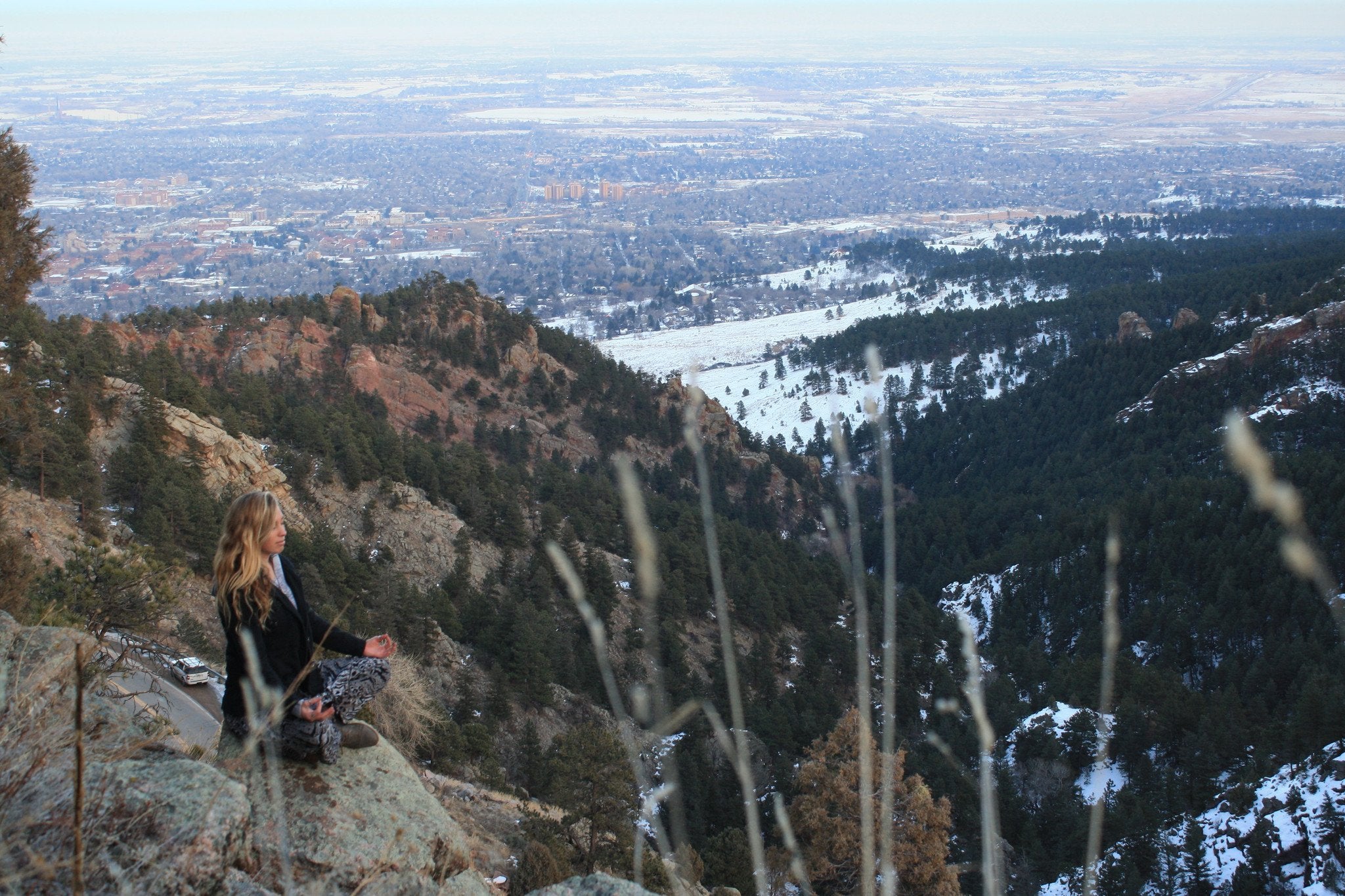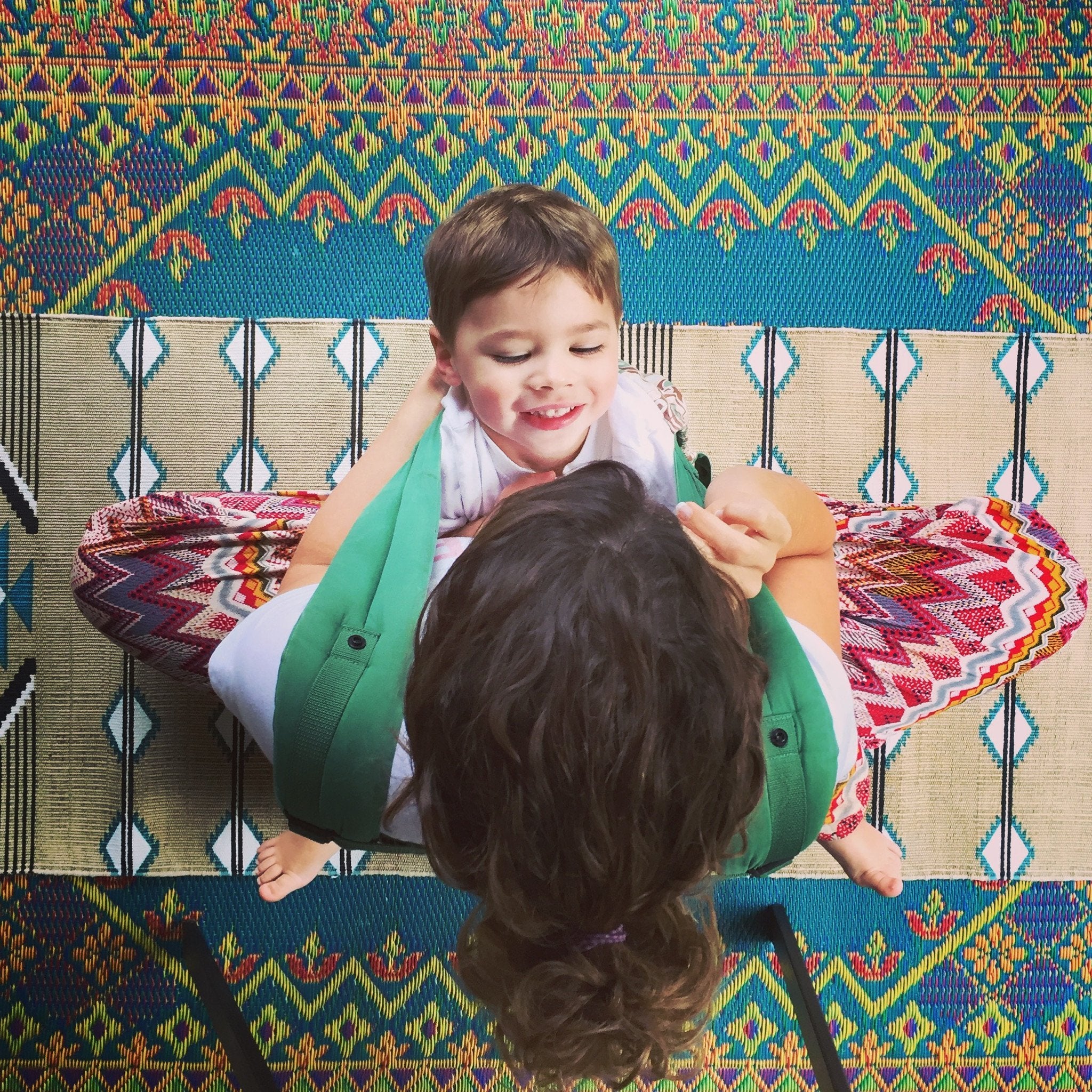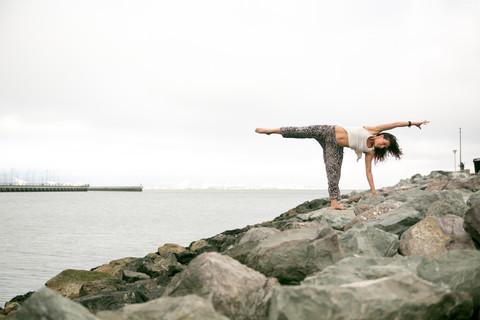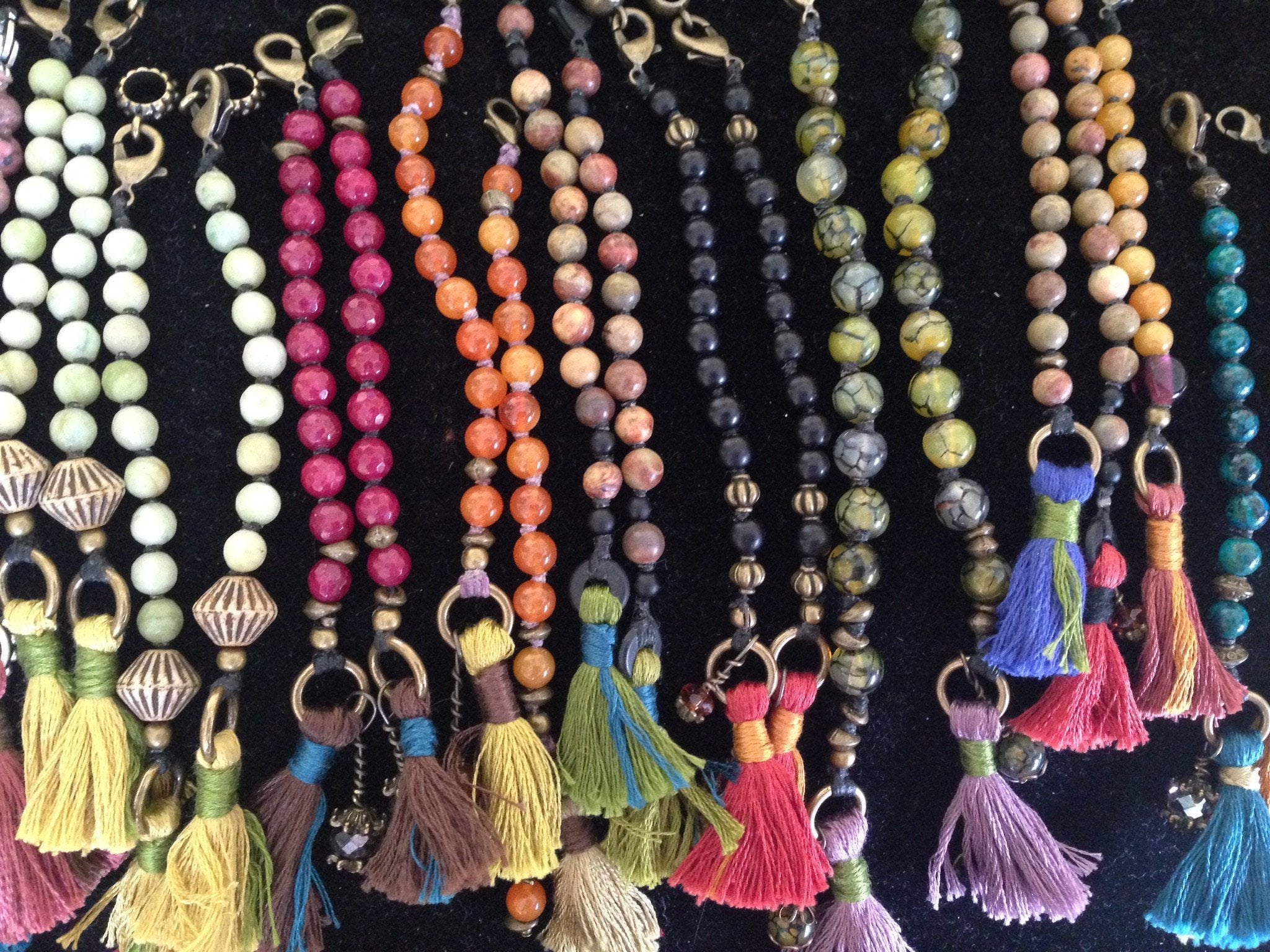 Ever wondered what those pretty necklaces are with all the beads? Or own one yourself and wonder where it was made. Us too! Find out more about exploring prayer through mala beads ➵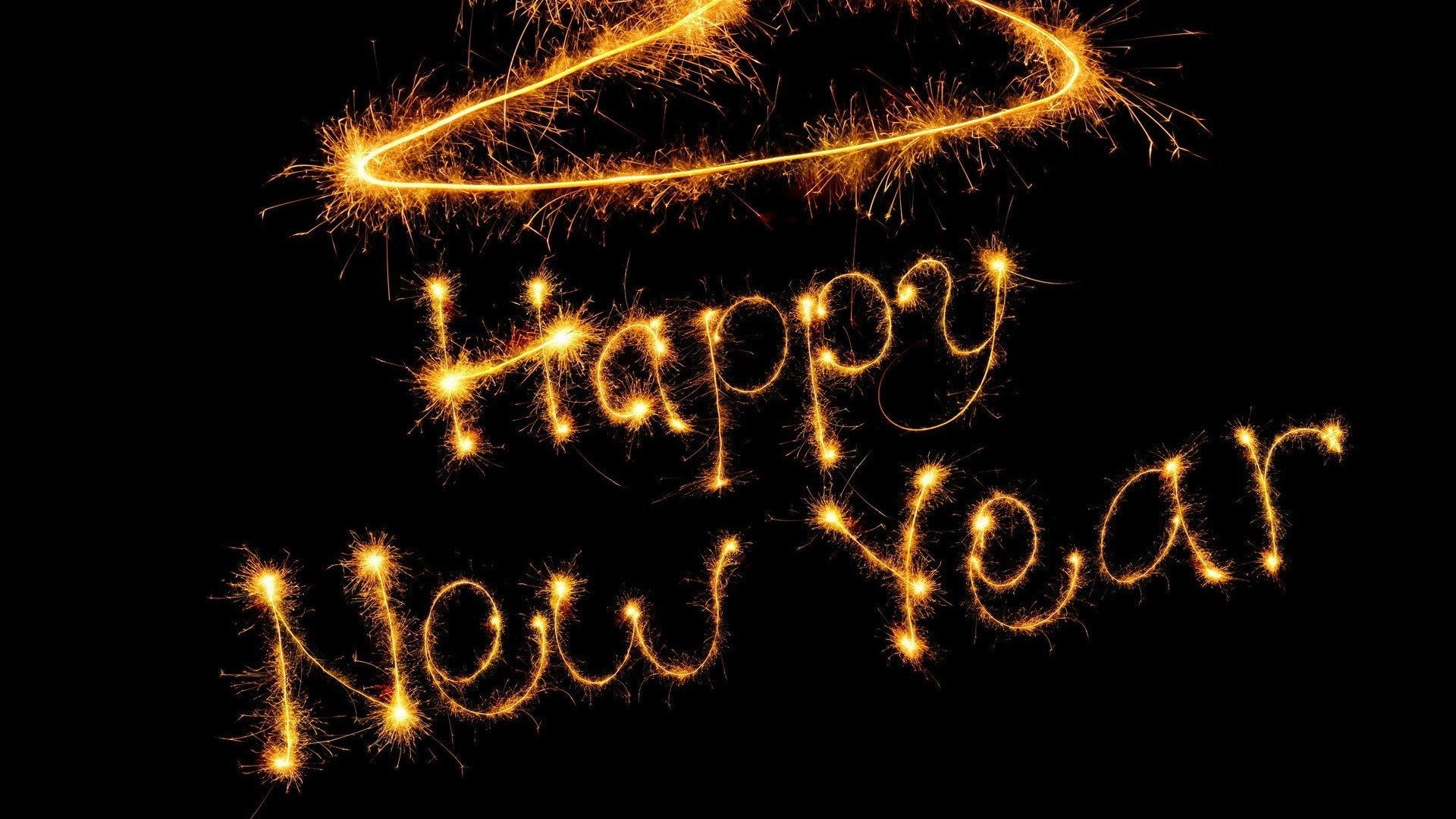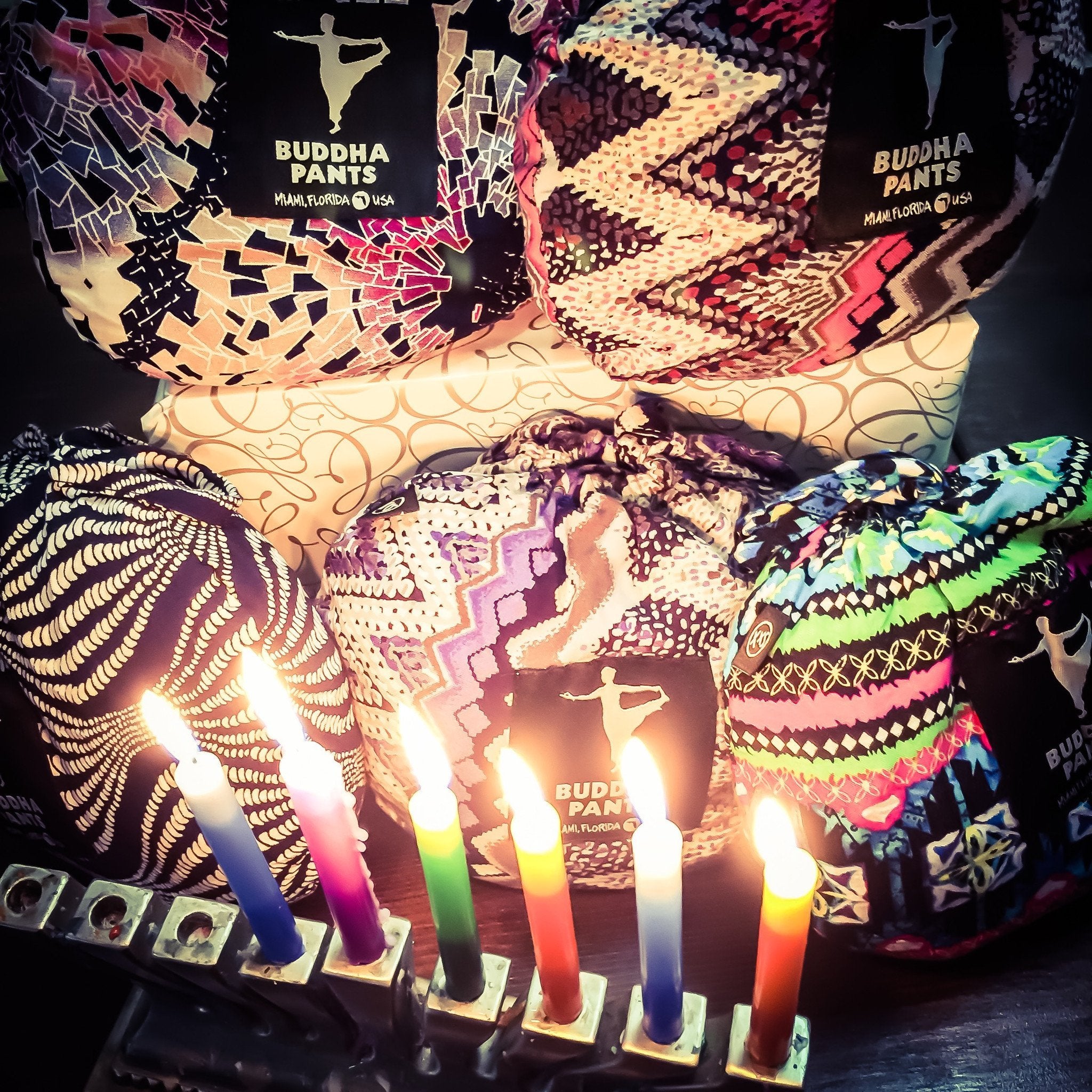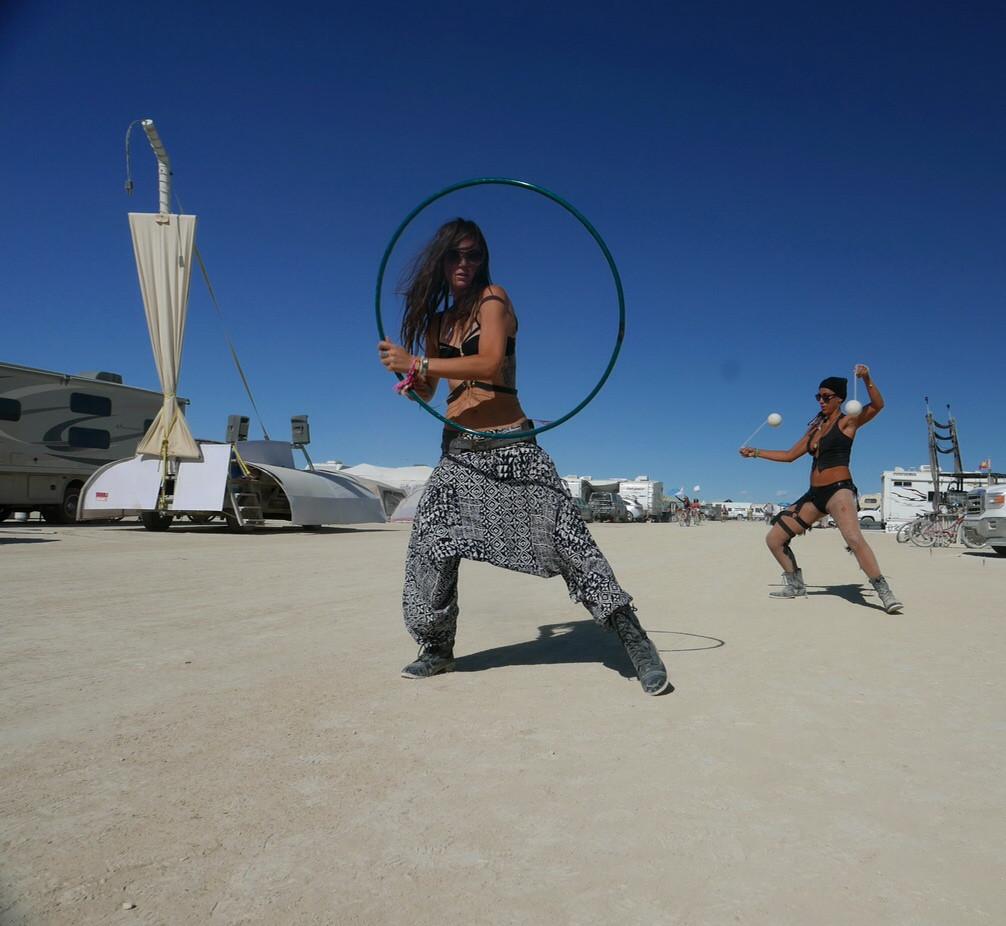 I was traveling the country, nearing the end of what seemed to be my endless supply of cash when I realized I didn't know what my next move was. I always wanted to participate and experience Burnin...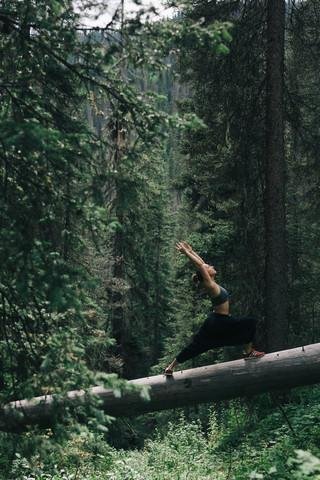 Our minds limit us, and yet they are our greatest allies in manifesting dreams. Time to make a change.