Food & Drink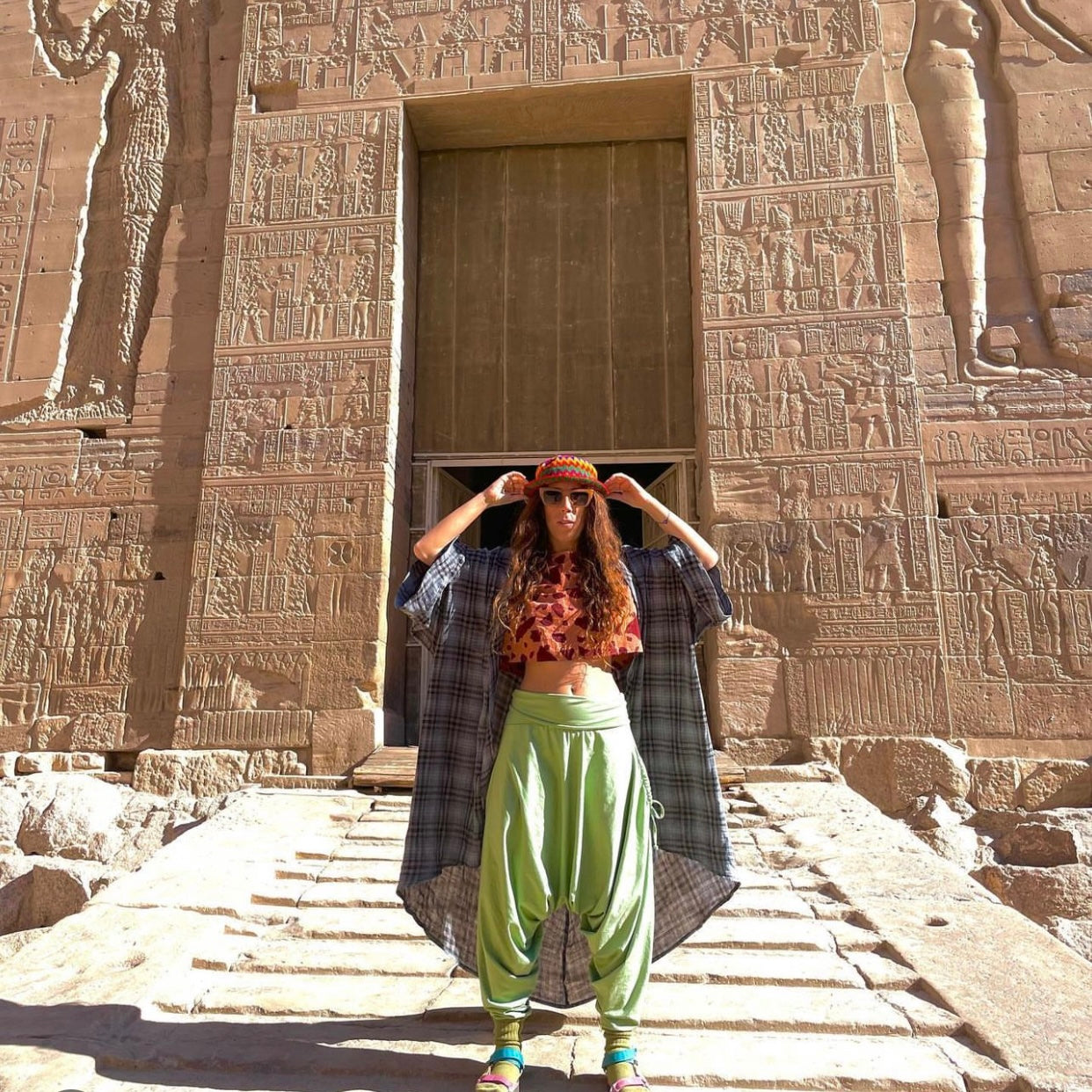 Did you know that seasonal eating is extremely important for your health? Eating foods according to the seasons helps with sleep, digestion, mood, and overall health. By eating seasonly, you are al...
fashion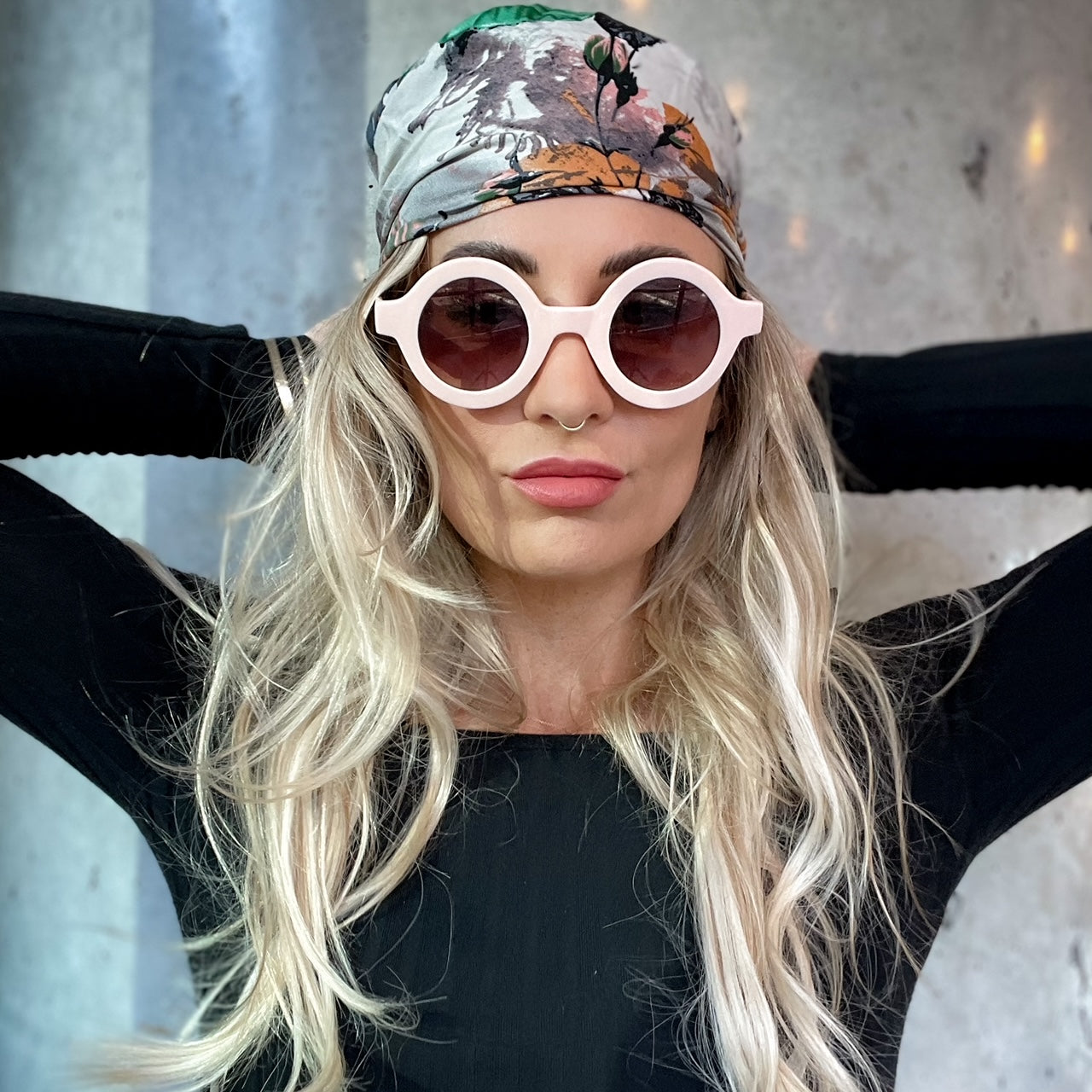 How to Style a Bandana in Your Hair
Bandanas are a great stylish statement piece and very simple to work into many outfits.  Let's explore the bandana as a fashionable yet functional piece to style your hair with! 
fashion