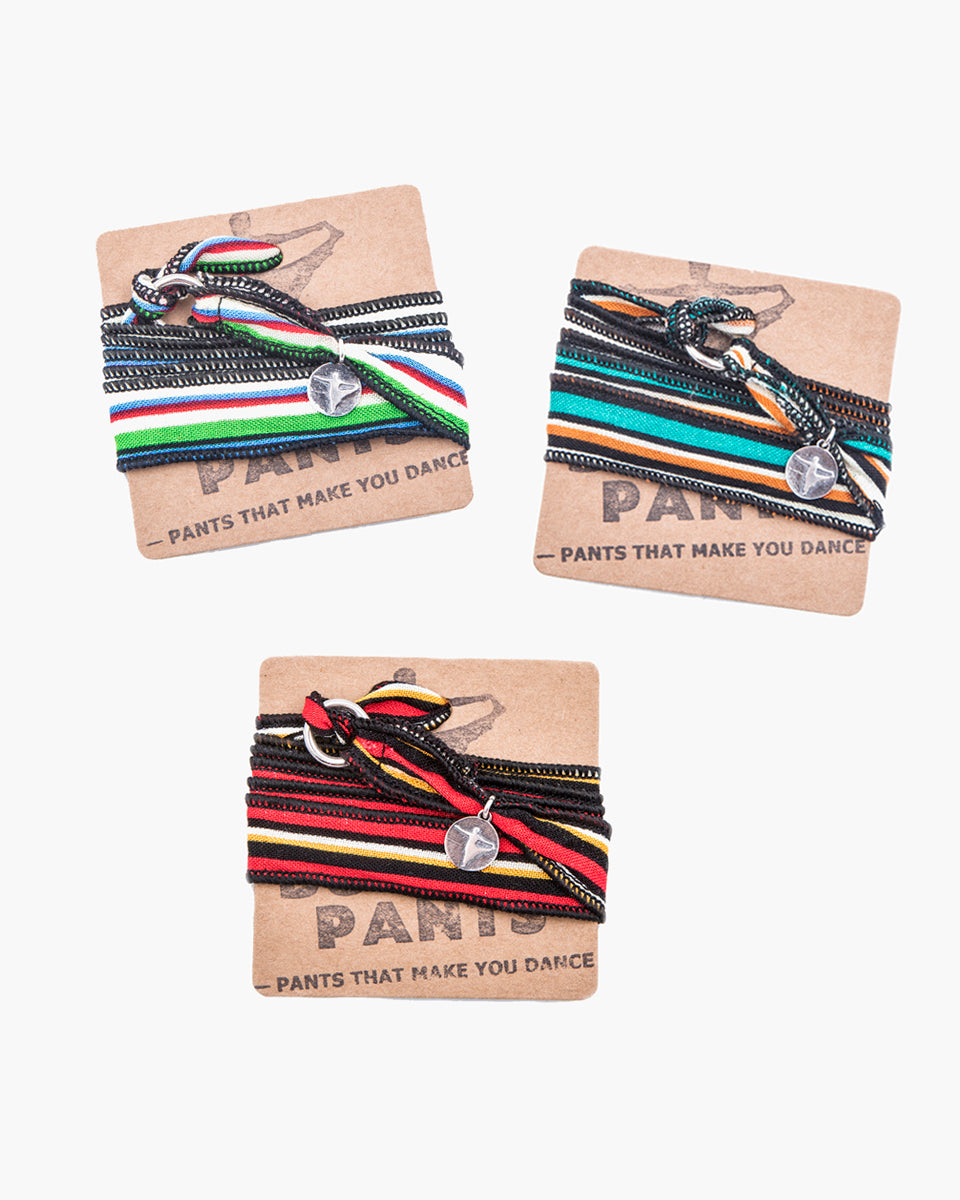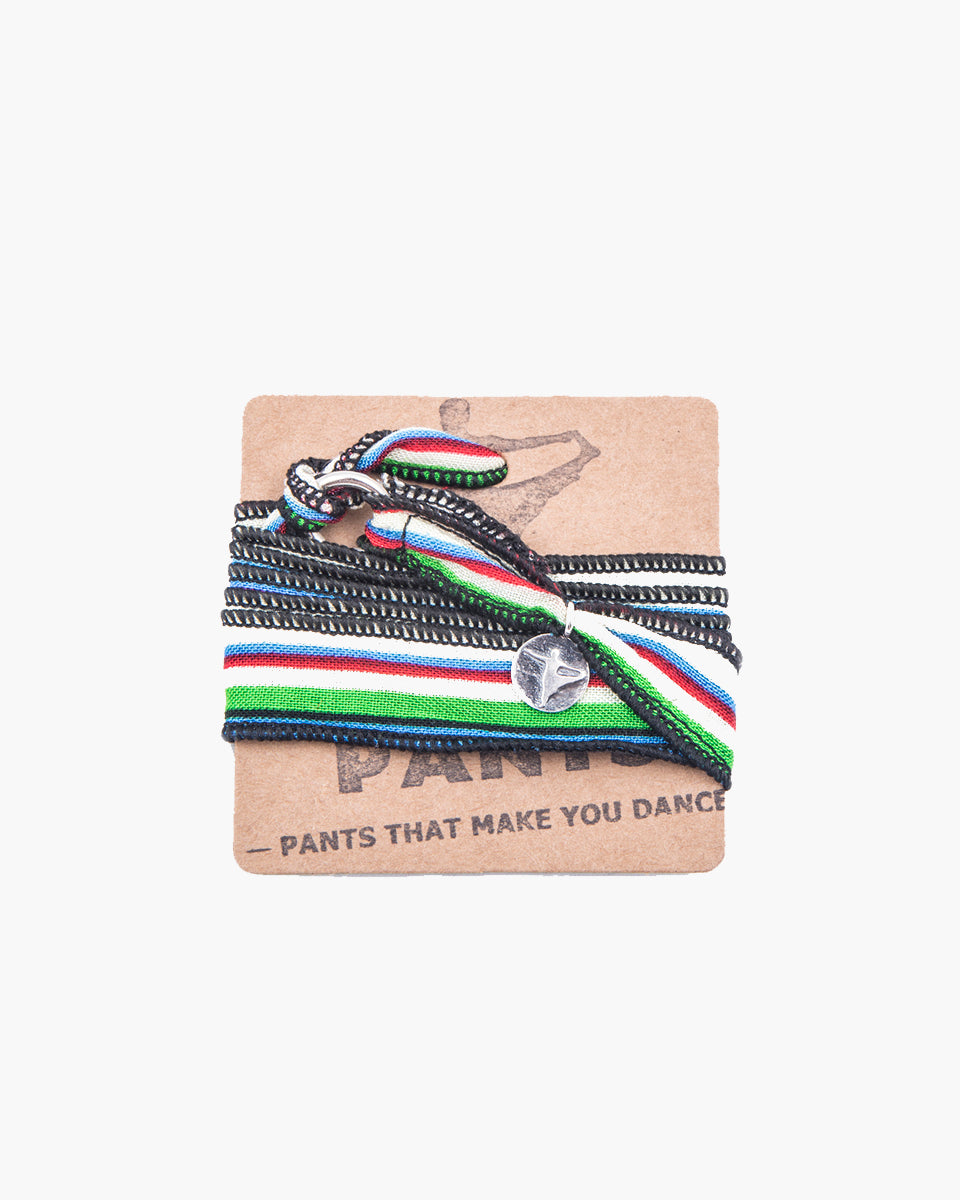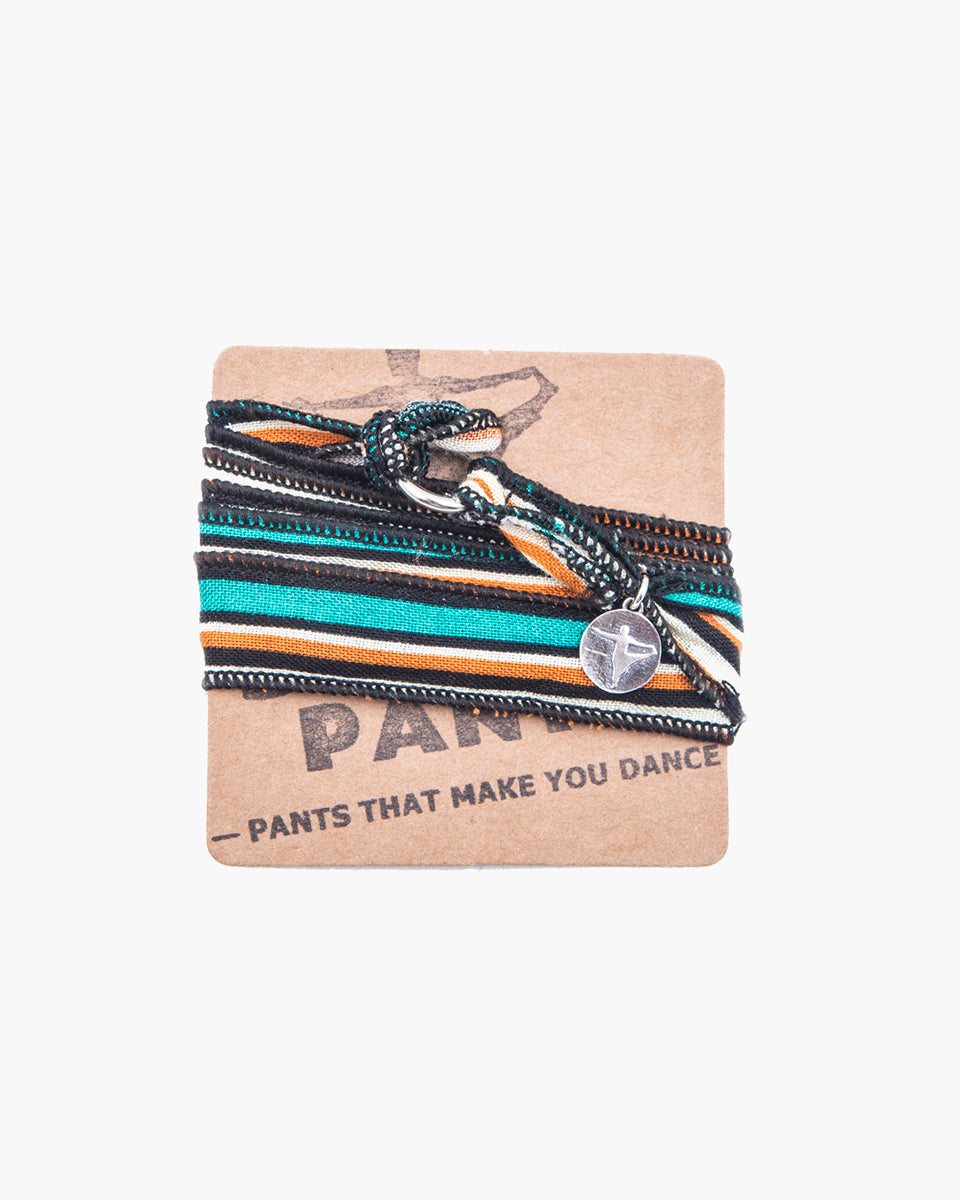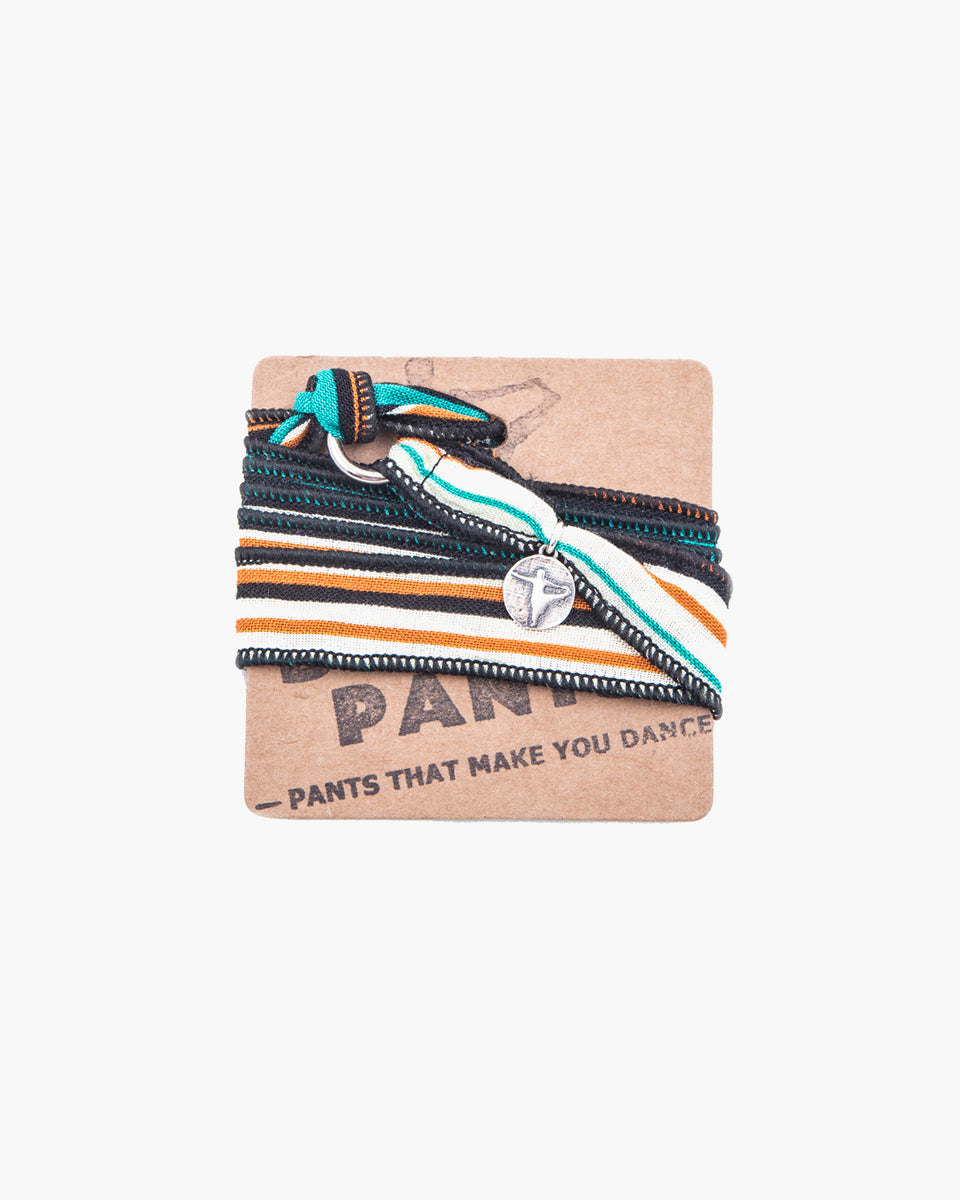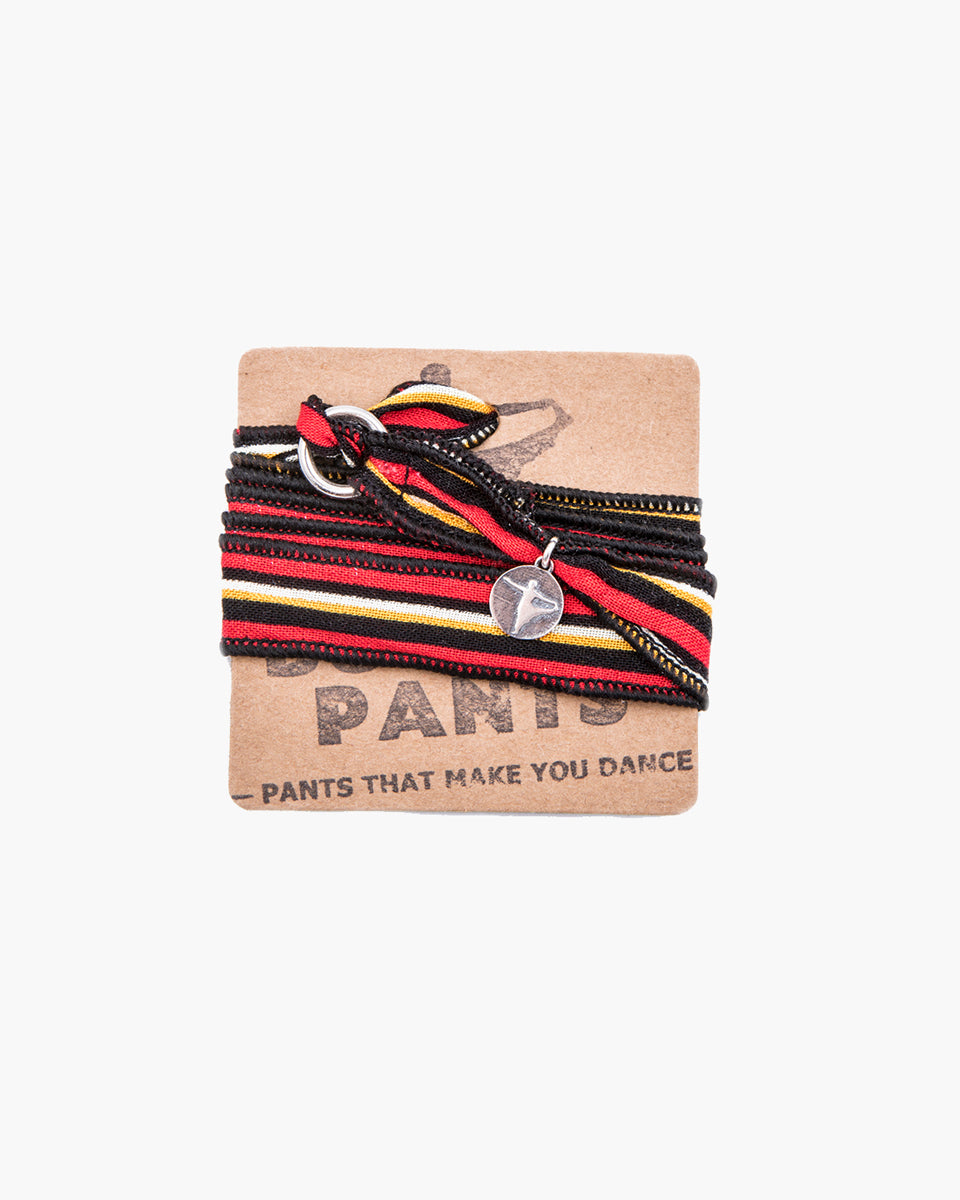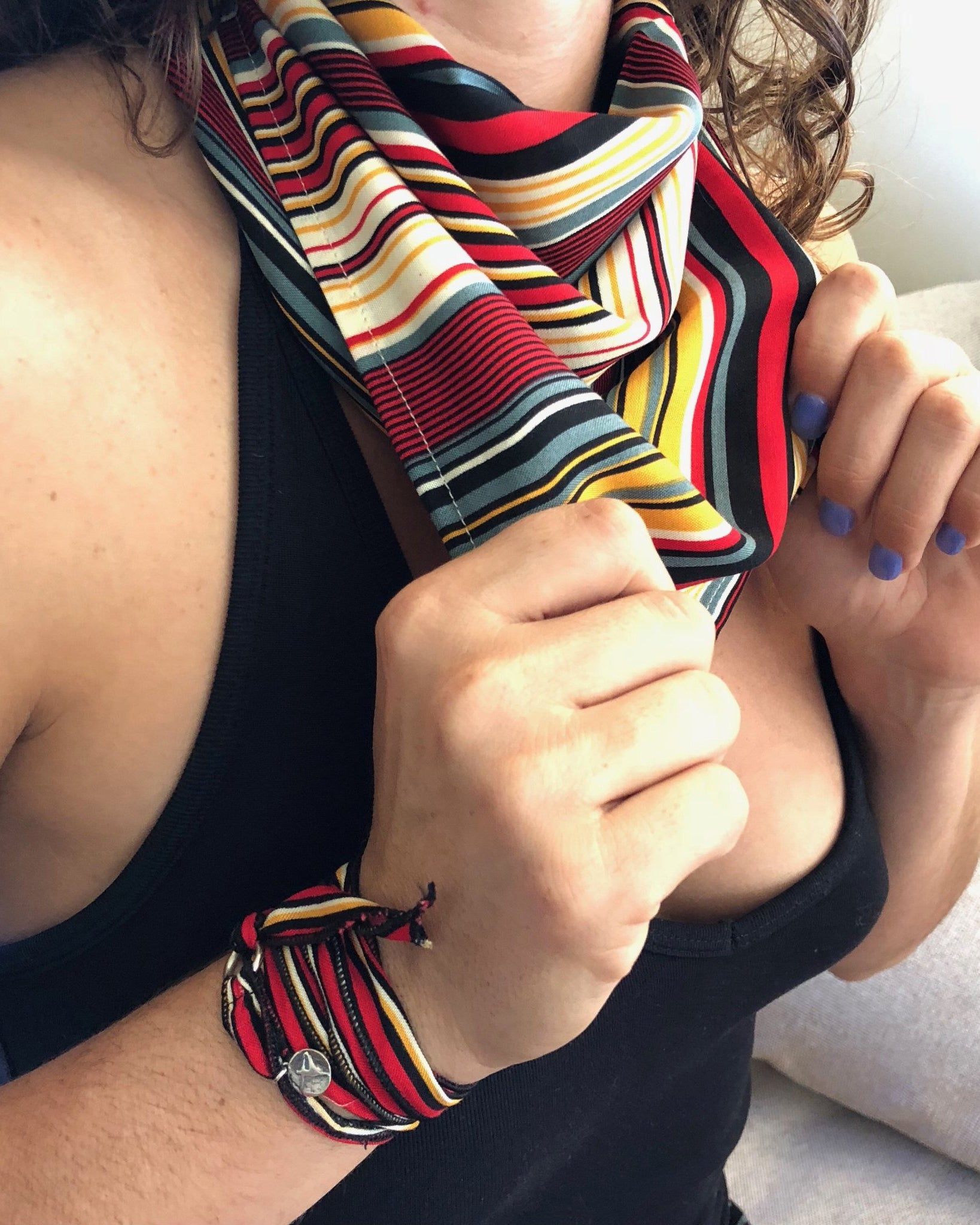 Stripe Wrap Bracelet (3 PACK)
SKU: Bracelet-Stripes
---
Here you can find sizing based on models:

---

---

---

---

---
---
DId you know we donate one pant for every 10 purchased? We've donated over 5k prodcuts to adults & kids in need. To learn more or apply for a donation please visit our dedicated give back page.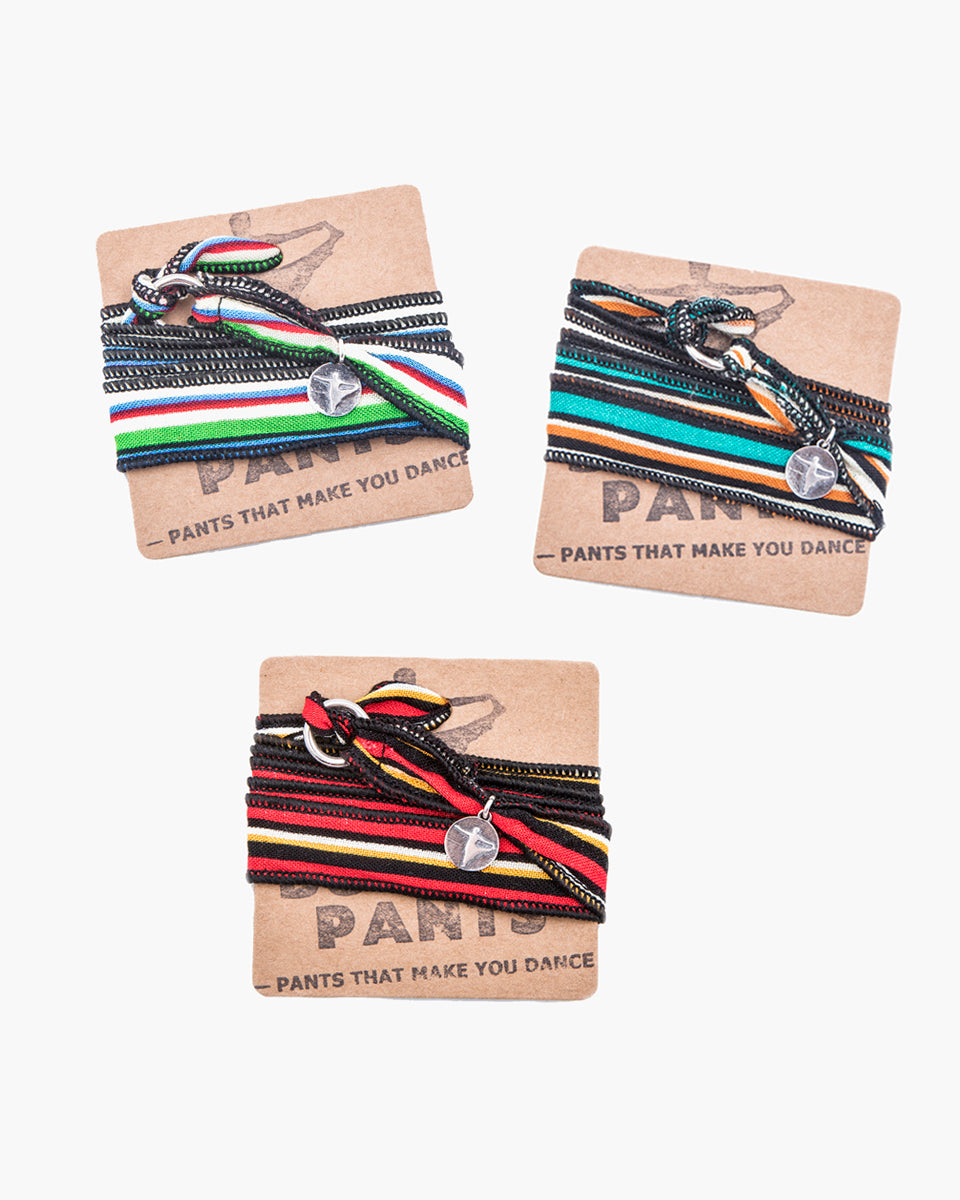 Why choose us?
We make comfy pants just for you!
We are dedicated to creating multi-functional travel ready apparel, focusing on comfort while encouraging an active lifestyle.
Fun, ultra comfortable, free feeling, premium unisex harem pants with pockets.
This product has no reviews yet.
UP TO 45% OFF | SHOP THESE ITEMS NOW BEFORE WE SELL OUT!
OVER STOCK SALE!
View all
Save $ 38.00
Save $ 36.00
Save $ 43.00
Save $ 33.00
Save $ 20.00
Save $ 23.00
Save $ 24.00