Free Feeling Unisex Harem Pants
Designed for relaxation from yoga to a night out.
"The most comfortable pants you'll ever own!"
Rated 4.6/5 BY OVER 100K CUSTOMERS
THE MOST COMFORTABLE PANTS YOU'LL EVER OWN
See all reviews
IT LOOKS AMAZING ON ME
This is the most comfortable jumpsuit I have ever worn. The style is flattering and you can dress it up or down.
COMFORT AND VERSATILITY
This is one of the best pieces I have ordered in years, the first is great, comfortable, versatility, and compact for traveling!! Will definitely me ordering more!!
THE BEST PANTS!
I own several pairs of Buddha pants in different styles. They are all great! Excellent quality and fit, travel well, easy care. I like to give them as gifts too!
COMFORTABLE AND CUTE!
I LOVE them! They have a perfect fit and can be used for both, a yoga workout and dressed up for a fancy lunch with friends! The fabric is so soft. Will definitely be purchasing them in more colors.
All of our harem pants pack up into themselves!
Fun, sustainable, premium unisex harem pants WITH pockets
Checkout Behind The Scenes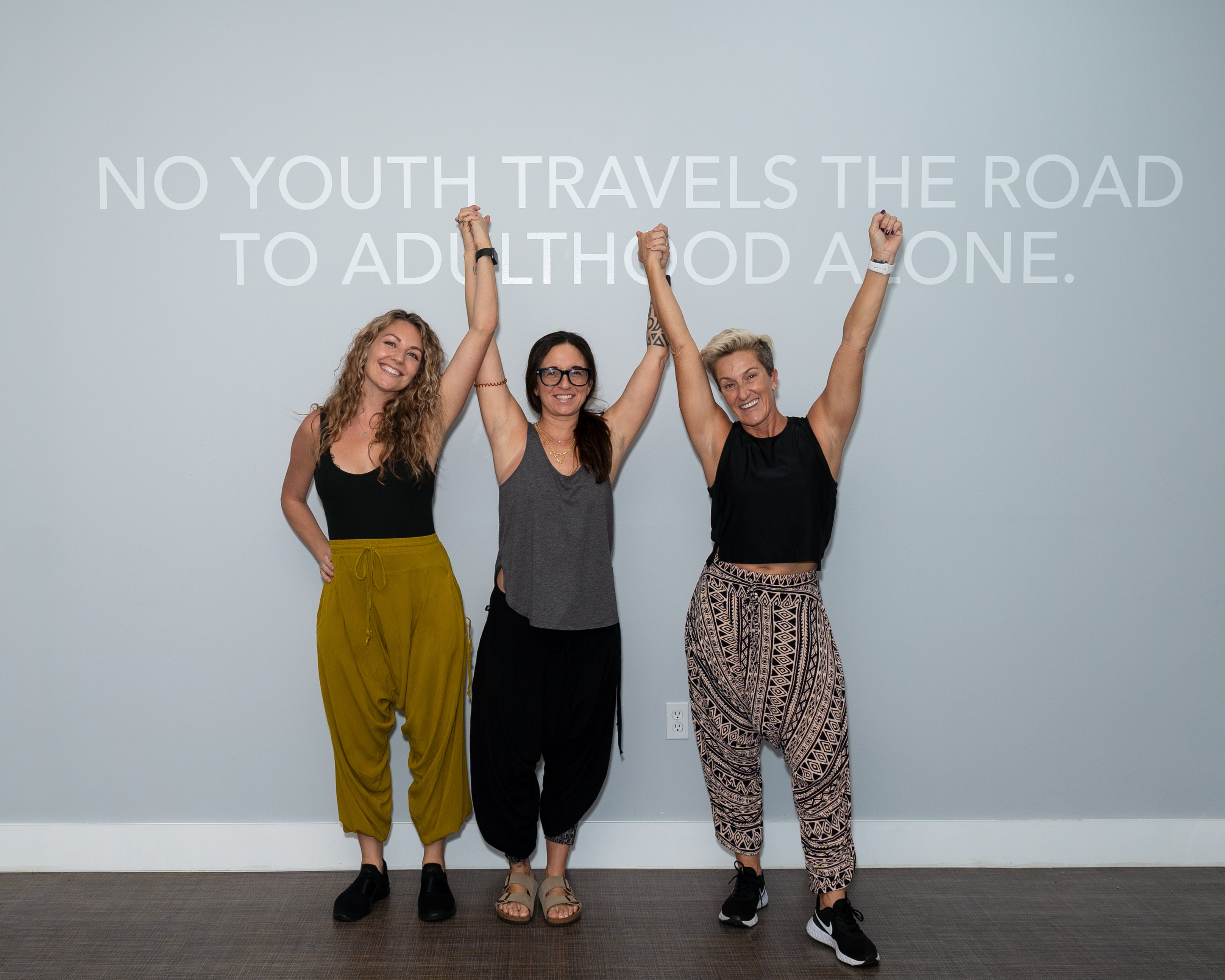 Buddha Pants Give Back Program
WE DONATE 1 PRODUCT FOR EVERY 10 THAT YOU PURCHASE!
Learn how we are making a difference one pair of pants at a time. We are committed to supporting organizations who help to make the world a better place.

Empowering children, coming to the aid when a global disaster hits, or helping to keep the world a healthy & clean place to live.
Learn More