buddhapants
why harem pants are ultimate comfort wear
Harem Pants for ultimate comfort Harem pants are a unique and versatile piece of clothing that has been around for centuries. They are known for their loose and comfortable fit, making them a popul...
buddhapants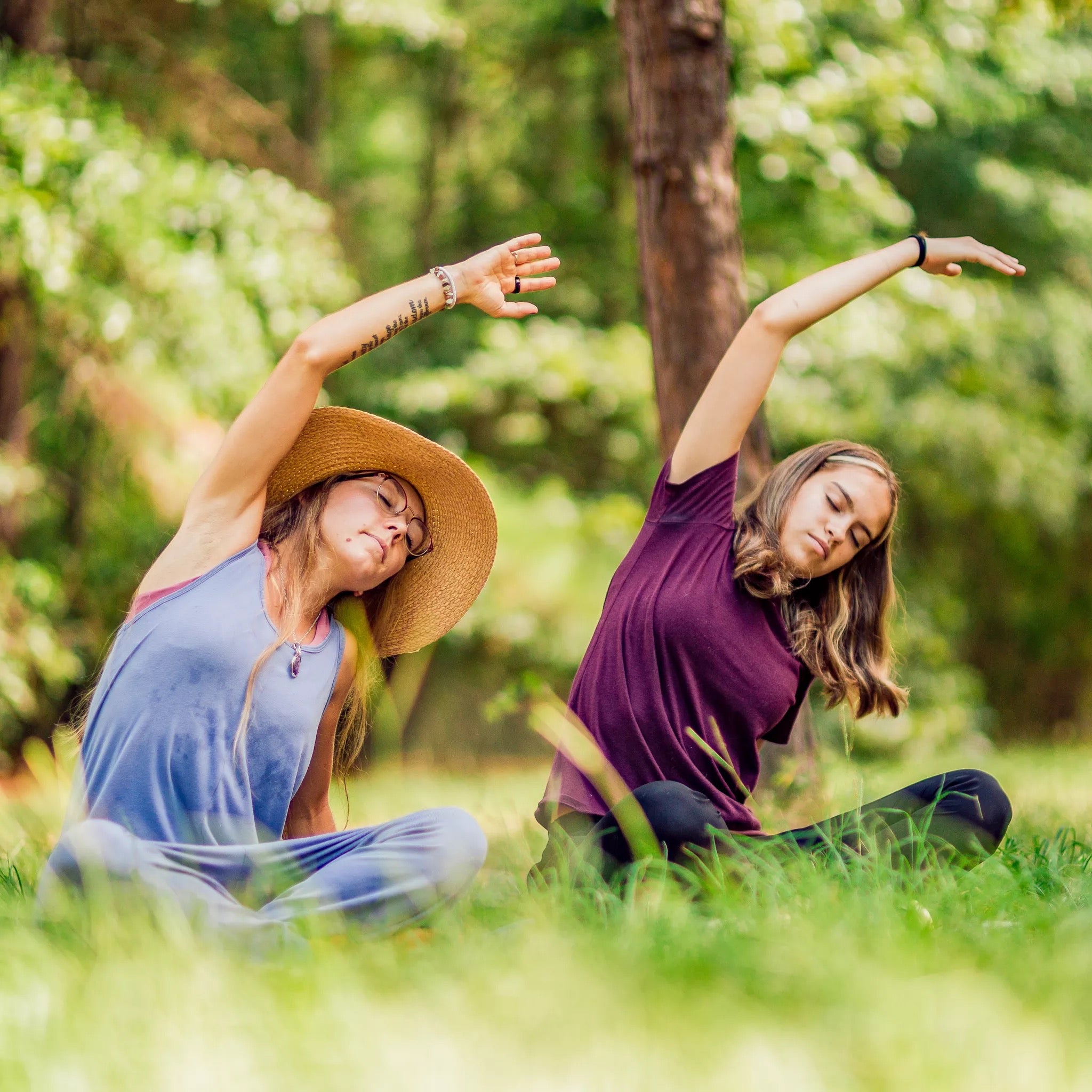 Best Activities To Do With The Family
Spending time with family is all about creating memories and feeling gratitude for the cherished moments spent with one another.  Finding fun things to do with the family is actually a lot easier t...
buddhapants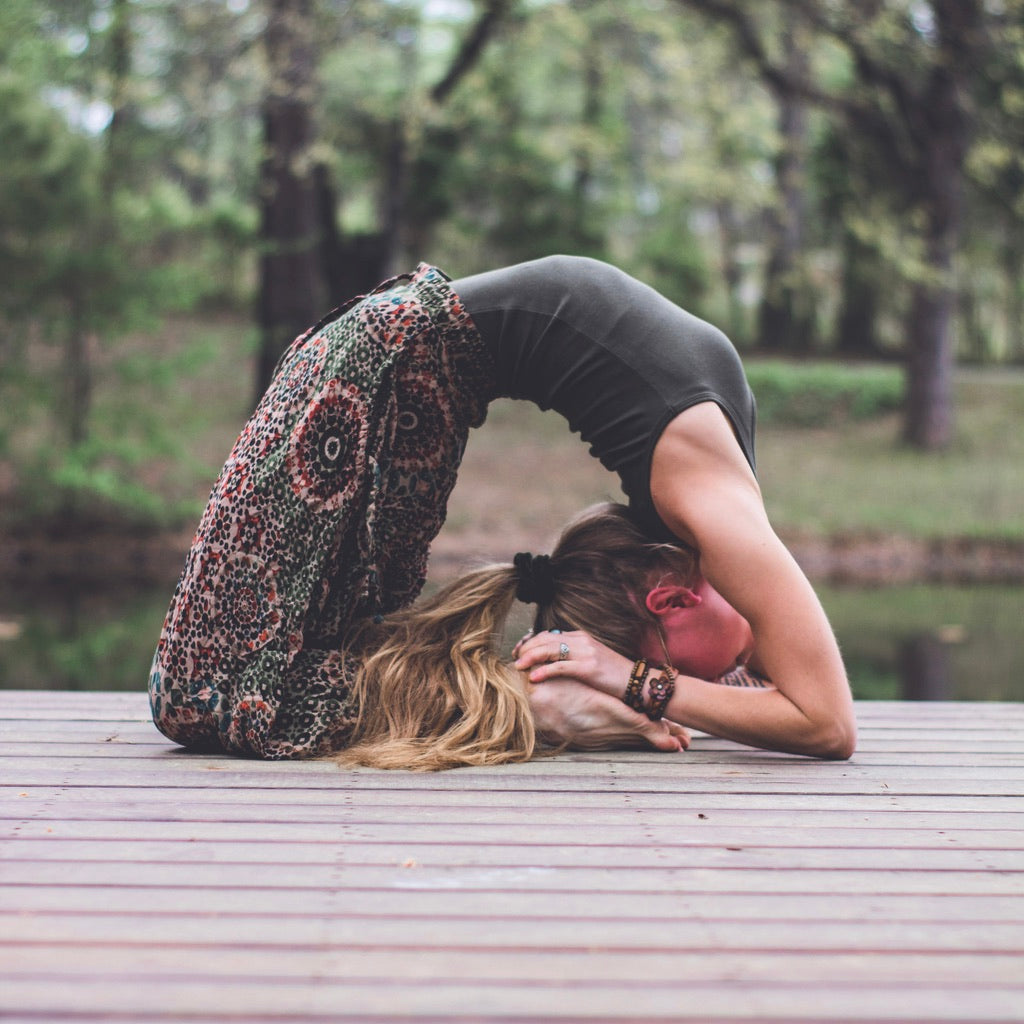 It is no secret that practicing yoga is a lot more comfortable when your pants make you feel loose, free, and empowered.  These free feeling, 100% cotton pants, are by far the most comfortable pant...
buddhapants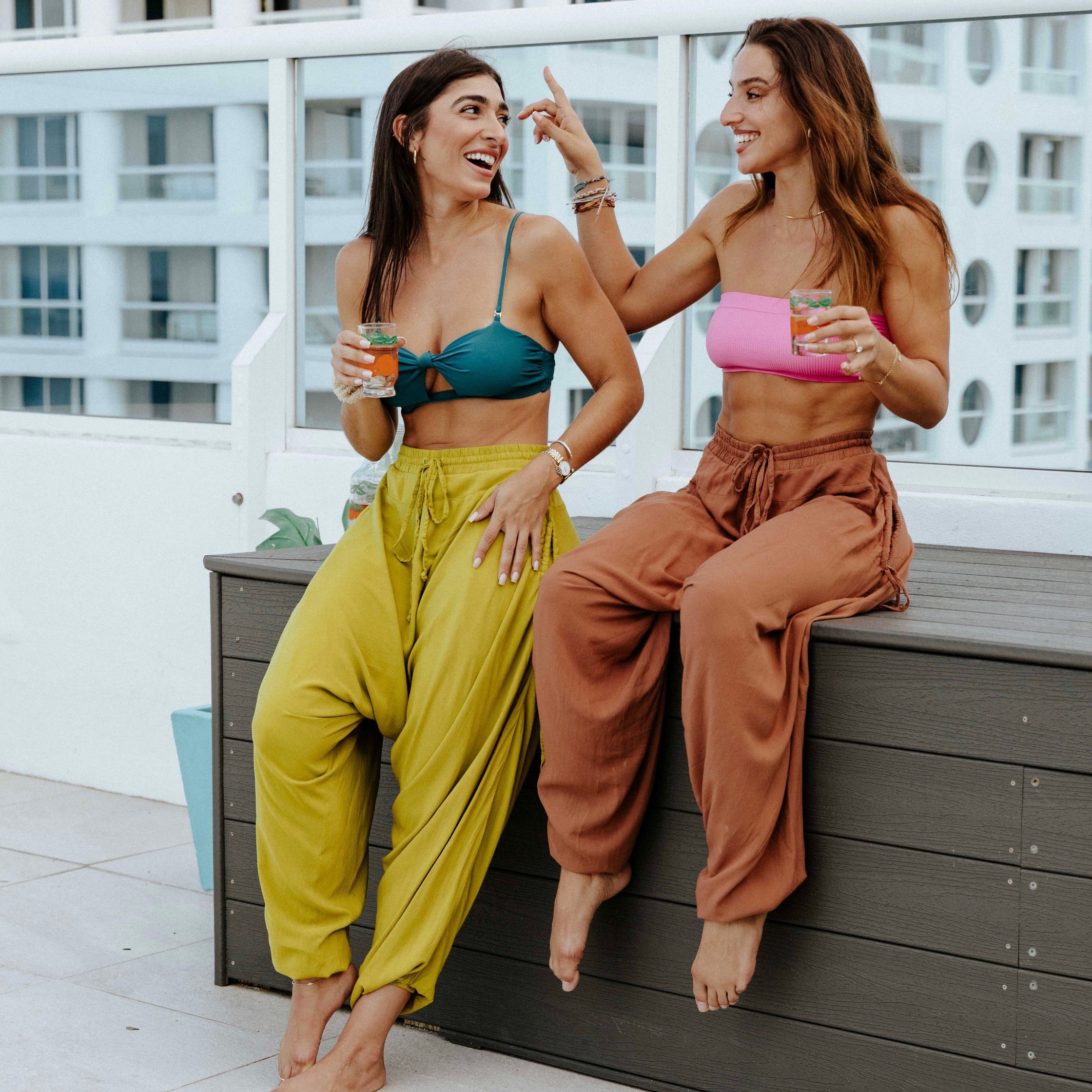 buddhapants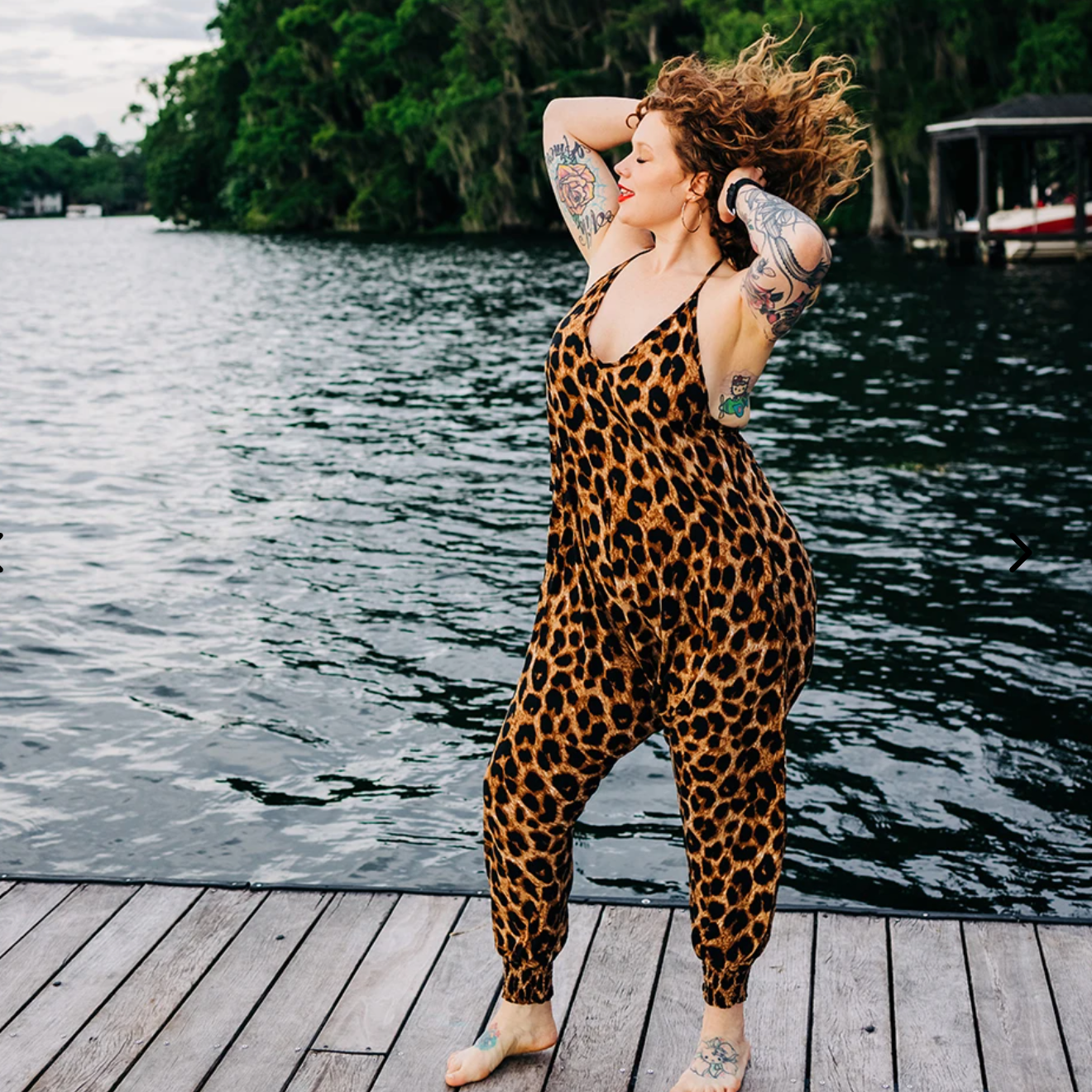 Hop into spring this year with florals, pastel colors, and fun prints! Spring has sprung and we are ready for more colorful clothing and warmer weather. Are you looking for the best style this spri...
buddhapants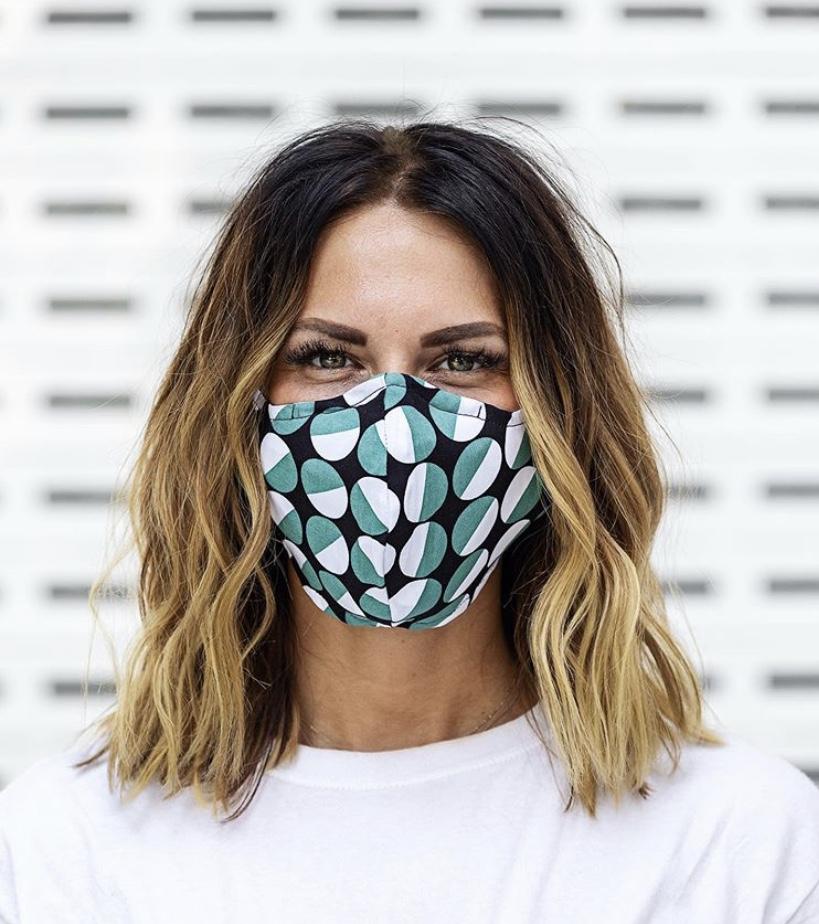 Buddha Face Masks to the Rescue!
Buddha Pants proudly announces Buddha Face Masks - doing our part to protect health workers and the public in the face of the Coronavirus.  And how better to do that than by literally protecting th...
buddhapants