mindfulness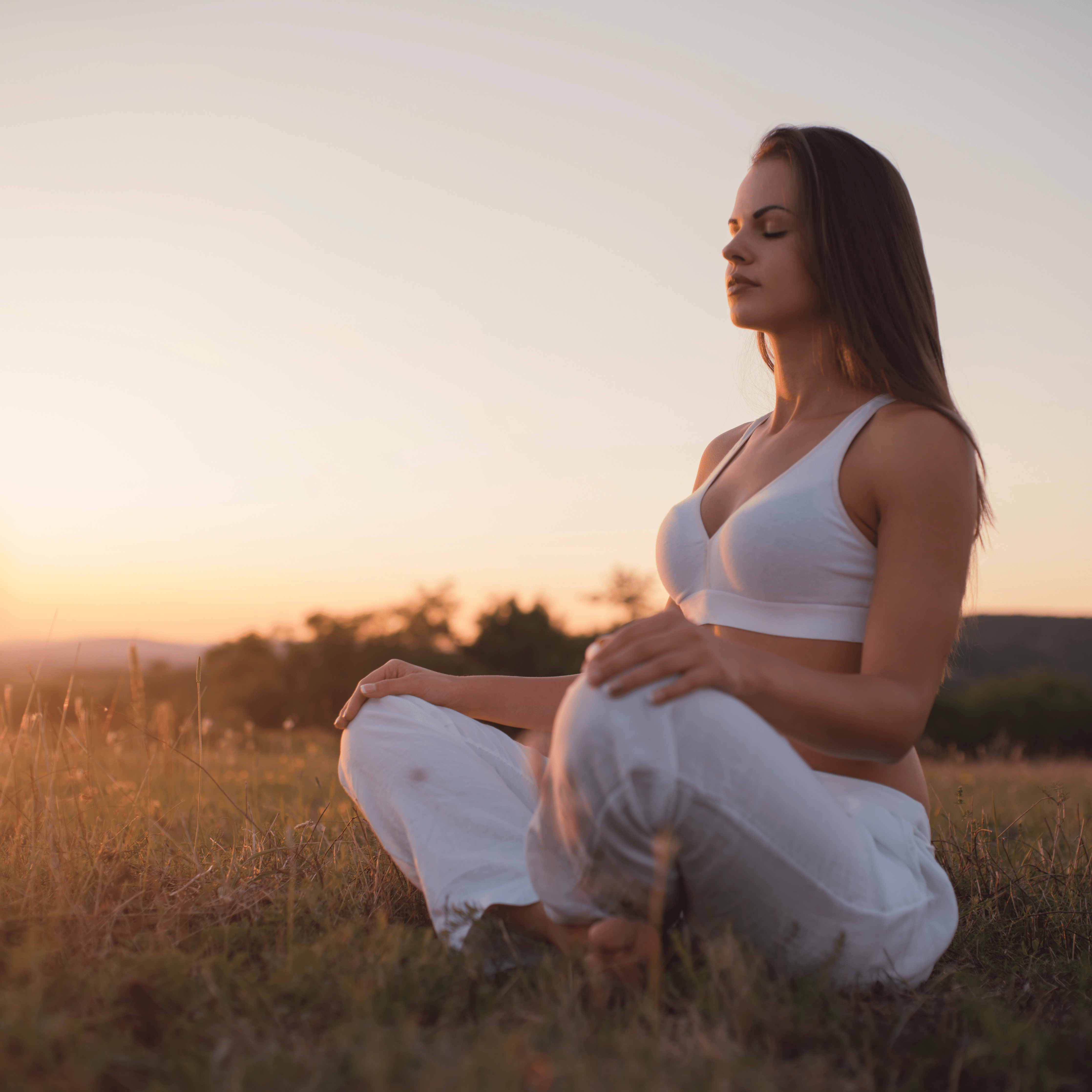 The Power of Now: Why Mindfulness Matters
Mindfulness matters because it is the key to living in the present moment.  It allows us to fully engage in whatever we are doing, whether it is something as mundane as washing the dishes or as im...
mindfulness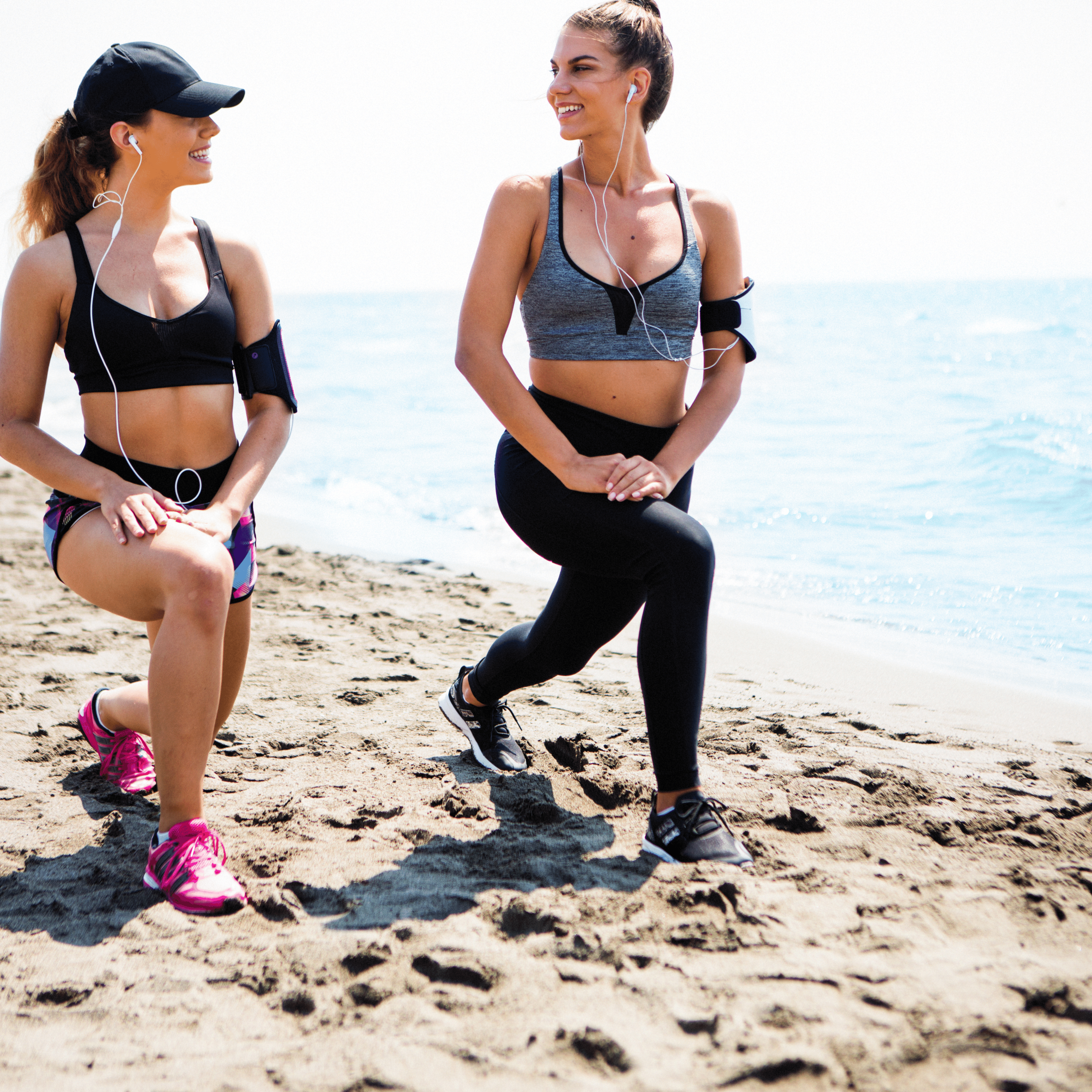 7 Tips for Avoiding Exercise Burnout This Summer
Summer is the perfect time to exercise outdoors and enjoy the warm weather. However, it's also easy to become over-zealous and push yourself too hard, leading to exercise burnout. Here are 7 tips...
mindfulness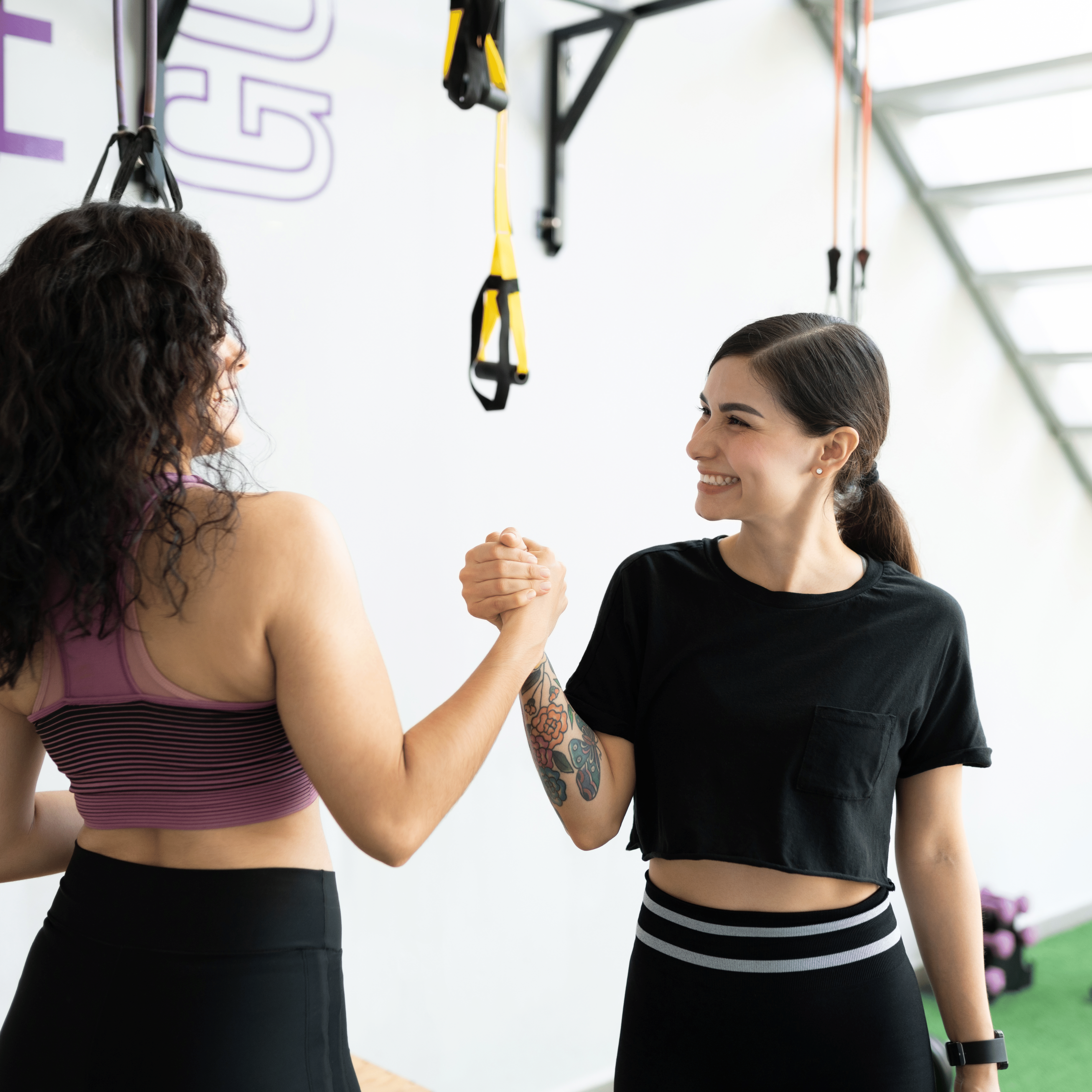 4 ways to feel more confident in the gym
Many people new to the gym may feel lost and uncomfortable when that starts. That is a normal feeling, but there are a few things that you can do to help boost your confidence and make the experie...
mindfulness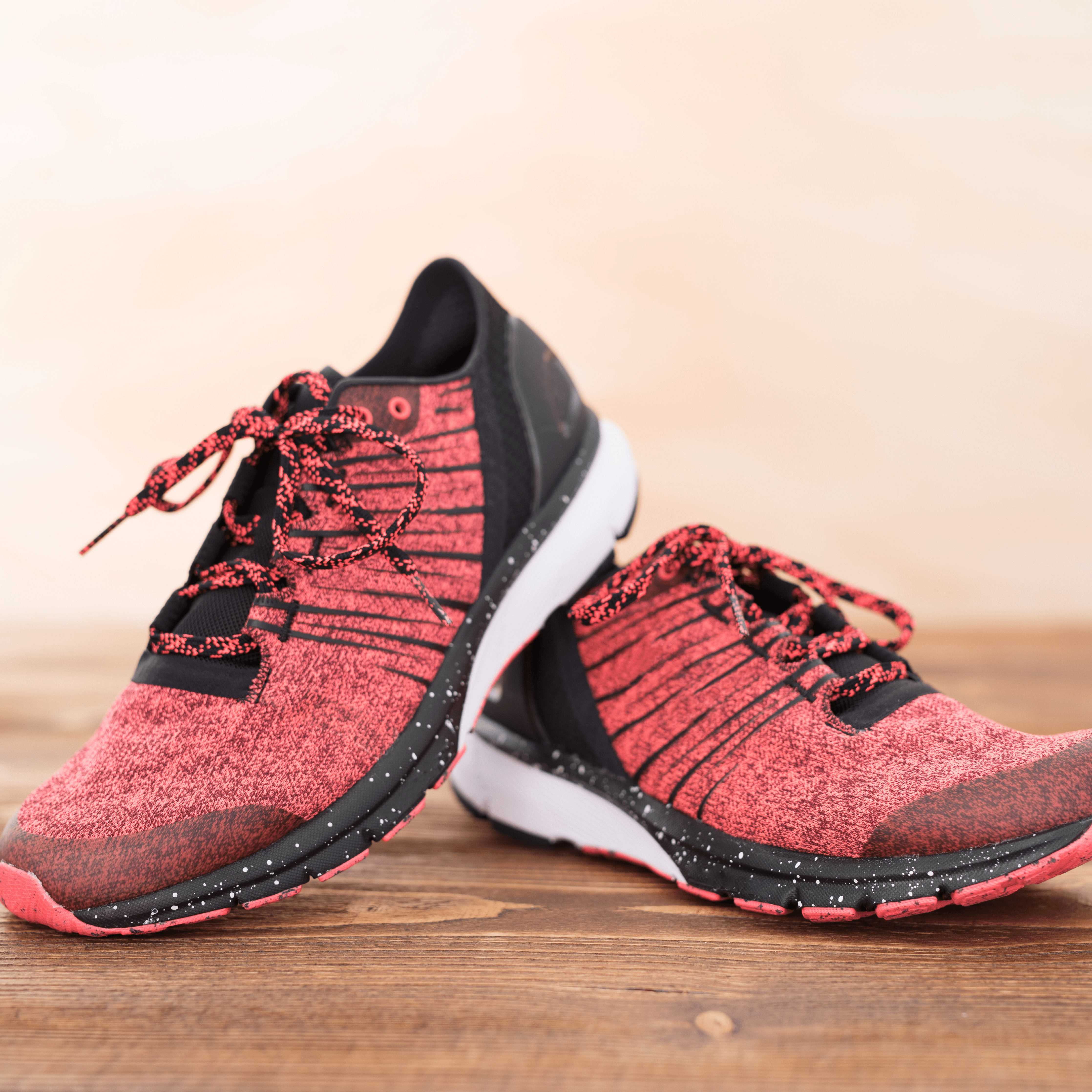 How to find the best workout shoes for you
One of the most important things to have is a good pair of shoes when it comes to working out. They protect your feet, but they can also help improve your performance and prevent injuries. But wit...
mindfulness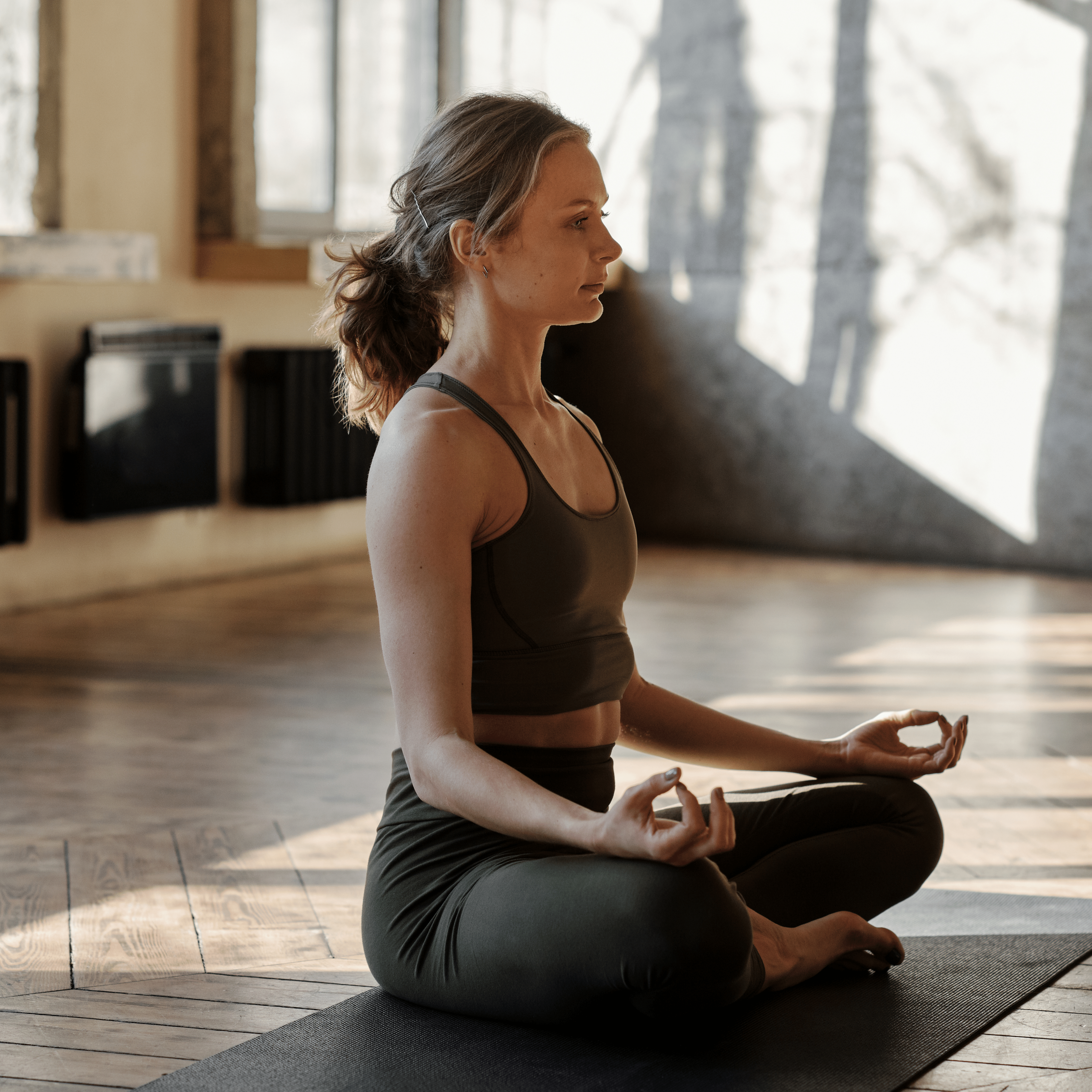 mindfulness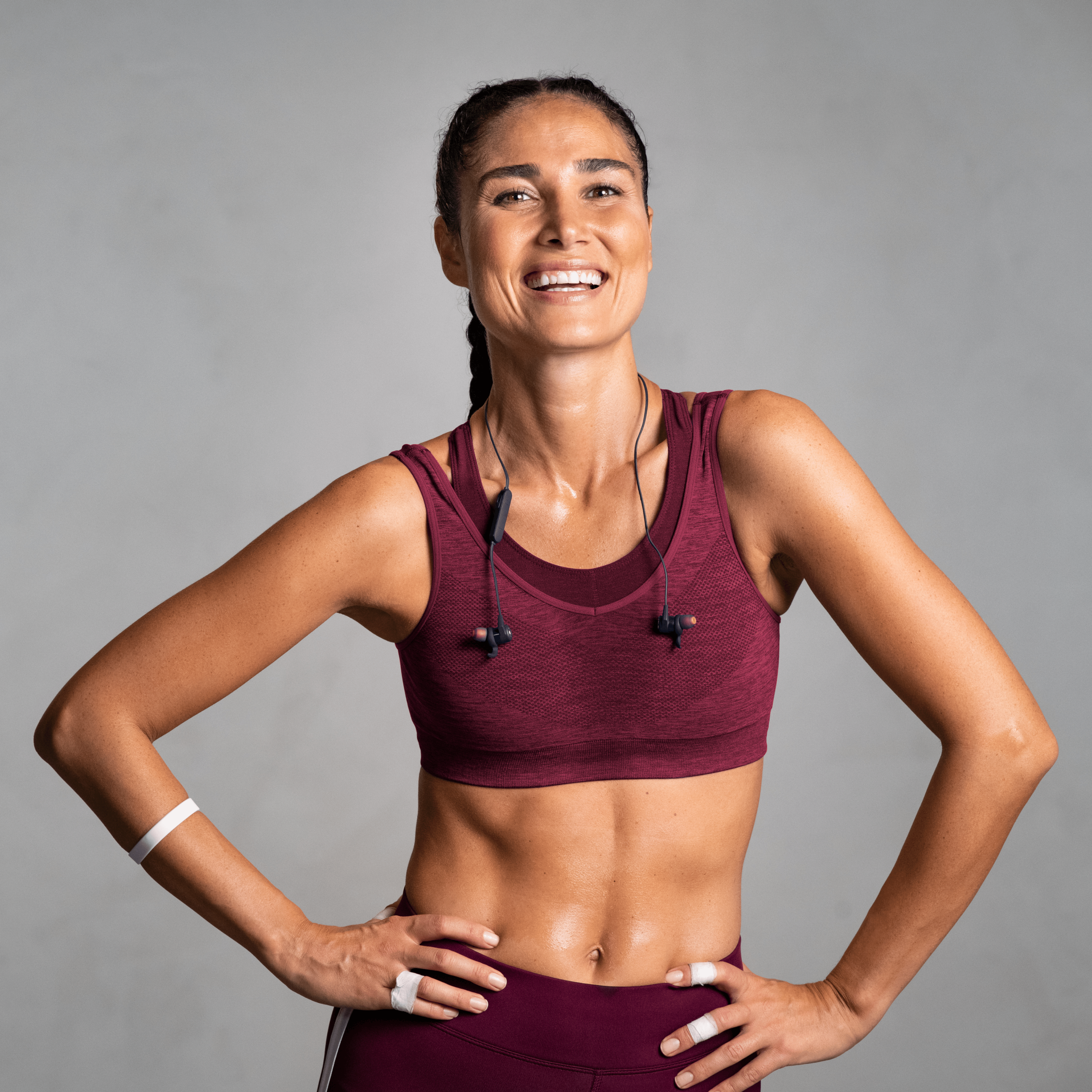 mindfulness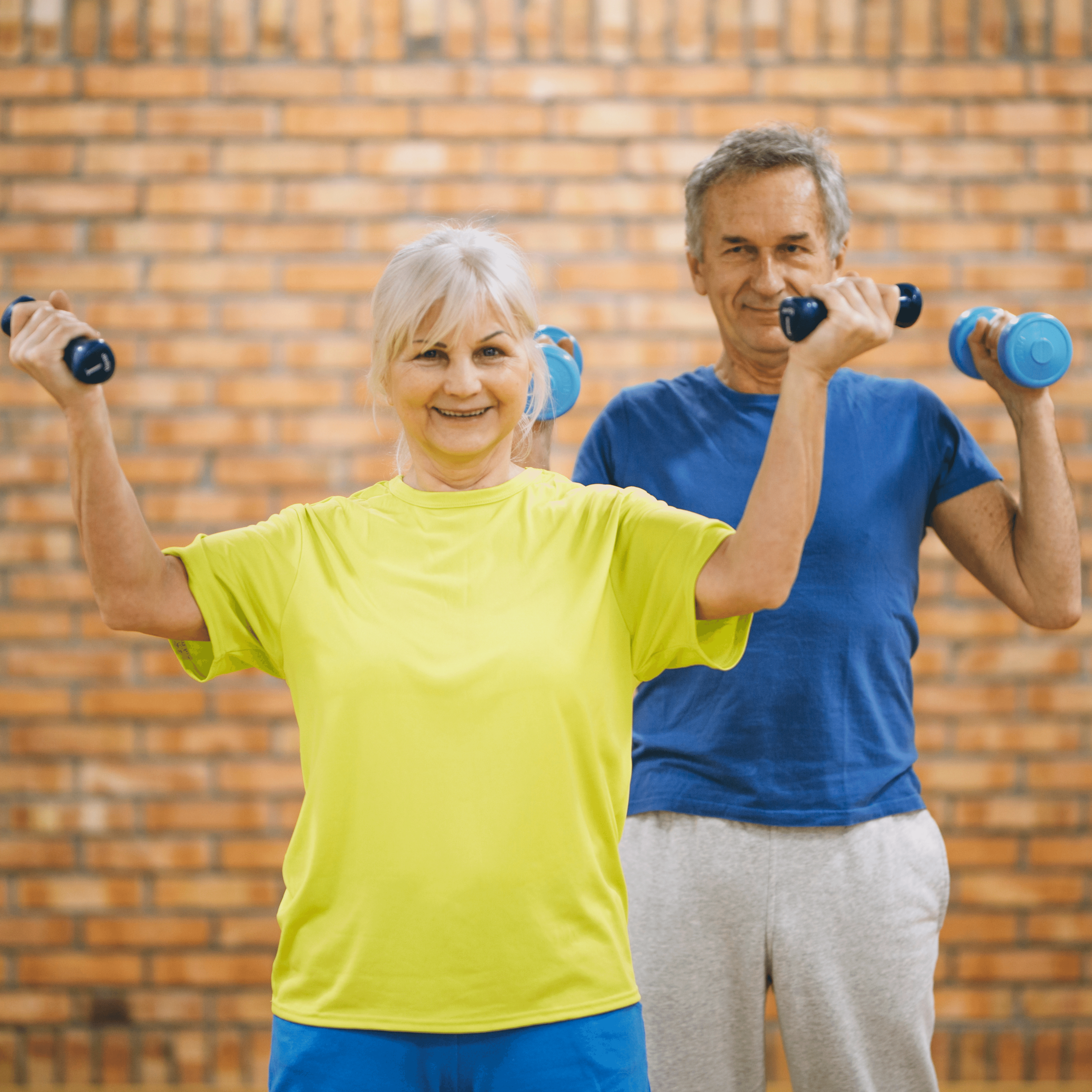 mindfulness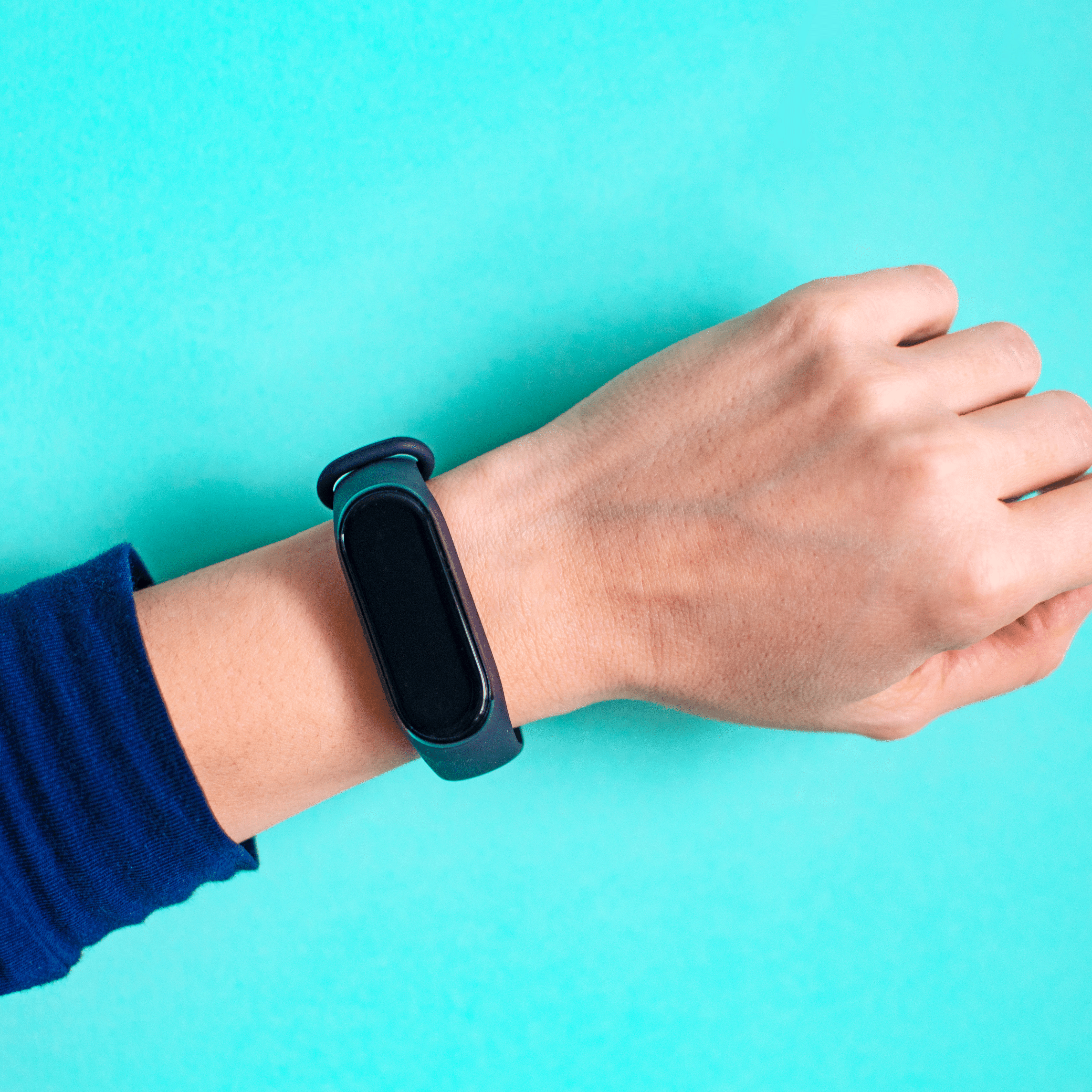 Top 5 Best fitness tracker 2022
Are you looking for the best fitness tracker? With so many options on the market, it can be hard to decide which one is right for you. That's why we have put together a list of the top 5 best fitne...
mindfulness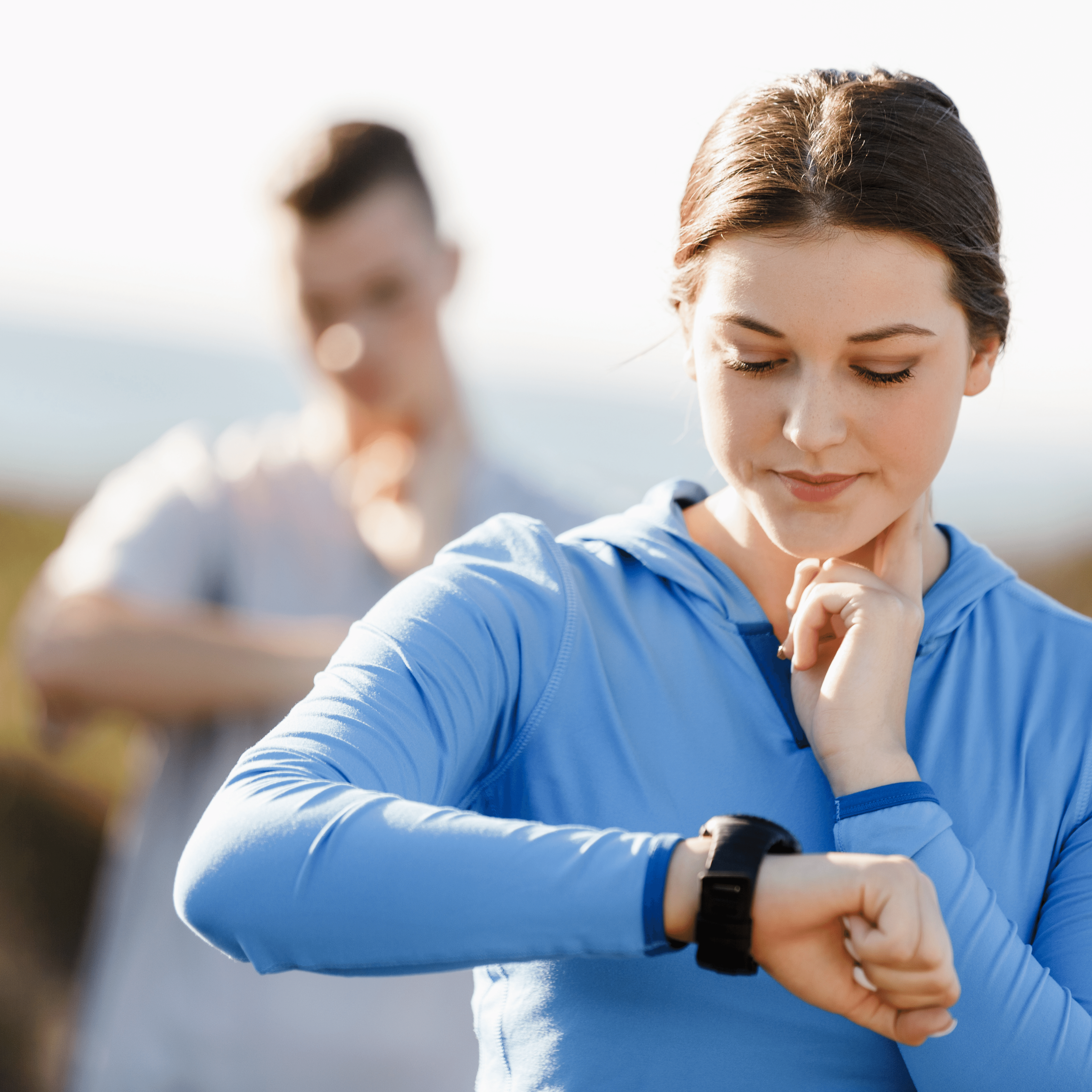 mindfulness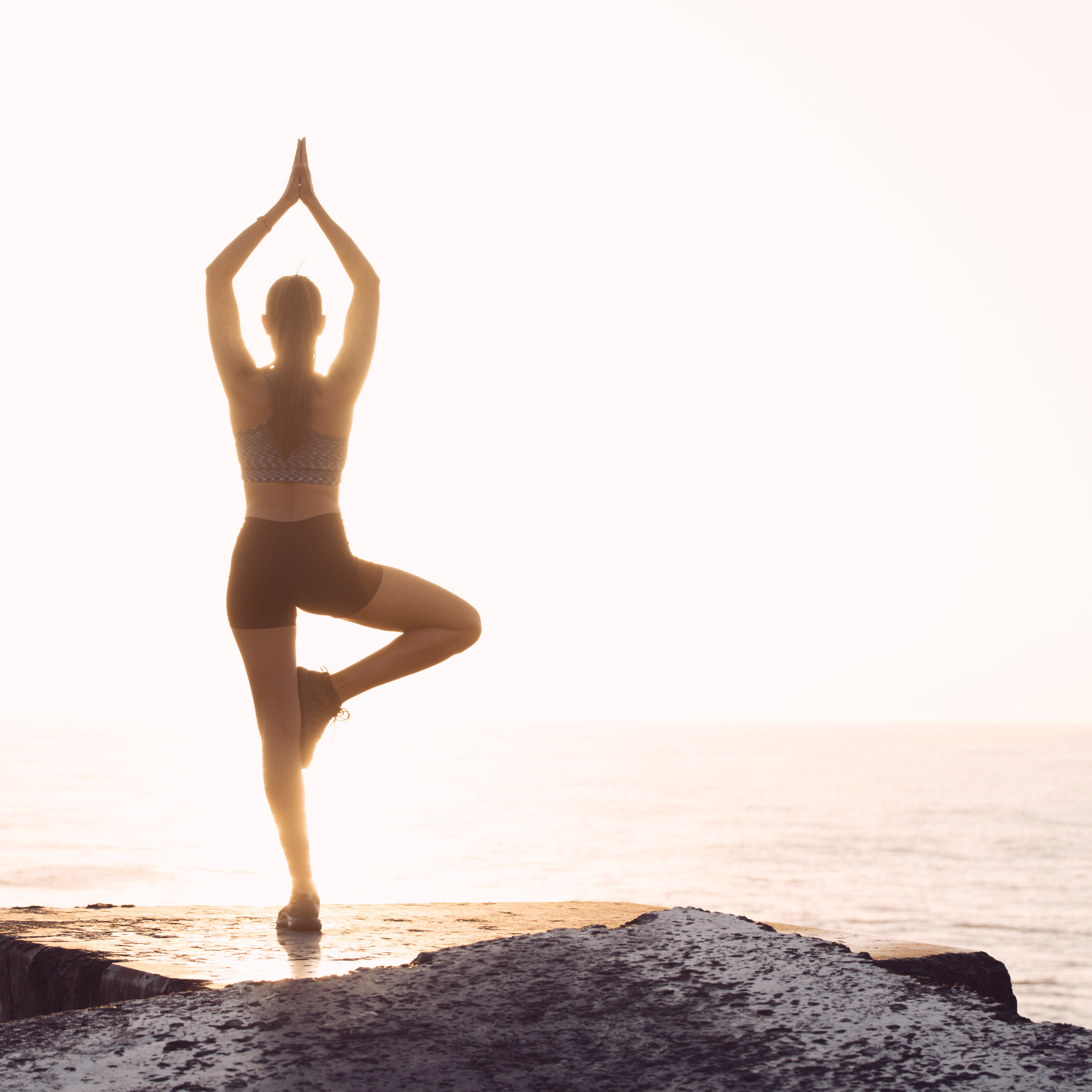 8 reasons to exercise every day!
If you are looking to improve your physical and mental health, there is no better way than to exercise every day. But with so many options available for you, it can be hard to figure out what exerc...
mindfulness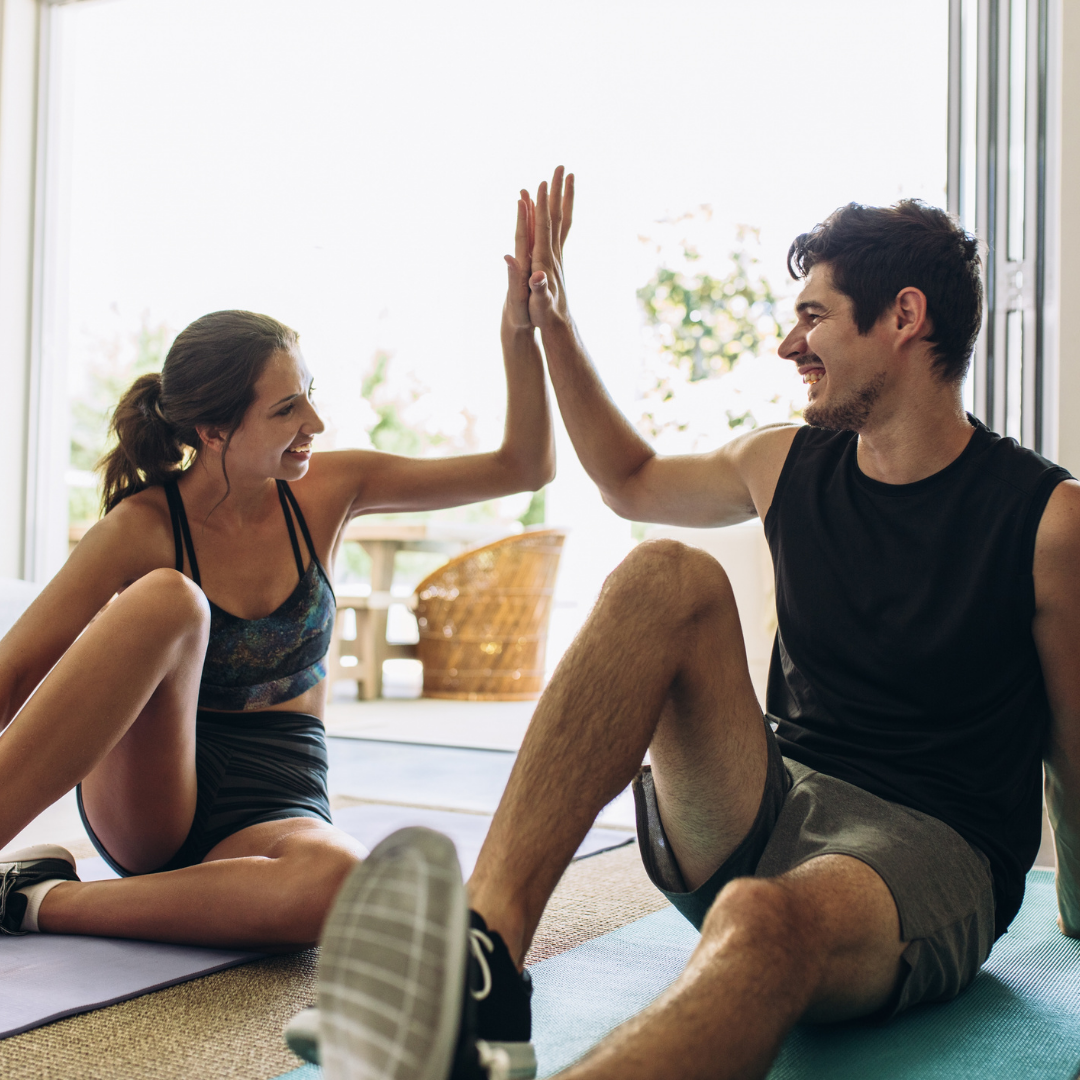 mindfulness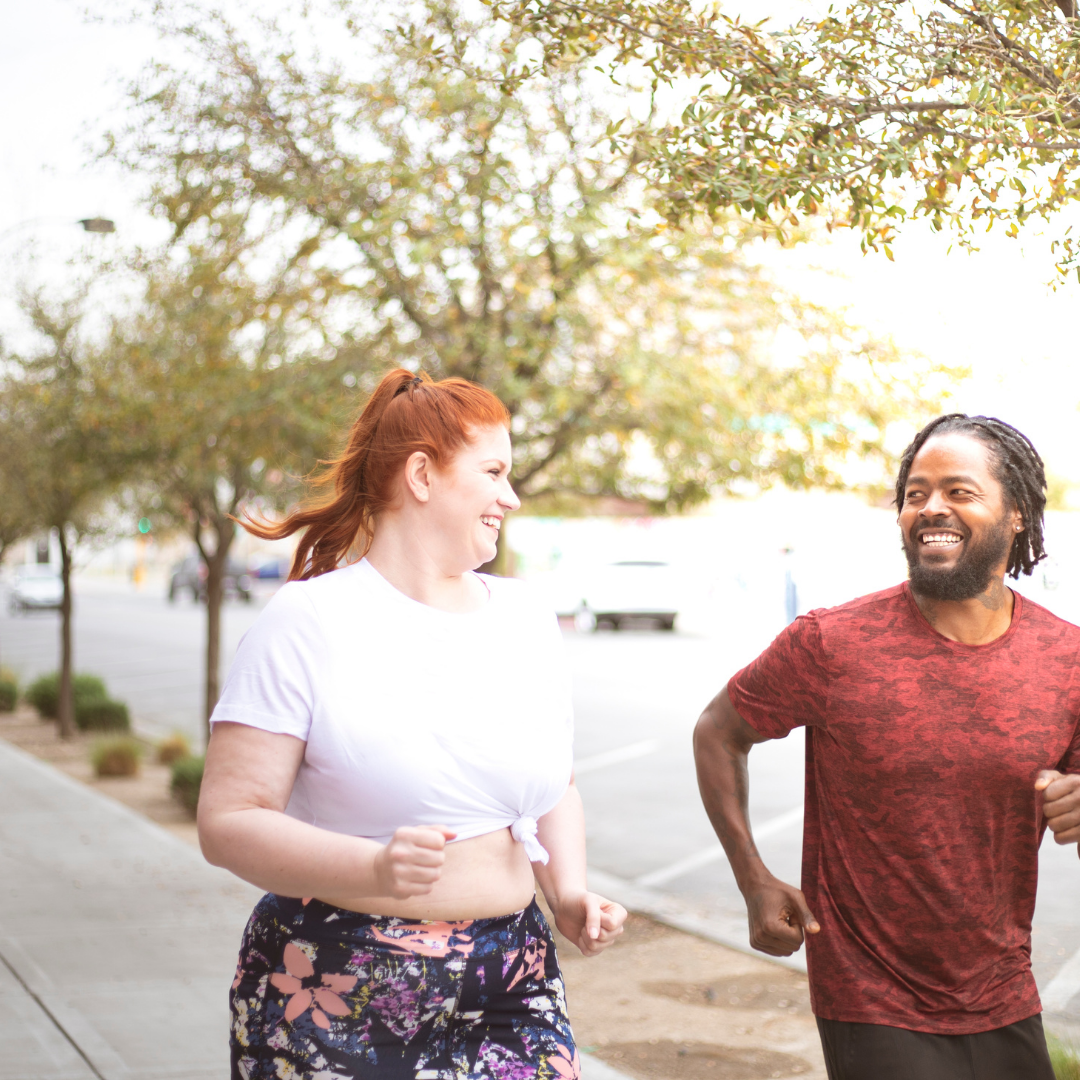 mindfulness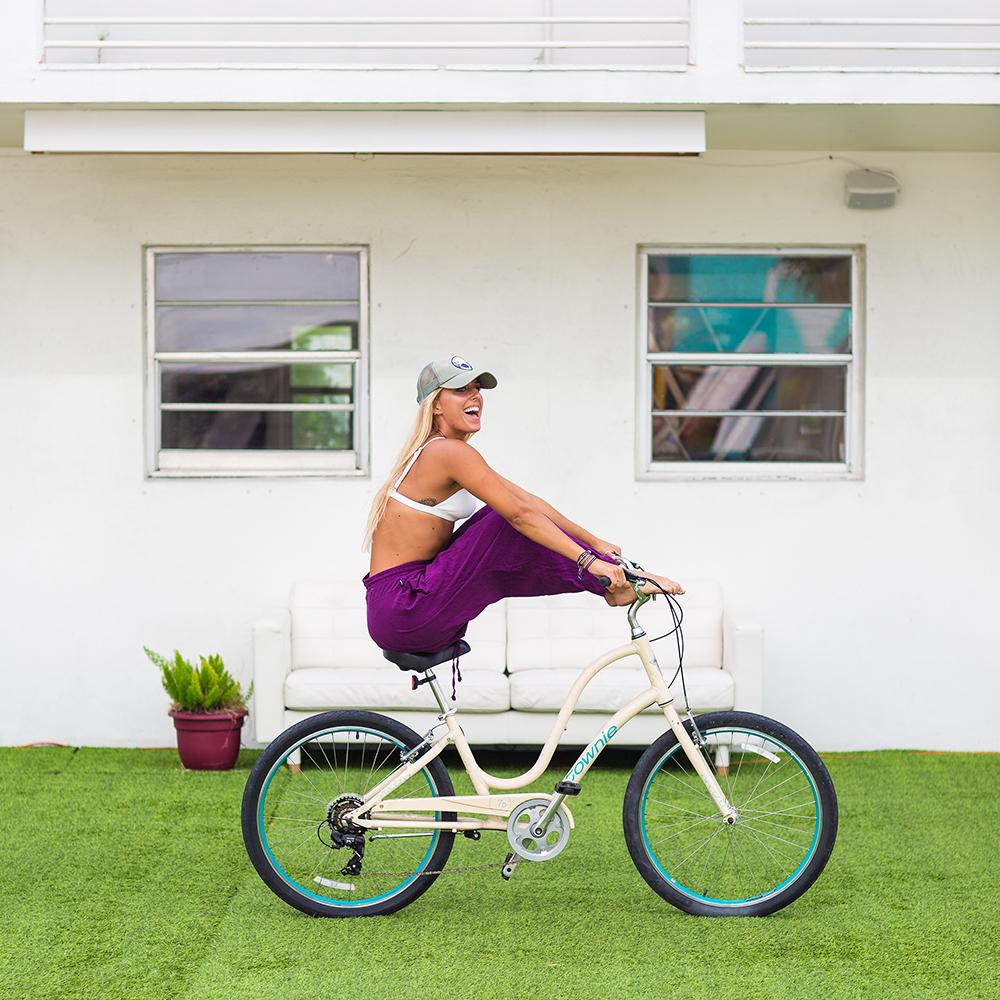 mindfulness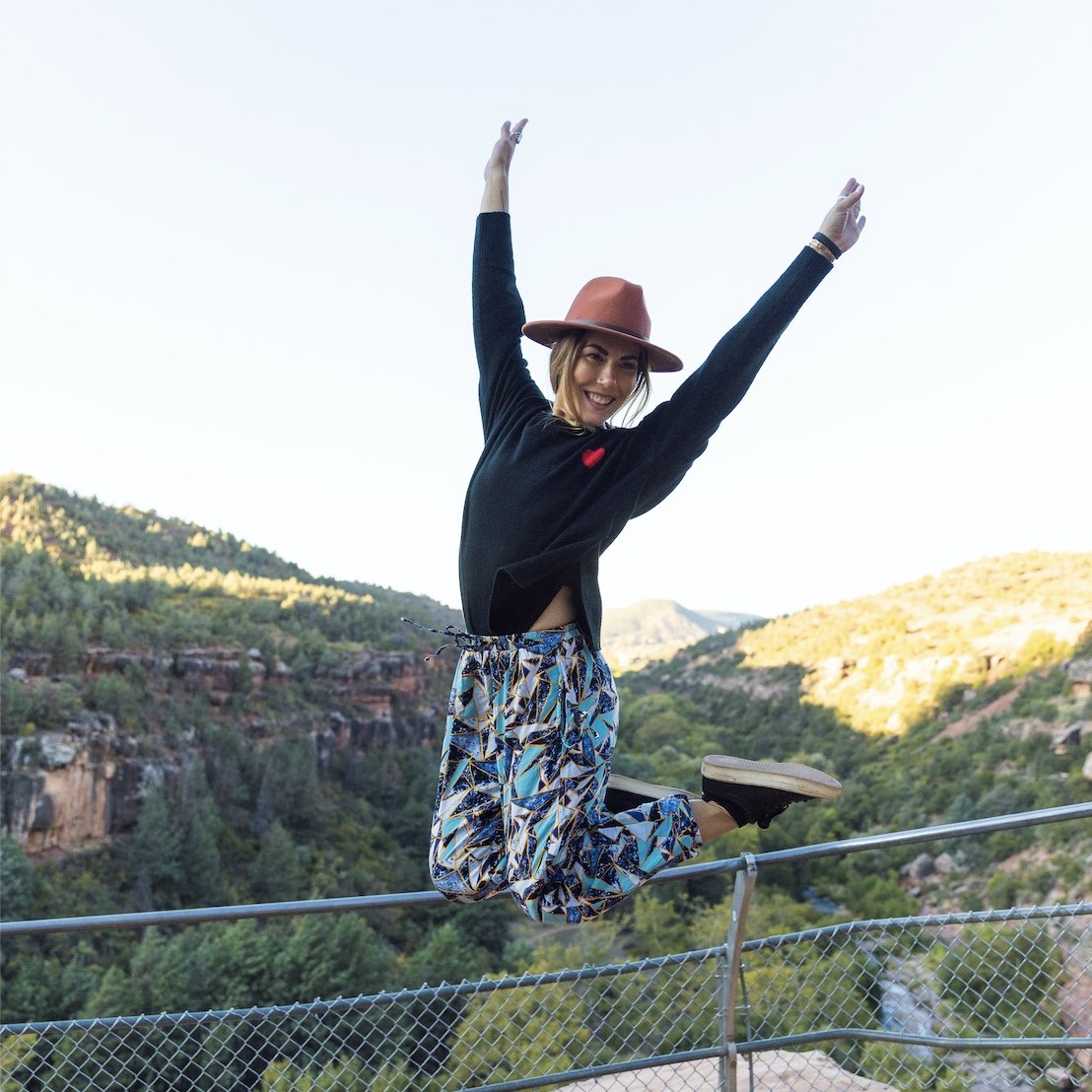 Summertime is upon us! With that being said, now more than ever is a great time for self care. 
mindfulness
holiday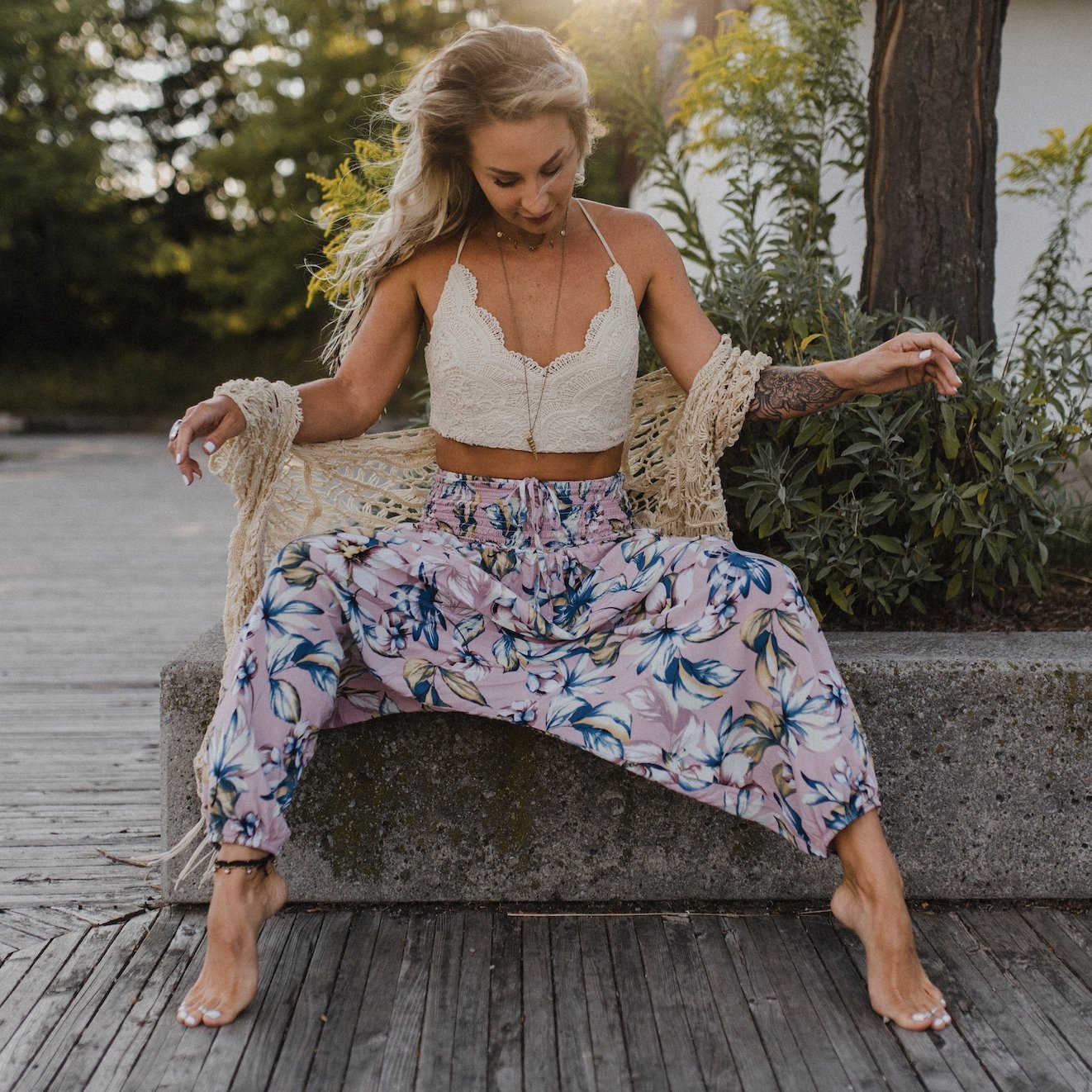 mindfulness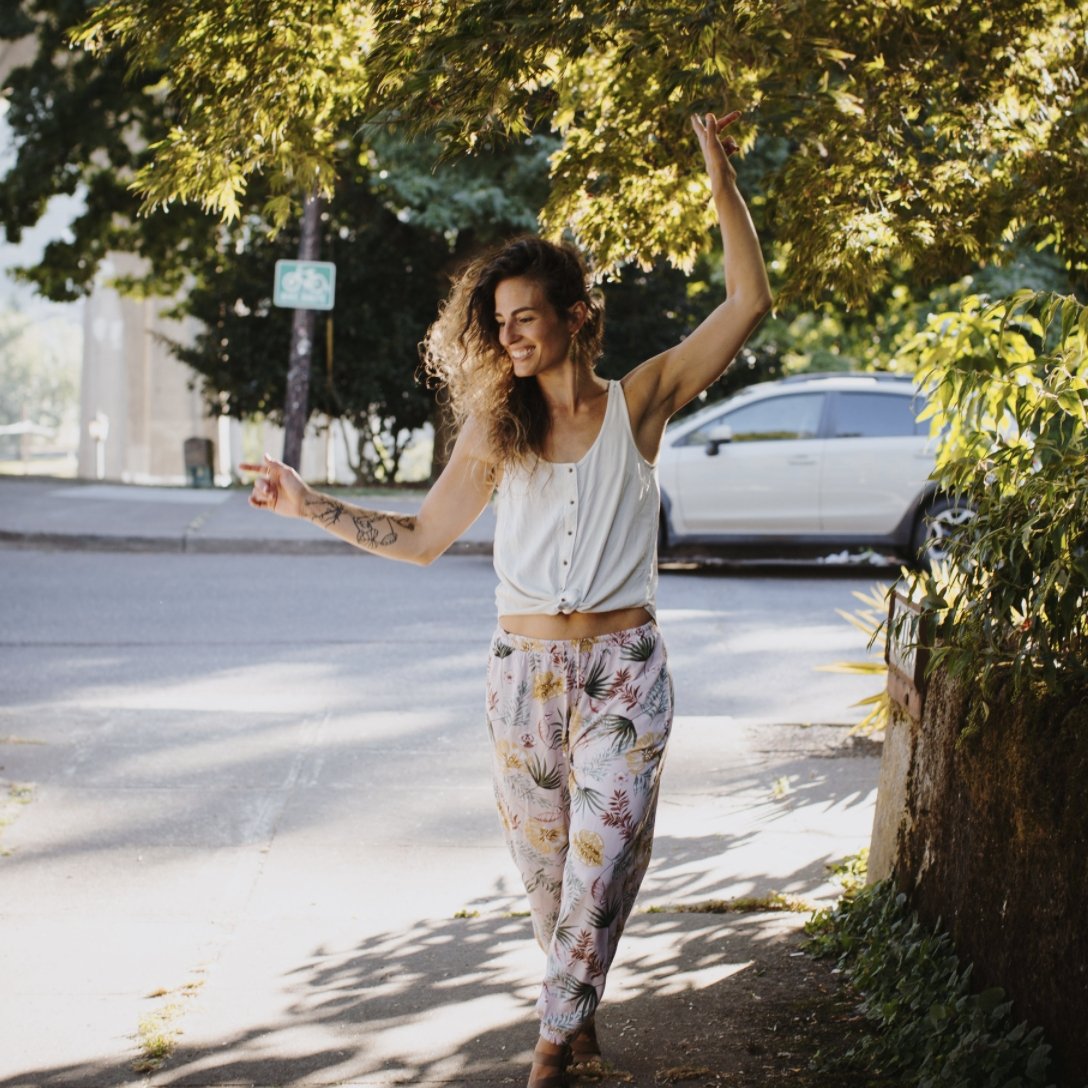 mindfulness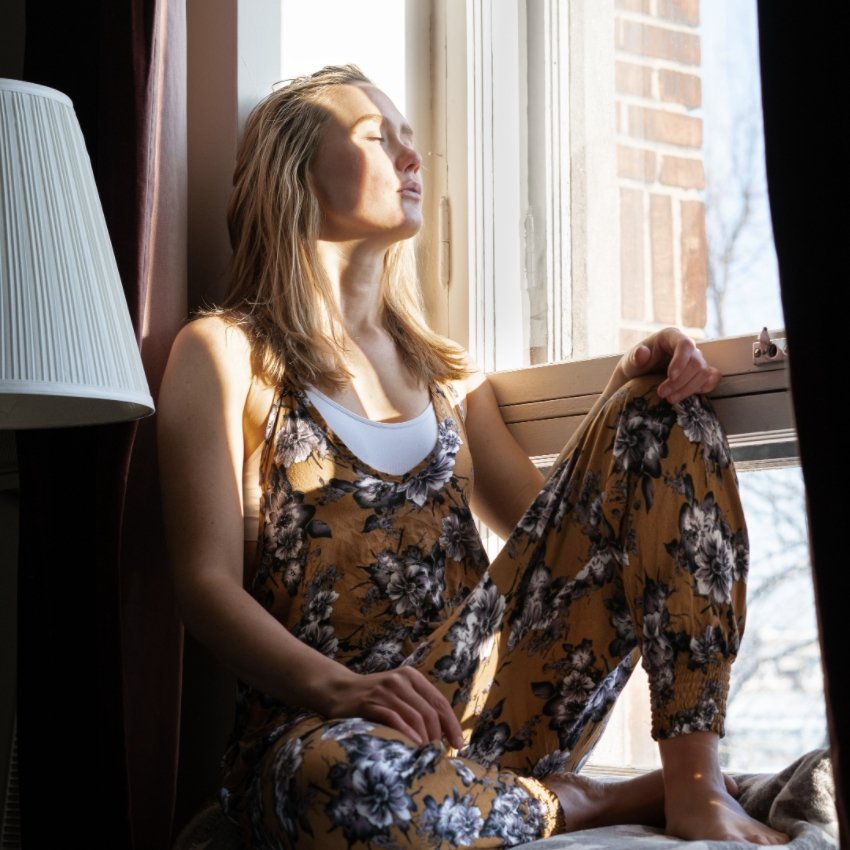 mindfulness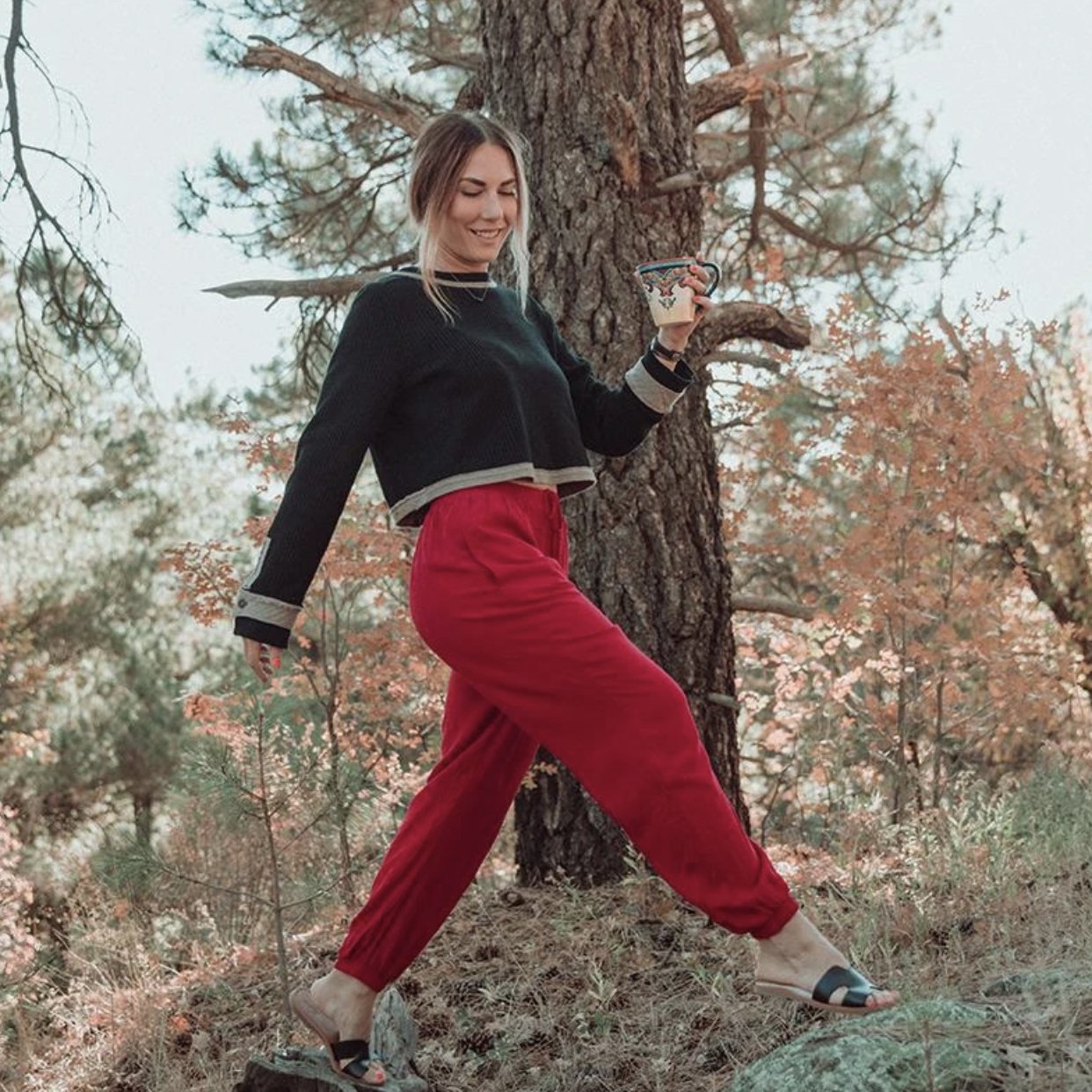 How to Begin a Gratitude Journal
If you aren't currently keeping a gratitude journal, now is the time to start. Practicing gratitude offers numerous psychological, social, and physical health benefits.
holiday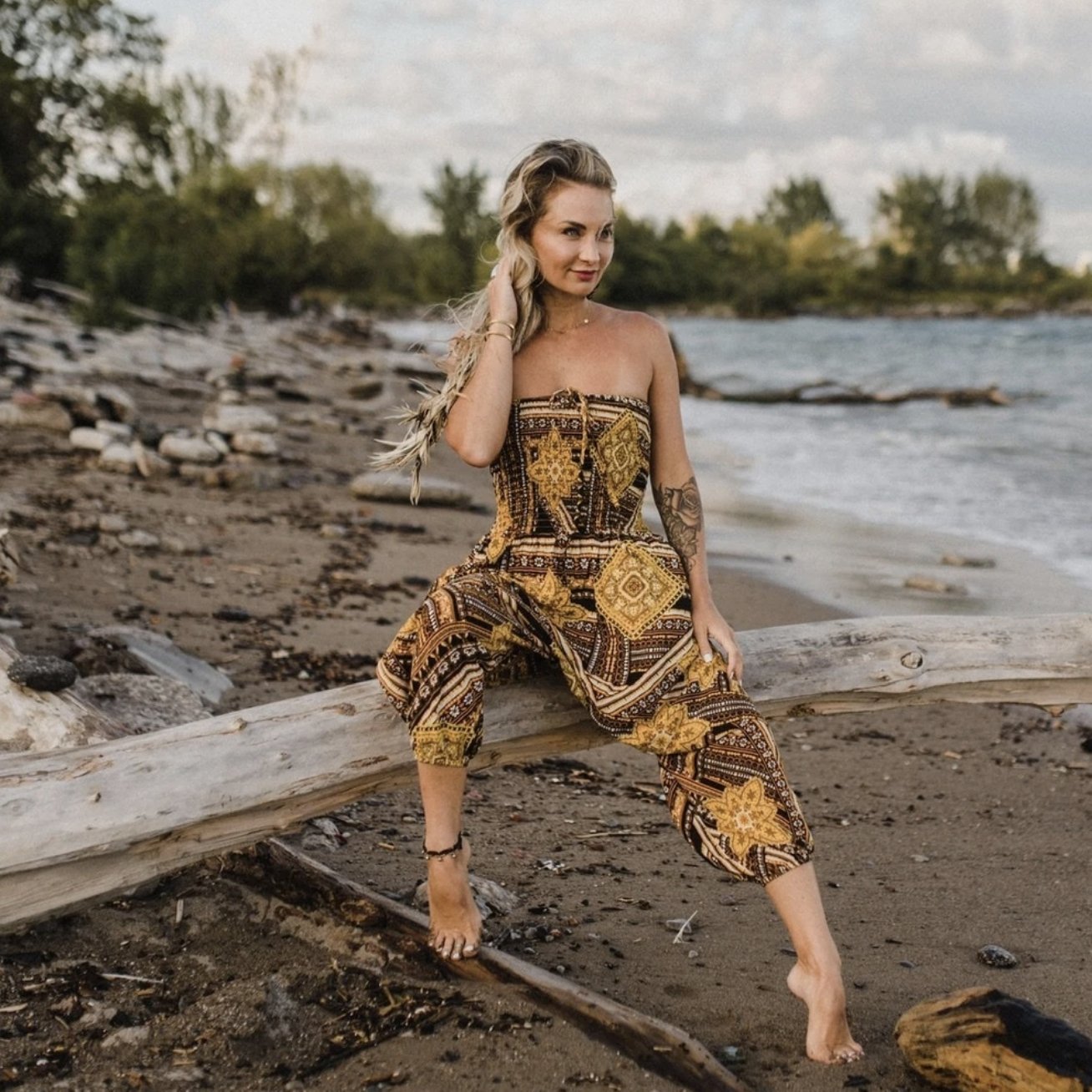 holiday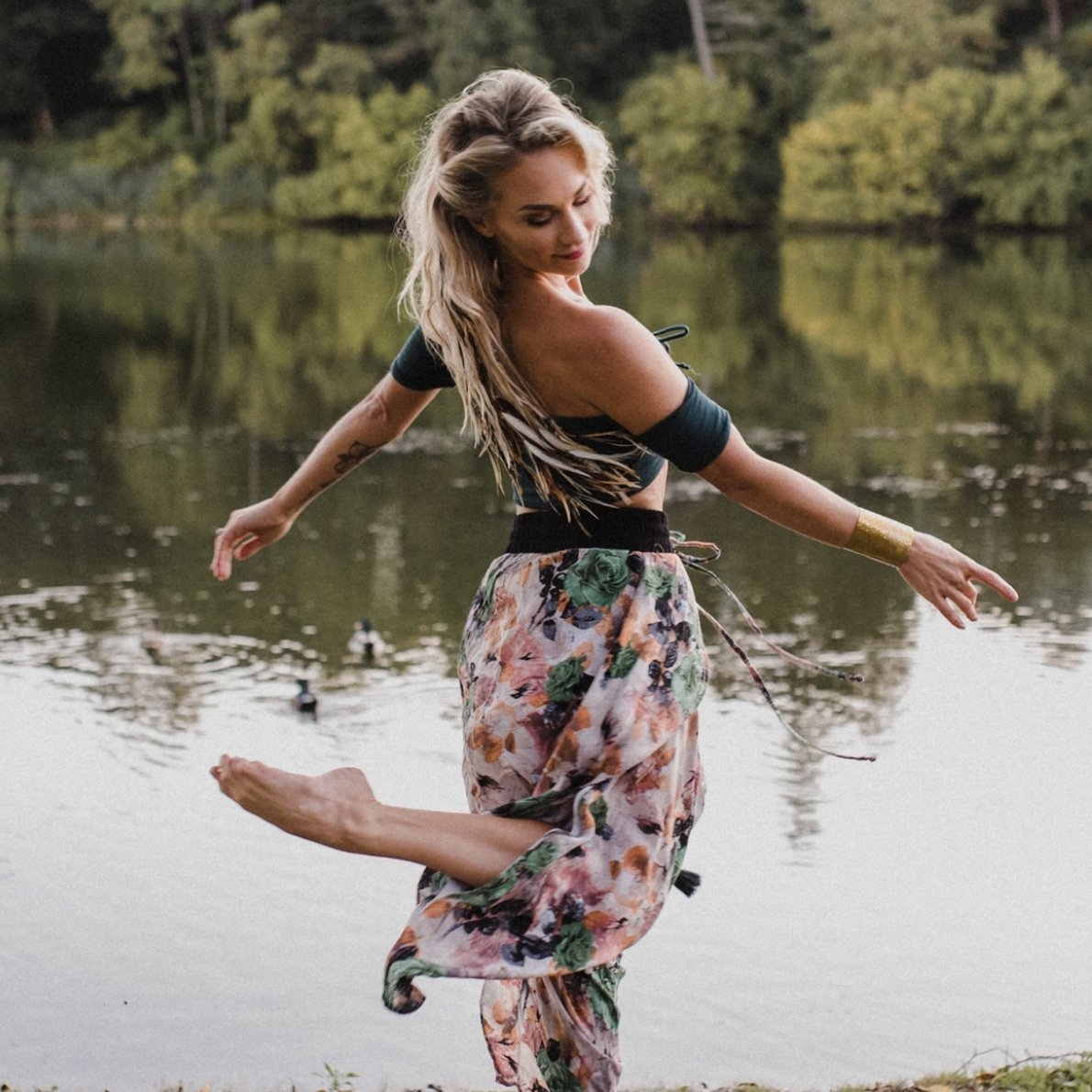 4 Gifts to Give Yourself This Holiday Season
'Tis the season of giving, so let's give to ourselves too. This year you can decide to calmly ease into the holidays and new year. These are 4 gifts to give yourself this season to ensure a happy a...