travel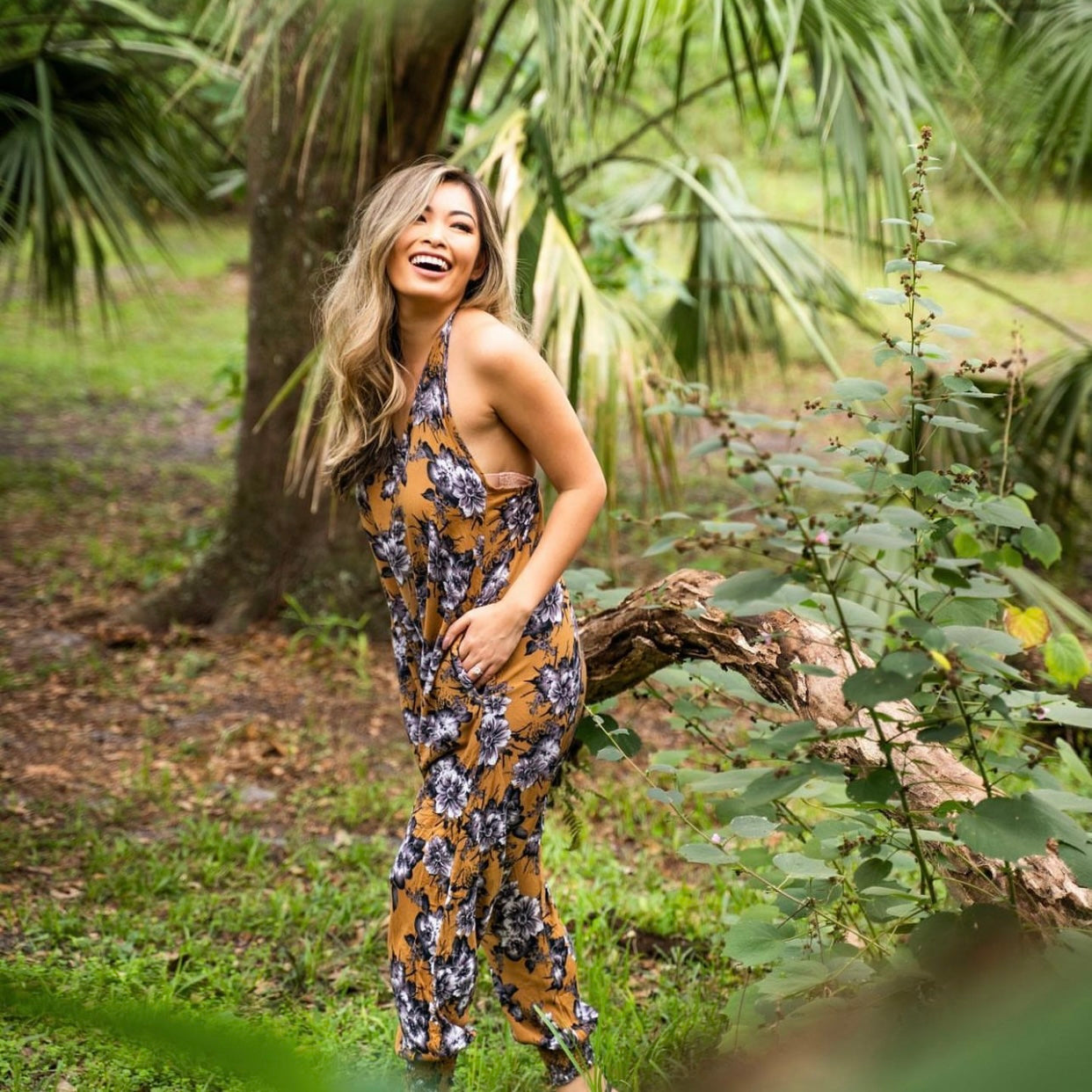 Why You Should Be Taking Time To Travel
     Taking time to travel is essential for mental, physical, and emotional well-being. Traveling creates diversity, and when we incorporate diversity in our life, we invite more opportunity for gr...
travel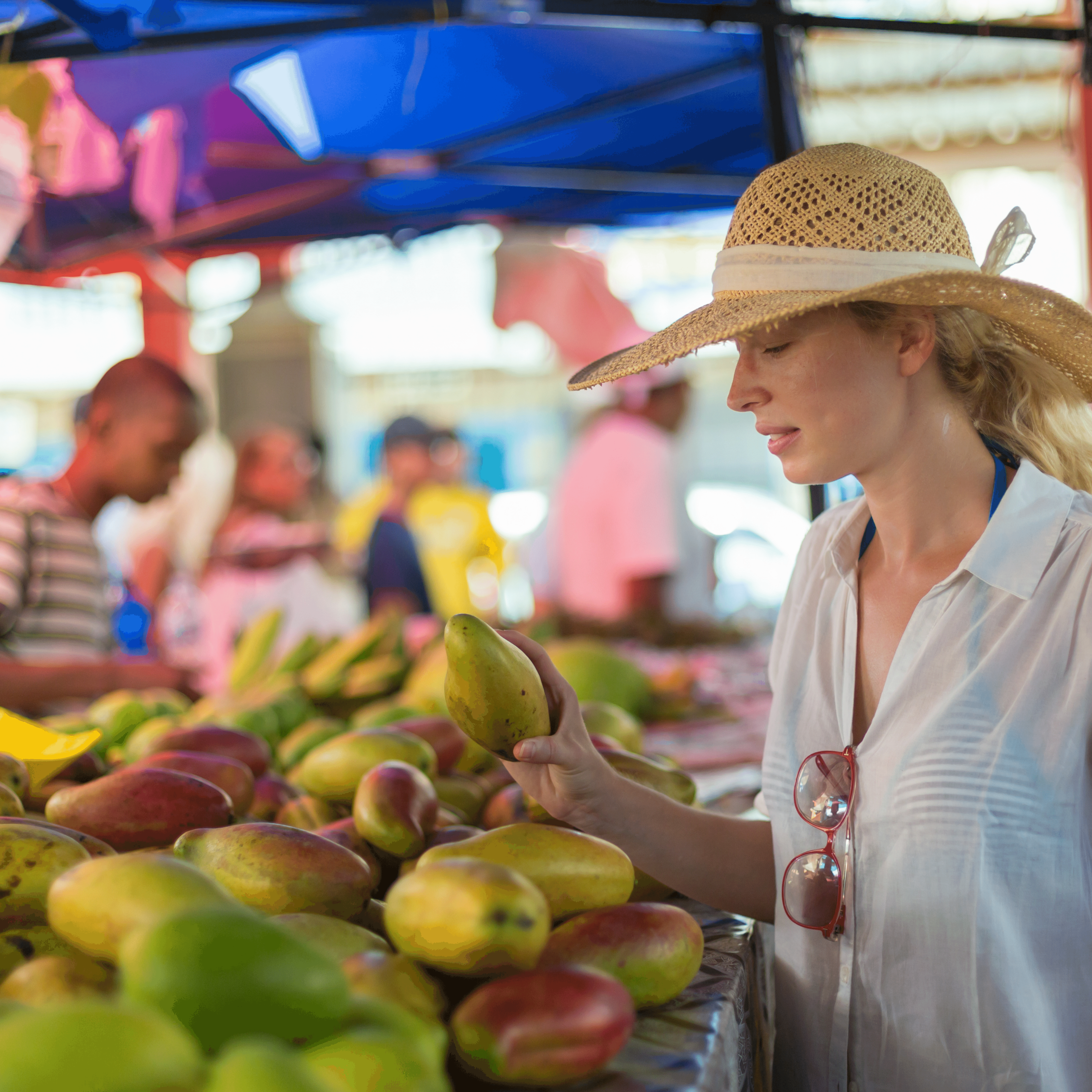 5 Tips to Stay Healthy When Traveling
It can be tough to stick to your healthy routine when you're on the go.  Between long flights, time changes, and unfamiliar food, it's easy to let your guard down and indulge in unhealthy habits. ...
Food & Drink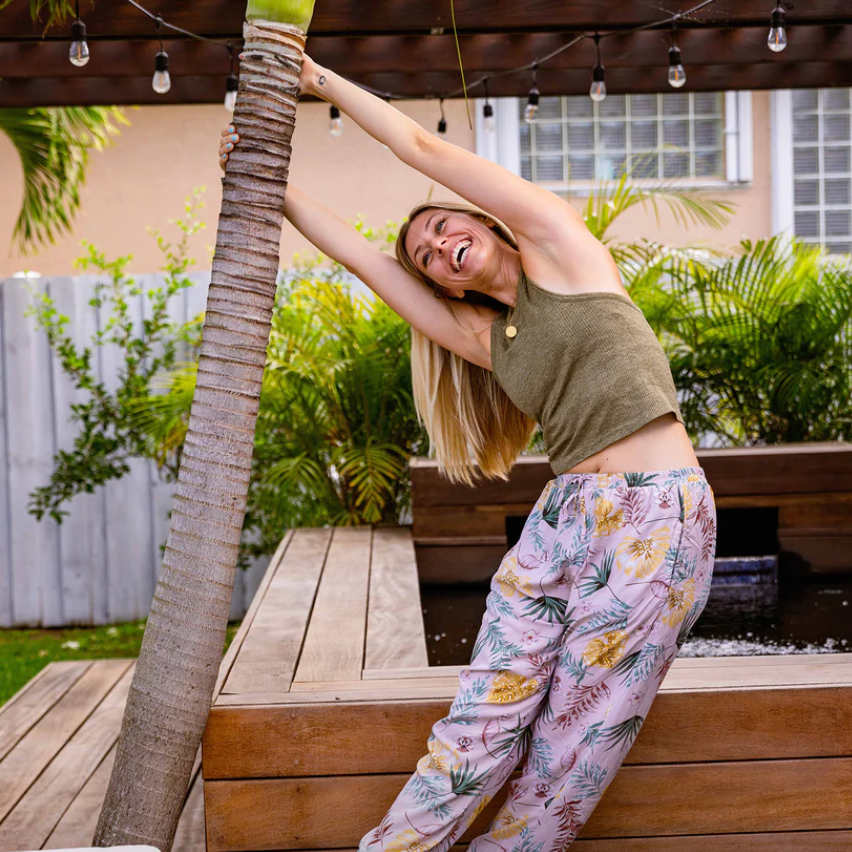 3 Reasons to Visit Puerto Rico this Year
Puerto Rico is a great spot that's part of the US, has activities from the mountains to sea to history, and has the most delicious food! Here's why you should visit this year.
buddhapants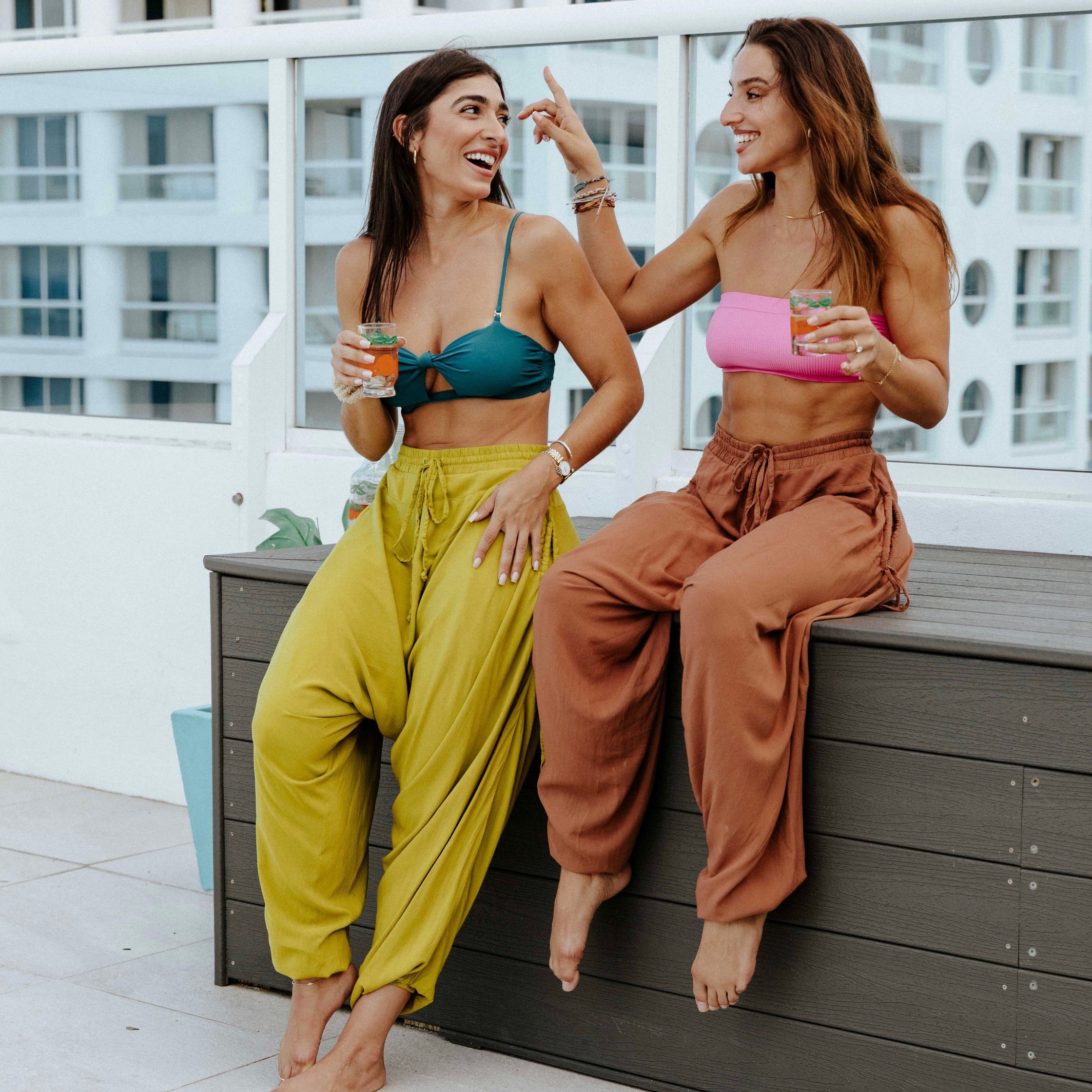 travel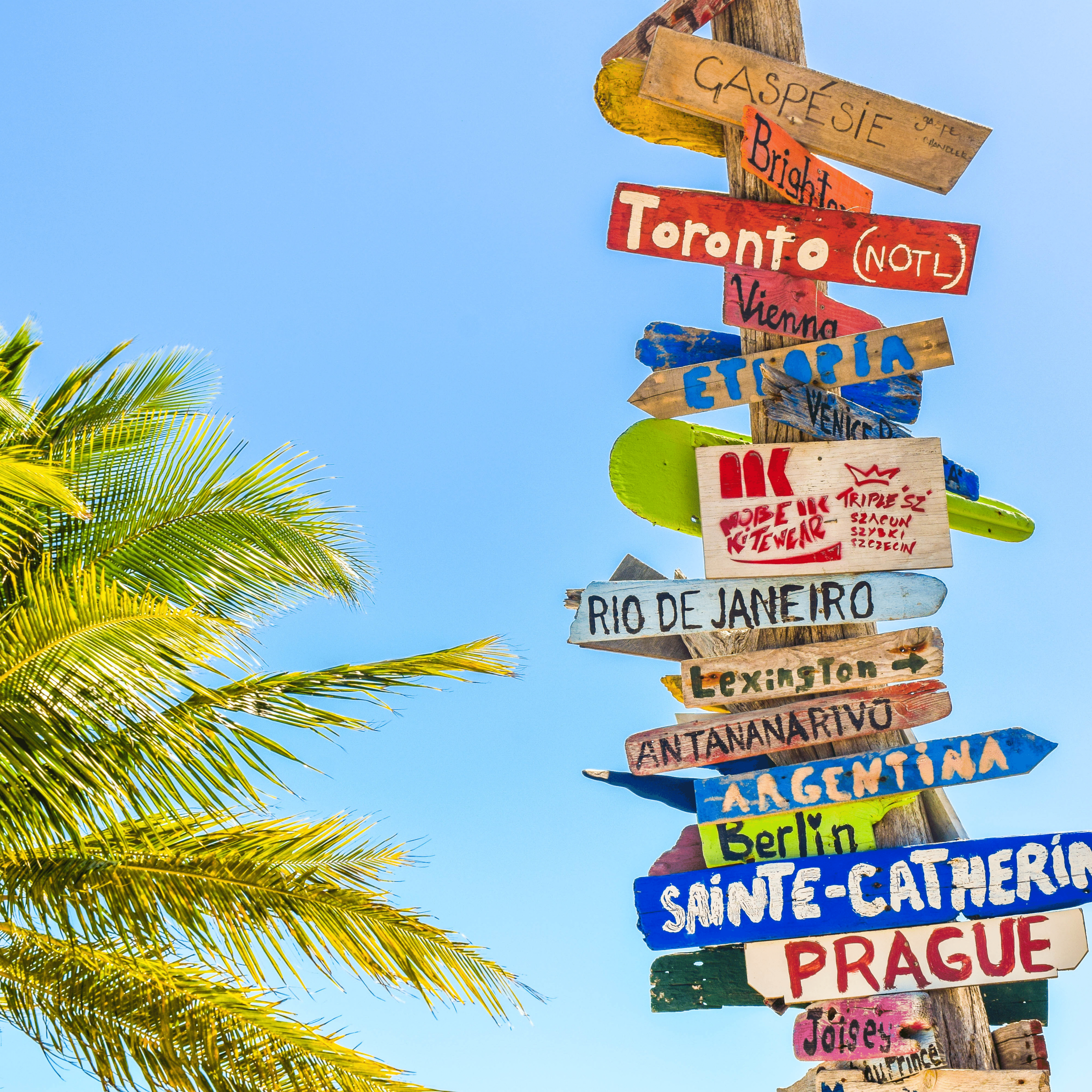 7 Tips for Planning the Perfect Road Trip
Road trips are the perfect way to see the country and bond with friends or family.  But, planning the perfect road trip can be a bit daunting. 7 tips to help you plan the perfect road trip. 1. Pi...
travel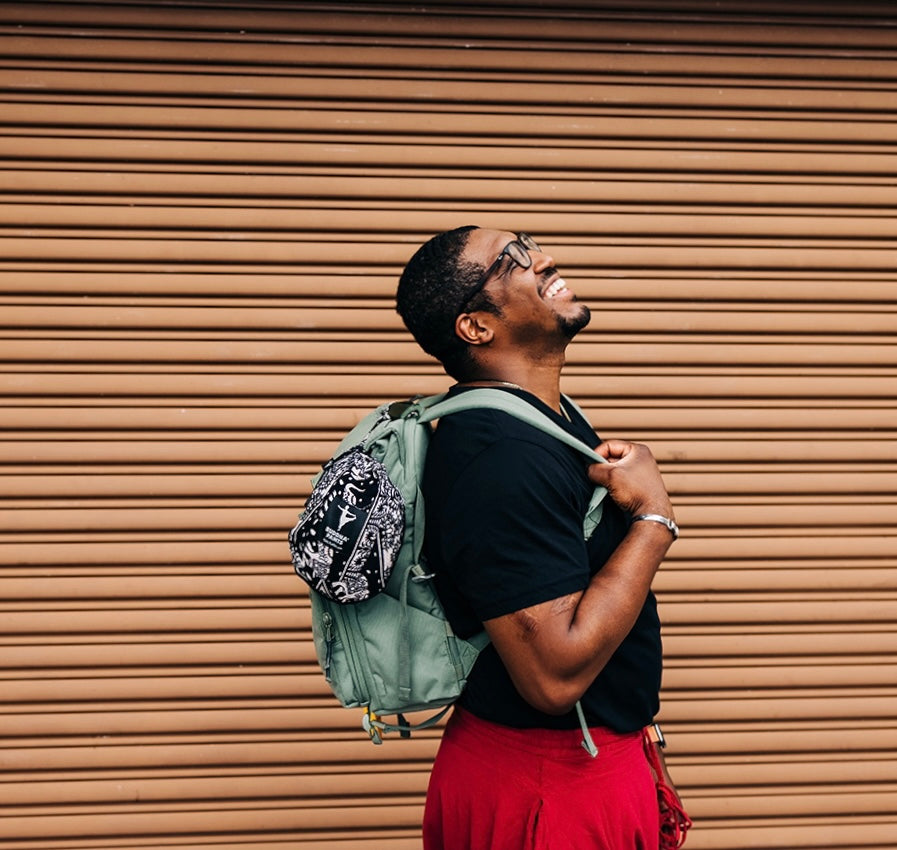 Travel hacks change the way you travel forever. Check out this quick list to save time and money on your next trip.
holiday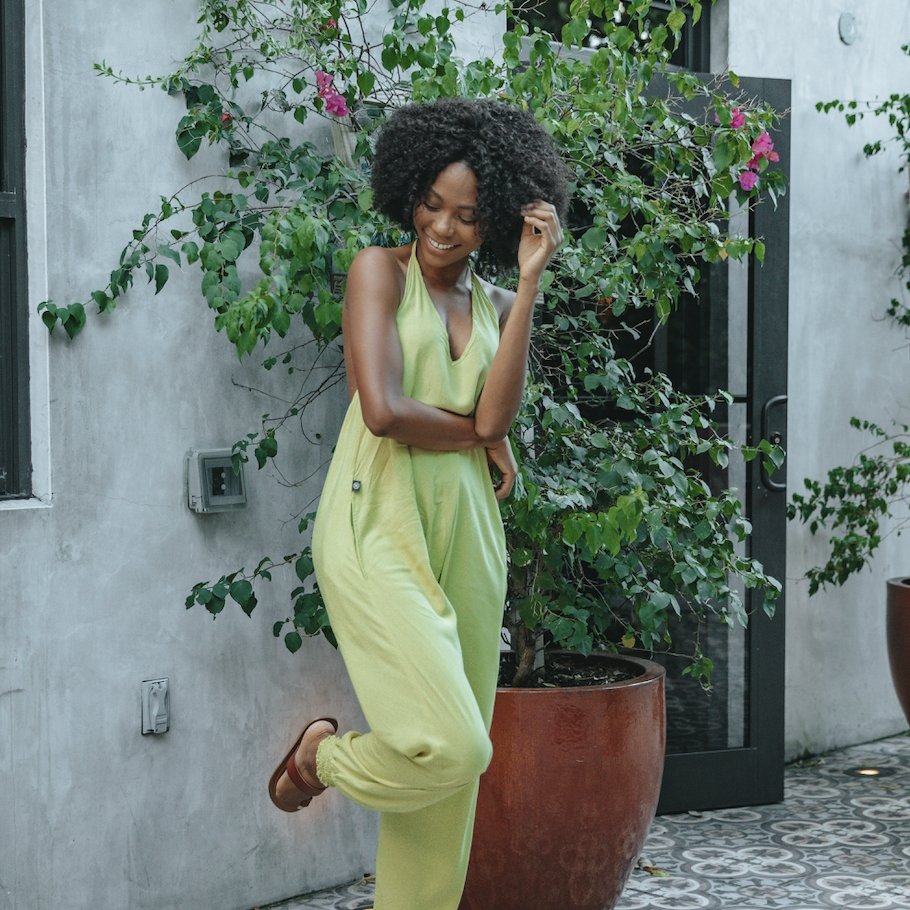 Fun Ideas for Spring Break 2021
Spring Break in 2021 may look a little different than other years. Can't travel far this year? No problem - here are fun ideas to do near or at home this Spring Break!
travel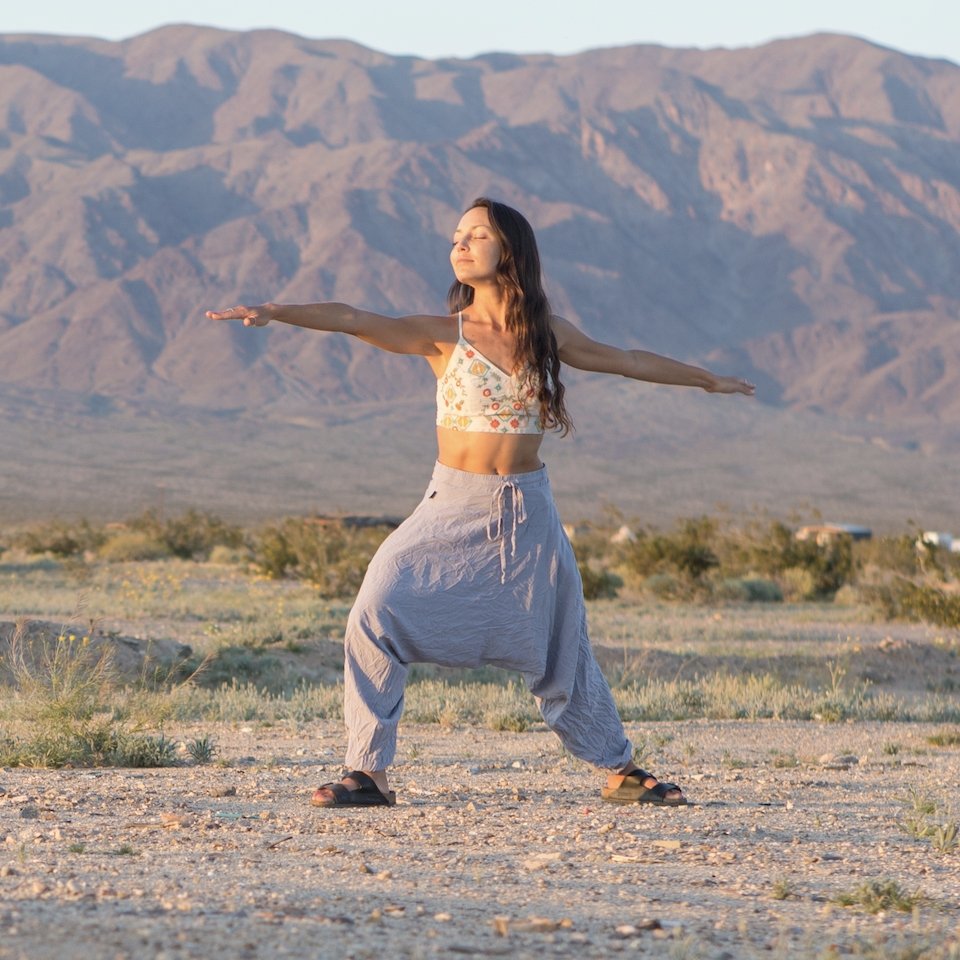 travel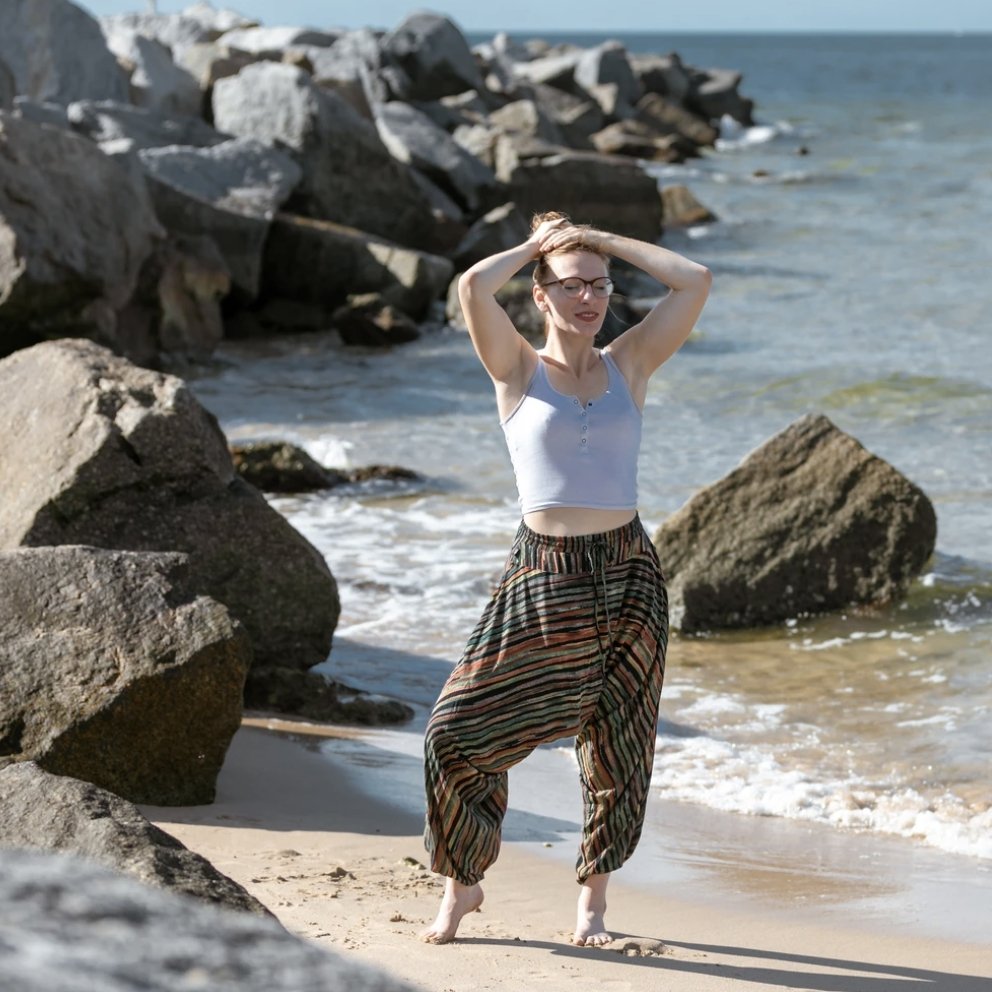 mindfulness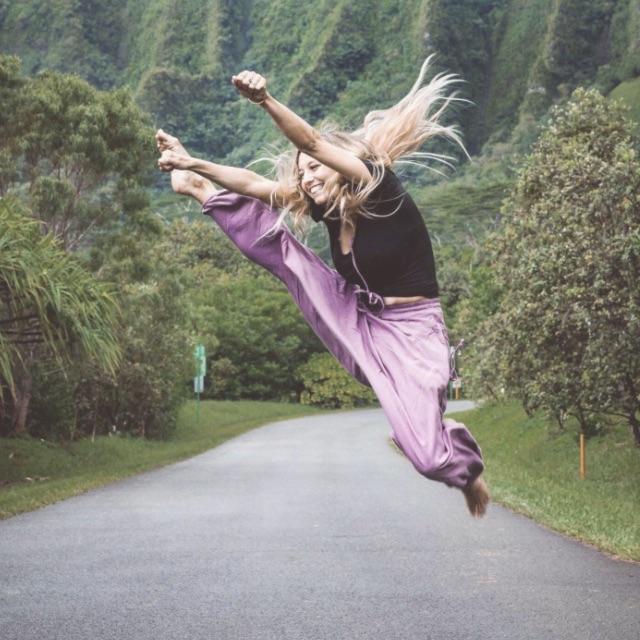 travel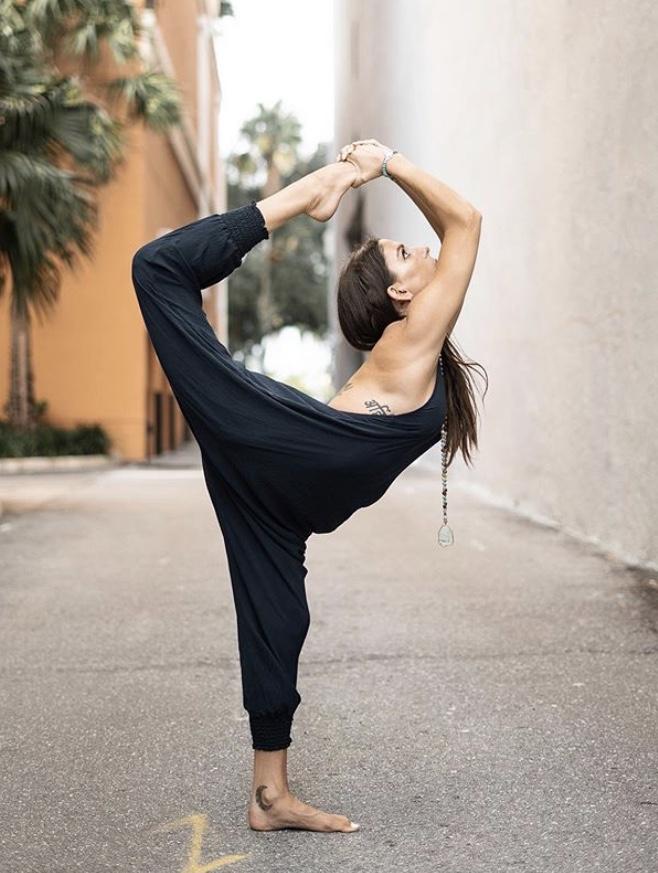 A Short Week In Paris To-Do List
Here is a short week to-do list.  A thumbnail sketch.  Follow it slowly.  Let the feel of Paris, the smell and taste of it, hit you, separate, and flow around and over you, as if you are a rock in ...
travel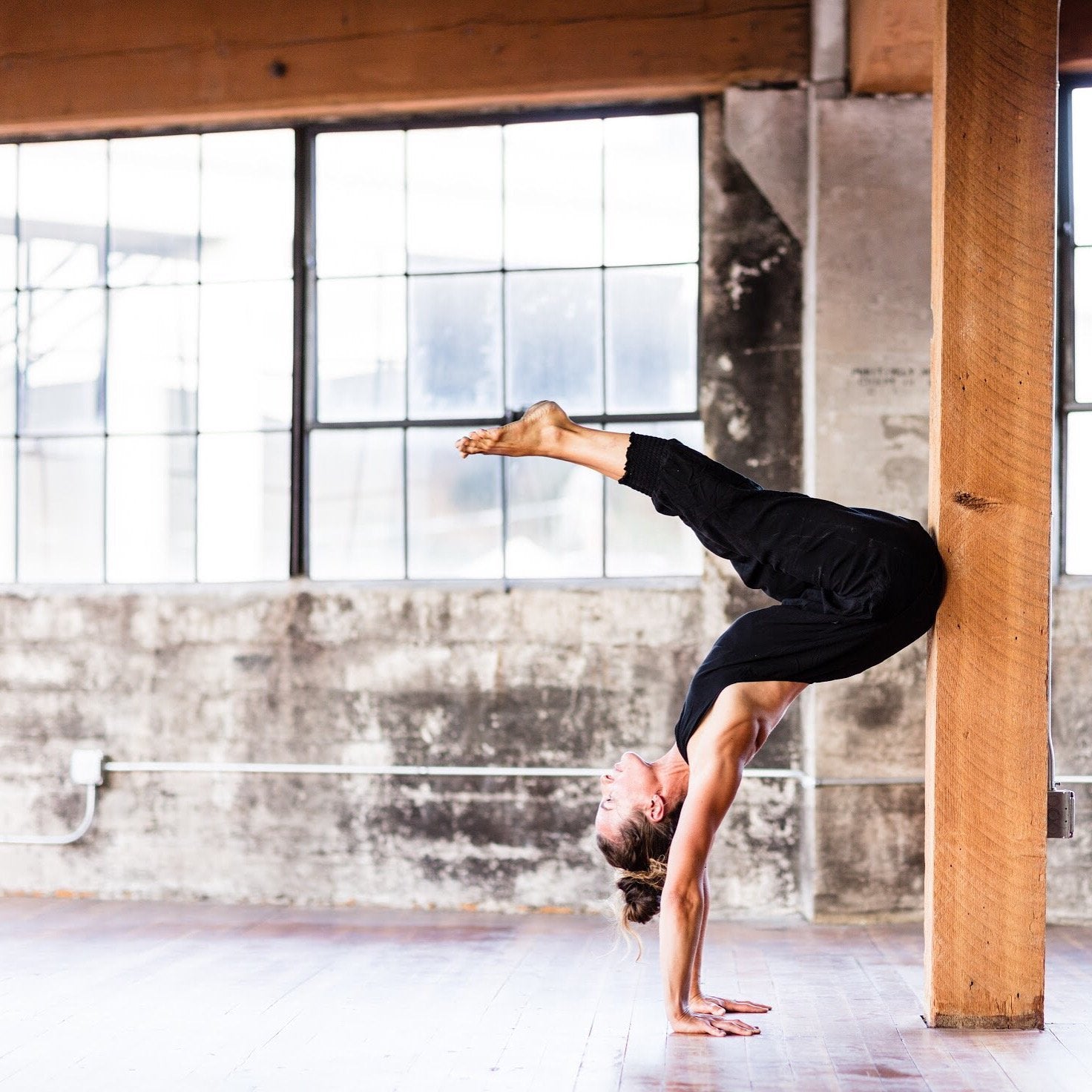 What to pack for your first yoga retreat
Journaling can be done in many ways. Some people write down the exact details of their day, others write their emotions and thoughts, some just write stream-of-consciousness off the top of their he...
travel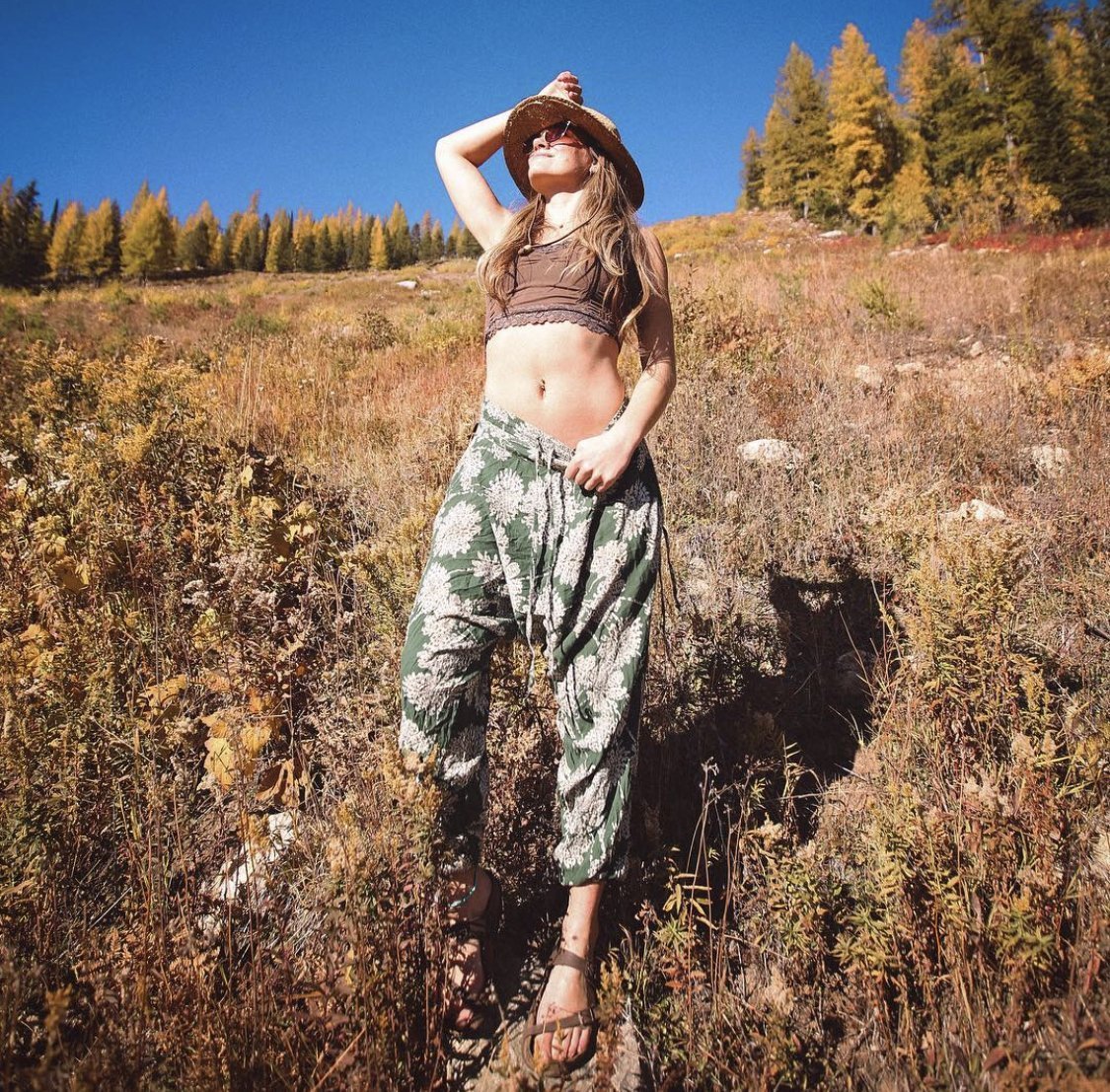 travel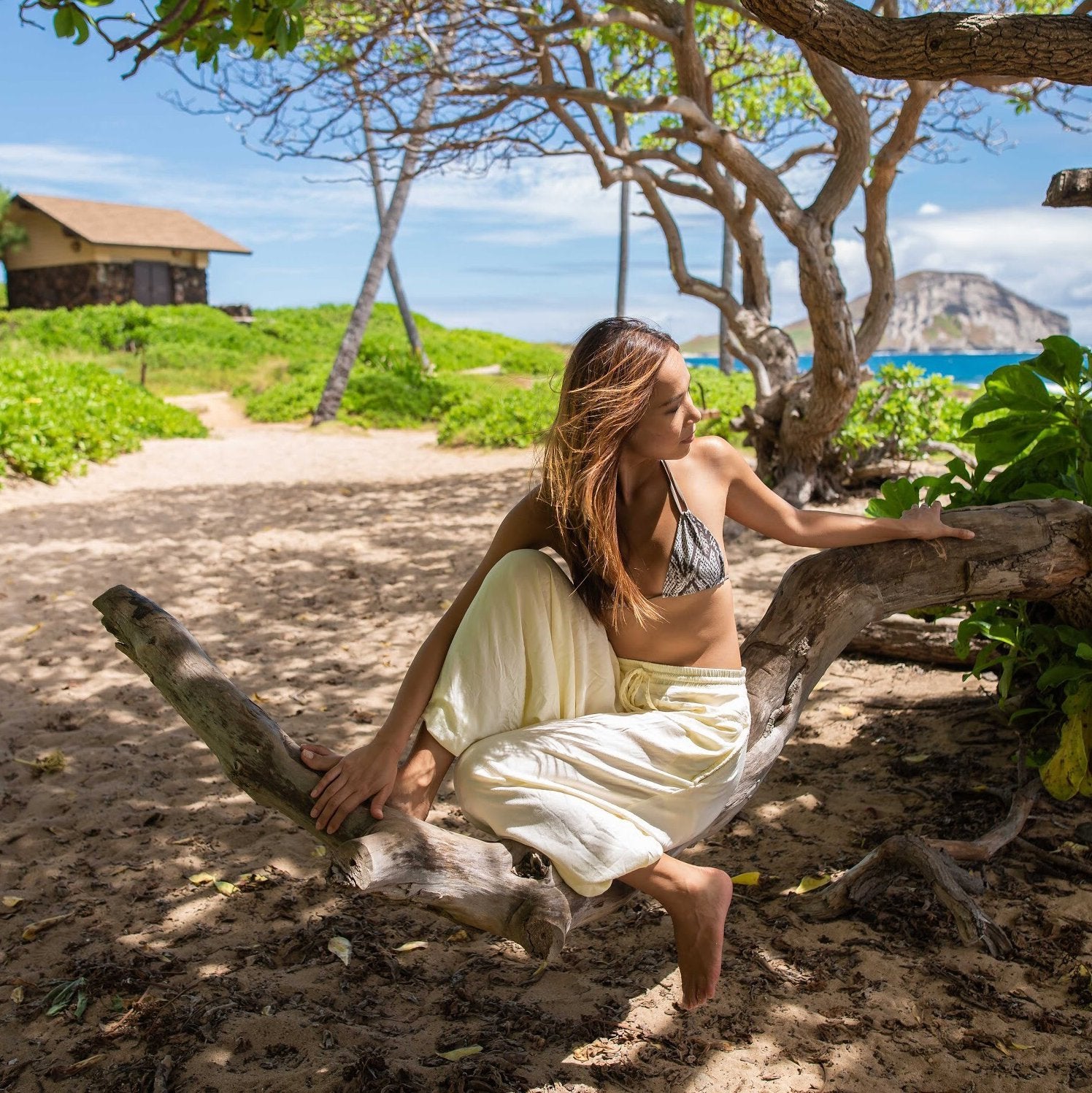 travel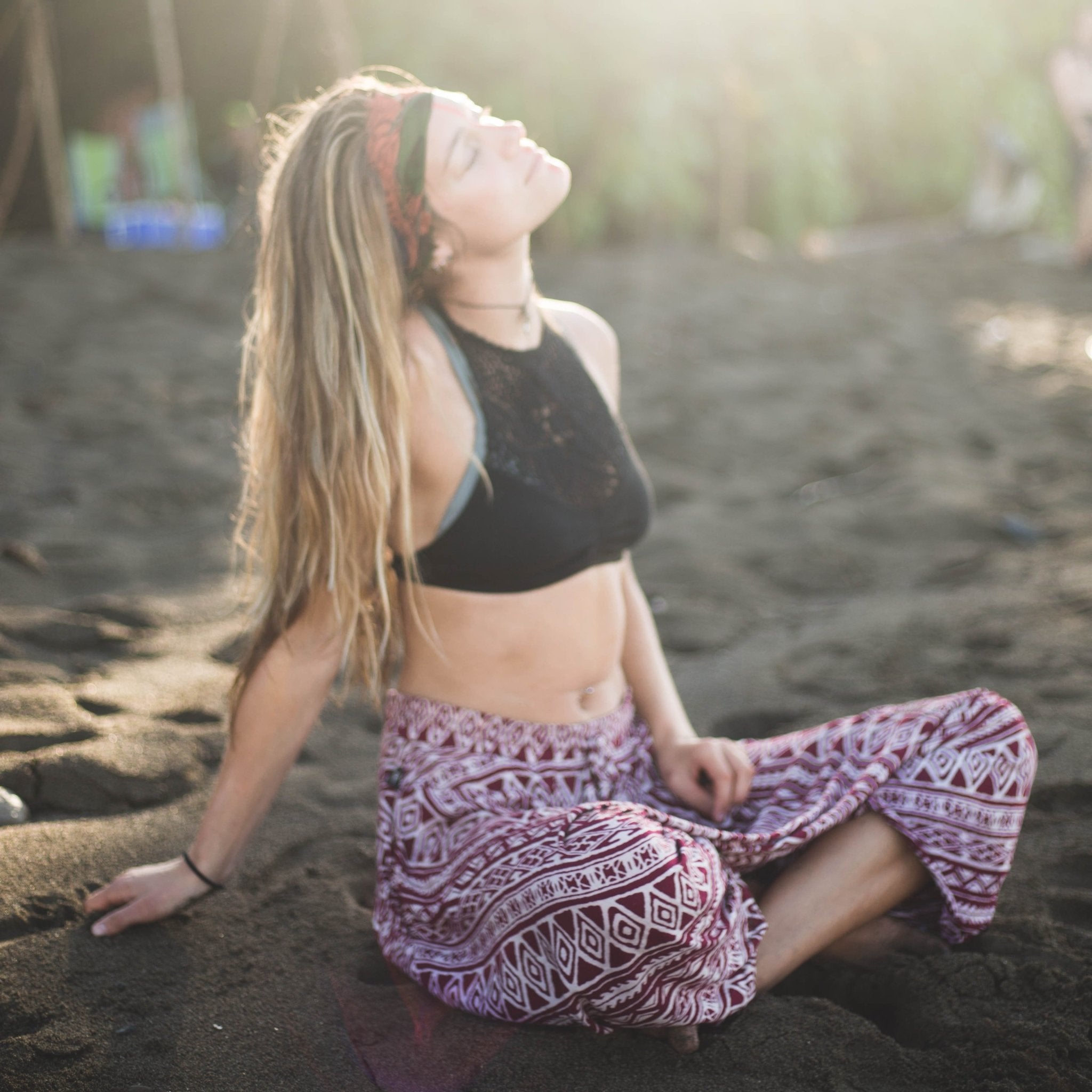 travel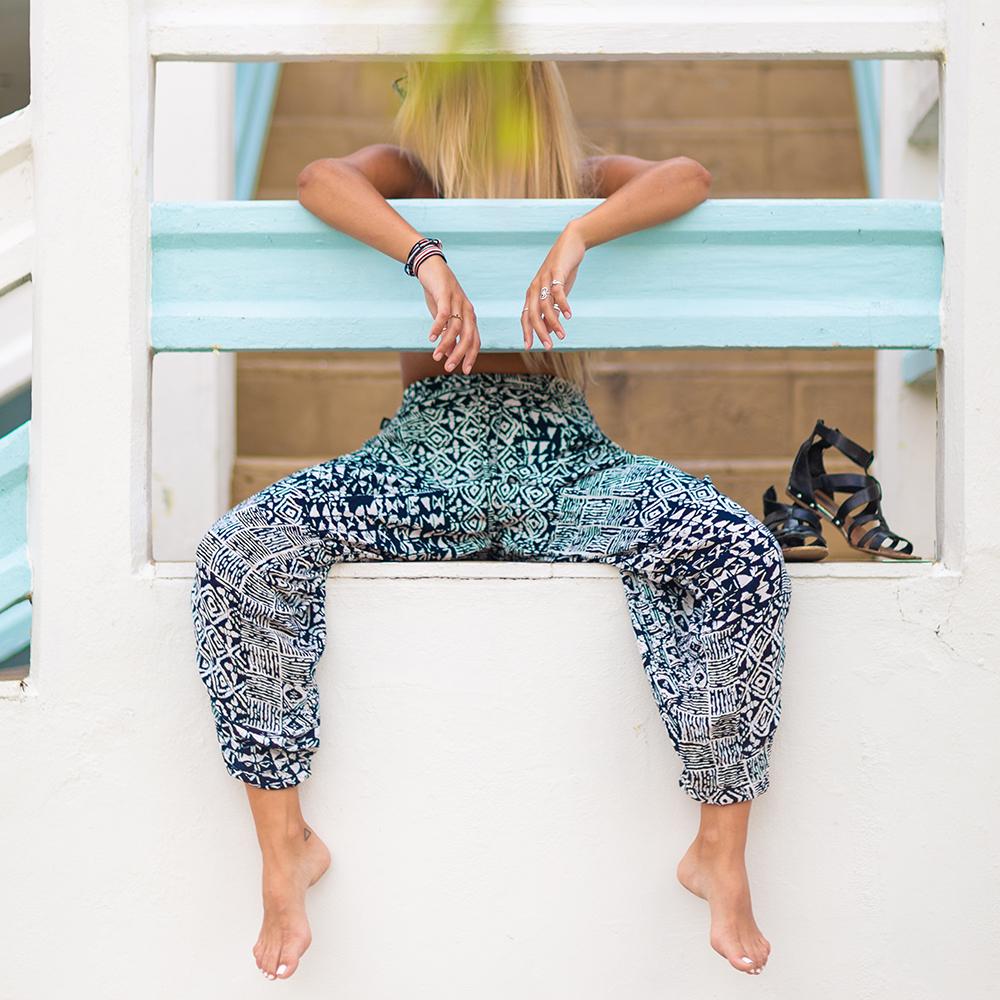 Incredible Hostels Around The World
Why spend huge amounts of money on a hotel while abroad? These hostels are not only affordable, but beautiful! "For my part, I travel not to go anywhere, but to go. I travel for travel's sake. The ...
travel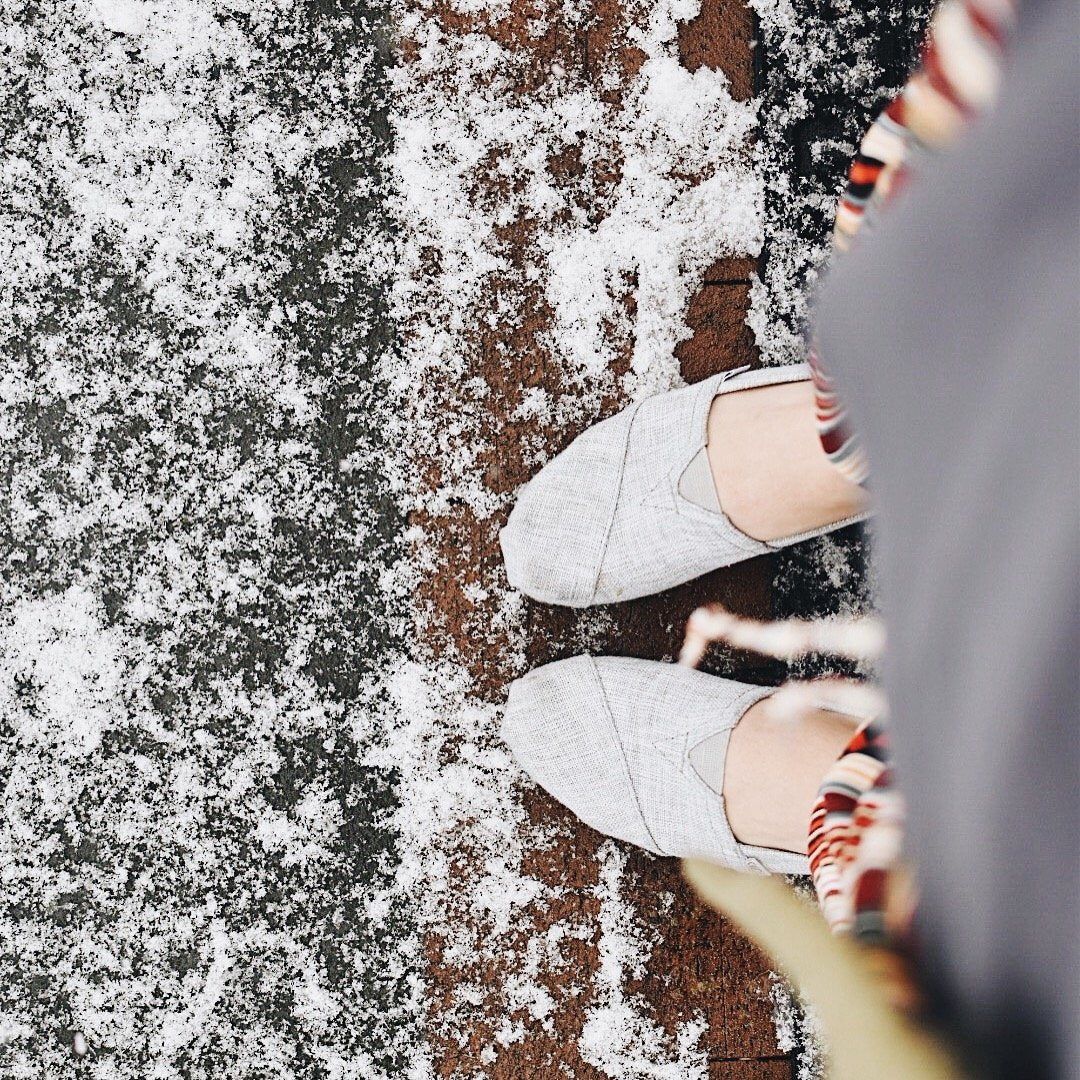 travel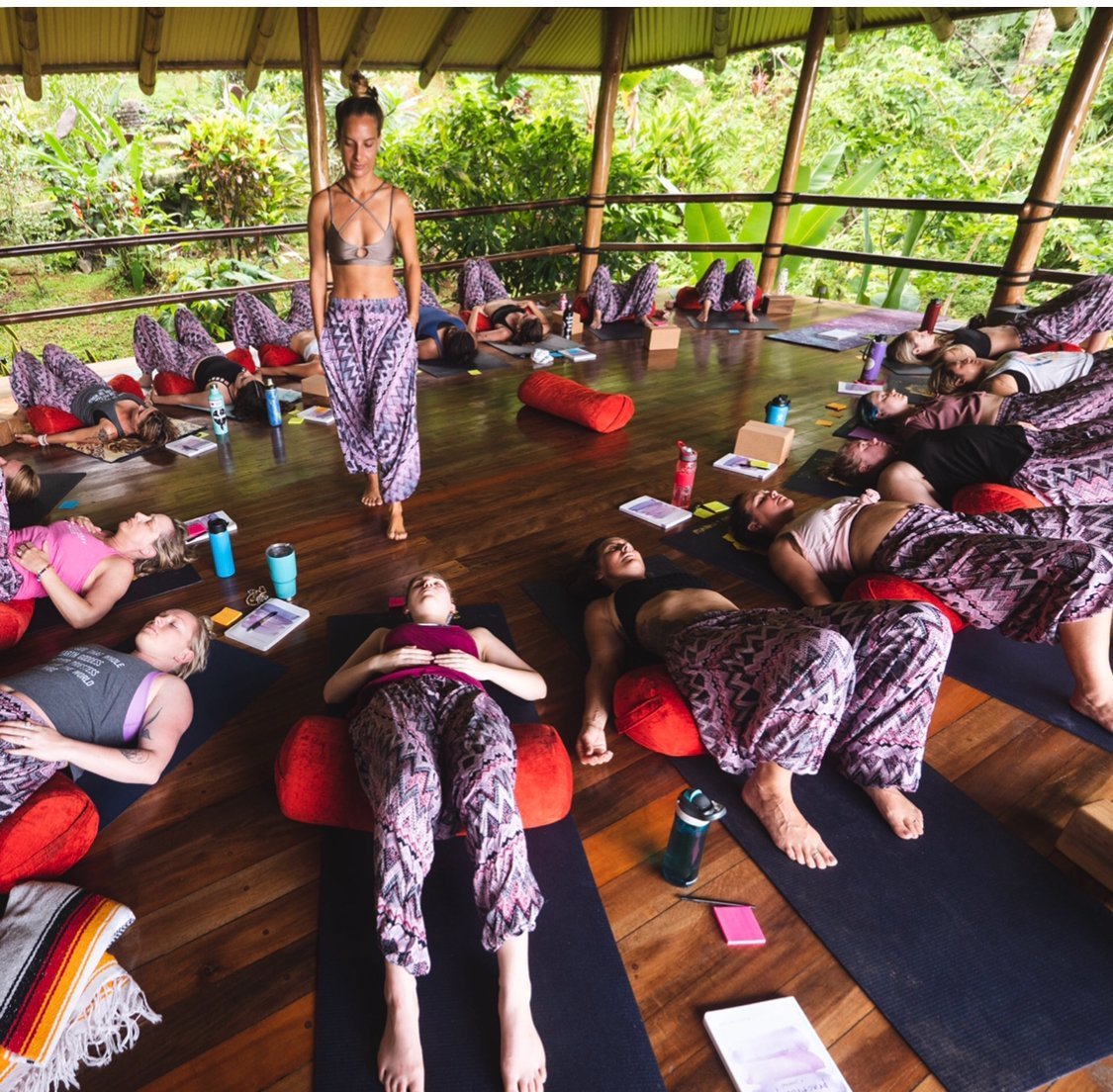 travel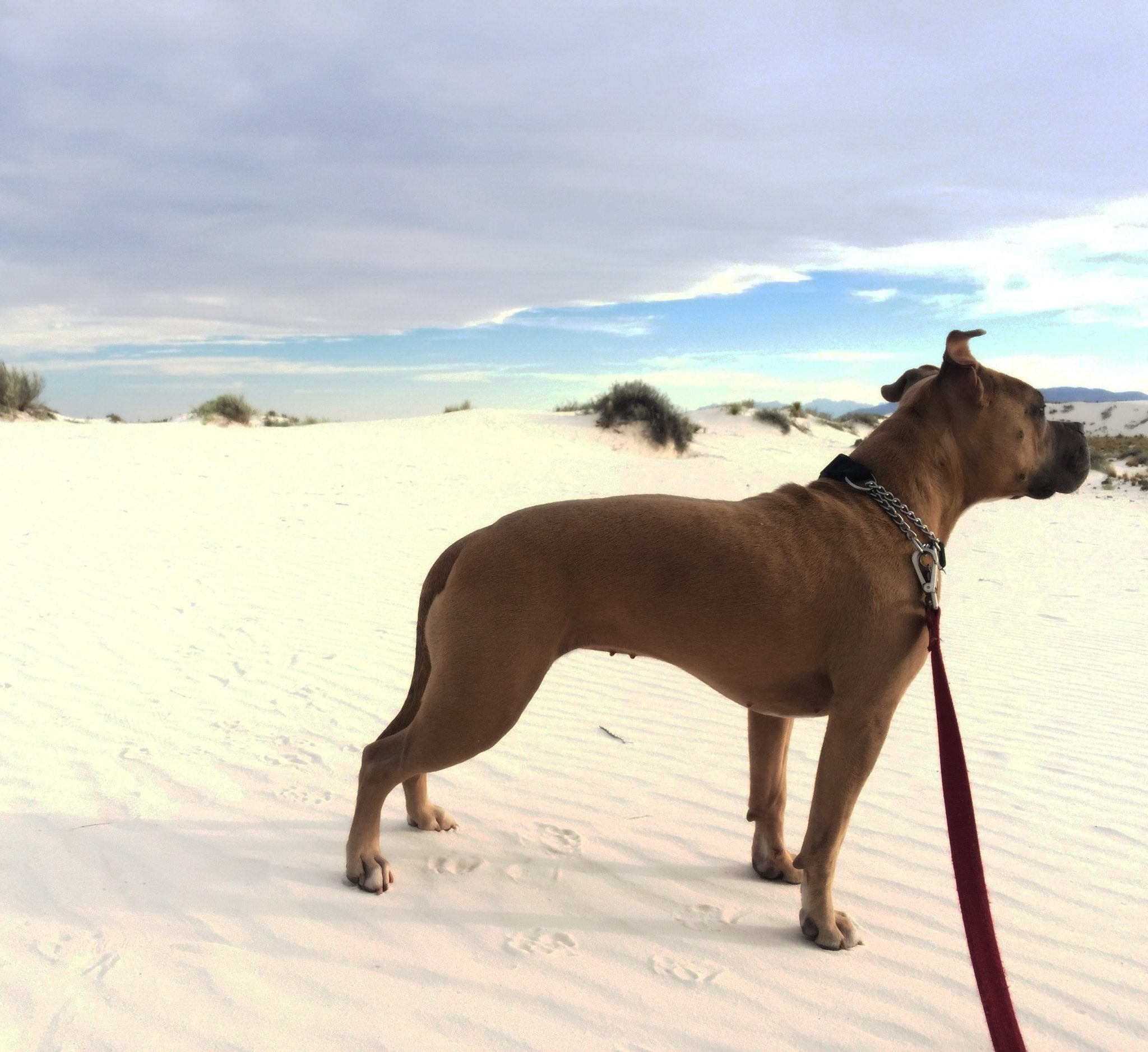 mindfulness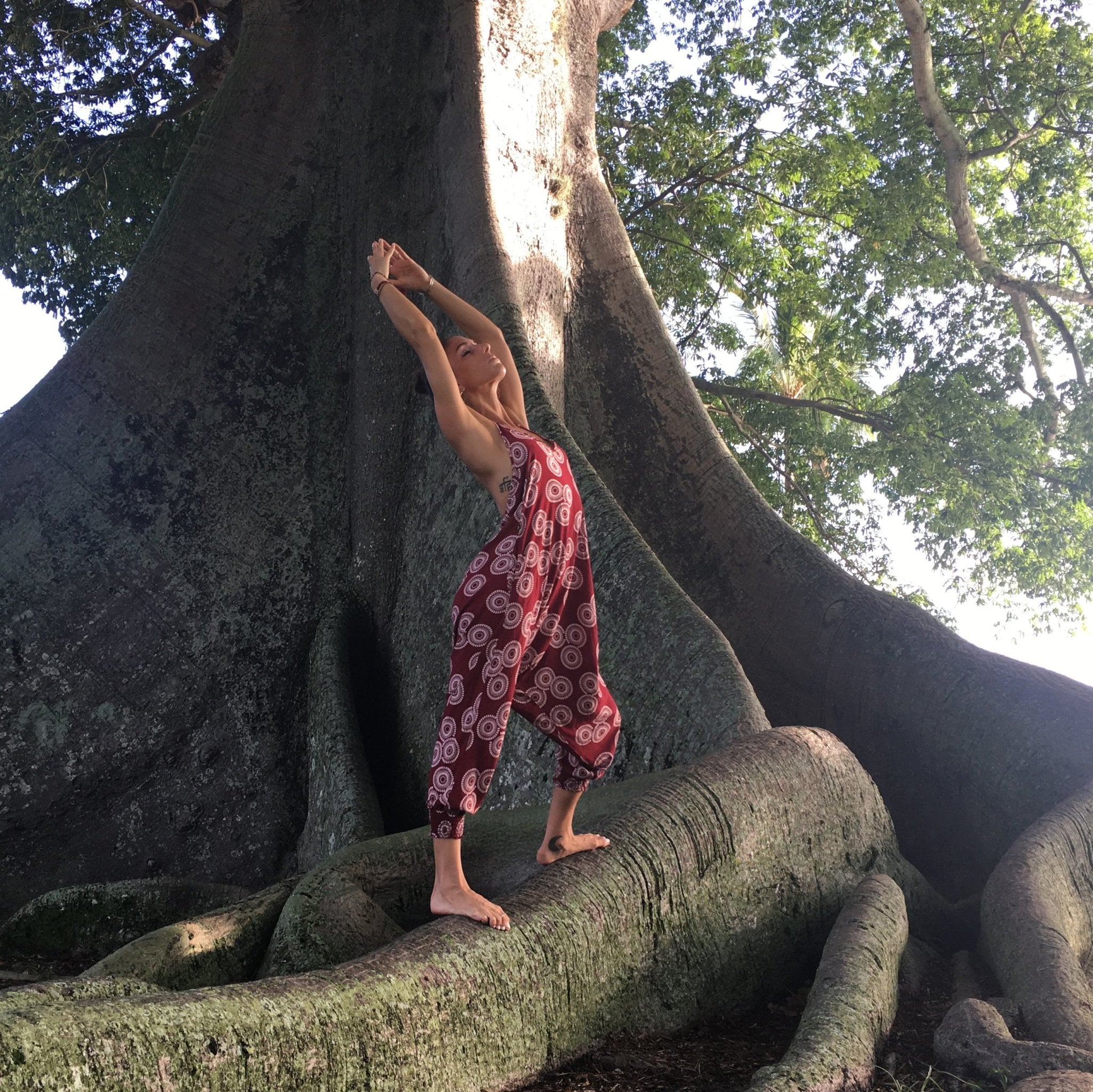 travel