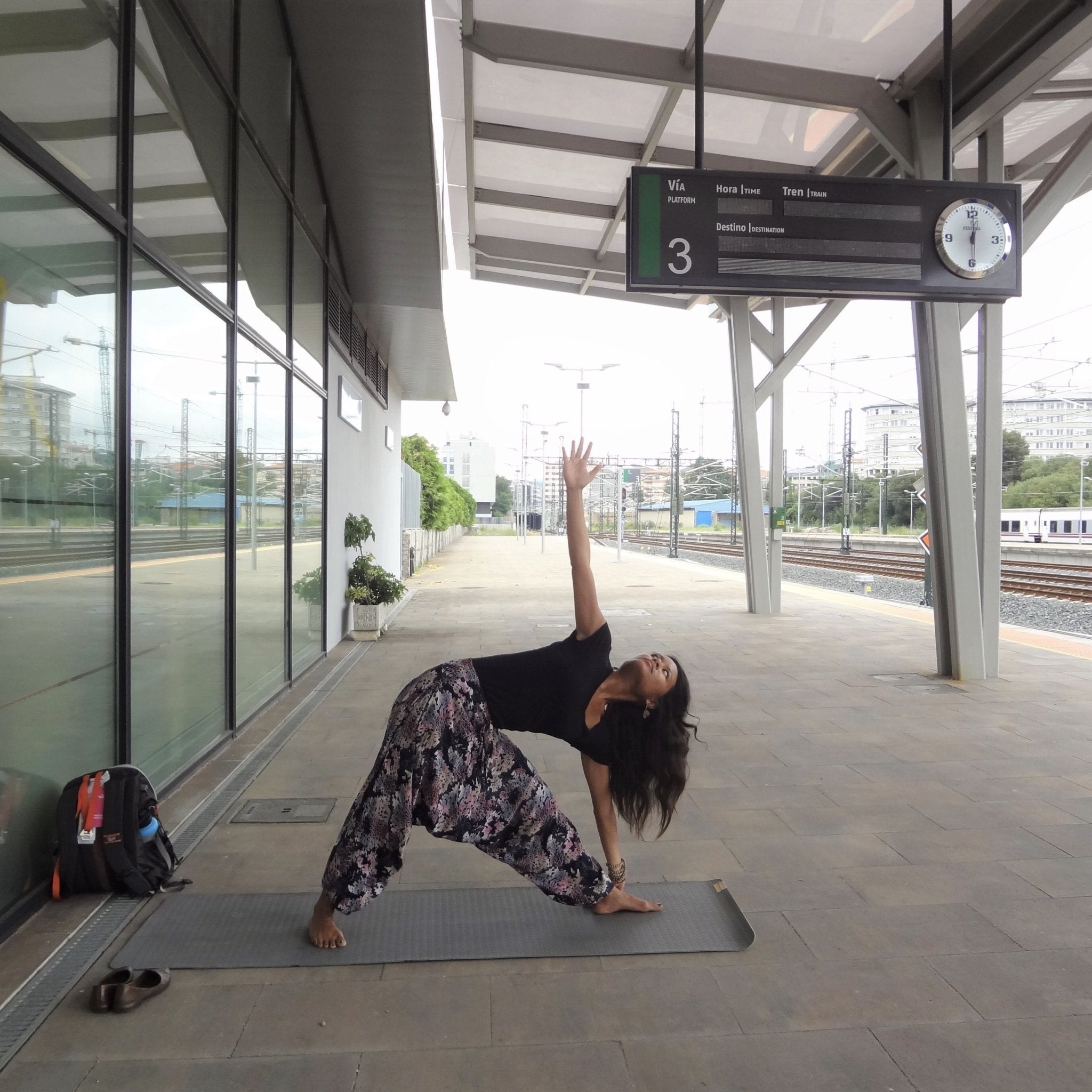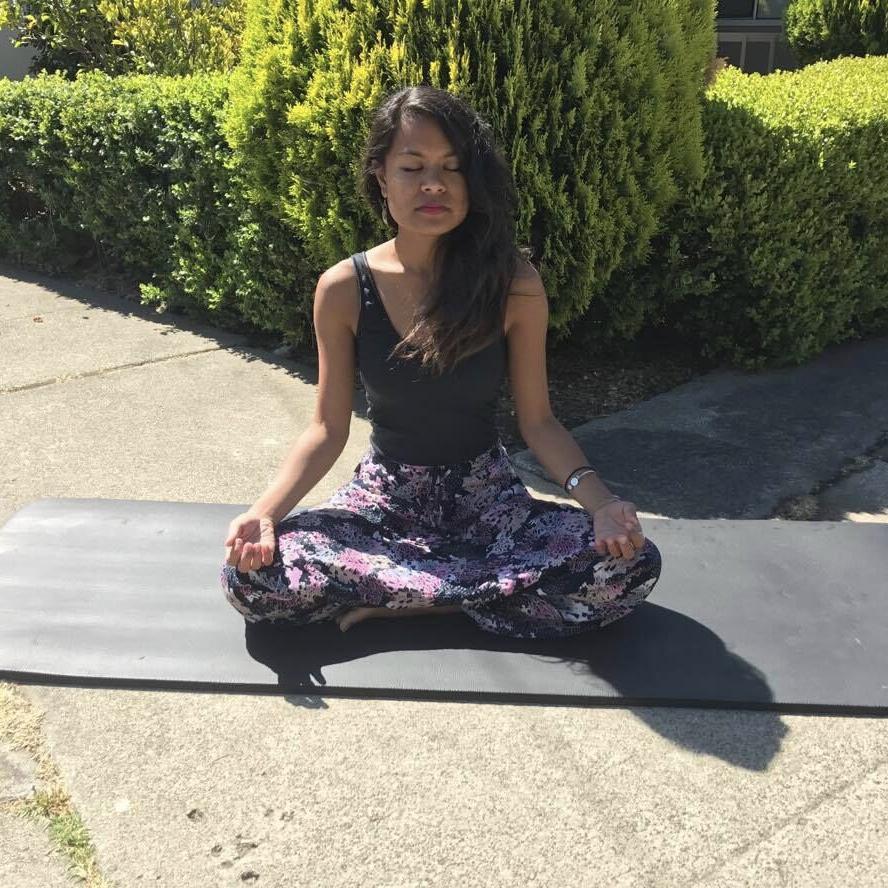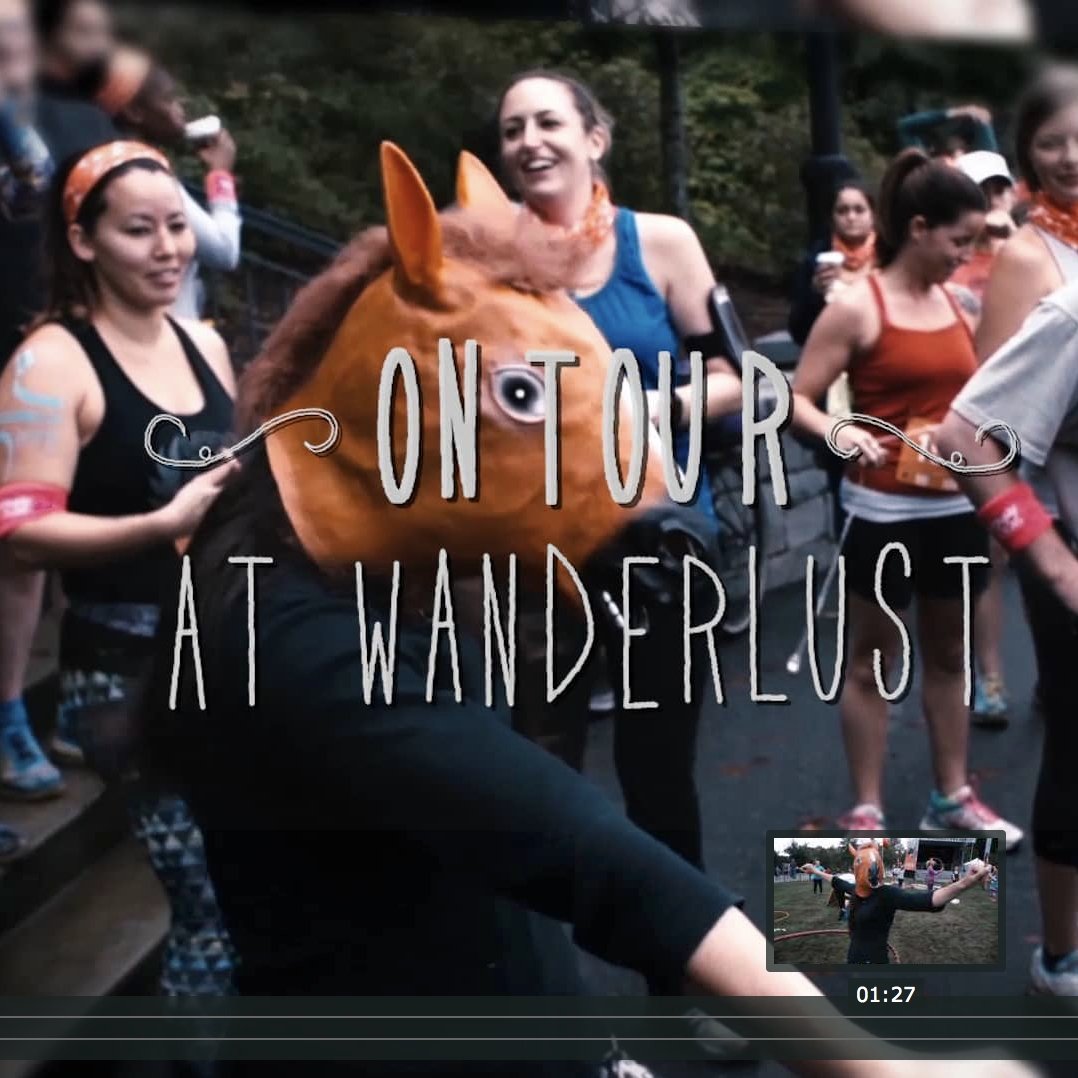 Dressed in Harem Pants, Derek the horse visits Atlanta, Georgia from Buddha Pants on Vimeo.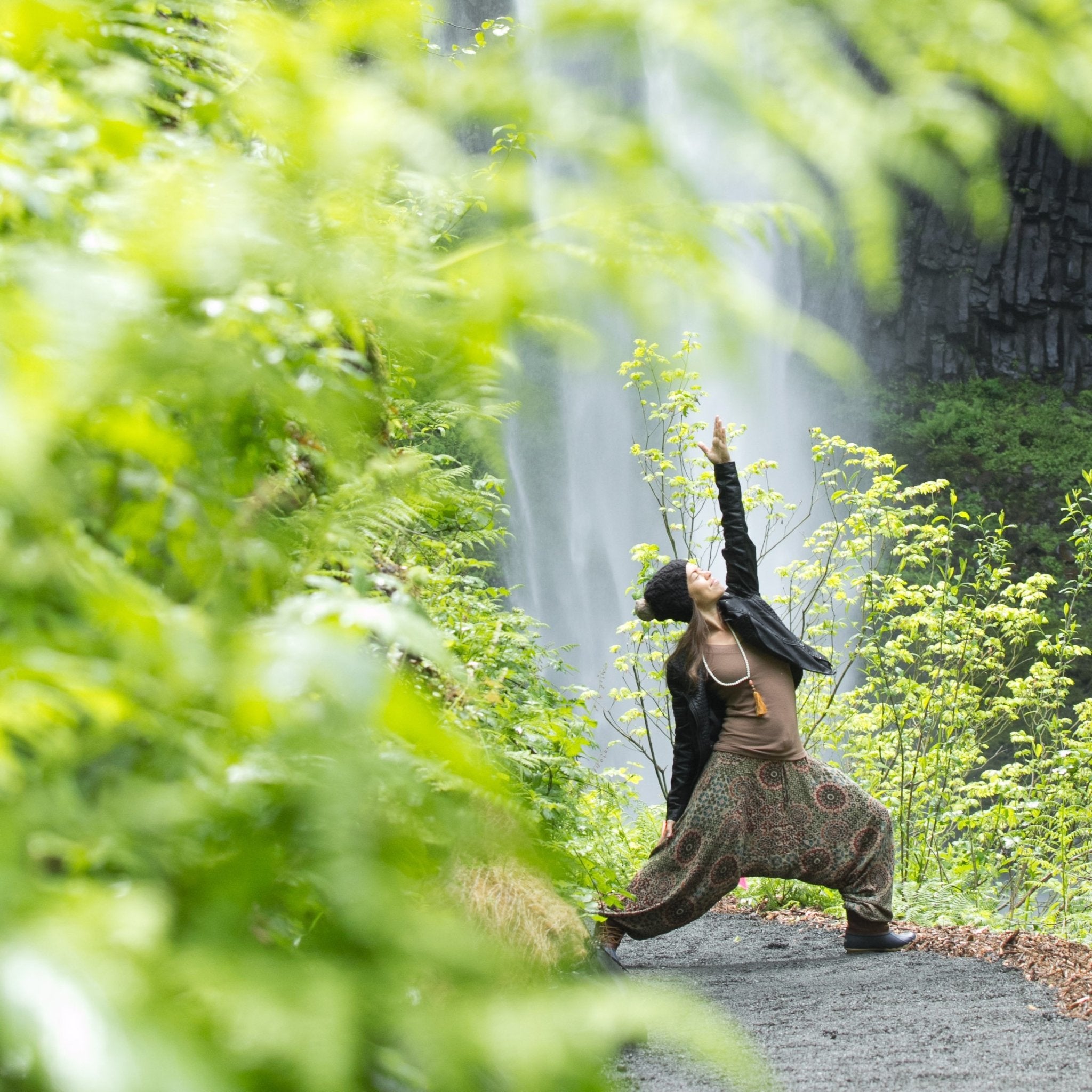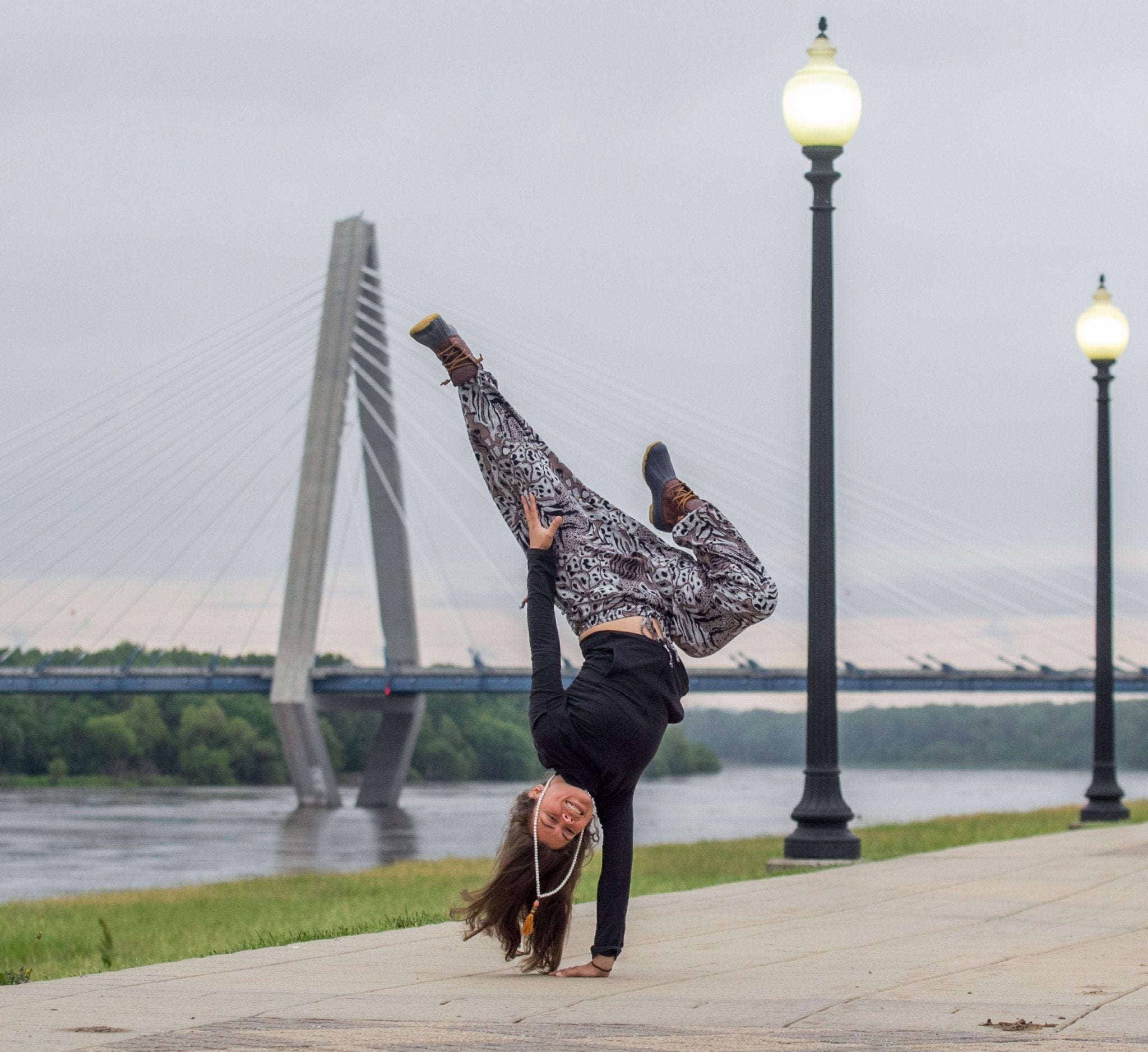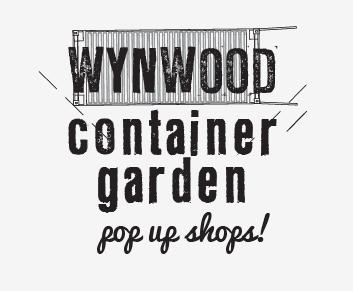 Wynwood walls + Wynwood Container Garden
What is Art Basel? Art Basel is an art exhibition that originated in Basel Switzerland. They brought the show to Miami decades ago. There's about 10,000 exhibitors- Galleries, art buyers and artist...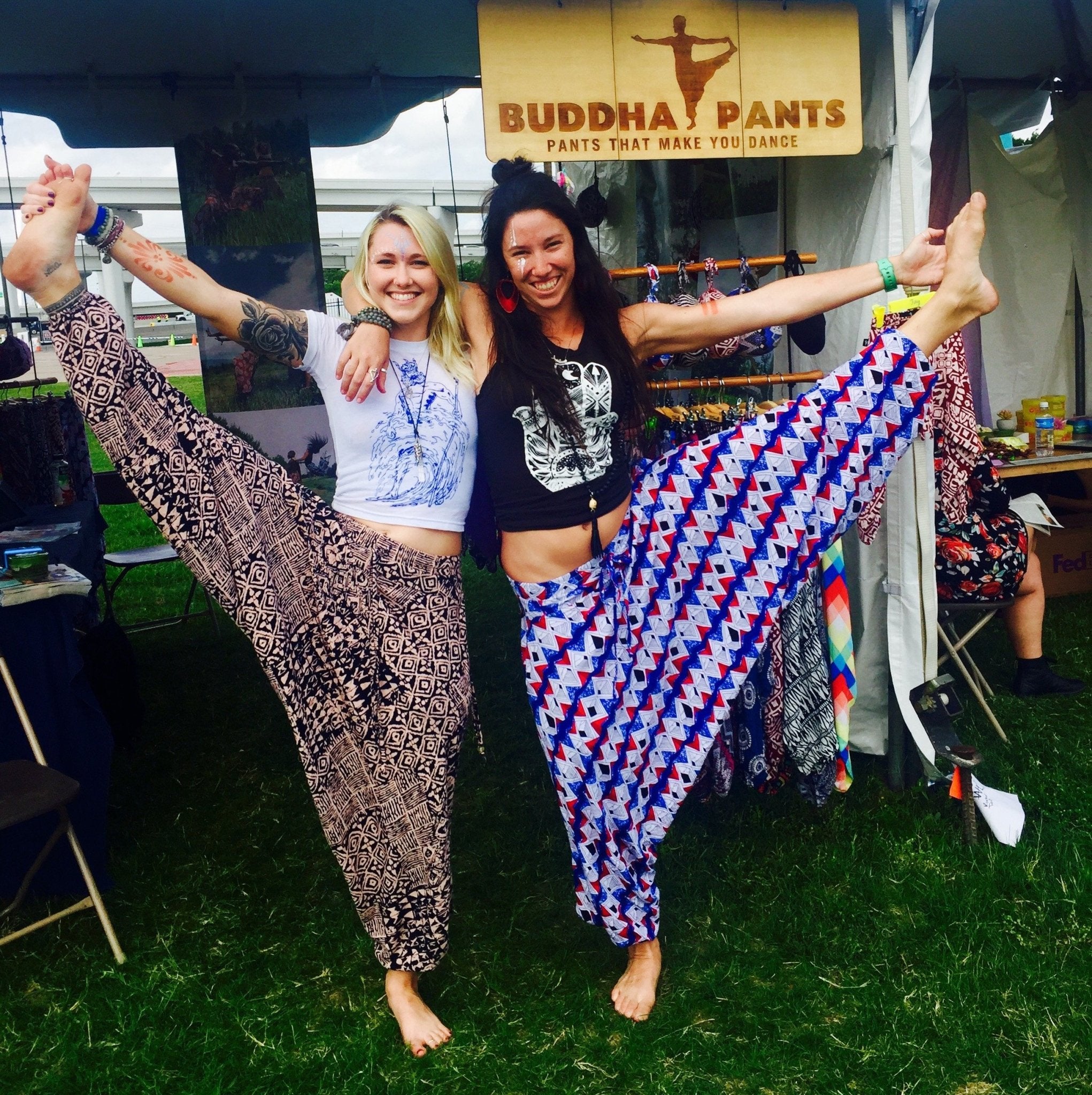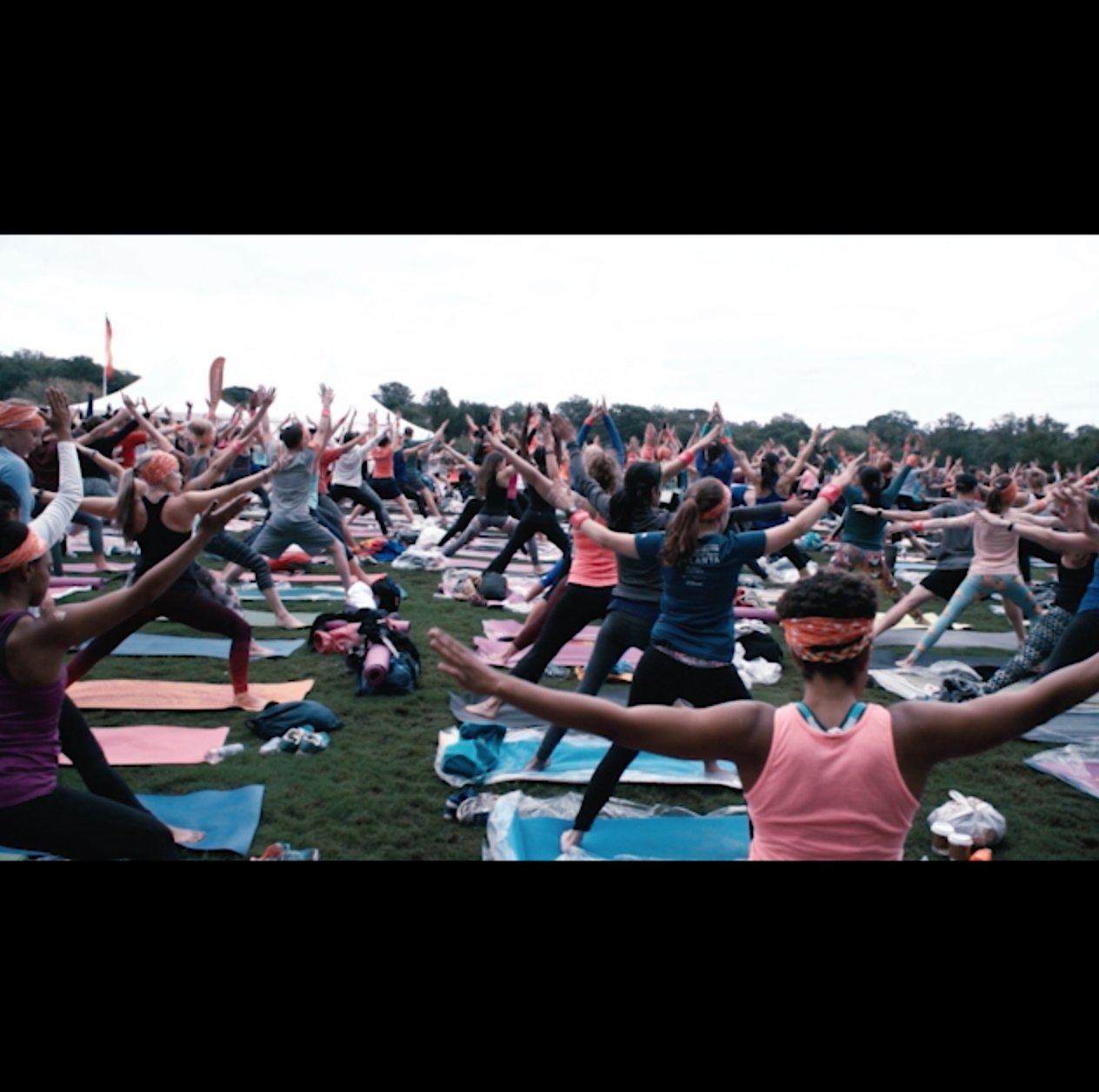 Atlanta Wanderlust with Buddha Pants®
Visit Buddha Pant® in Atlanta at Wanderlust Festival. Buy Harem pants in Atlanta, Georgia.  Buy Baggy yoga pants in Historic Fourth Ward Park is a park built on the site of the old Ponce de Leon a...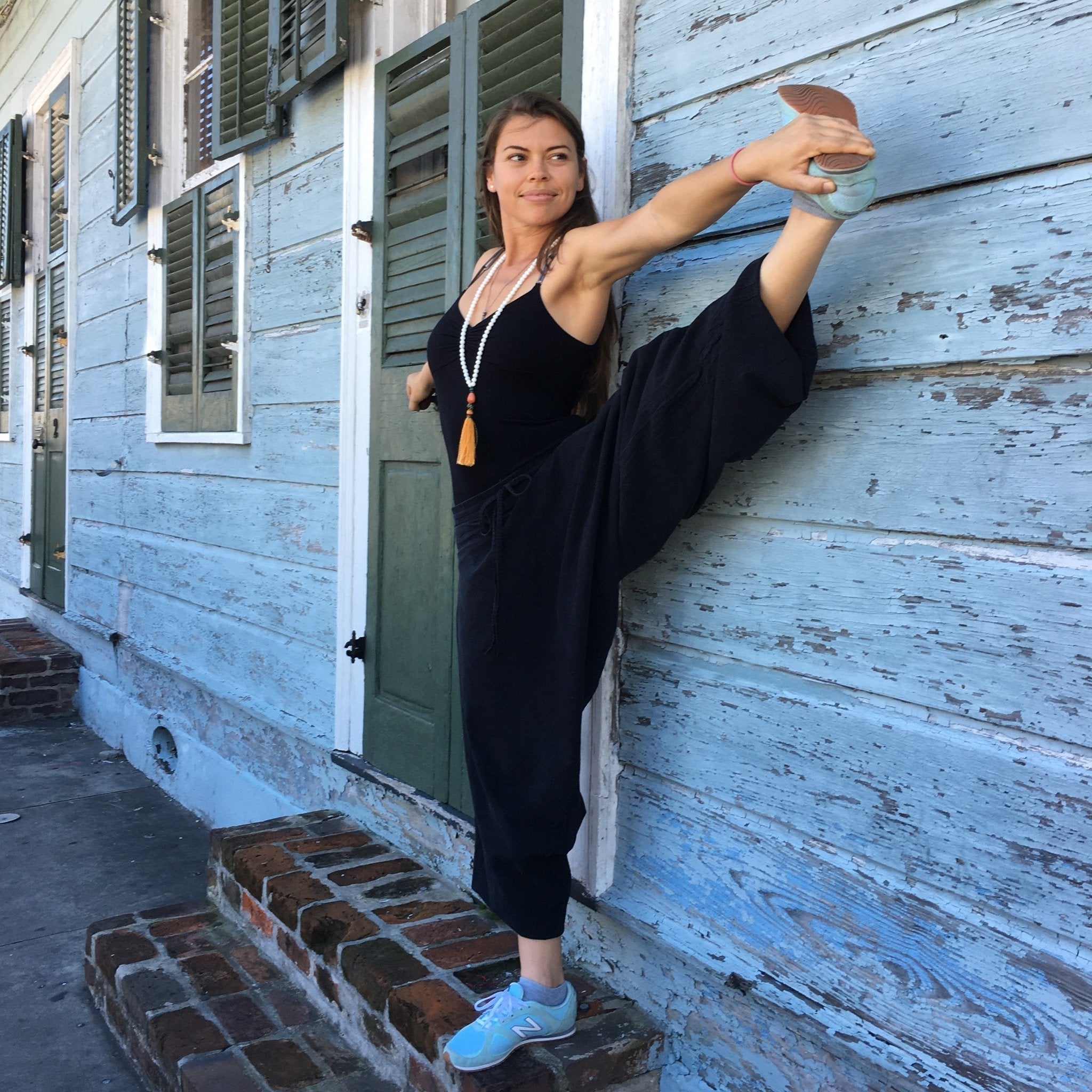 New Orleans Wanderlust with Buddha Pants®
Buddha Pants setup at Wanderlust Festival in New Orleans, City Park, a 1,300-acre public park in New Orleans, Louisiana, is the 87th largest and 20th-most-visited urban public park in the United St...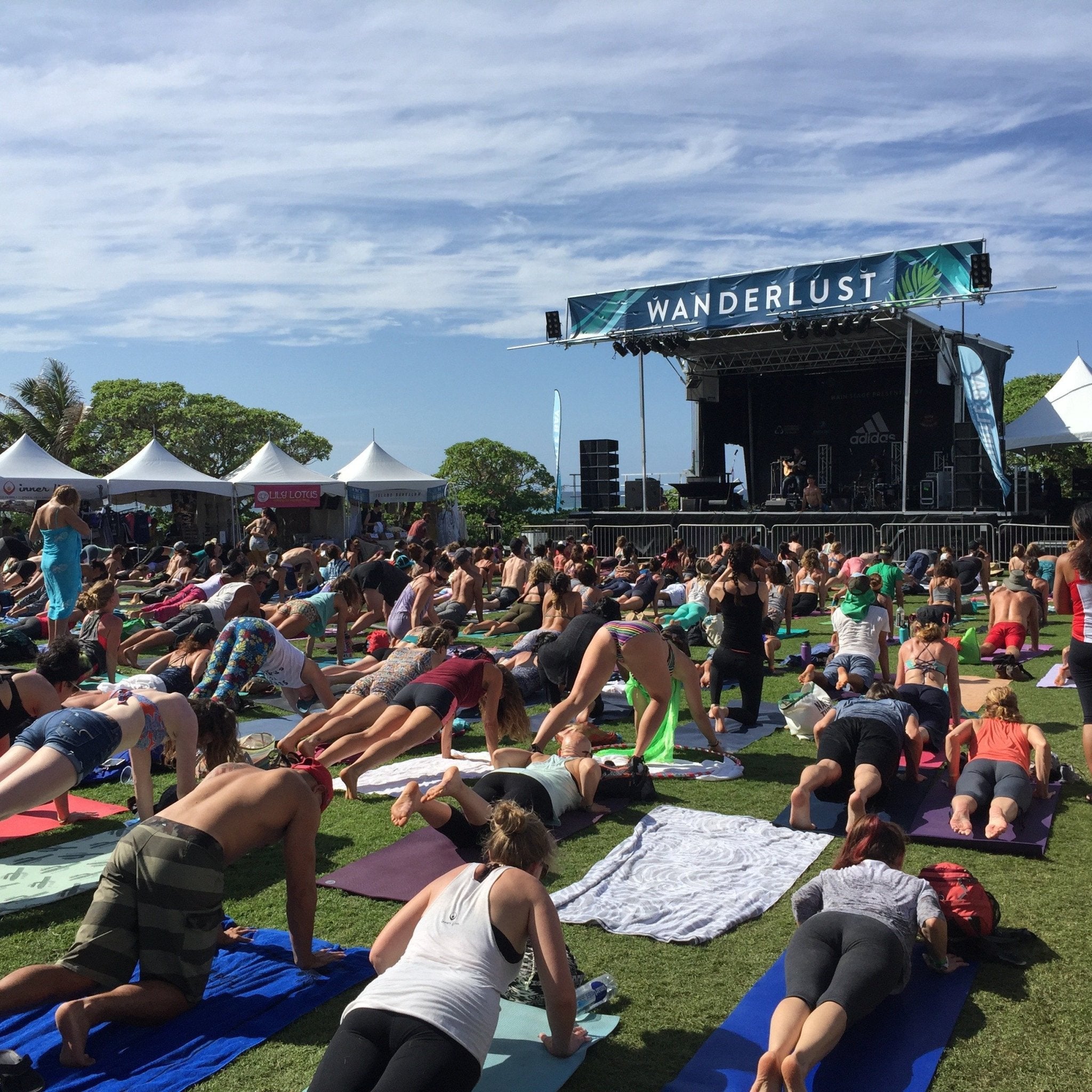 Wanderlust is a one-of-a-kind festival bringing together the world's leading yoga teachers, top musical acts and DJs, renowned speakers, top chefs and winemakers, and much, much more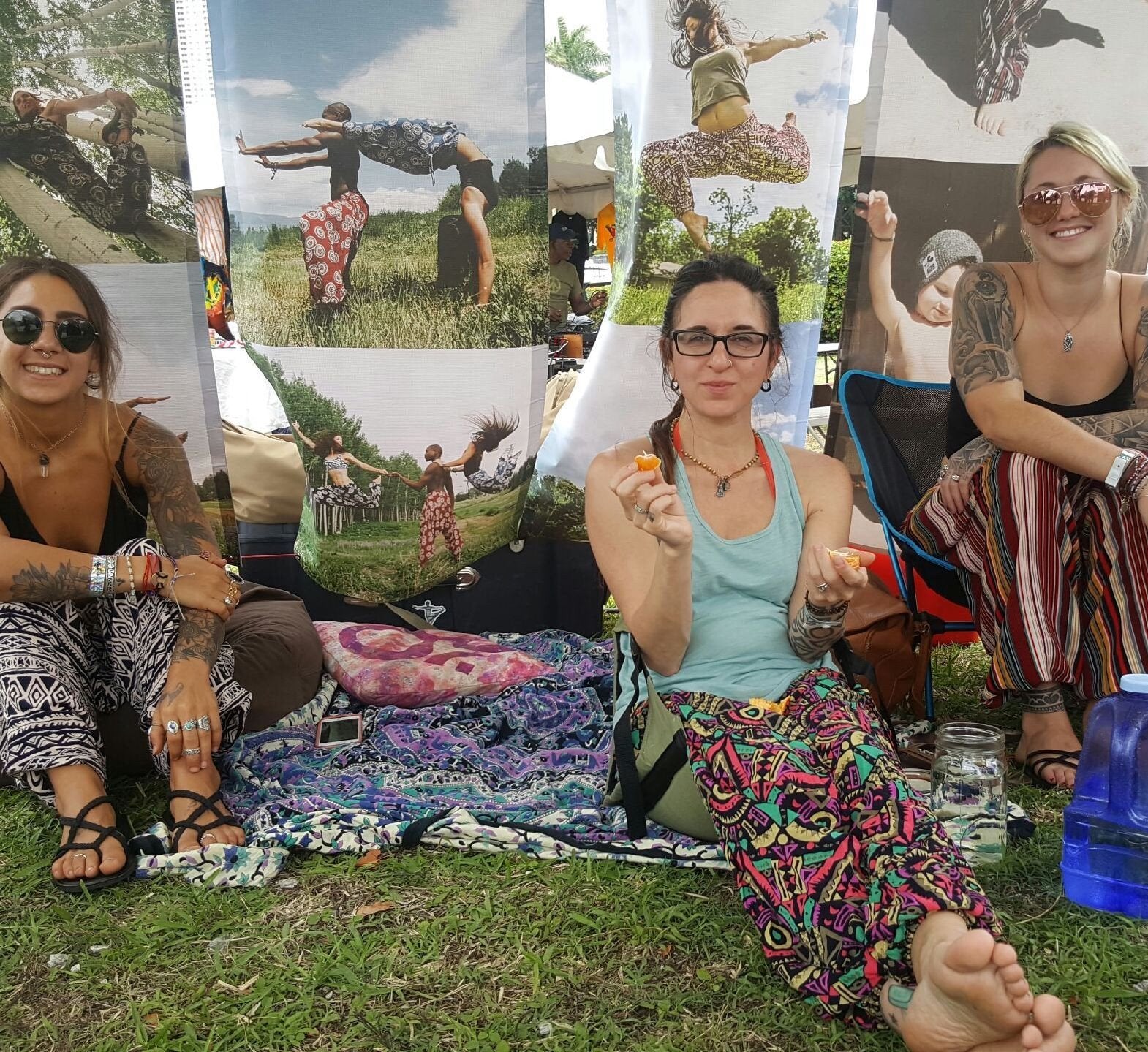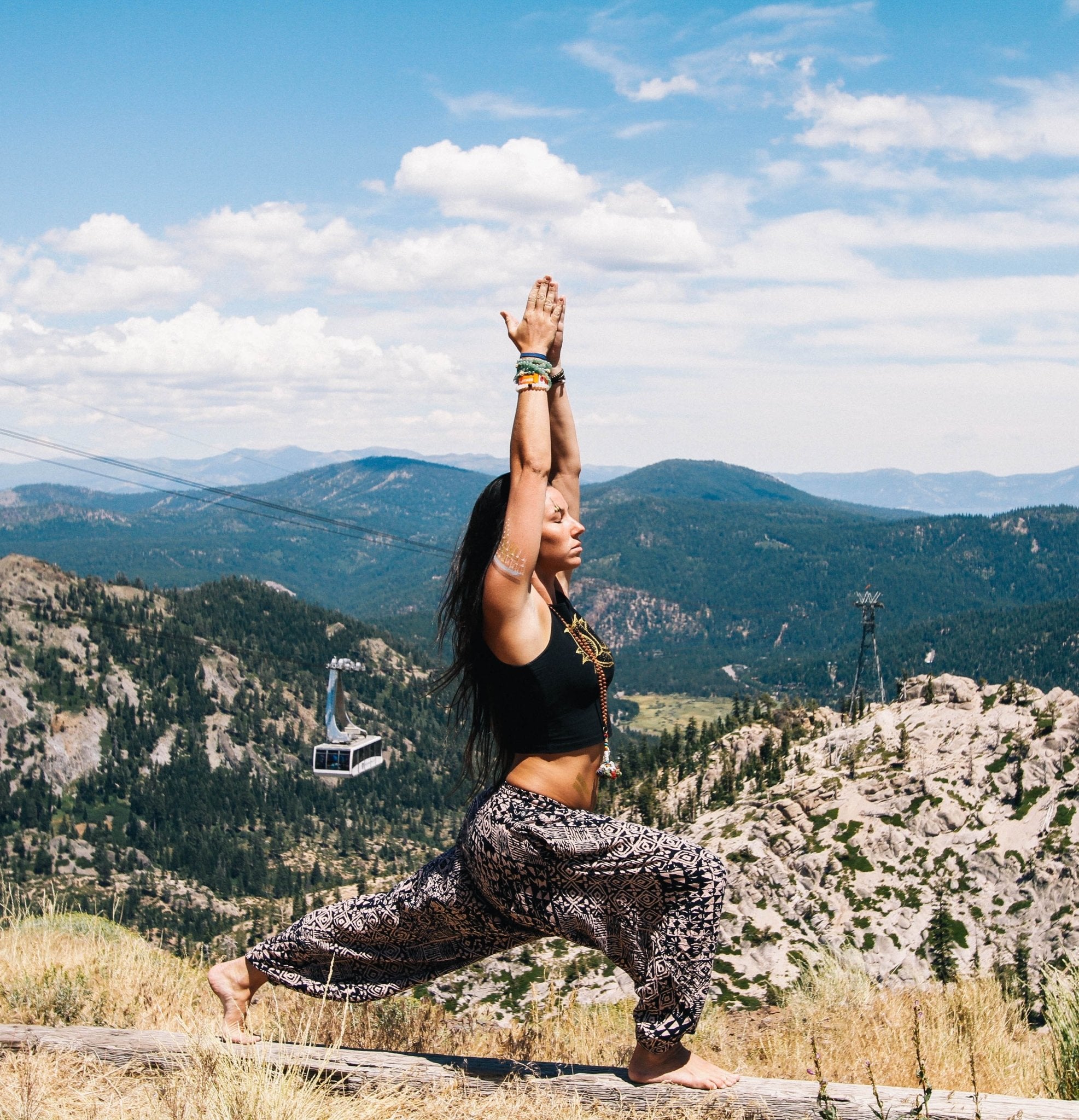 Whether you're exploring our multi-day mountaintop adventures or gathering for a daylong urban retreat, Wanderlust events are an opportunity to unplug from the ordinary and discover the extraordinary.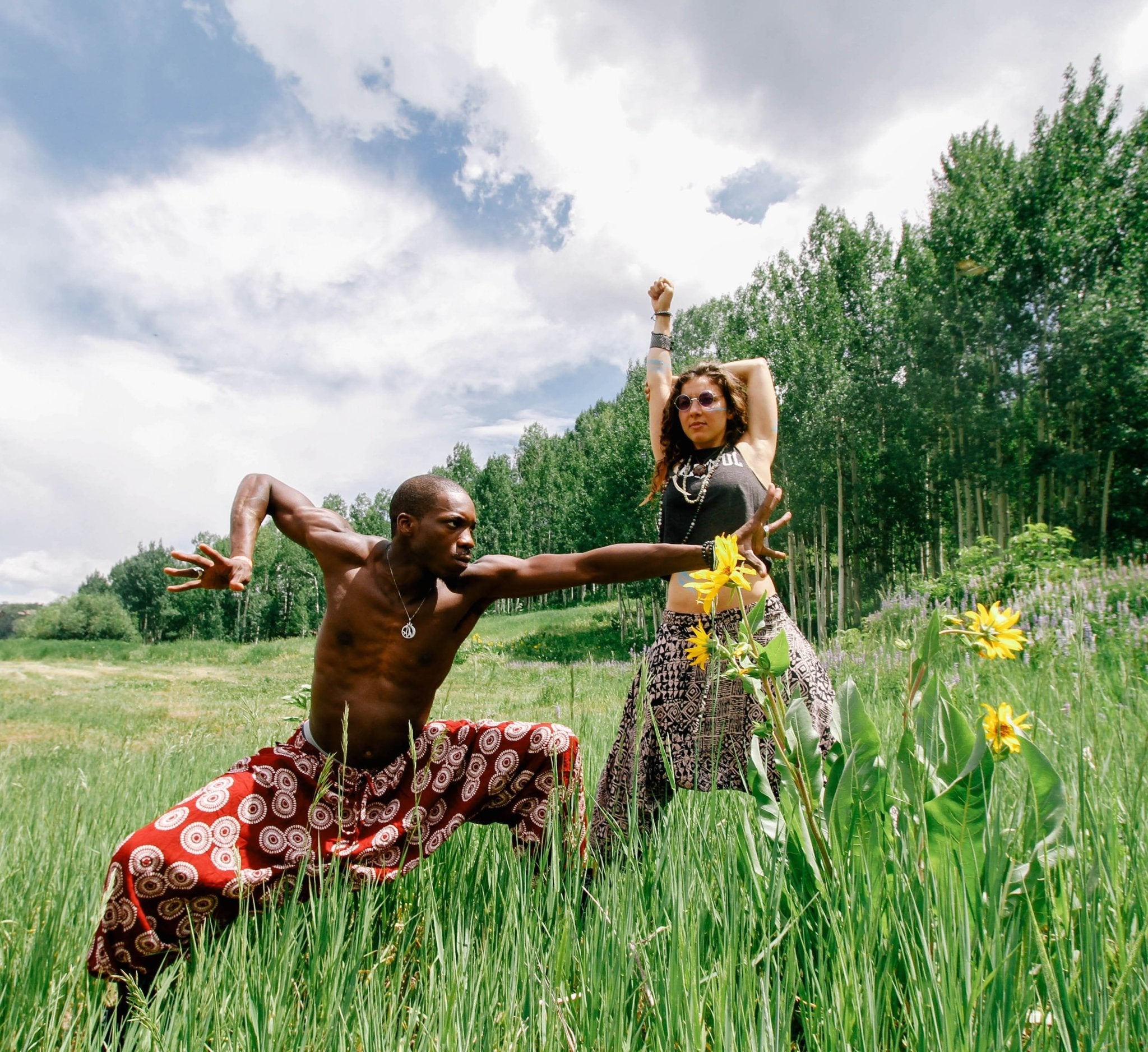 Wanderlust Aspen is no longer going on. But you can still make it to over 100 Wanderlust Events worldwide!
The Bonnaroo Music and Arts Festival is an annual four-day music festival created and produced by Superfly Presents and AC Entertainment, held at Great Stage Park on a 700-acre (2.8 km²) farm in Ma...
100,000 downward dogs, 5,000 yoga mats, 8,000 blood pressures to be lowered, 400,000 deep cleansing breaths to be taken, 25,000 times that OM will be repeated, all over four days of progressive de-...
So if you are the person who wants to open your mind to all possibilities to reach your maximum potential, then NEWLIFE EXPO is for you.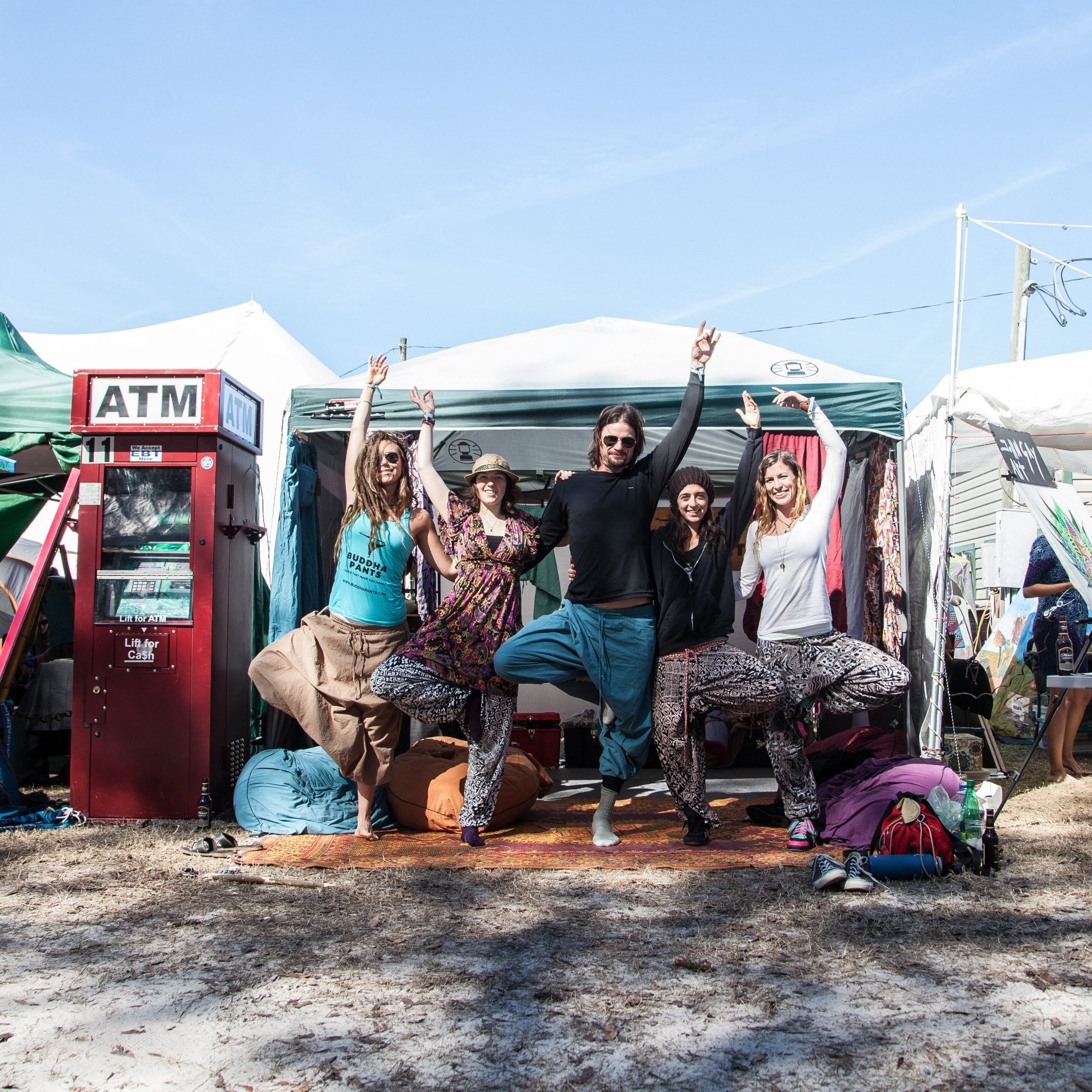 For their fifth anniversary, we are providing our festival goers with even more opportunities to connect, meditate and practice yoga together as a community.
VIKASA is a Sanskrit word that means Radiant, Progress, Expansion, Growth, Balance Development.
Yoga Journal Live San fransisco
feature classes, panels, keynotes, intensives and a Yoga Marketplace with products and services for healthy balanced living.
Surf Expo is produced in January and September in Orlando, Florida and draws buyers from specialty stores across the U.S., the Caribbean, Central and South America and around the world. The show fe...