Other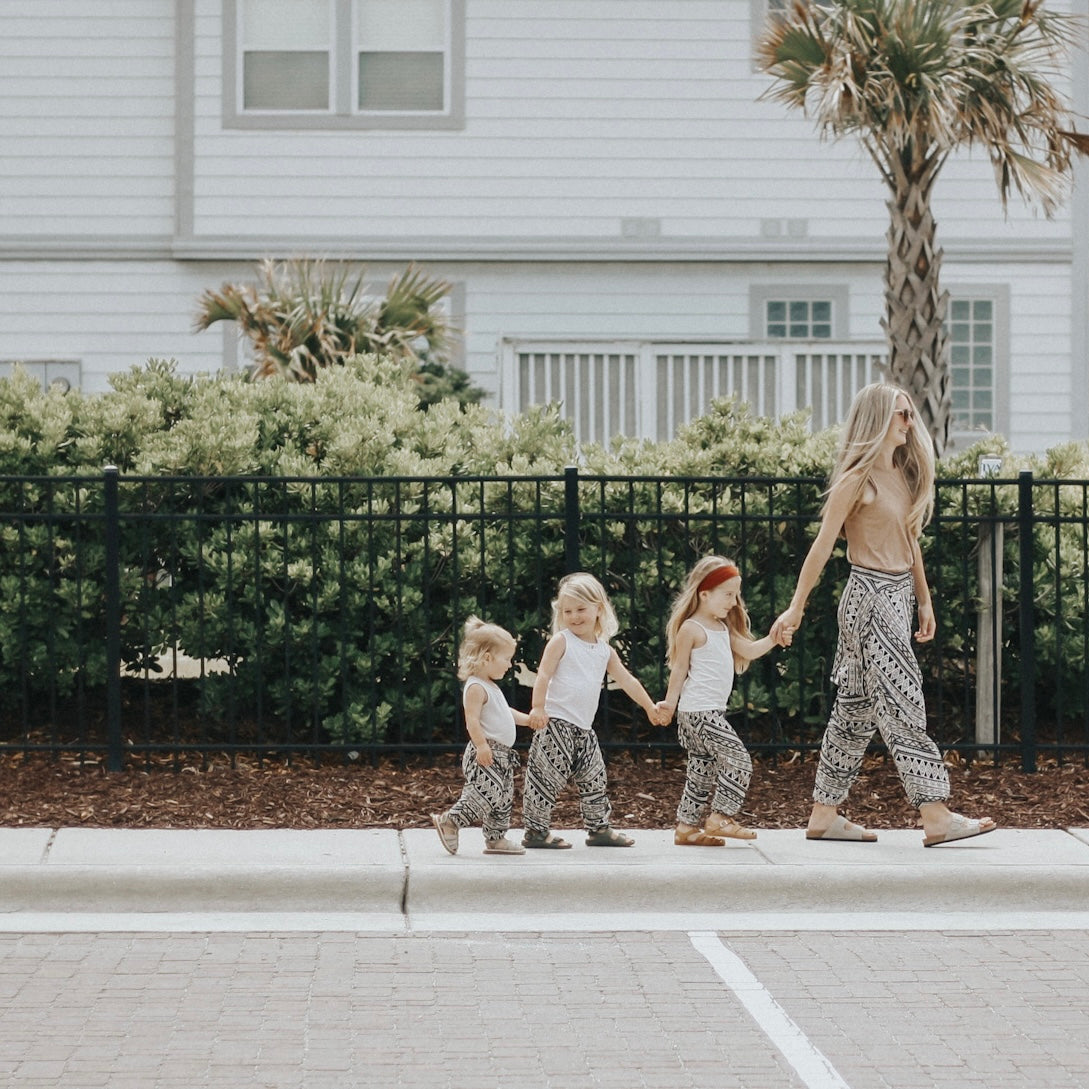 Other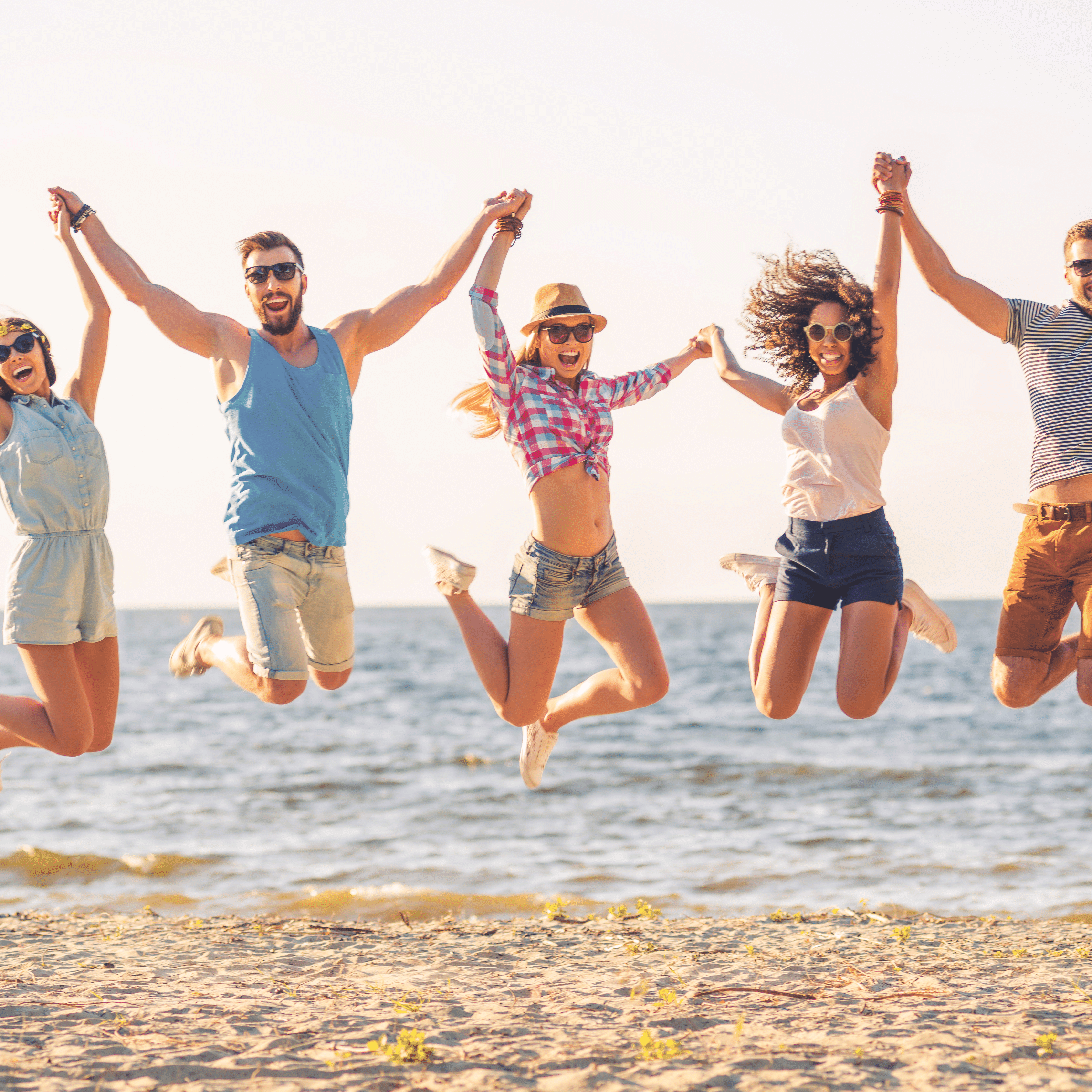 Summer Fun: 10 Things to Do to Stay Entertained
Summertime is a time for relaxation and fun.  It can be an excellent opportunity to get out and explore all that your community has to offer.  Or, you can stay home and enjoy some of the many acti...
Other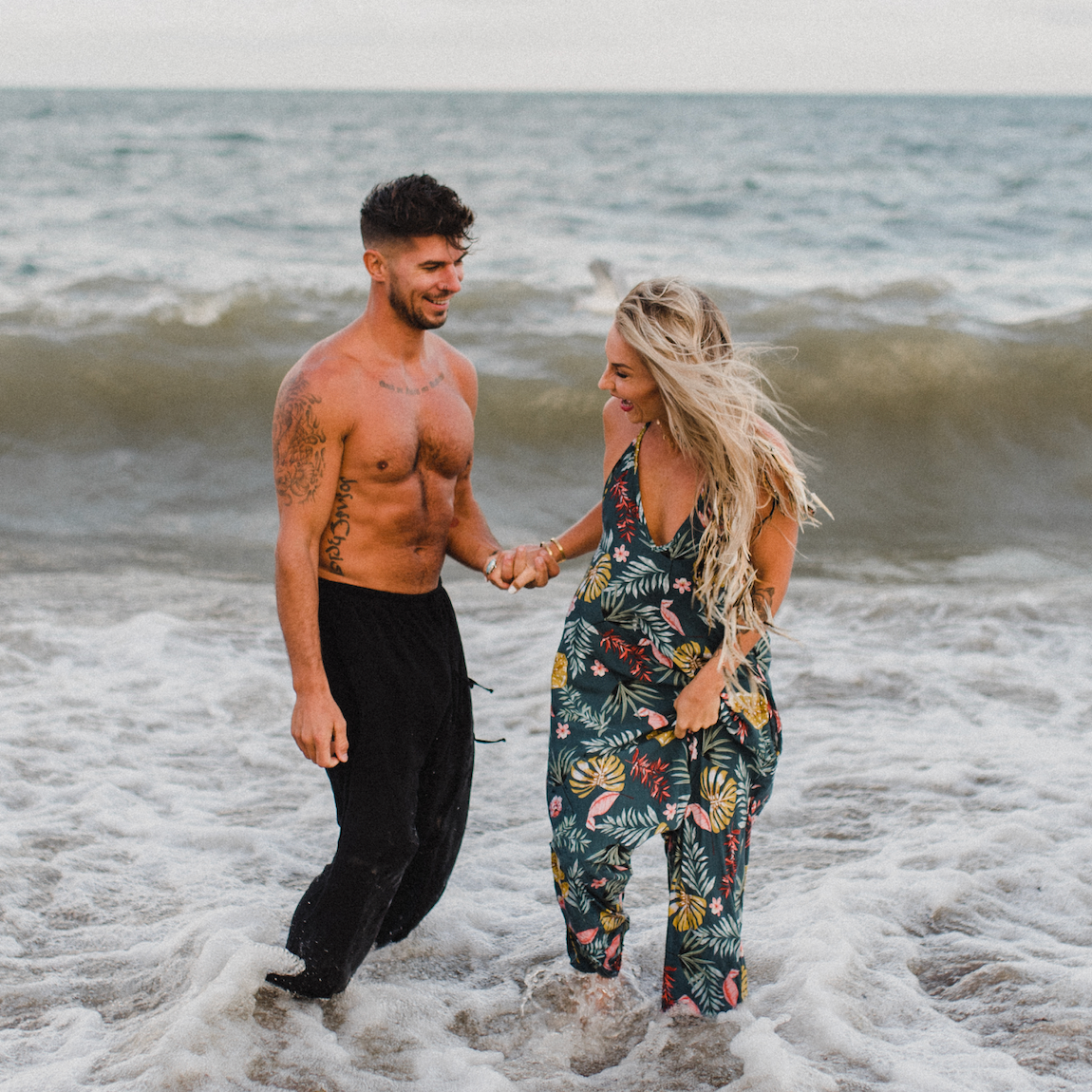 Other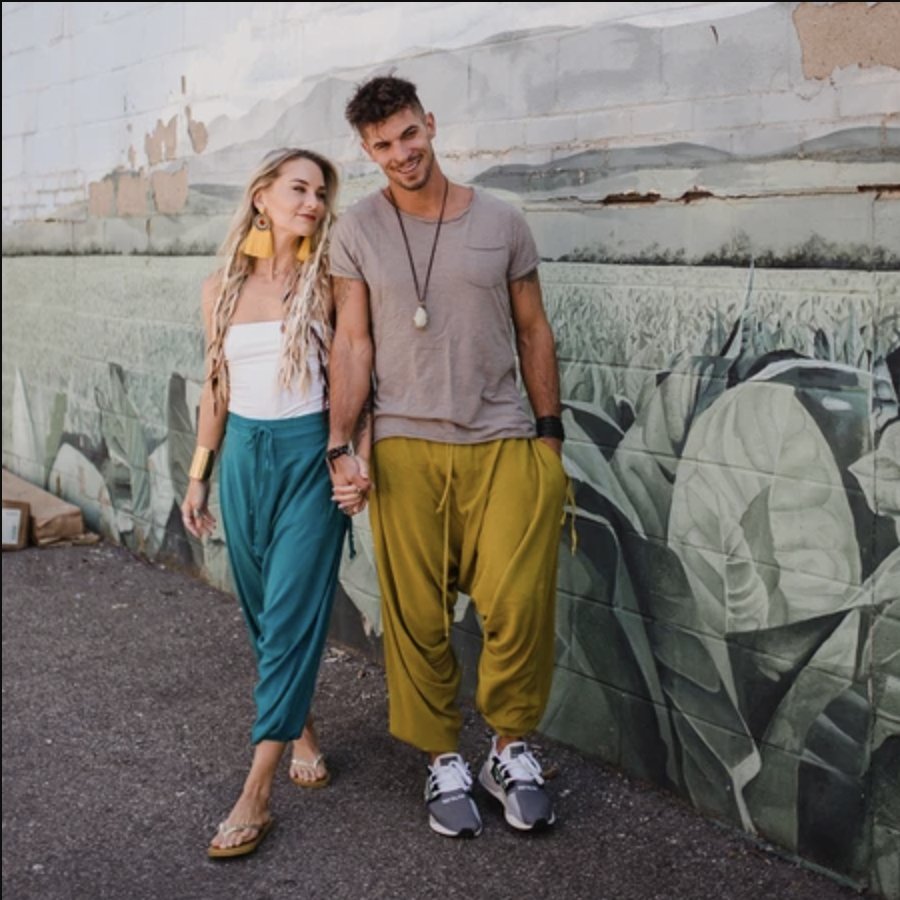 Why the 5 Love Languages Matter
Everyone expresses love in their own way. It's important to identify how not only your partner, but also your friends and family express appreciation through their love languages.
Other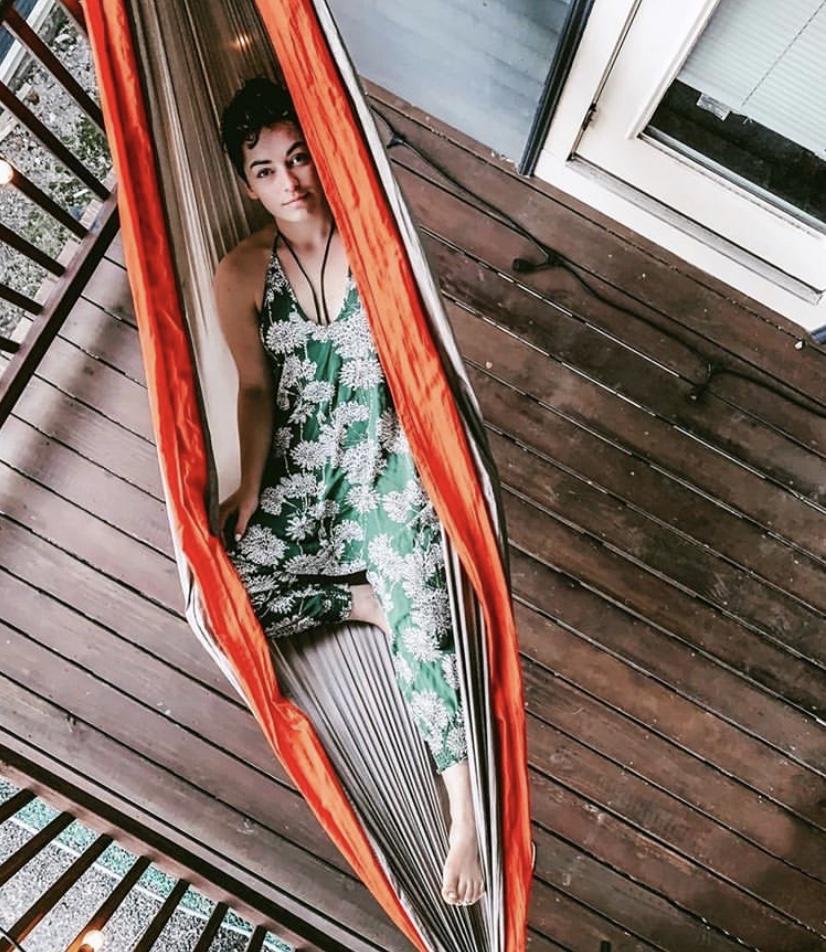 Why a Bunny is a Great Pet Choice
Did you know that rabbits are as playful as puppies, independent and curious as cats, and affectionate as dogs? Here's why they're a great pet choice!
mindfulness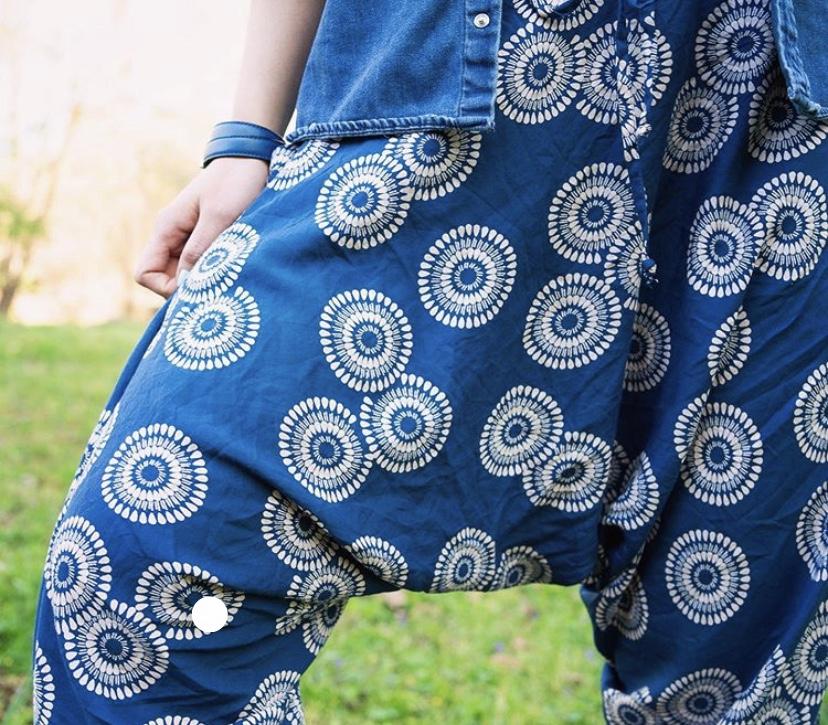 Because of the Age of Enlightenment we have a greater freedom of religious expression from persecution. Throughout history, tyrants and fascists have attempted to usurp these ideals. But it is Enli...
Other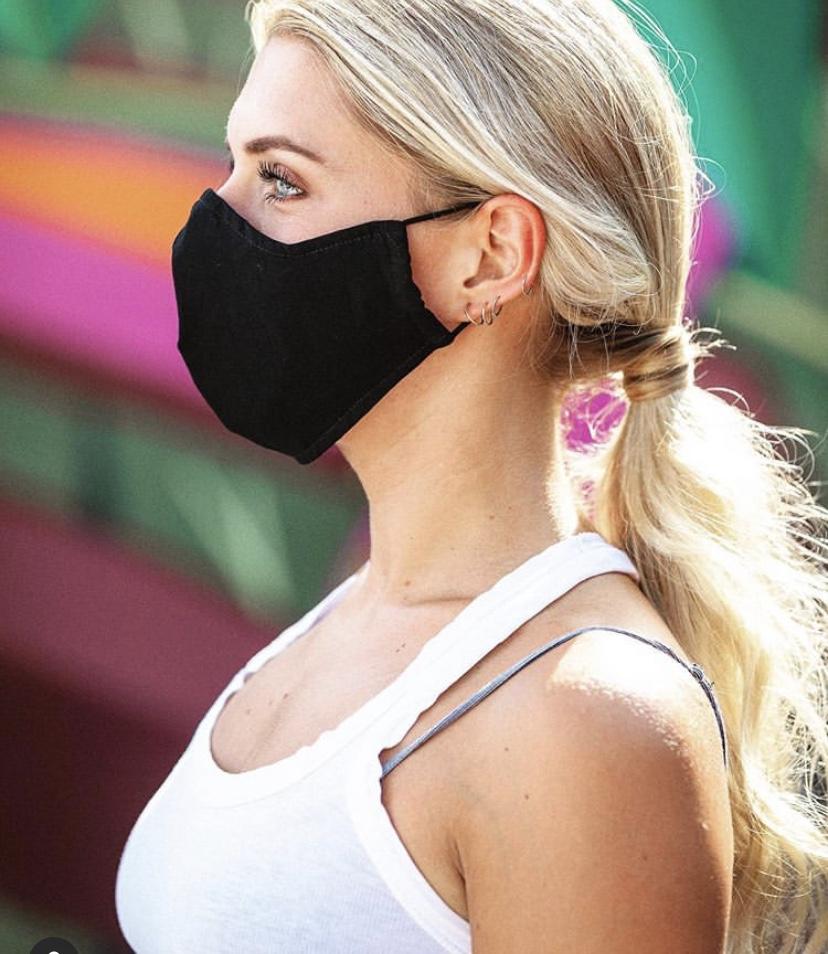 Five Ways to Identify Fake News
The spread of fake news in these uncertain times is sadly ubiquitous and commonplace. Gone are the days when an entire nation gathered round Walter Cronkite with the assurance that they were gettin...
Other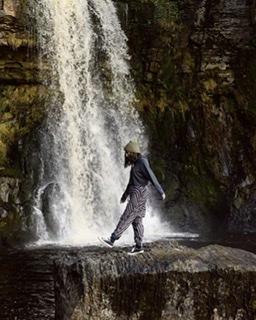 What is sound healing, you ask? Sound healing is a generic umbrella term for an arsenal of modalities that include voice, singing bowls, gongs and tuning forks. Some benefits of these vibrational s...
Other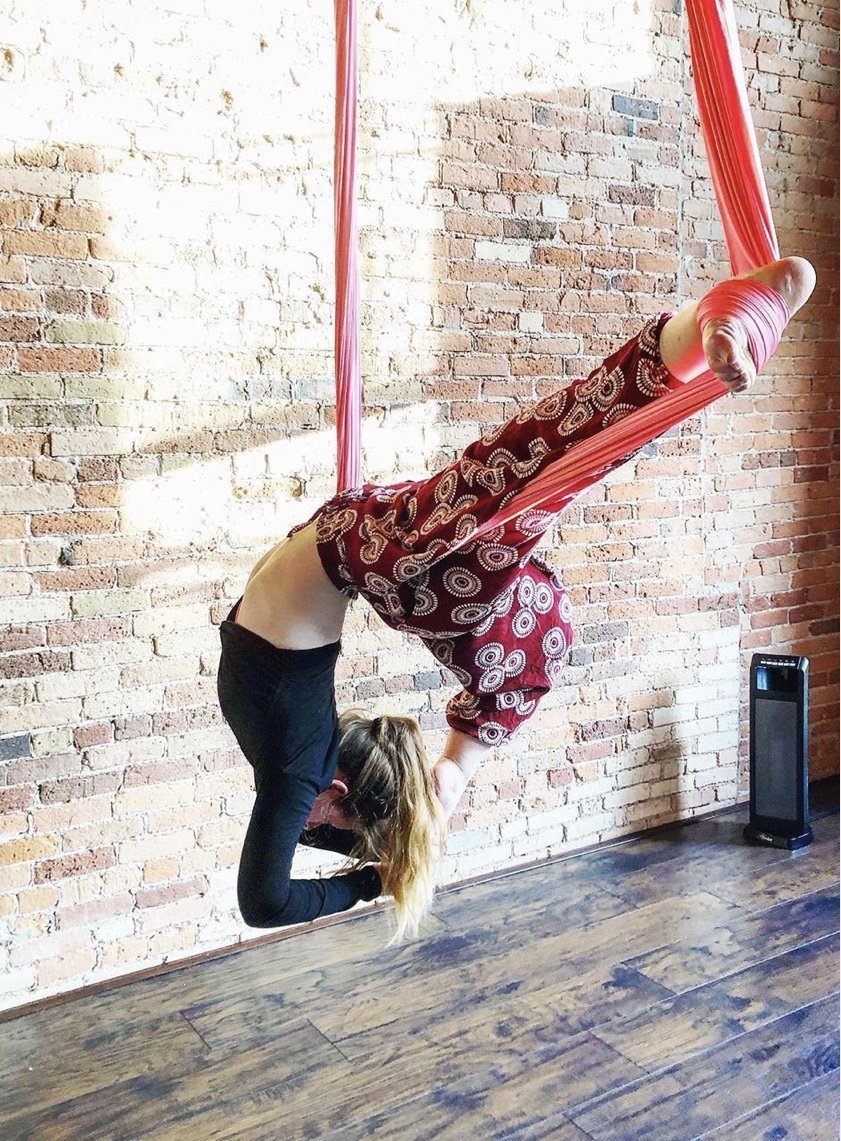 Ten things that make you go hmm!
Ten things that make you go "hmm!" Do you find yourself scratching your head at things, wondering, was this really meant to be this way?  Ponder these.
Other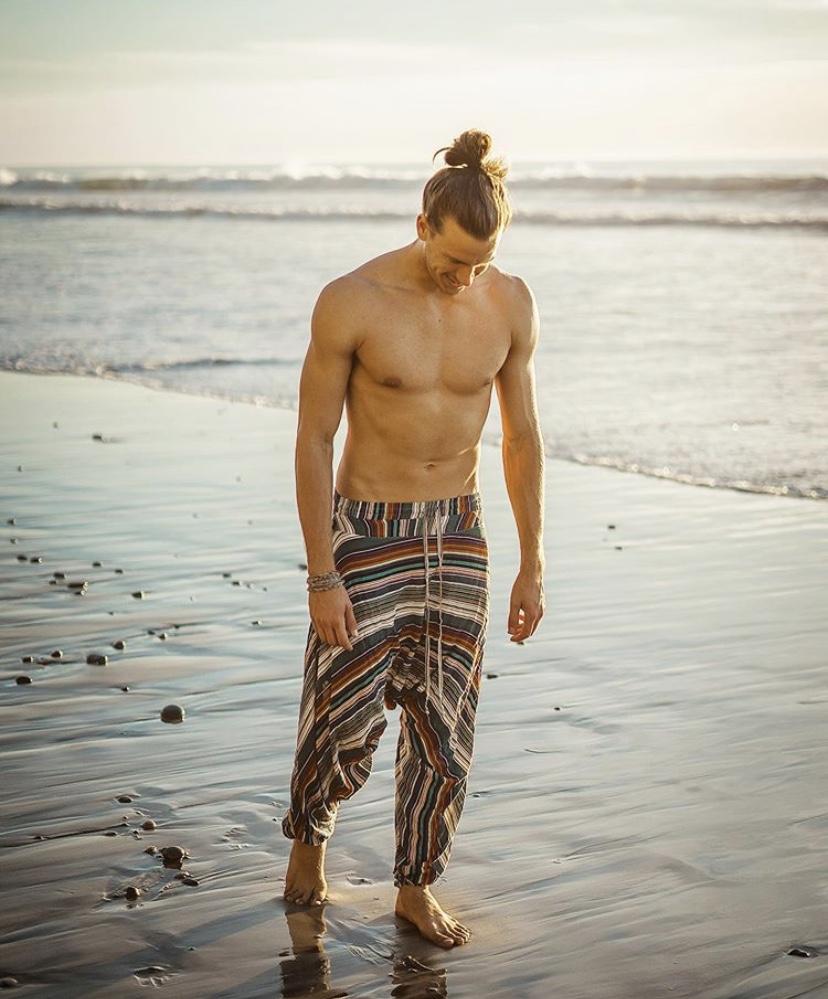 What 3 Sports Can Only be Played Right Handed?
What 3 sports can only be played right handed is a great question to be asked the next time you need an ice breaker at a gathering. This question is a great mental stirring game. You really have to...
Other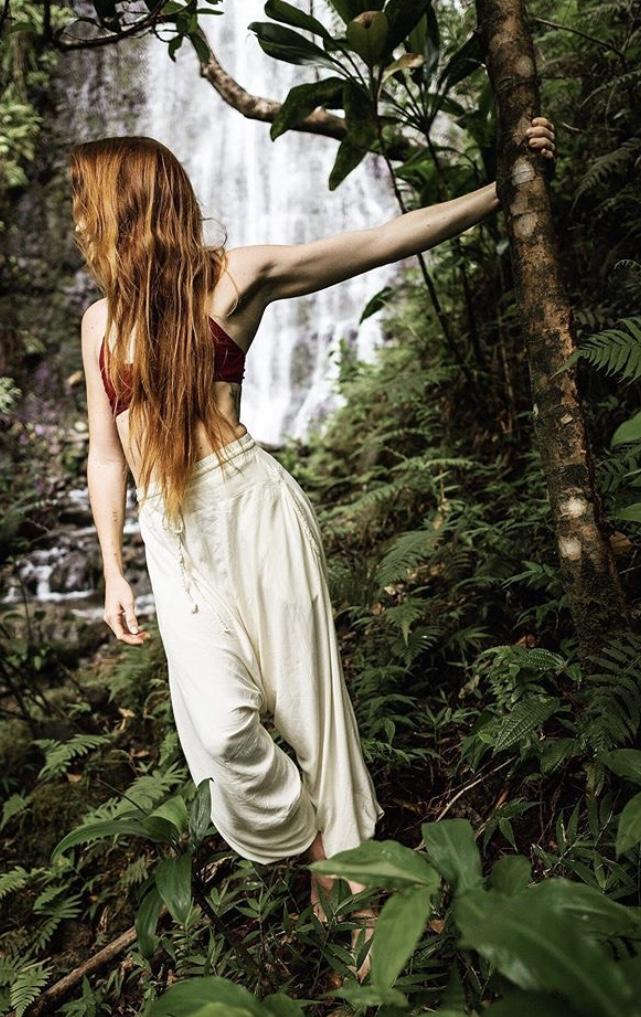 Many people are familiar with the brightly colored cards known as Tarot. But few know its origins.
Other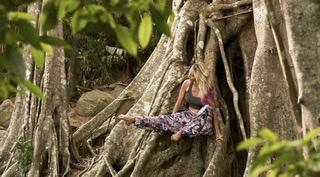 The Tao Te Ching, also know as The Tao, was written by Lao Tzu, a Chinese philosopher. Tao means "the Path, or Road," and is a philosophy of action in non-action. This philosophy has a great impact...
Other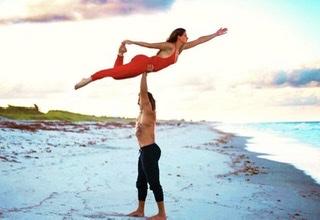 Other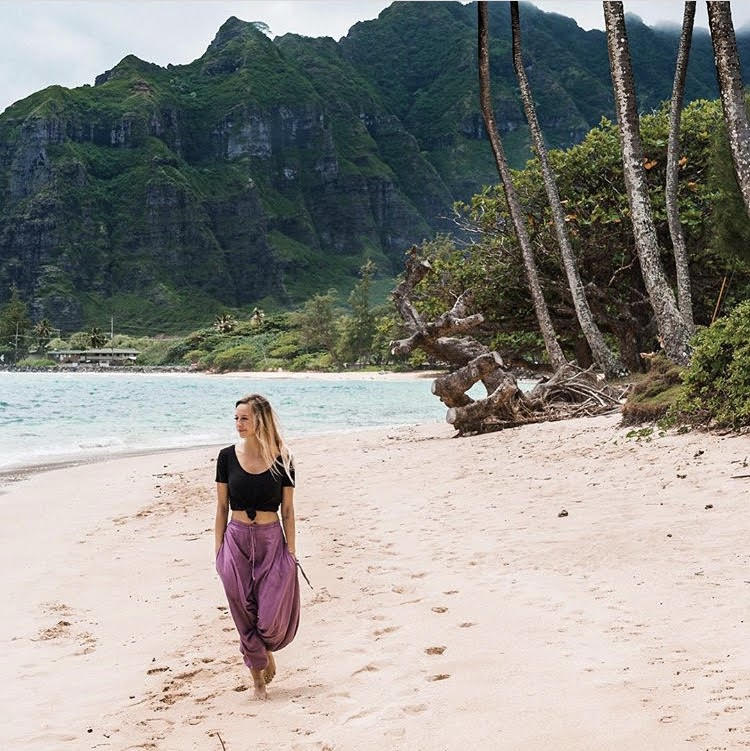 Other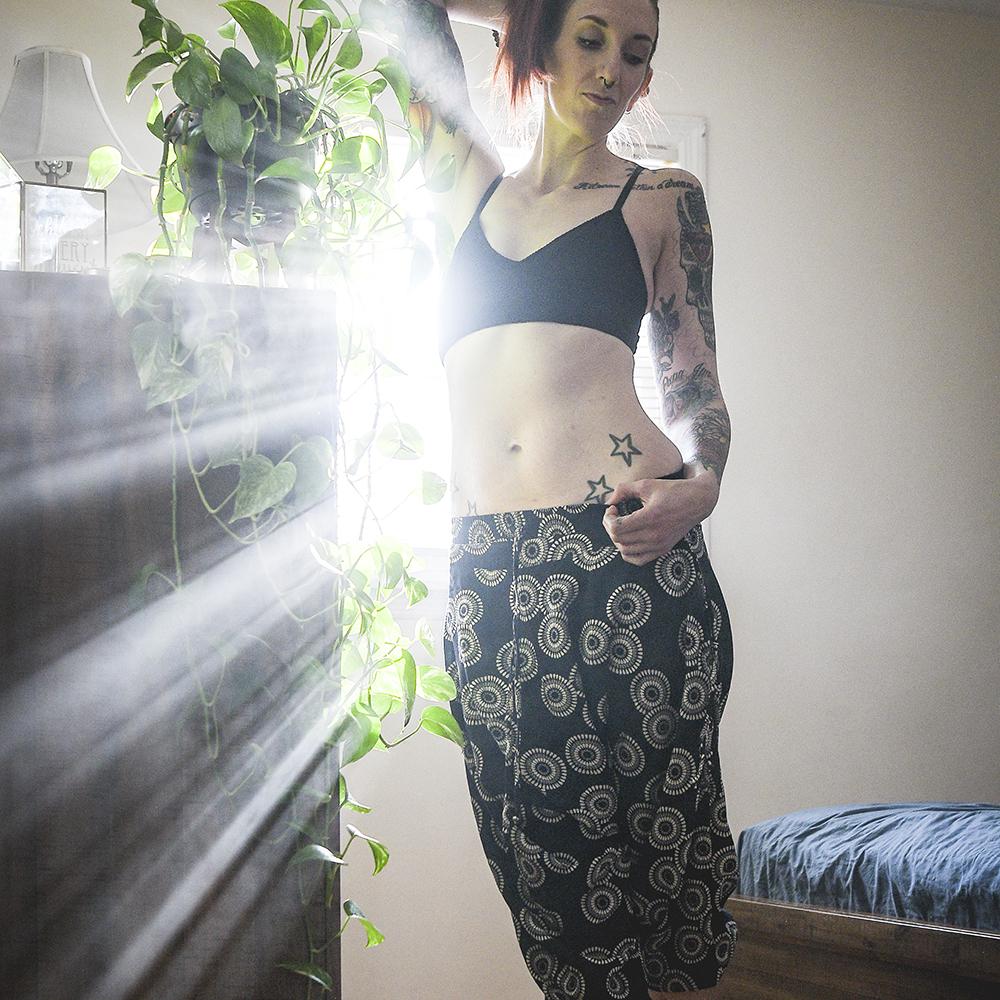 After August's Solar Eclipse, you are most likely feeling a bit rattled. Big openings have been shaken open. You're finally at a stepping off point in your personal growth. This, of course, feels n...
Other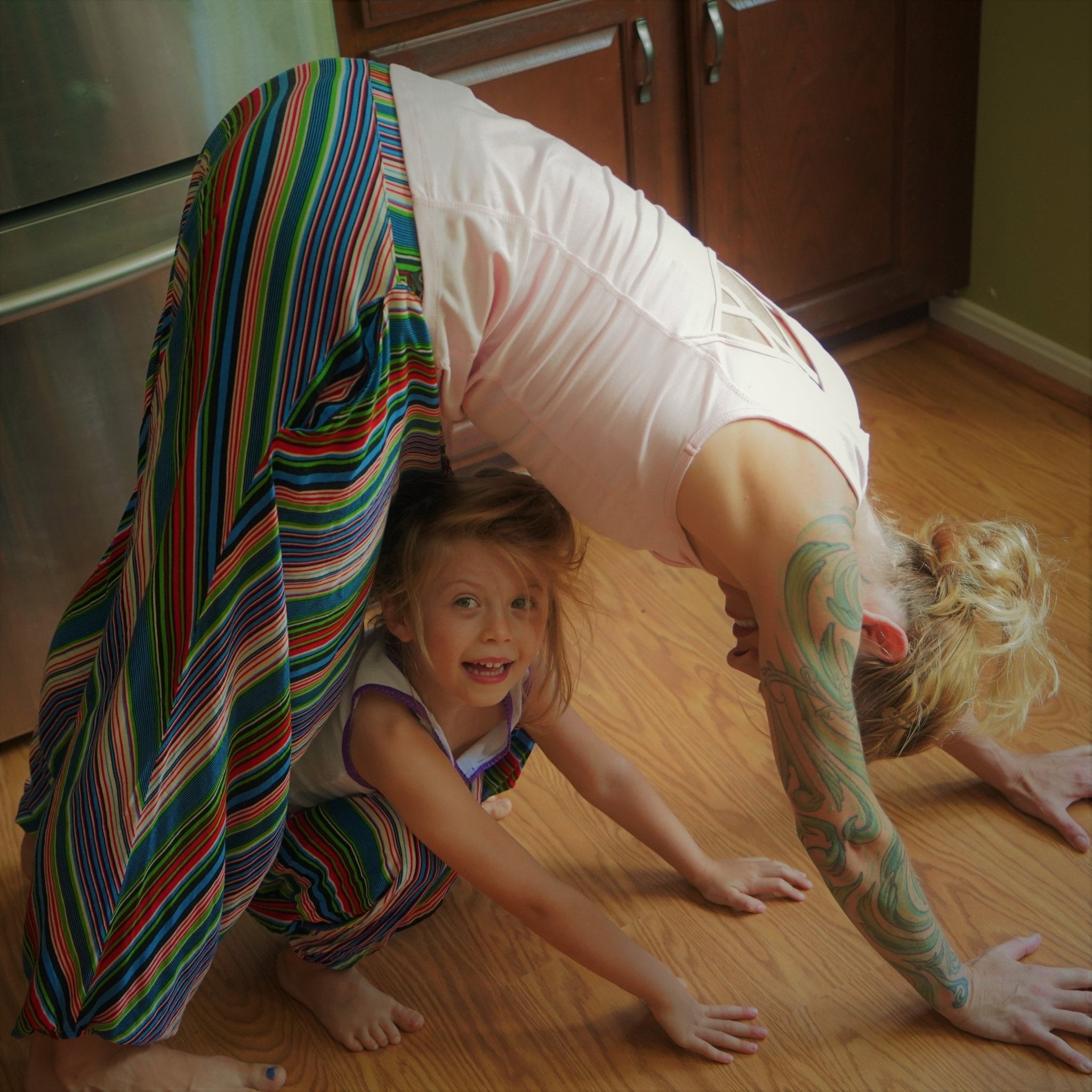 Other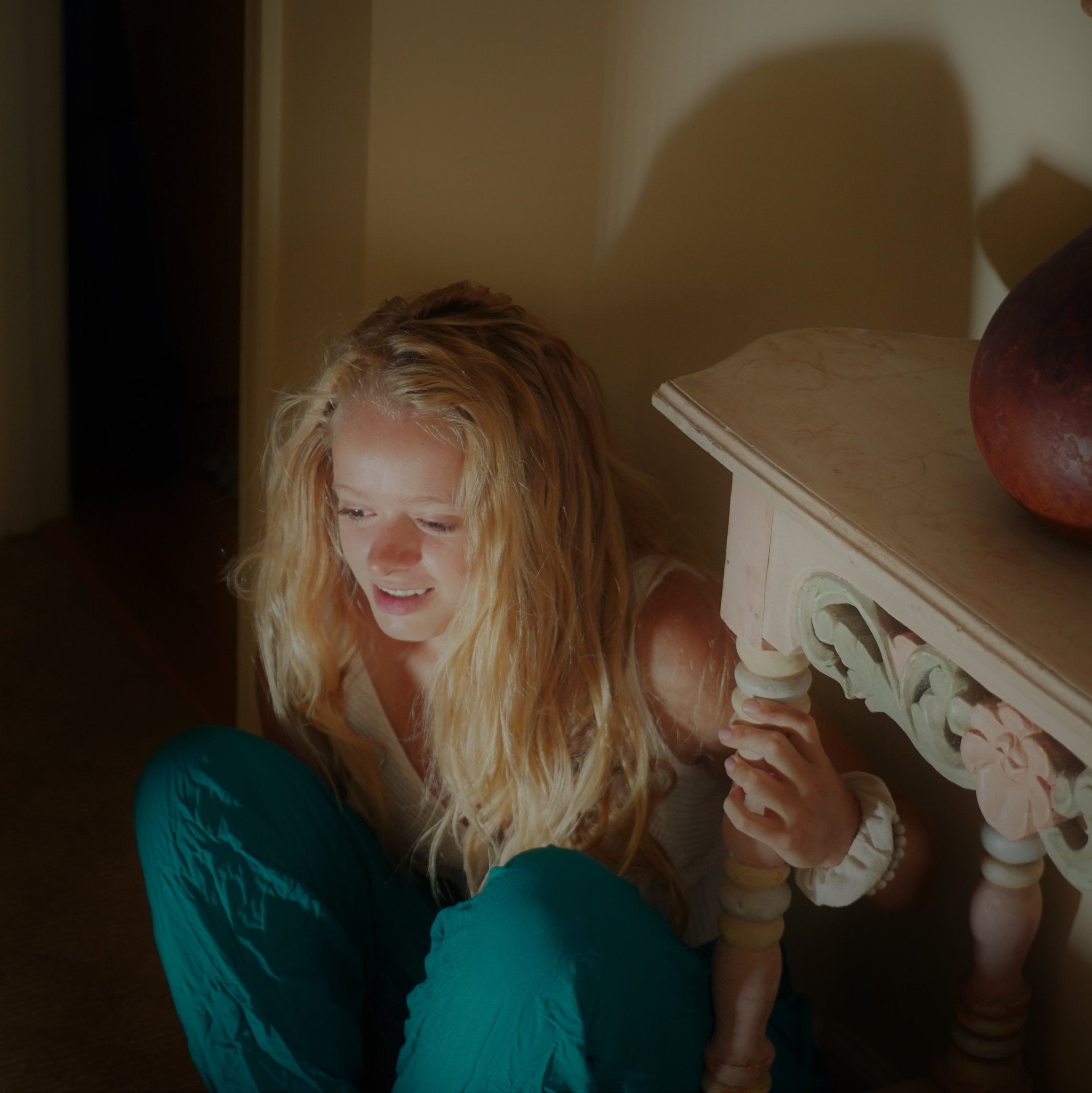 Other
Based on personal experience, lovingly quilted together with those experiences of friends and family, I have tried my best to decode a minutia of the cryptic behavior displayed by the common toddler.
Other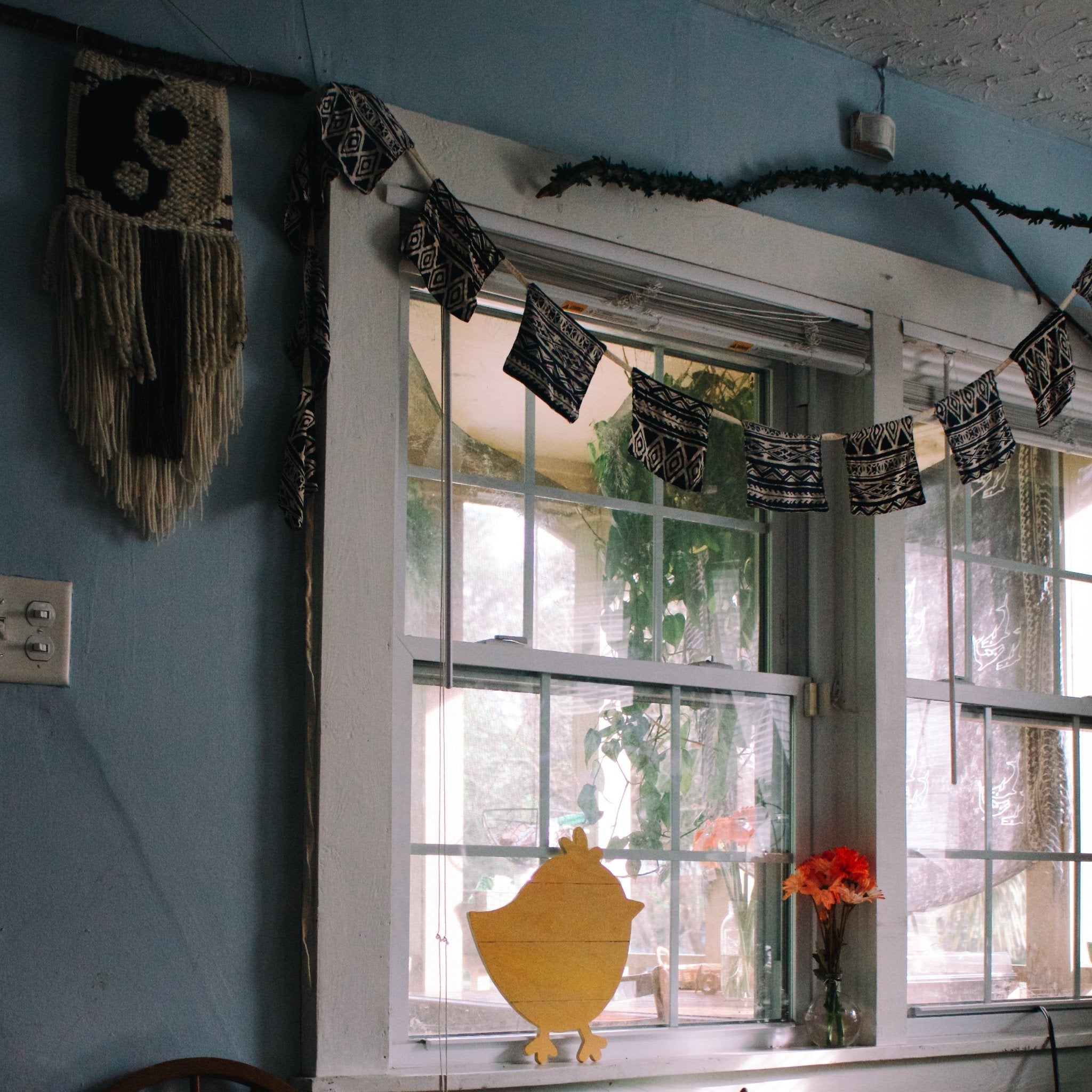 DIY Home Accents for Relaxation and Beauty
We live life at the speed of light. Multi-tasking, juggling work and parenting, and prioritizing chaos is a typical day for most of us. Now more than ever, it's important to make our homes a peacef...
Other
Other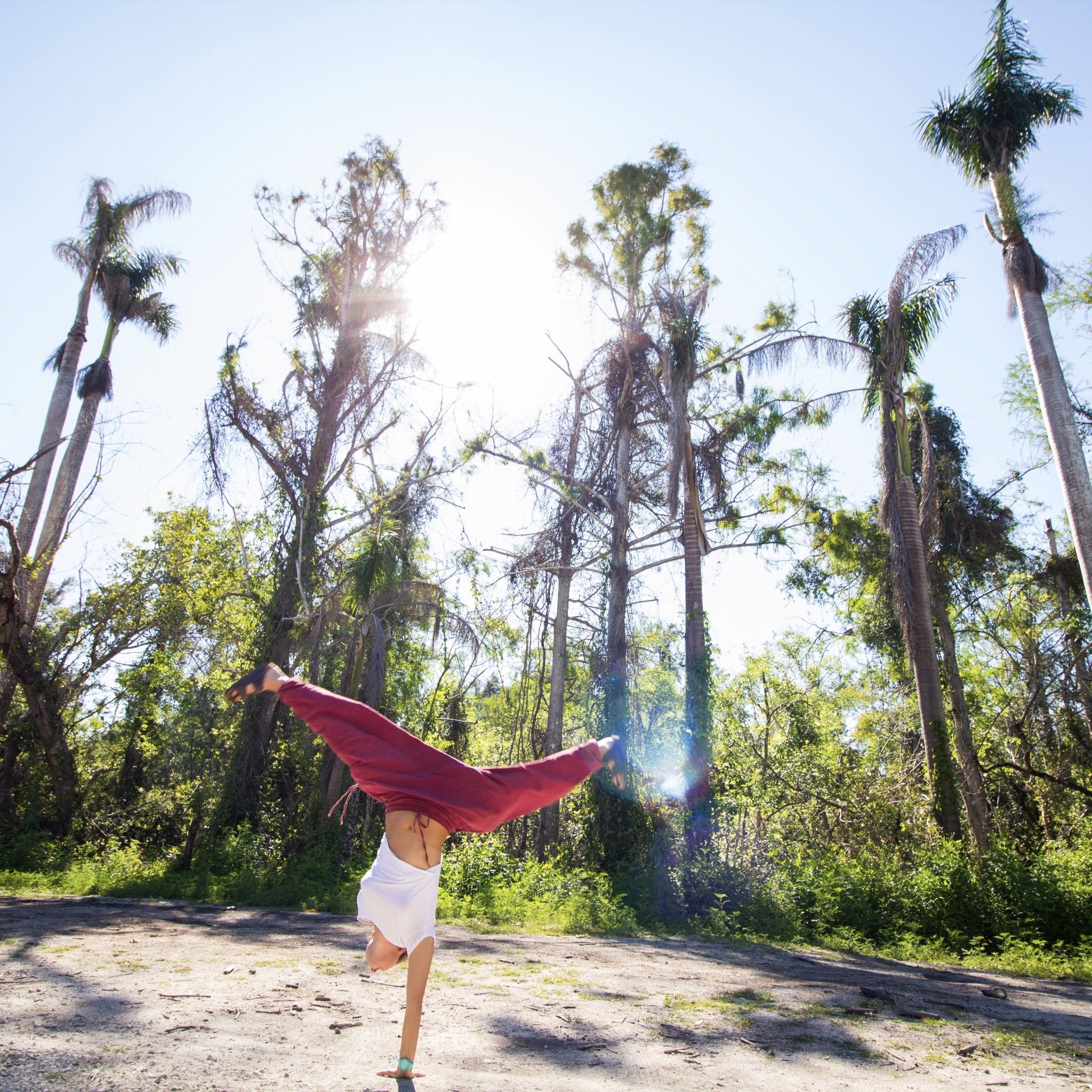 5 Secrets To Get Your Dream Job
Getting your dream job isn't always easy, but it is always worth it! So, I'm here to tell you a few secrets that have helped me stay on track to scoring the jobs I dream of!