Food & Drink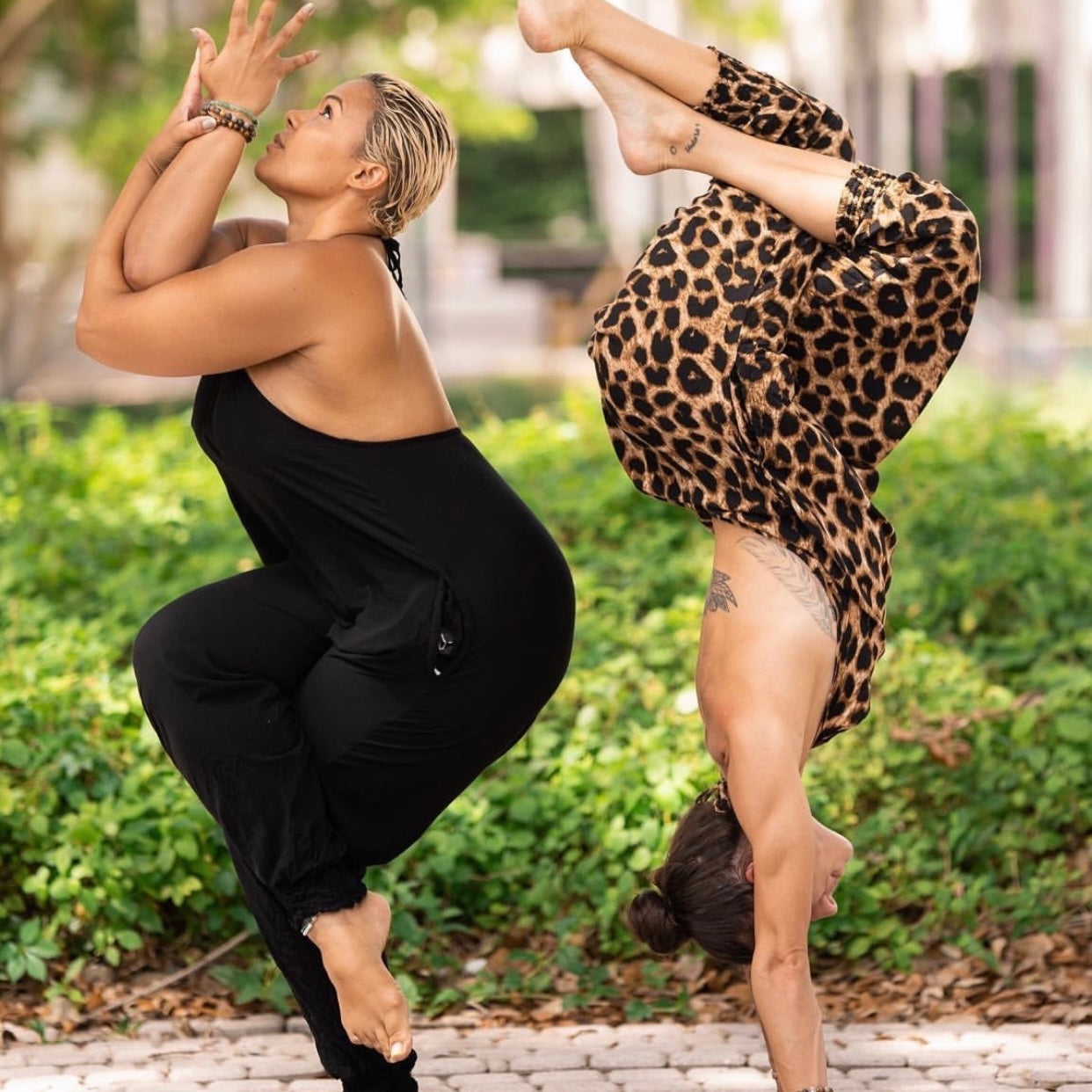 Best Foods To Eat Before Working Out
     It is a very common recommendation to consume a quality amount of protein before a workout. But, what about fats and carbohydrates? Finding a balance between these three macronutrients is vita...
Food & Drink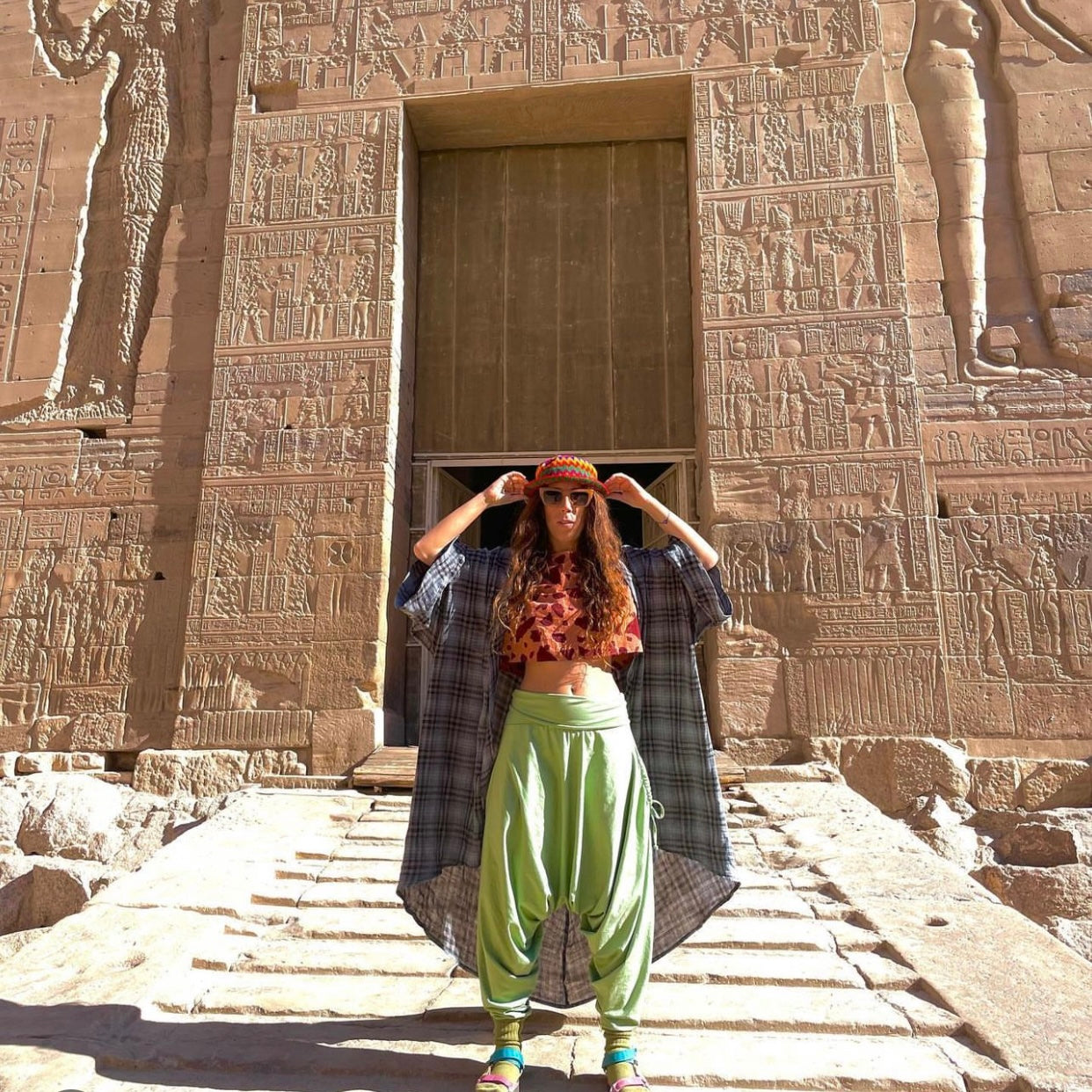 Did you know that seasonal eating is extremely important for your health? Eating foods according to the seasons helps with sleep, digestion, mood, and overall health. By eating seasonly, you are al...
Food & Drink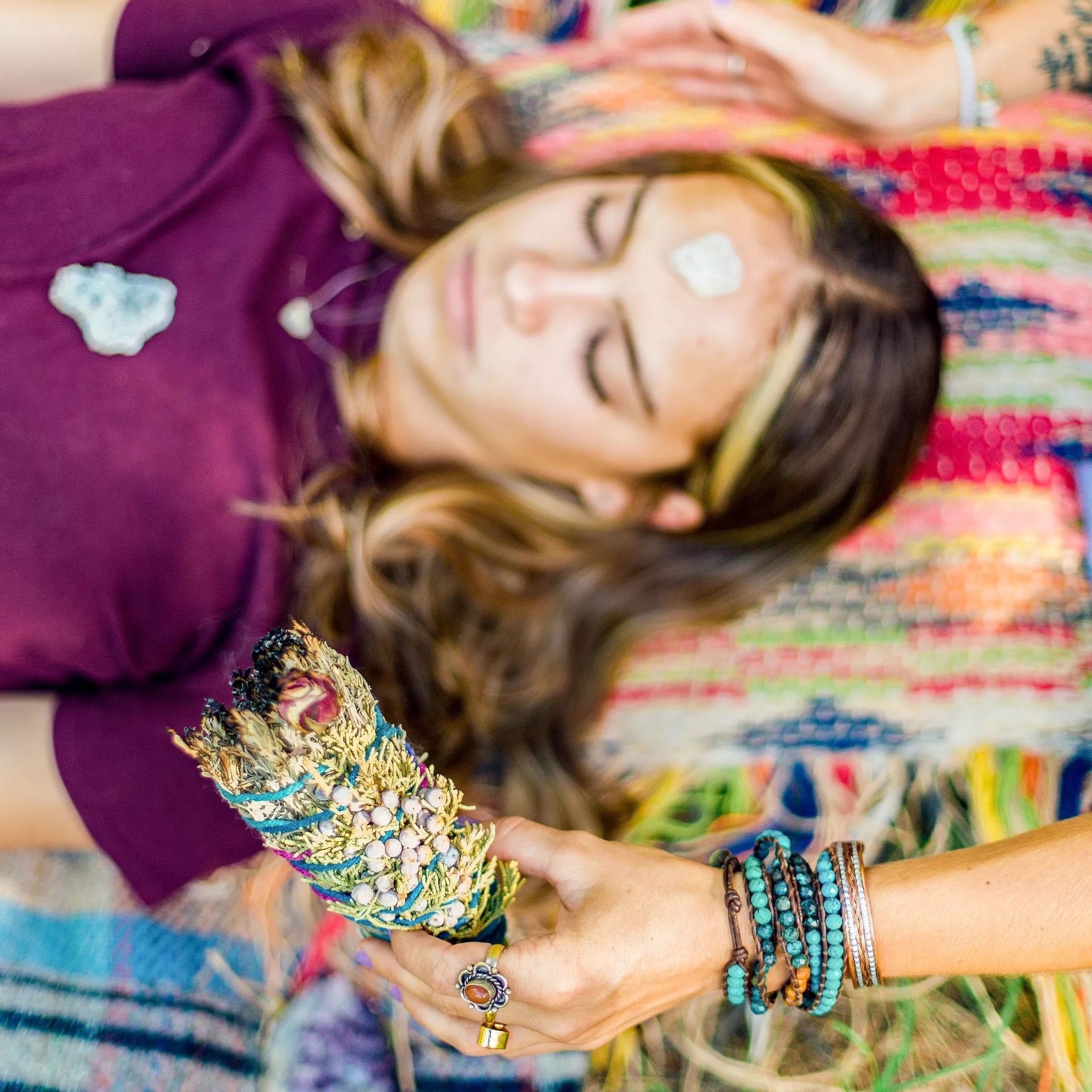 How To Stay Balanced During The Holidays
Staying balanced during the holidays can actually be quite simple. By starting to implement healthy habits on a daily basis, you will set yourself up for long term success when it comes to your hea...
Food & Drink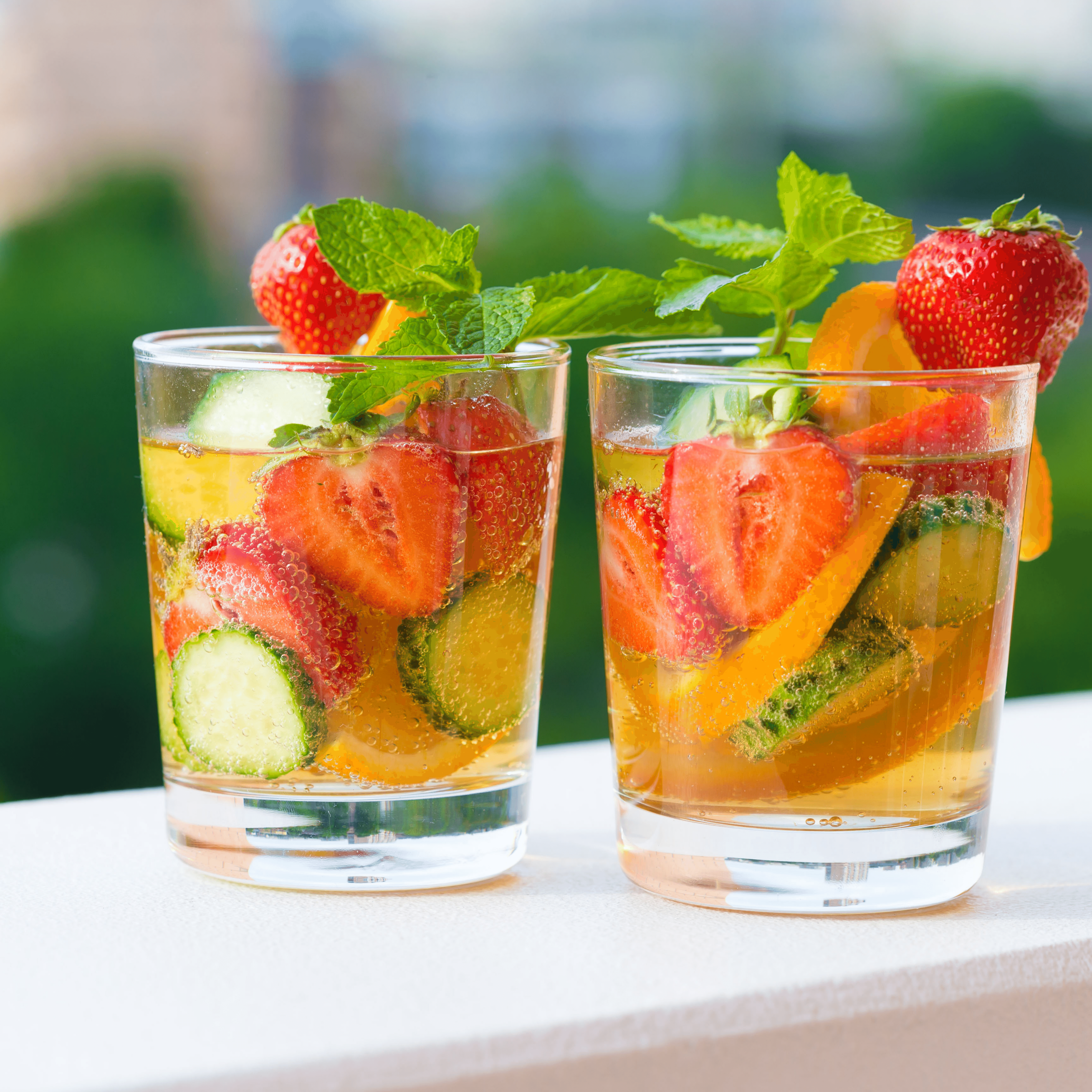 Food & Drink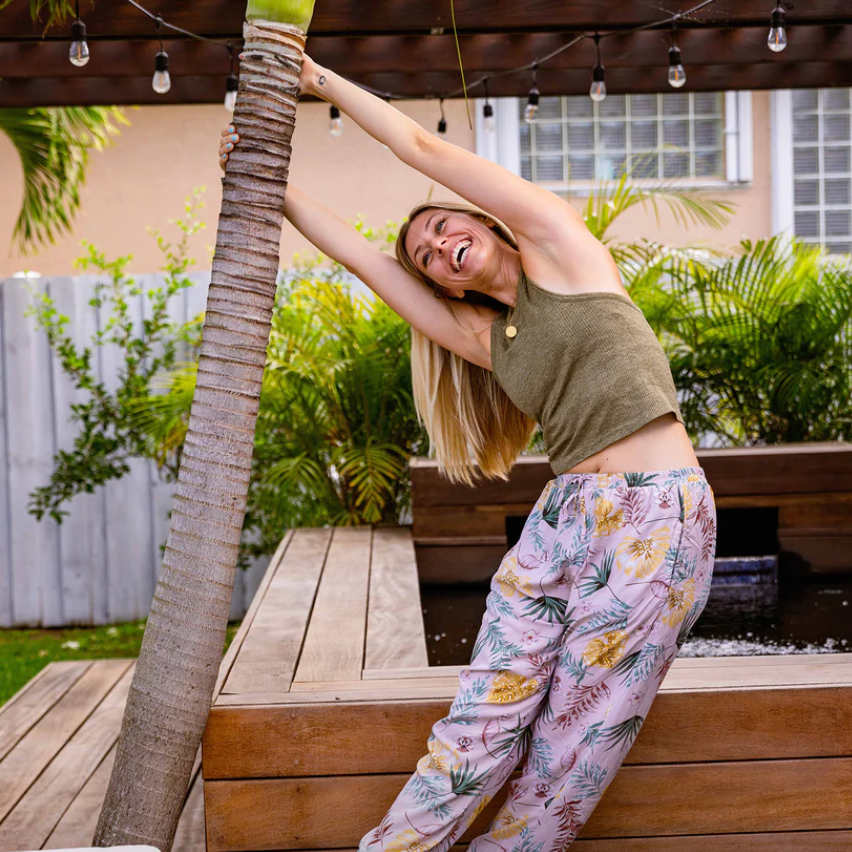 3 Reasons to Visit Puerto Rico this Year
Puerto Rico is a great spot that's part of the US, has activities from the mountains to sea to history, and has the most delicious food! Here's why you should visit this year.
Food & Drink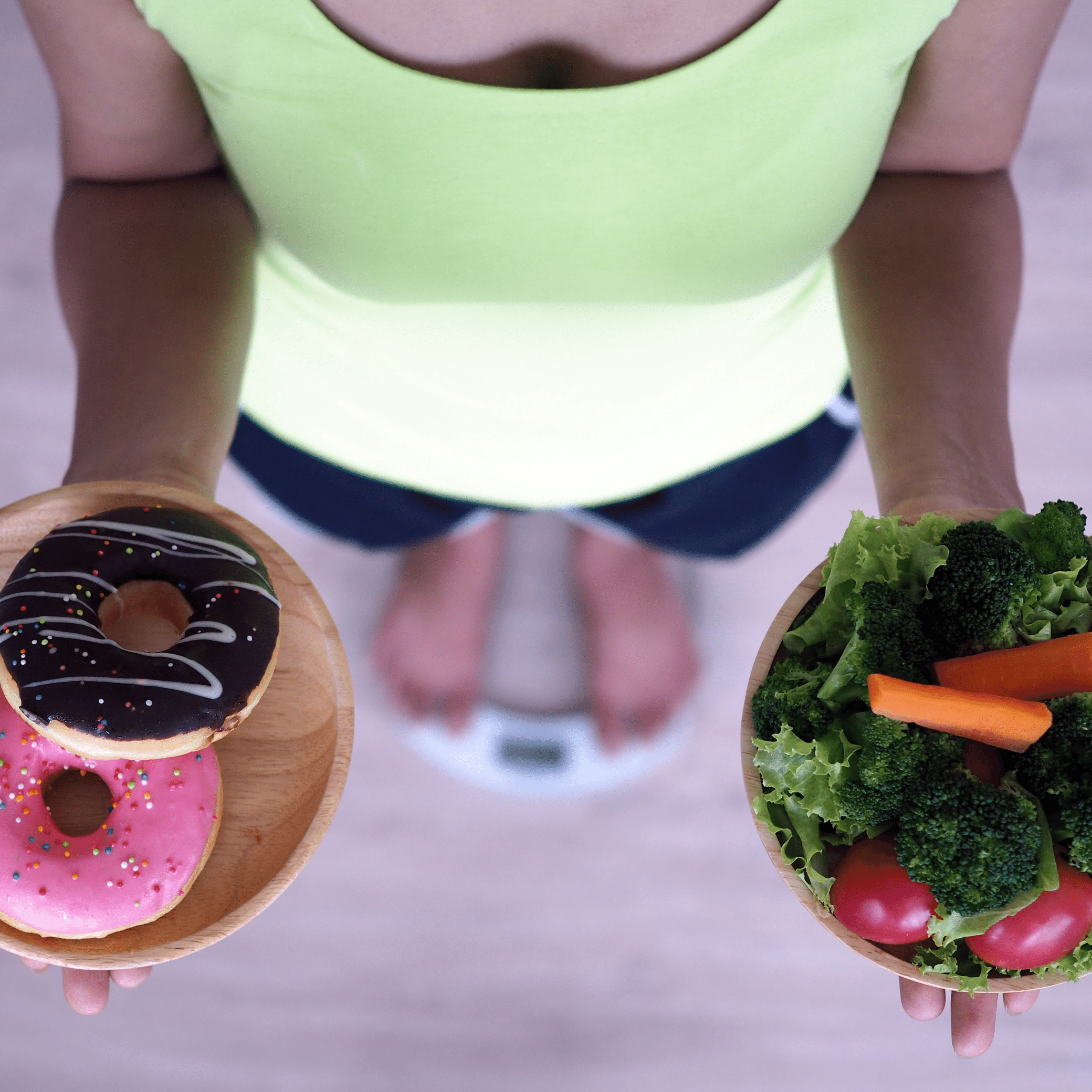 How to eat more food with less calories
Are you looking to eat more food but don't want the extra calories? You're in luck! This blog post will discuss some tips and tricks that will help you eat more while consuming less calories. You ...
Food & Drink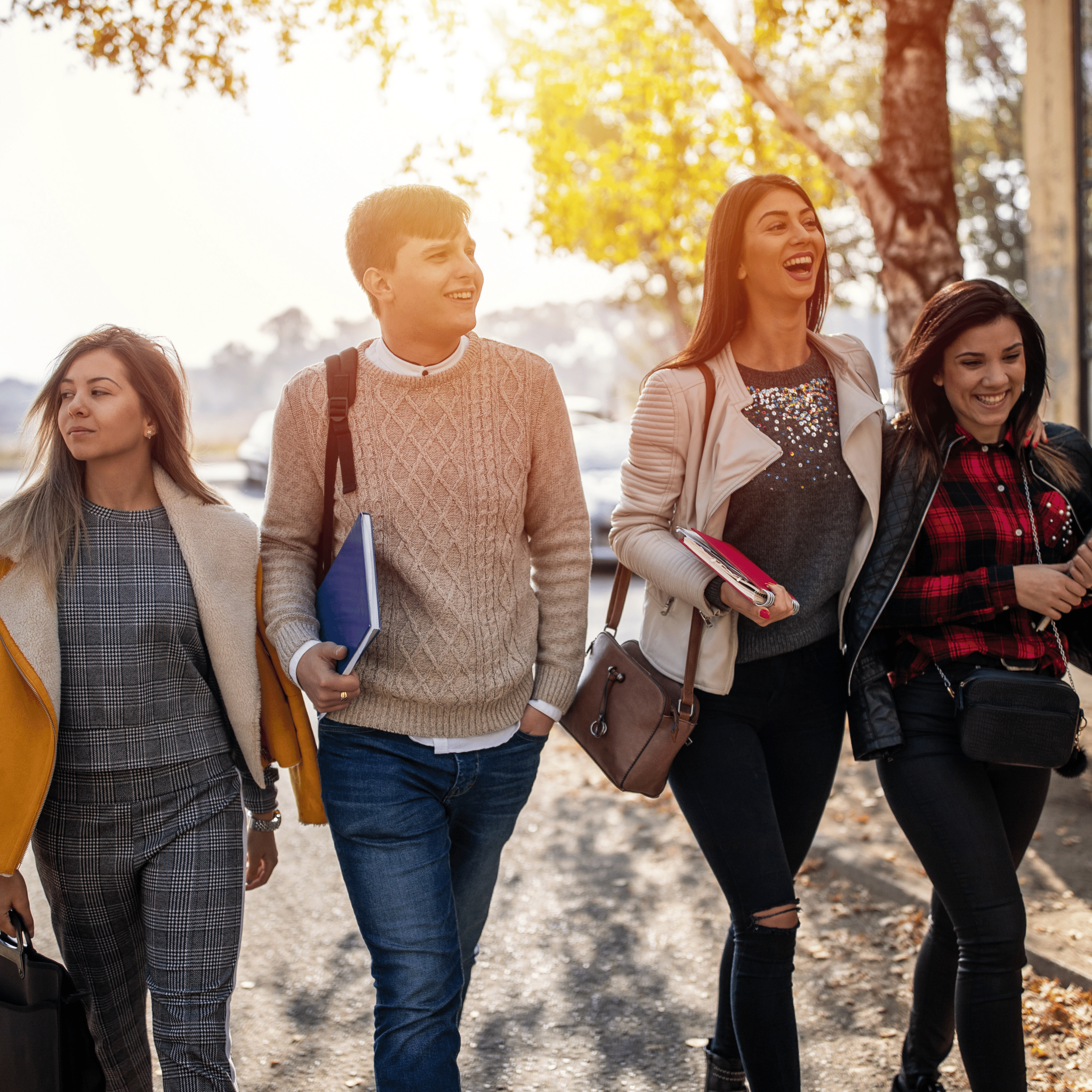 Maintaining a healthy lifestyle in college can be difficult with the pressure to succeed and constant temptation from unhealthy food options. However, eating healthy is important for both your phys...
Food & Drink
How to make nutritional shakes for your kids
Like most parents, you want to ensure your kids are getting the best nutrition possible. A great way to do that is by making nutritional shakes for them. Nutritional shakes can provide your kids wi...
Food & Drink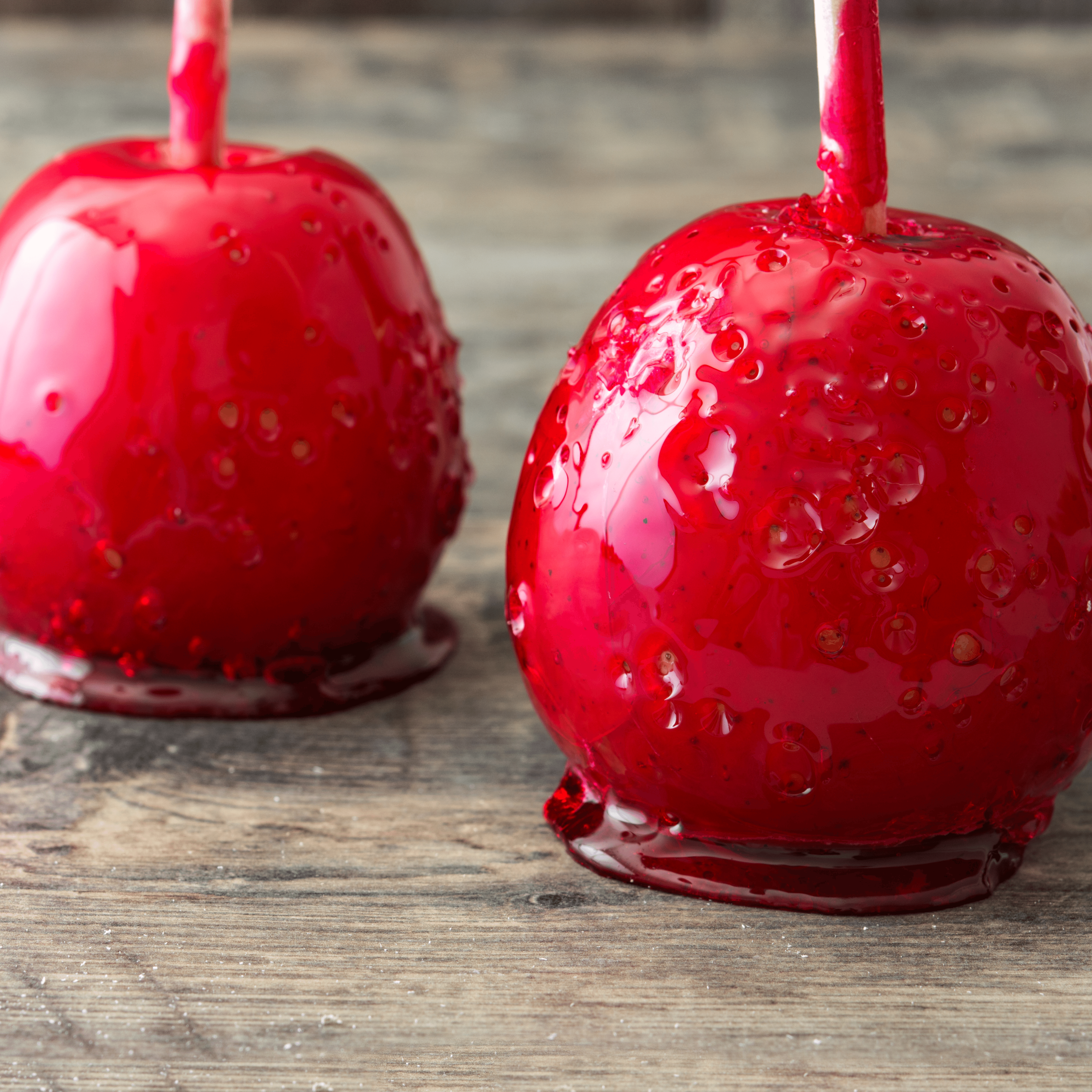 Food & Drink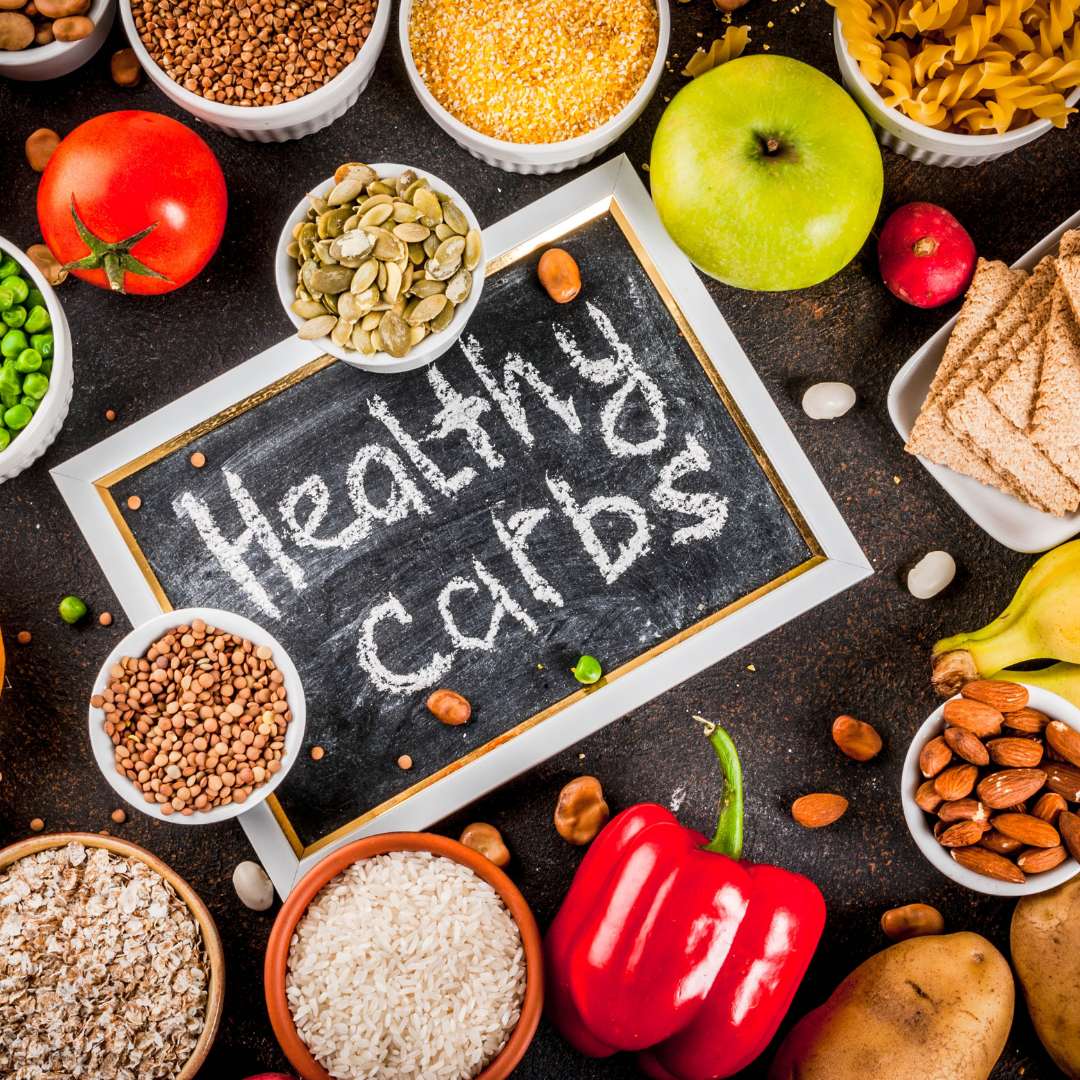 Food & Drink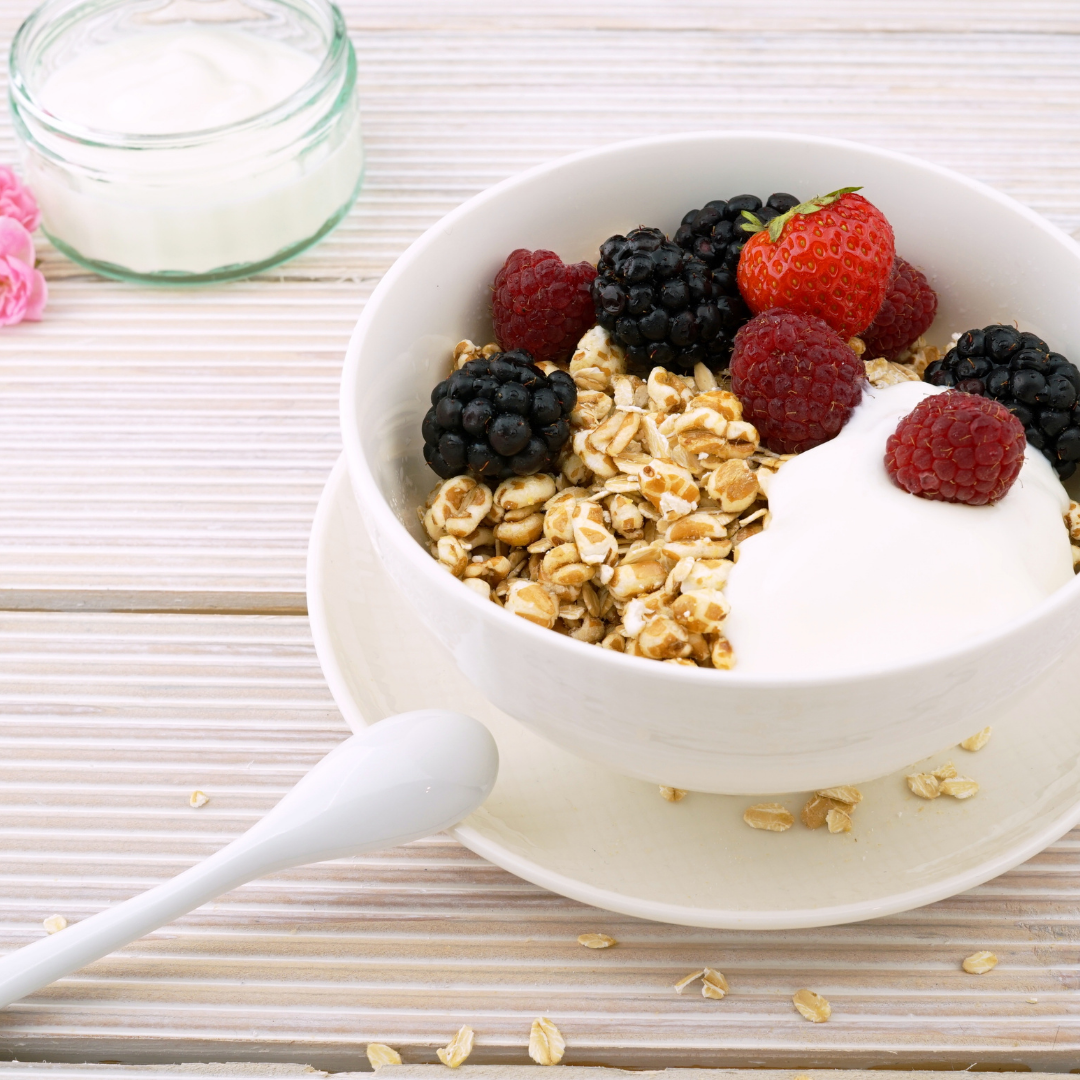 Top foods to eat for good gut health
Good gut health is key to a healthy life. The gut can be a good indicator of how overall health is going. It can reveal if the body has any digestive issues or food sensitivities. You can't think a...
Food & Drink
Food & Drink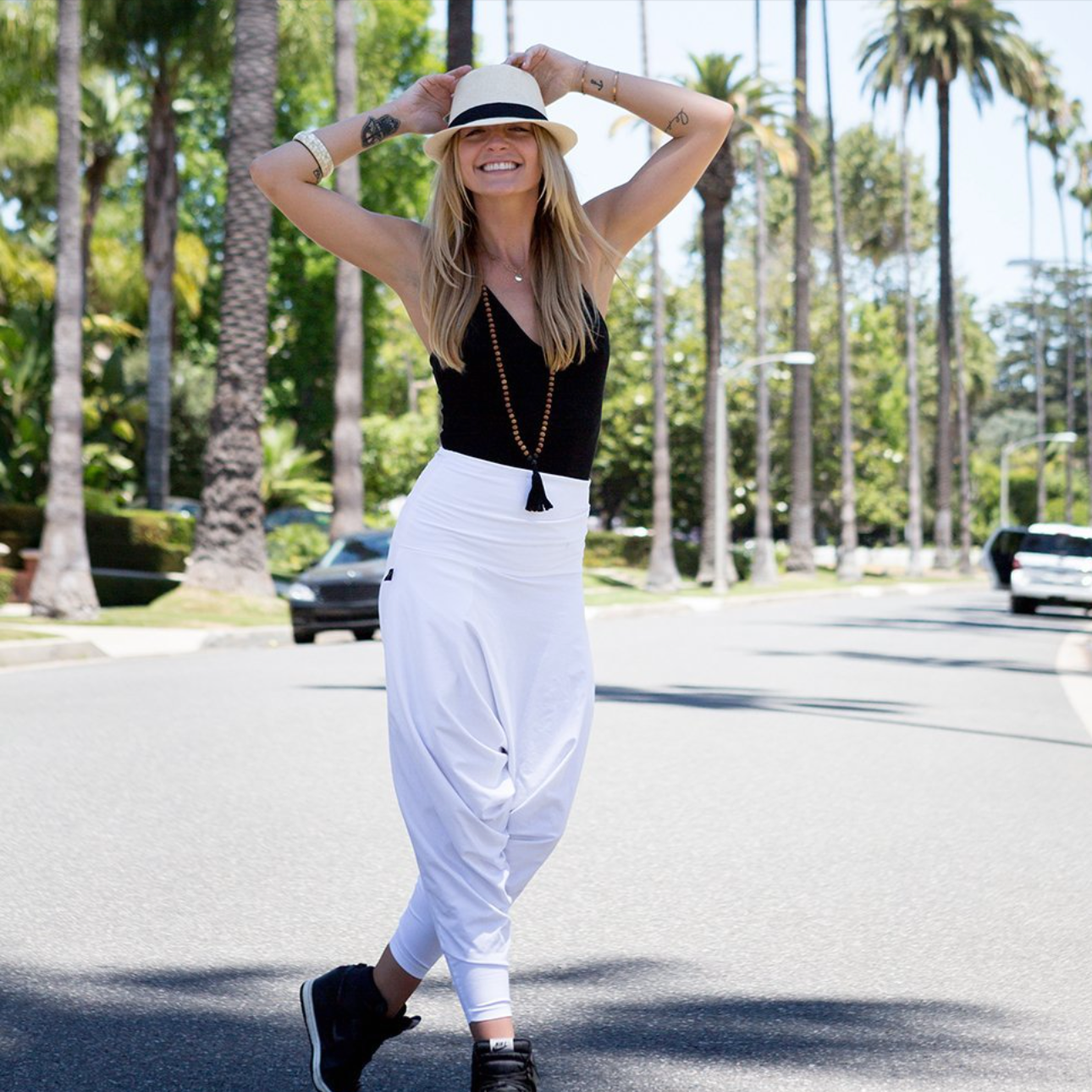 Food & Drink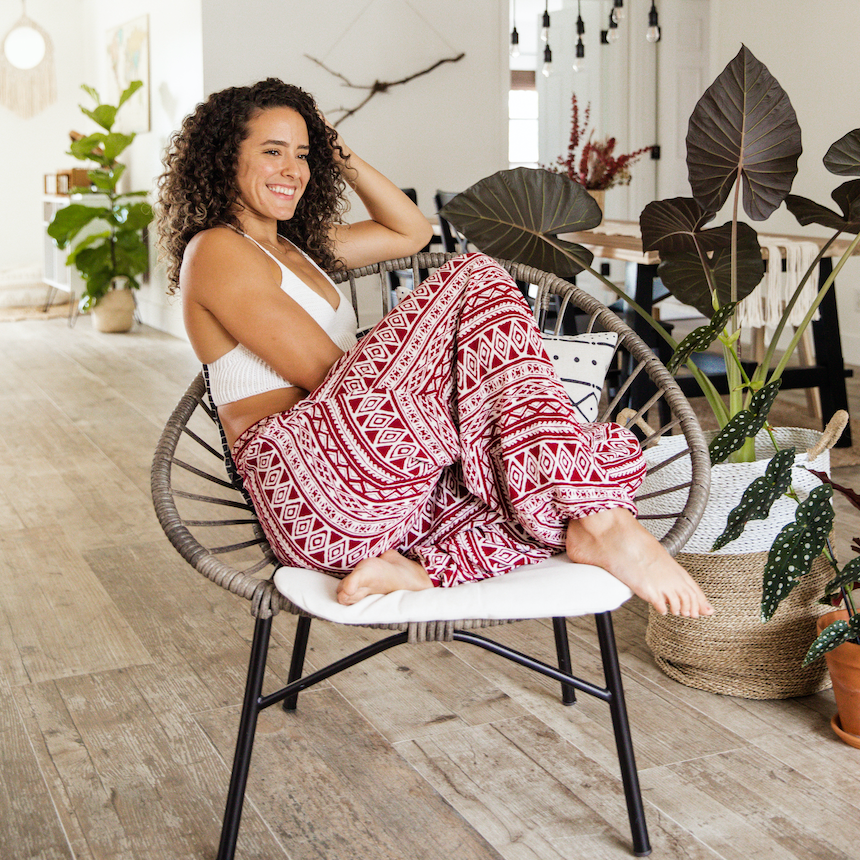 Food & Drink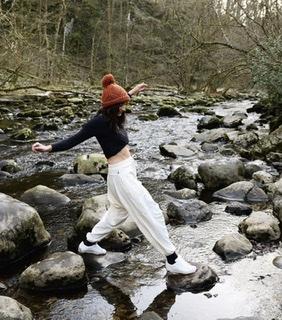 Delicious Chicken Recipe that Requires Trust
This is a very interesting chicken recipe in that it doesn't specify quantities for any of the ingredients. This is where the trust comes in. YOU decide for yourself how much of each ingredient you...
Food & Drink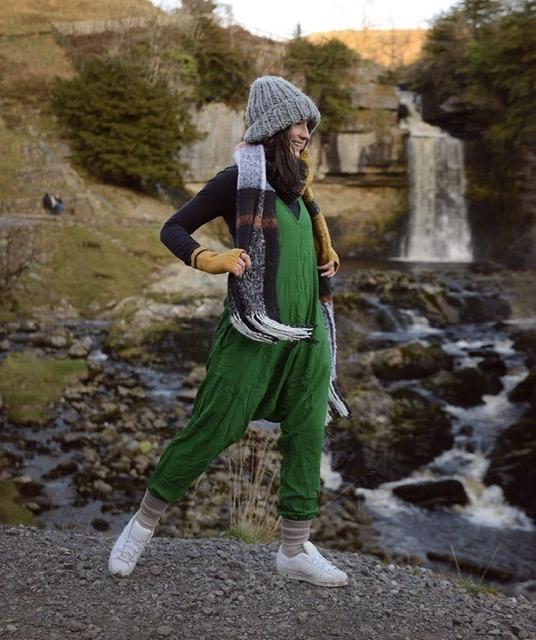 Food & Drink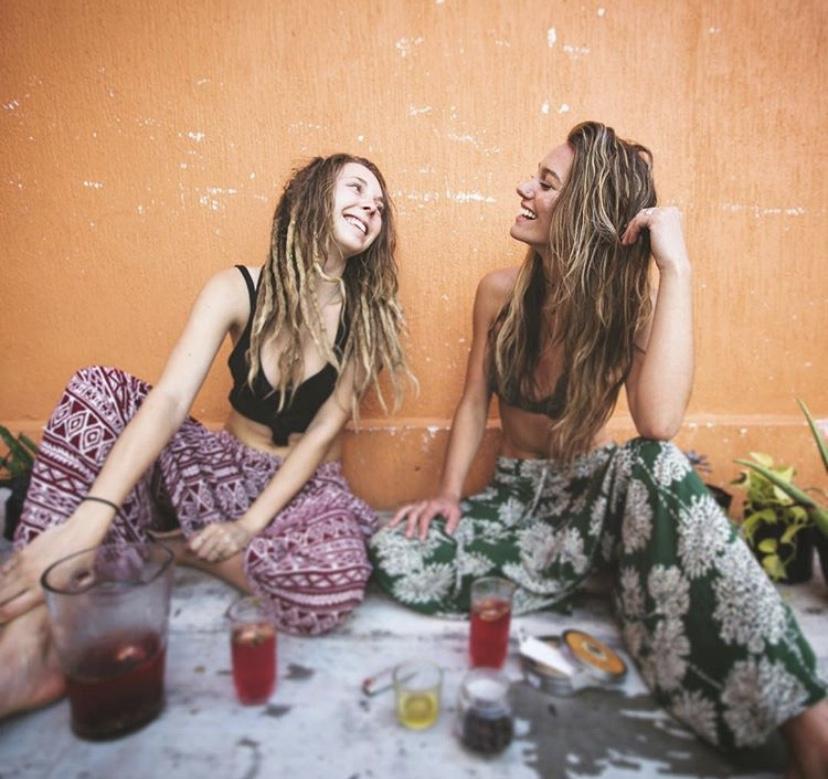 Whether you love tahini, or are on the fence about it, this amazing recipe for Tahini Dressing will become a fast favorite. Slather it on a wedge of iceberg lettuce, or serve it as a party crudité ...
Food & Drink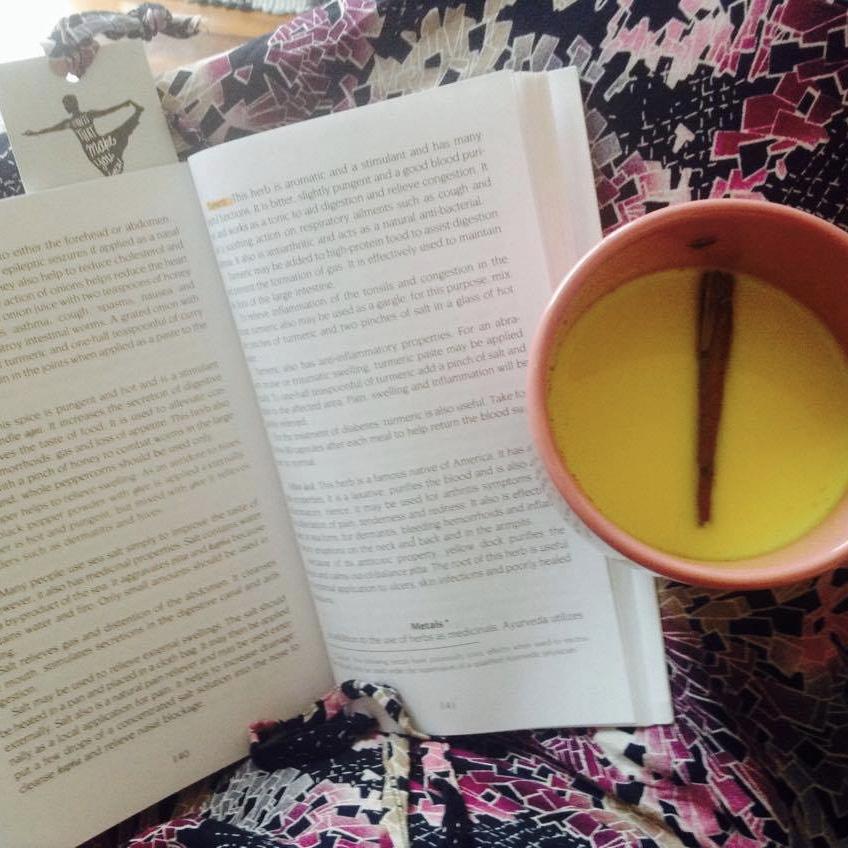 Food & Drink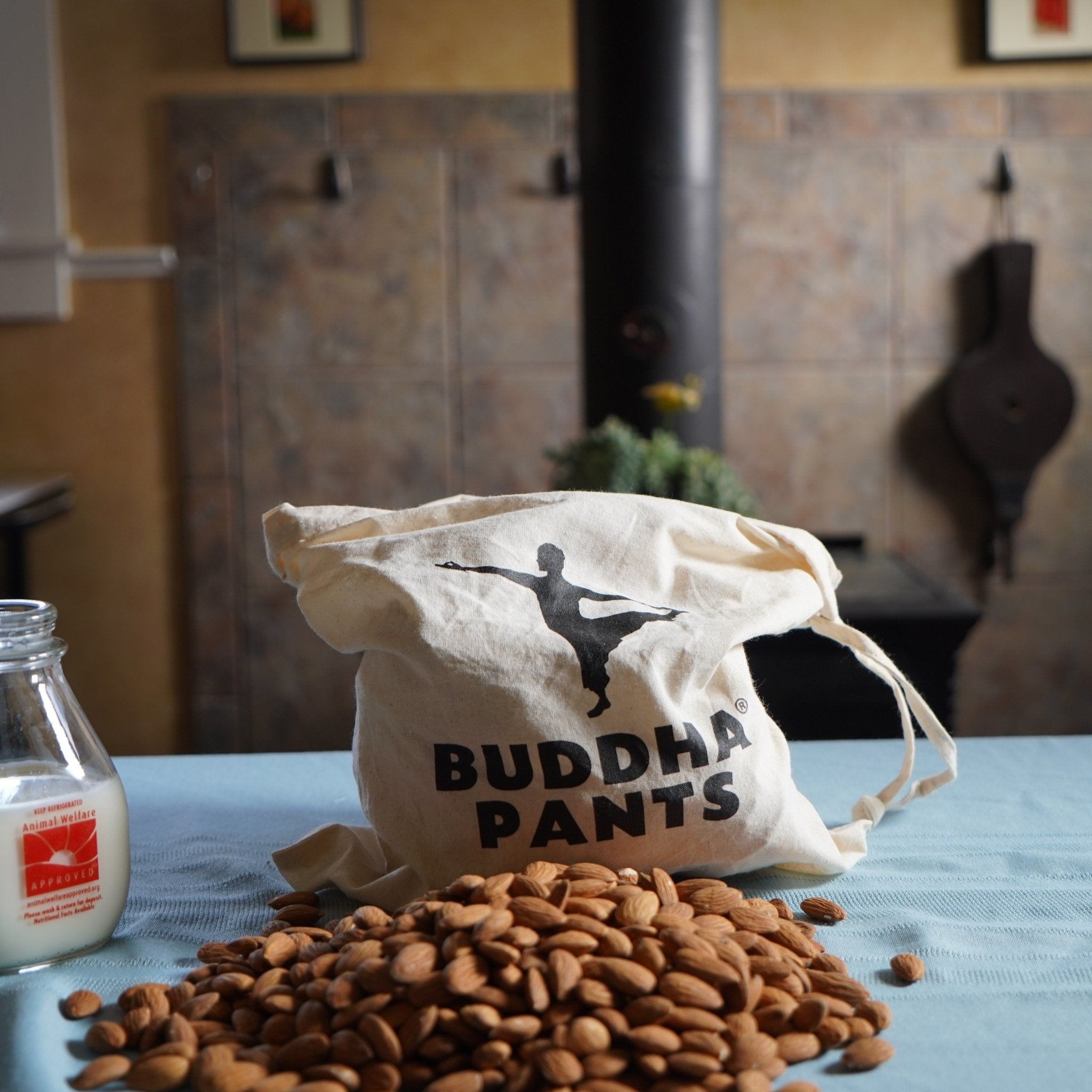 The popularity of dairy alternatives has spiked exponentially over the last decade, so here is a breakdown of the pros and cons of our favorite plant based stand ins.
Food & Drink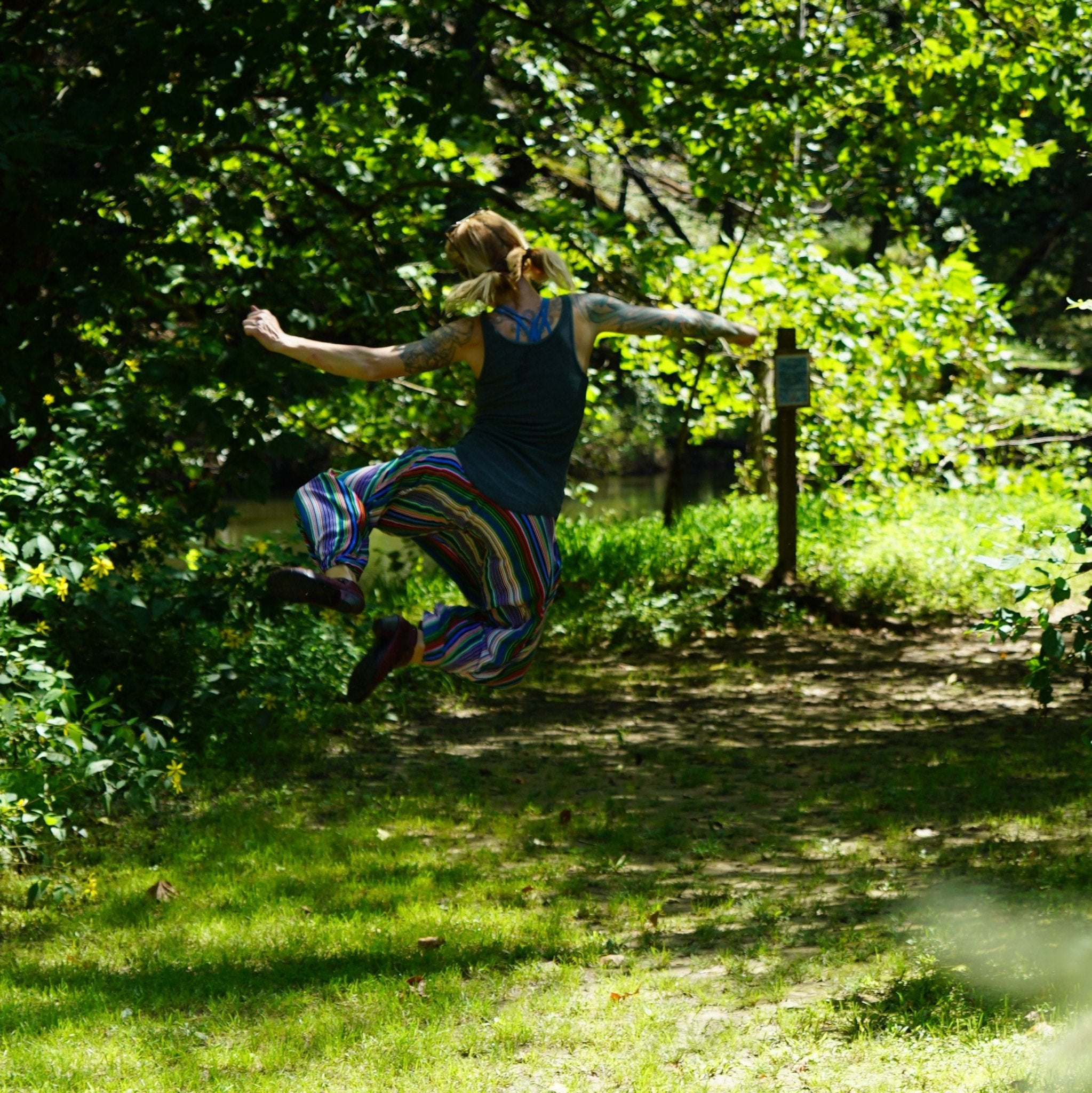 Food & Drink