sustainability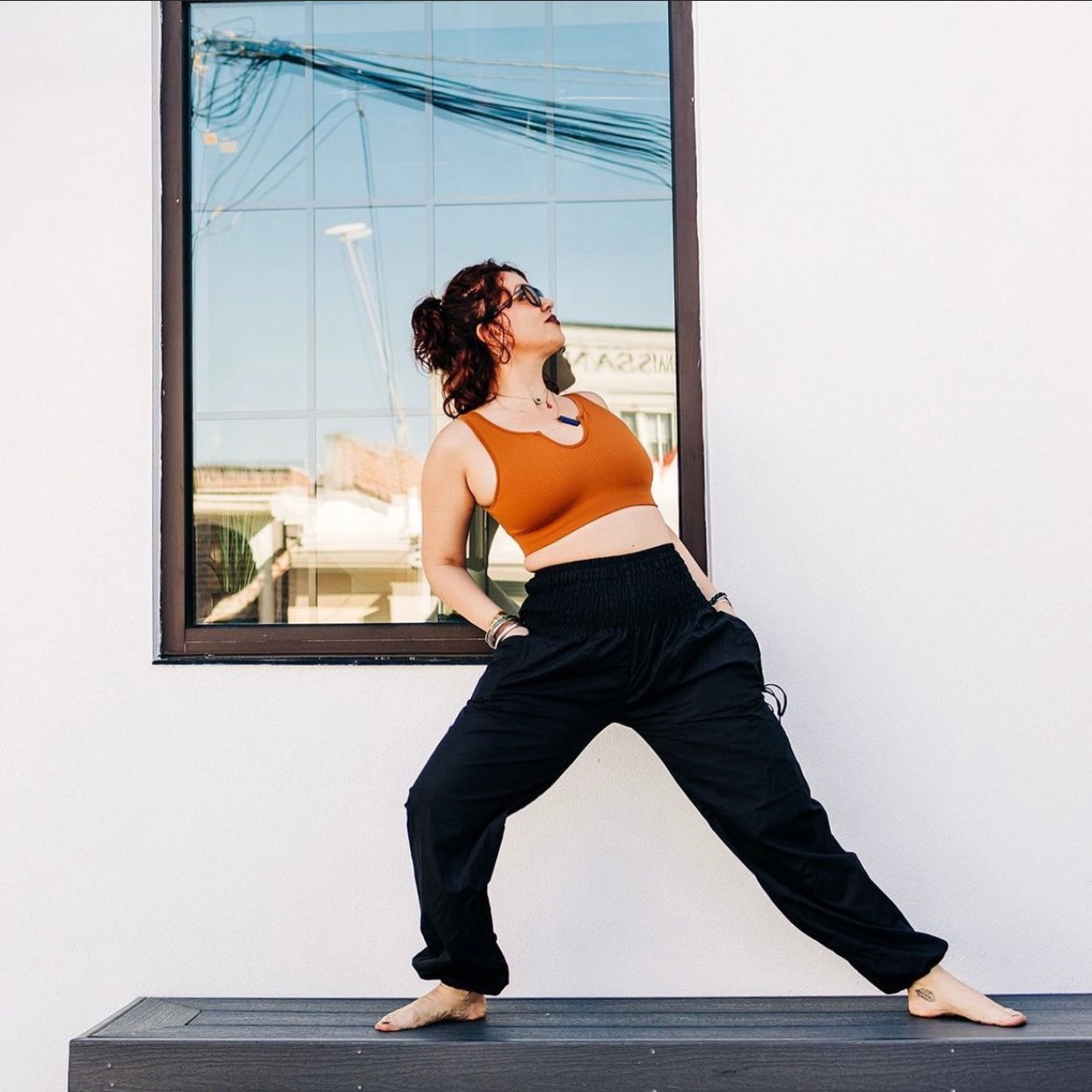 fashion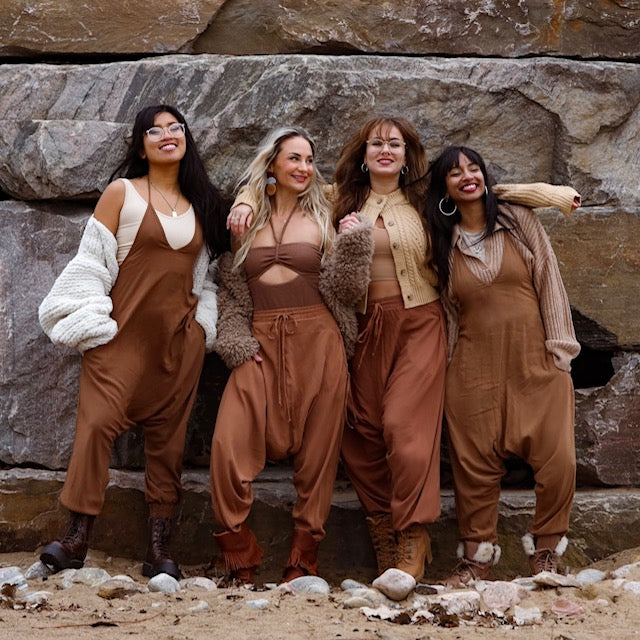 Style-Hacks & How-Tos With Monochrome
Monochrome styling consistently renews itself into statement looks time and time again — and it's easy to see why. Here are 10 reasons why monochromatic styling will be your new favourite style-hack.
Food & Drink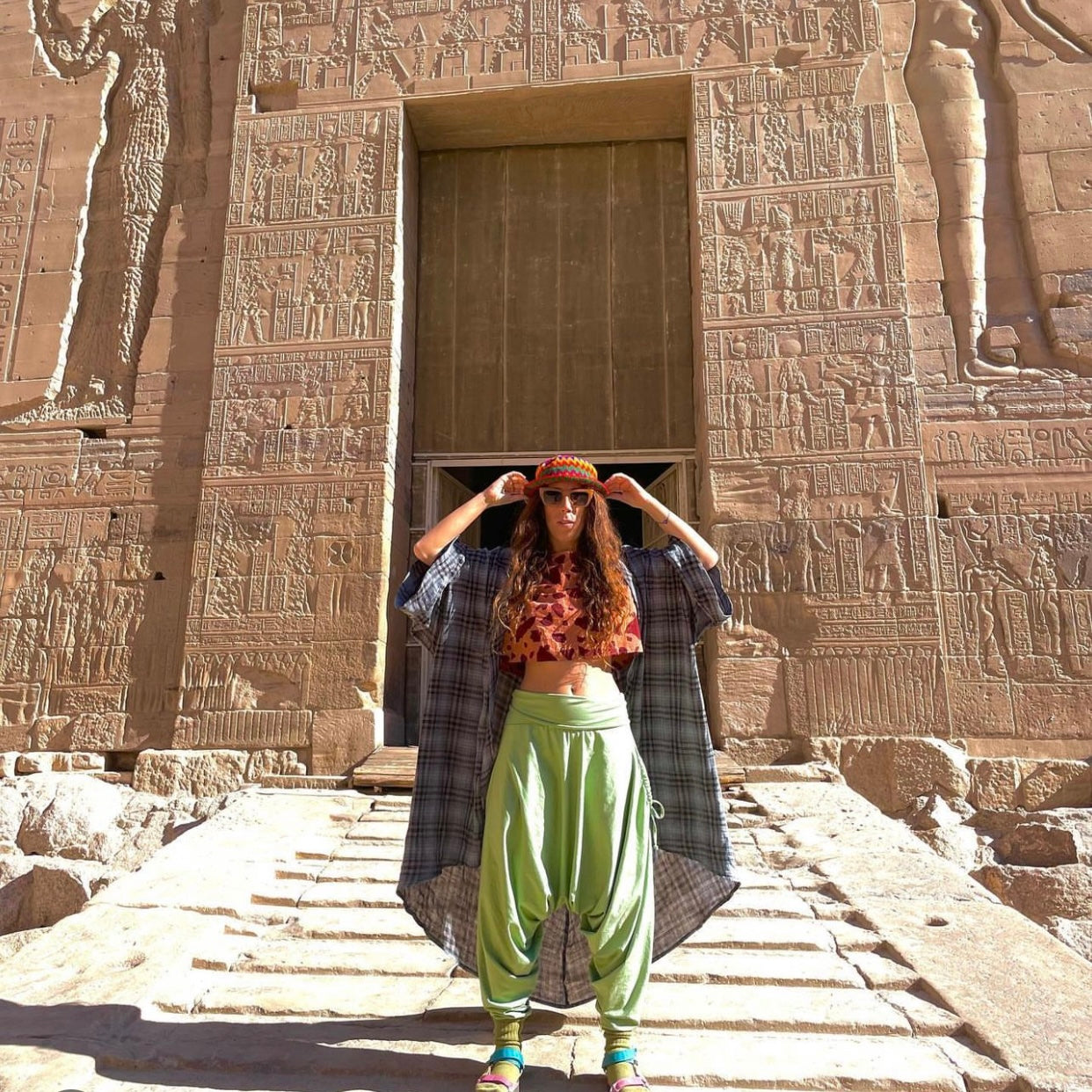 Did you know that seasonal eating is extremely important for your health? Eating foods according to the seasons helps with sleep, digestion, mood, and overall health. By eating seasonly, you are al...
buddhapants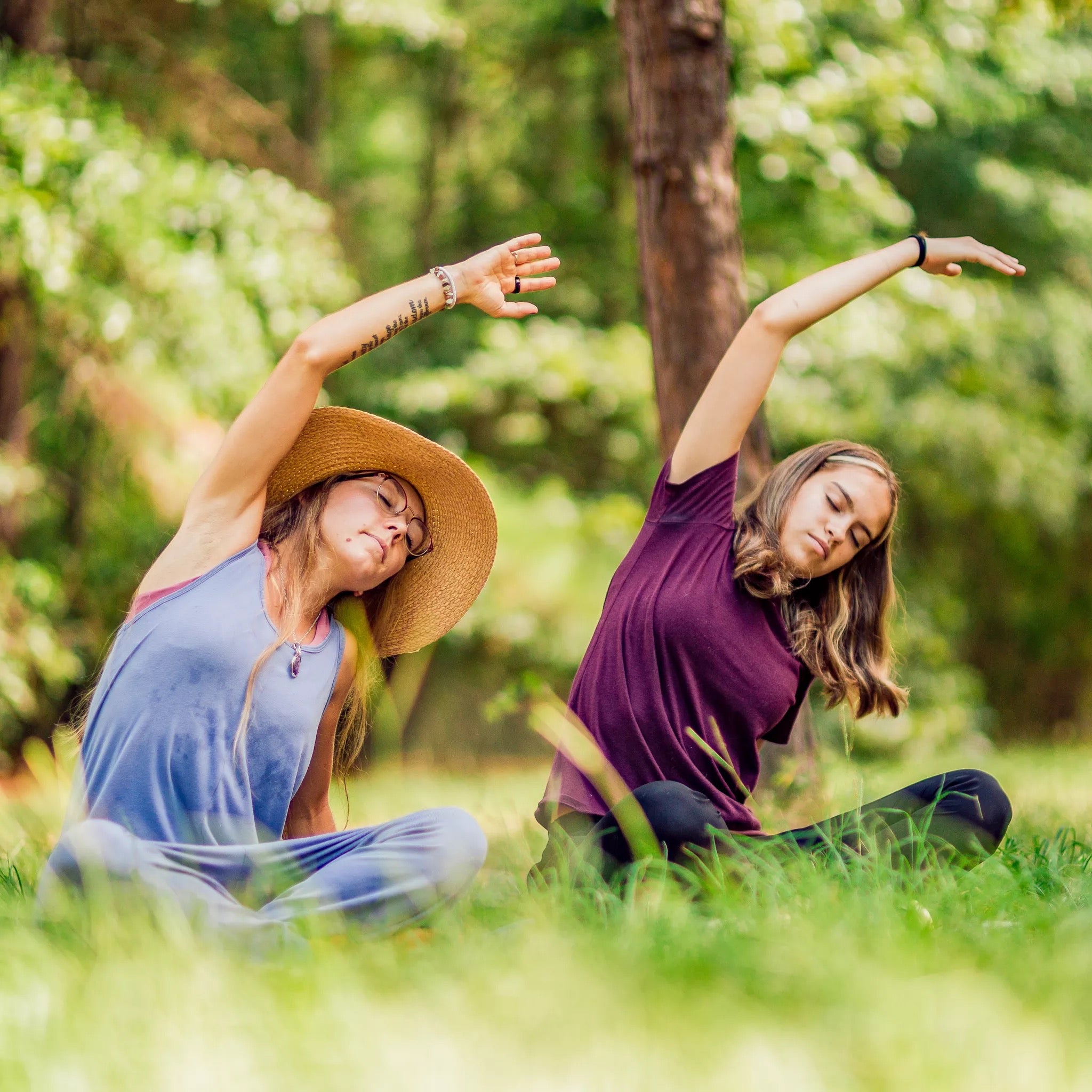 Best Activities To Do With The Family
Spending time with family is all about creating memories and feeling gratitude for the cherished moments spent with one another.  Finding fun things to do with the family is actually a lot easier t...
Food & Drink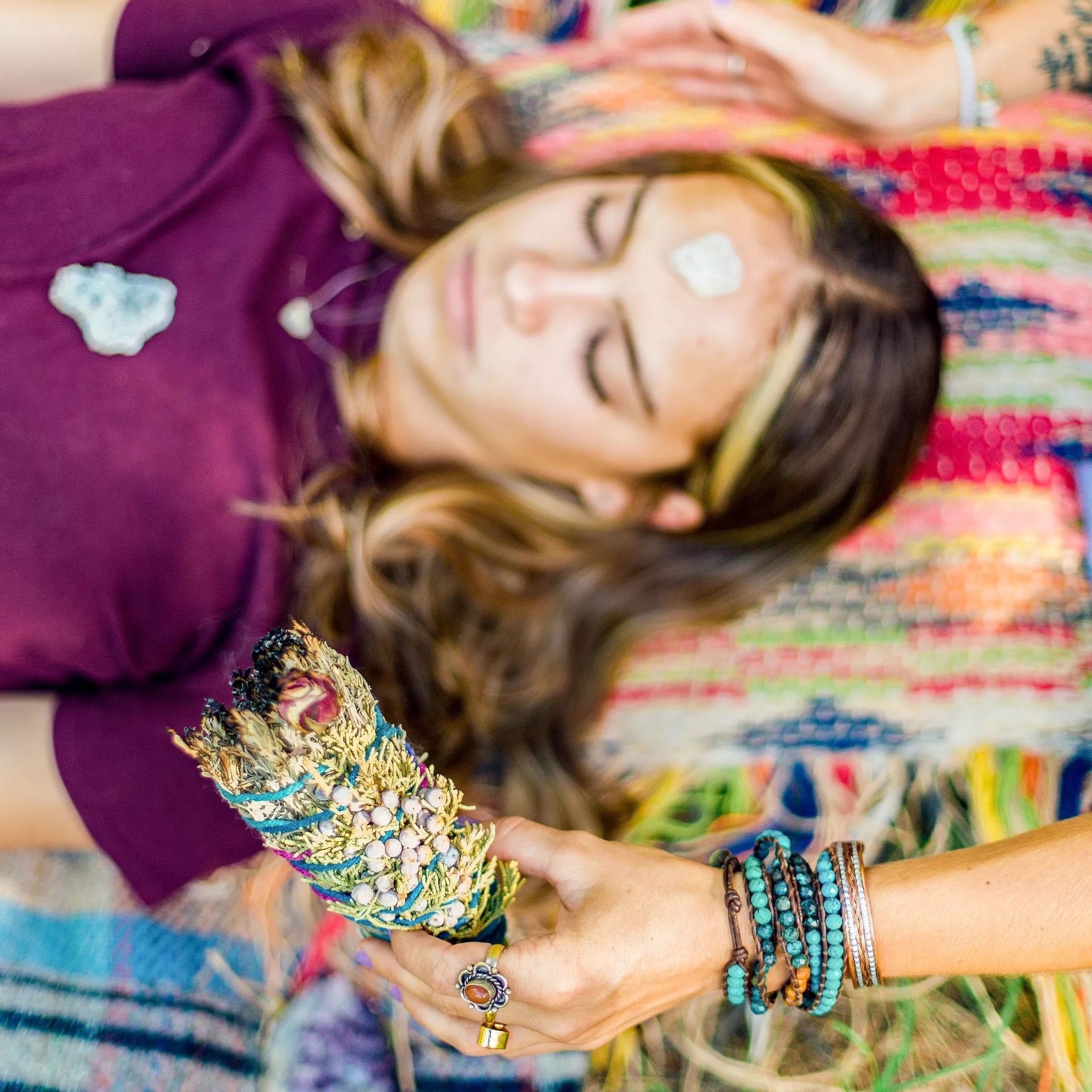 How To Stay Balanced During The Holidays
Staying balanced during the holidays can actually be quite simple. By starting to implement healthy habits on a daily basis, you will set yourself up for long term success when it comes to your hea...
sustainability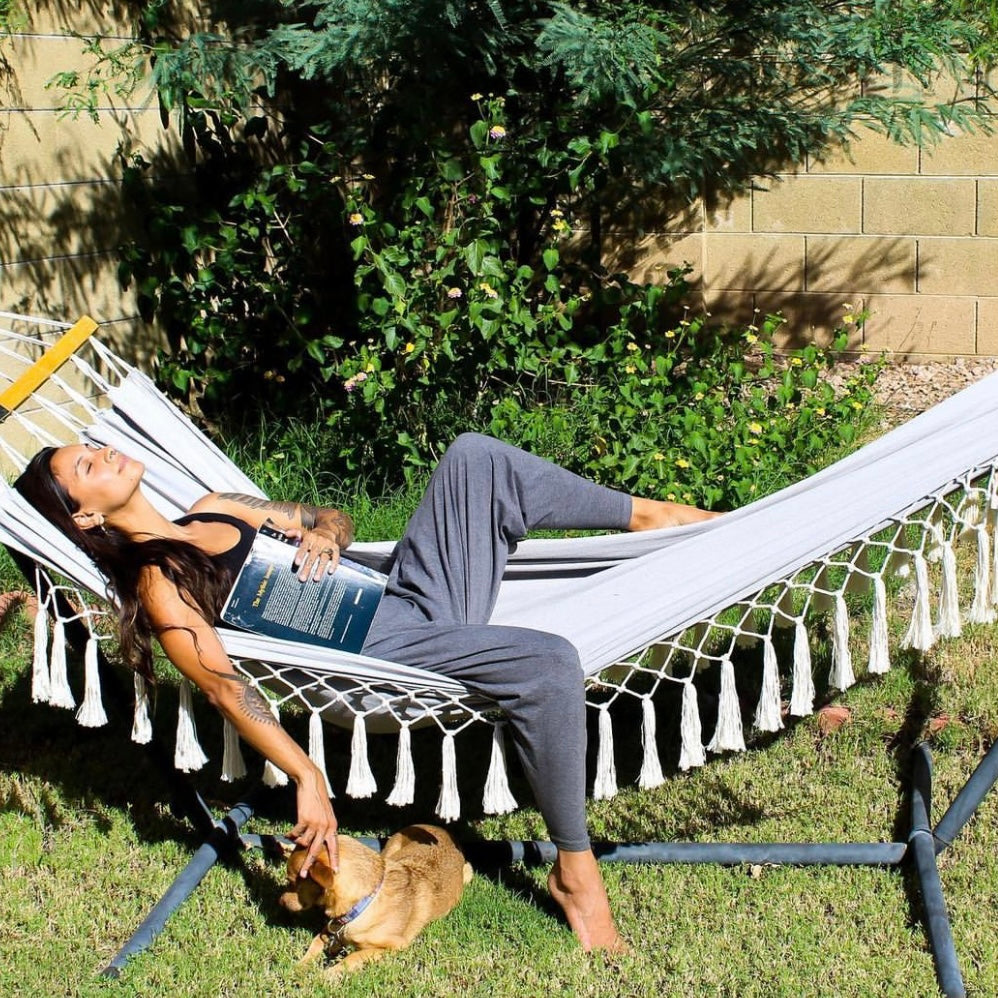 Why You Should Be Living A Rural Lifestyle
Living a rural lifestyle can be achieved by anyone, no matter your living situation. Whether you really are on a big plot of land or in a big city, finding ways to bring this lifestyle to you is th...
sustainability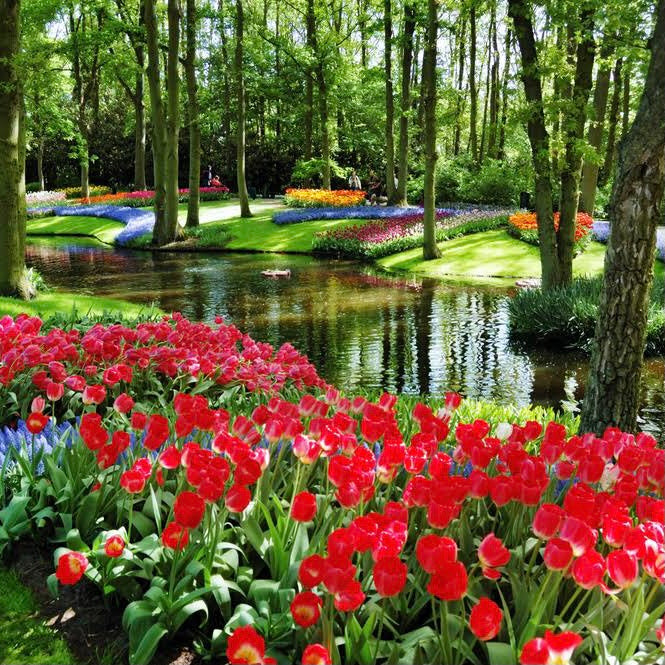 Starting a garden is a great way to implement a deeper connection with nature, grow your own food, and begin your homesteading lifestyle! Gardening is actually quite simple, considering there are s...
mindfulness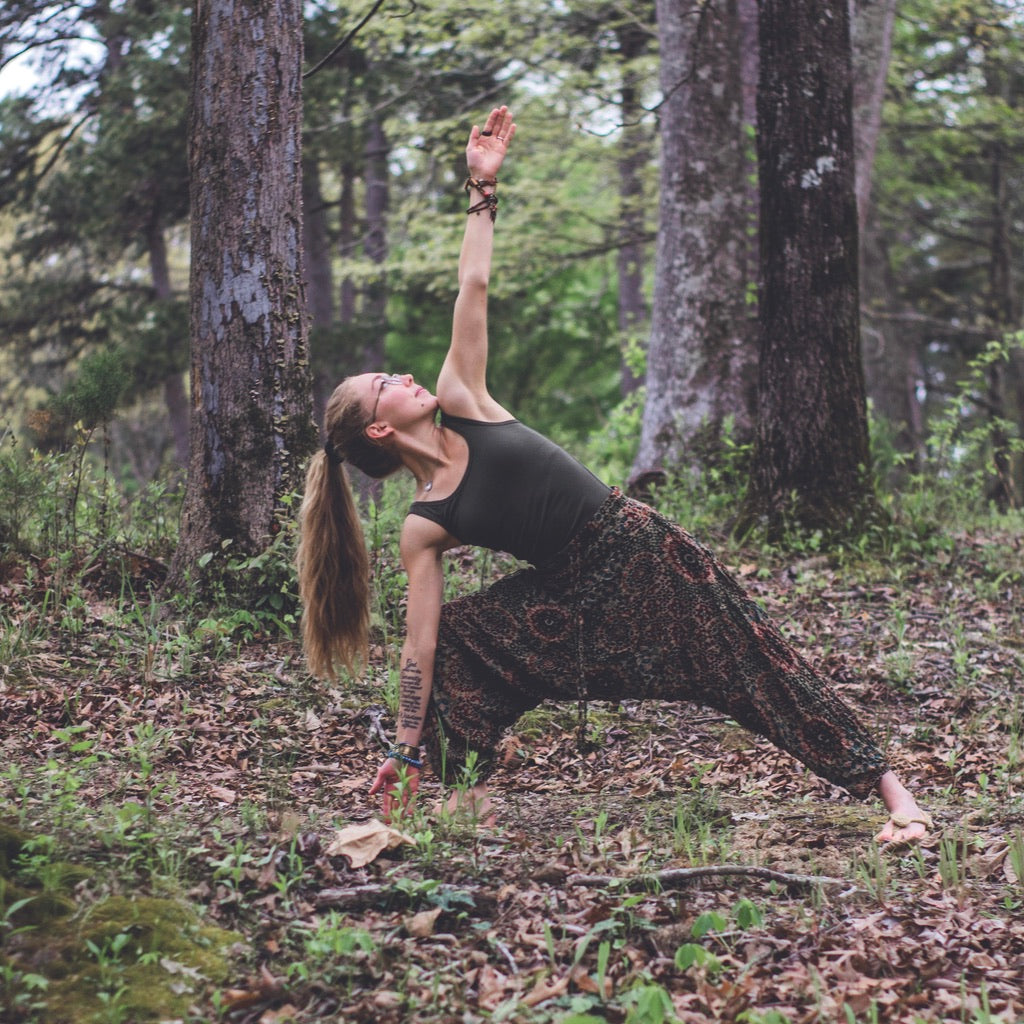 The Magic Formula for Better Friendships
Building healthy friendships has always been a challenge for me.  Naturally, it has been a challenge for me to find people that are just like me.  But, what changed everything for me, was when I re...
fashion