mindfulness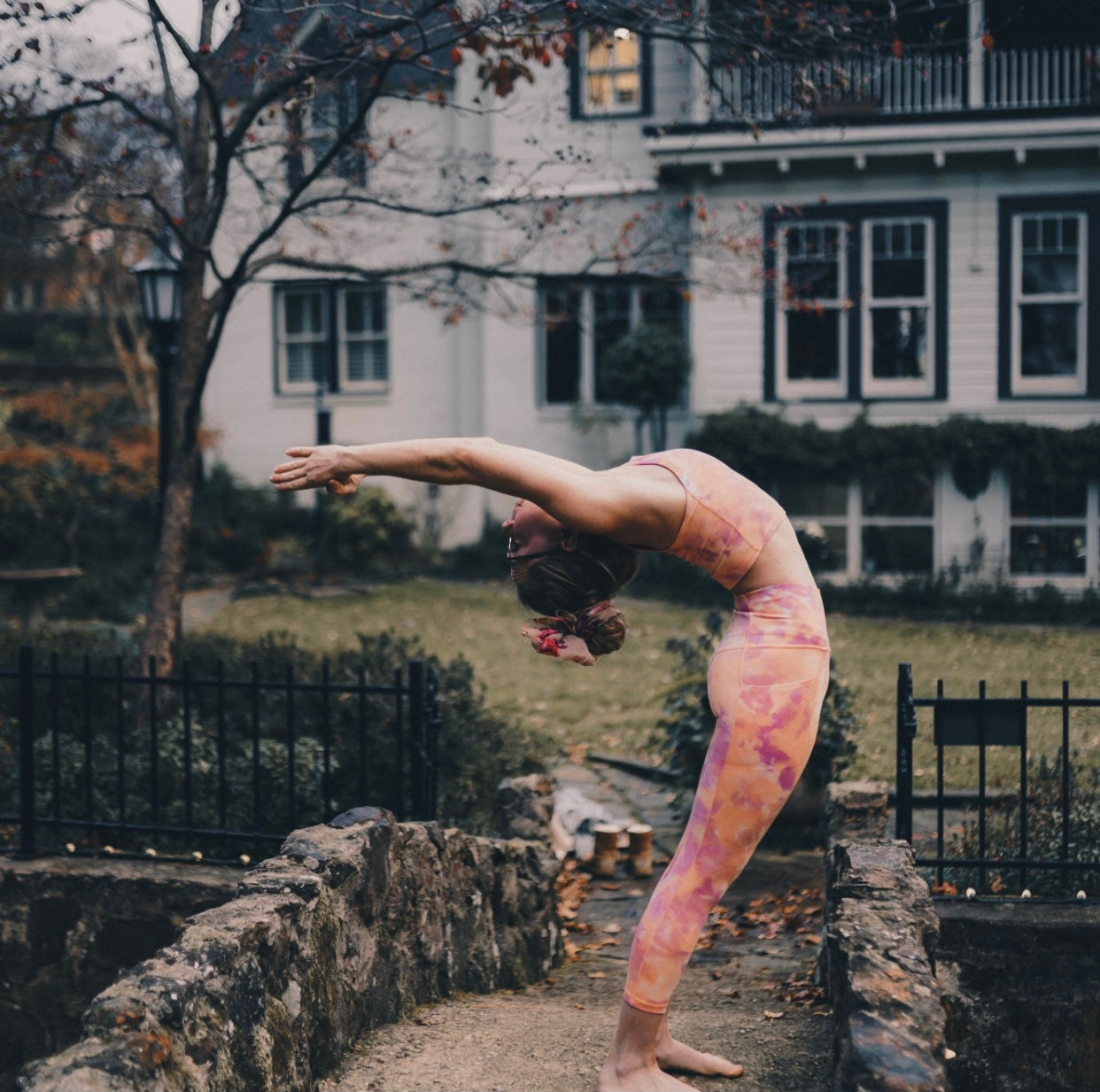 yoga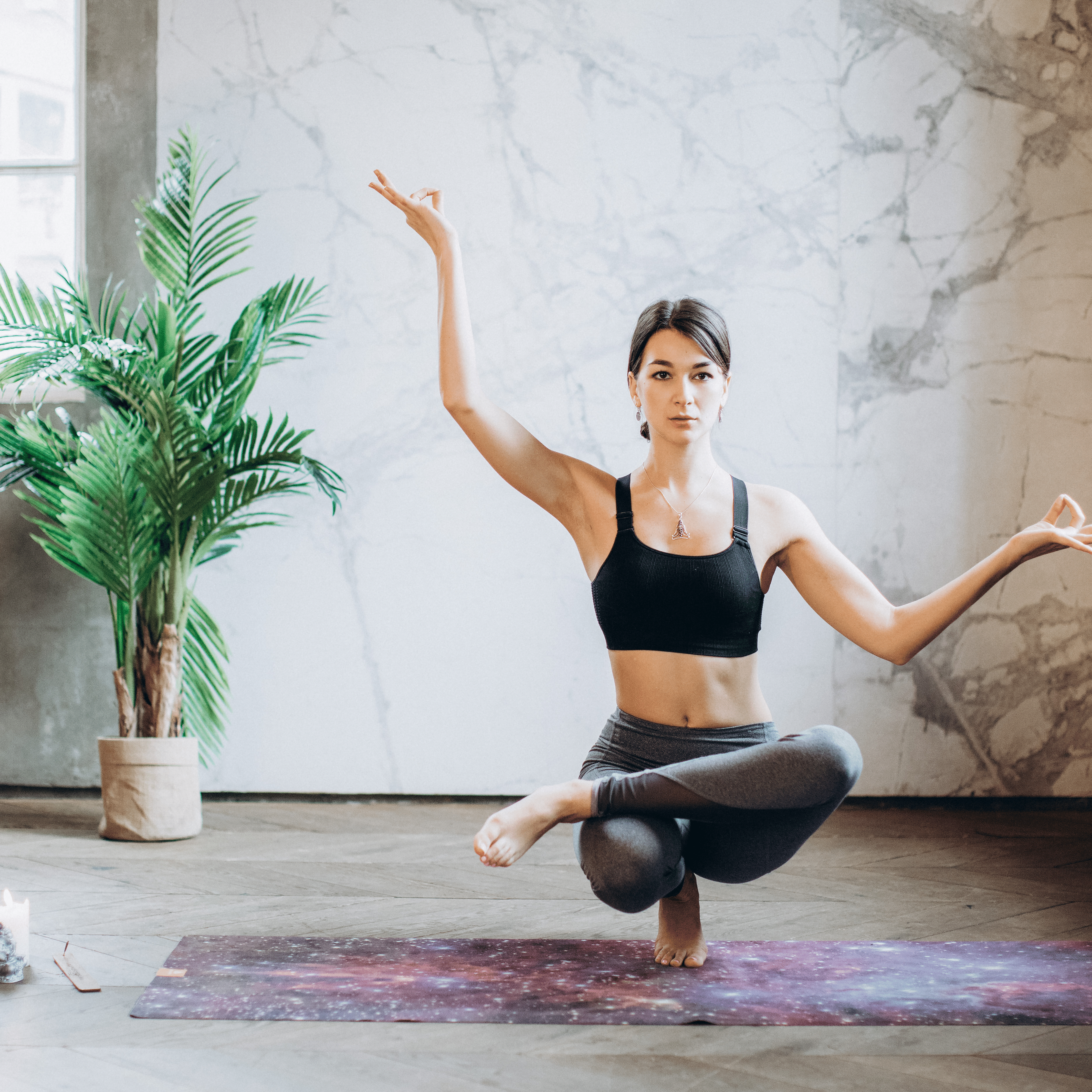 mindfulness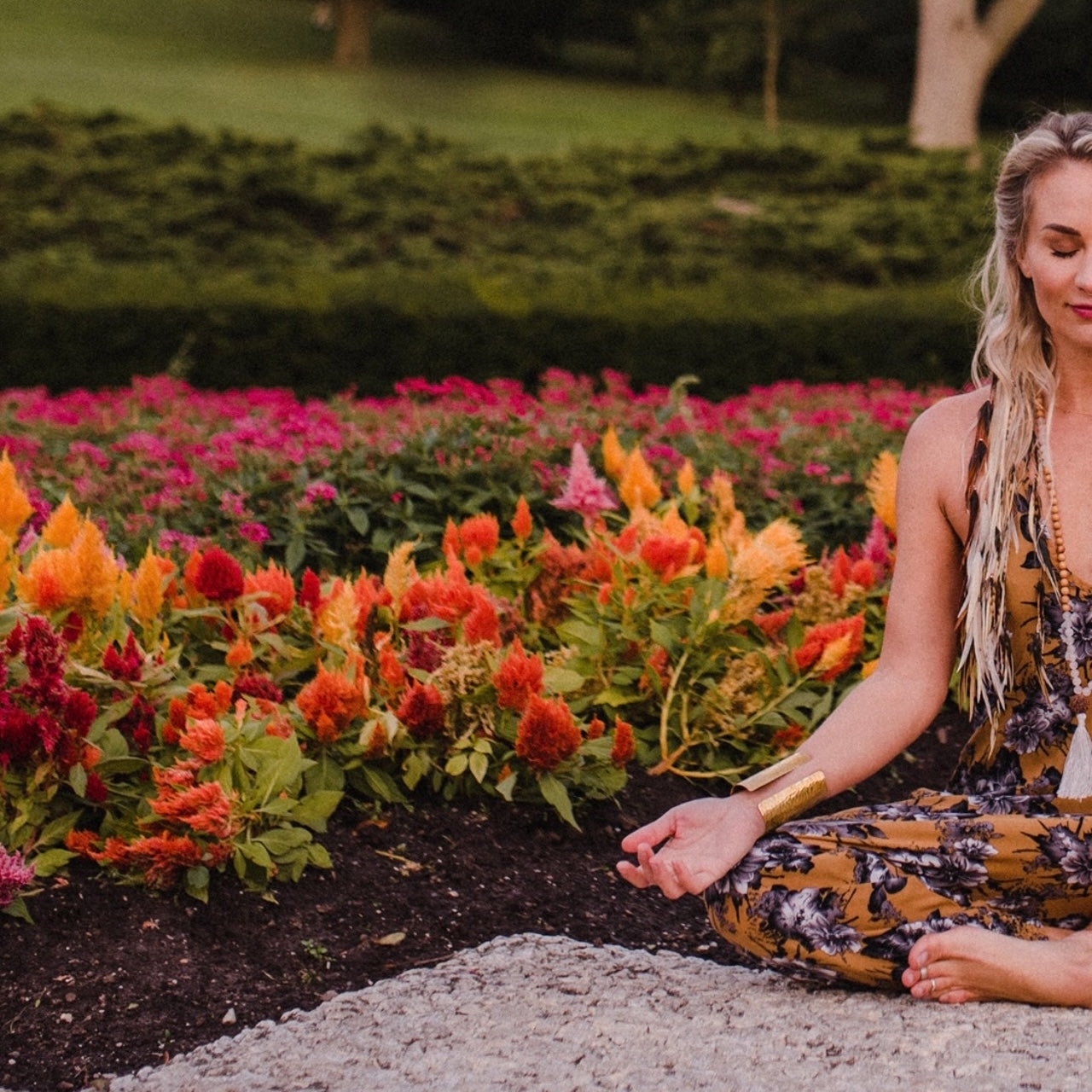 yoga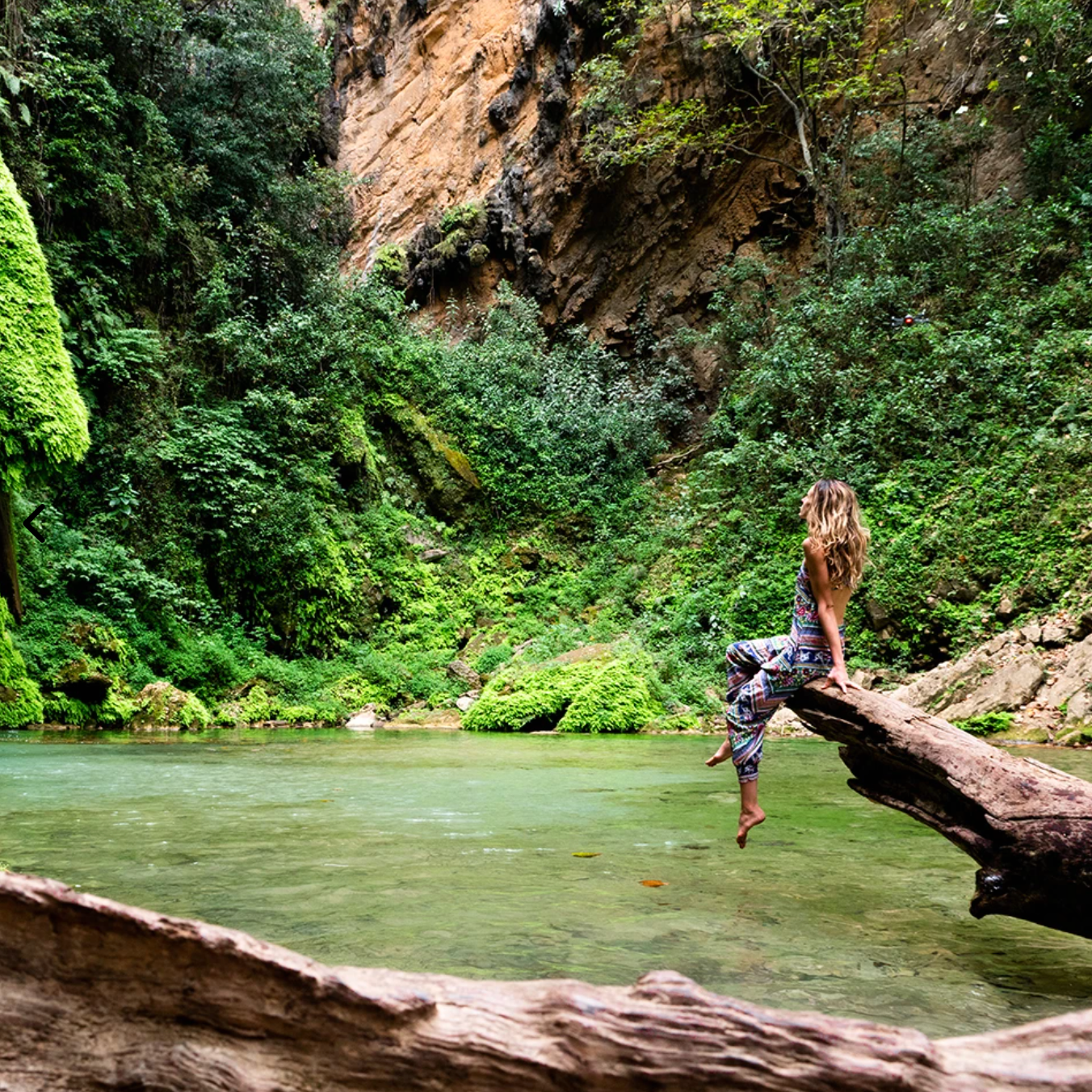 Outdoor yoga is our favorite kind of yoga for many reasons, including connecting you with nature, being more present, and meeting new people at pop-ups.
yoga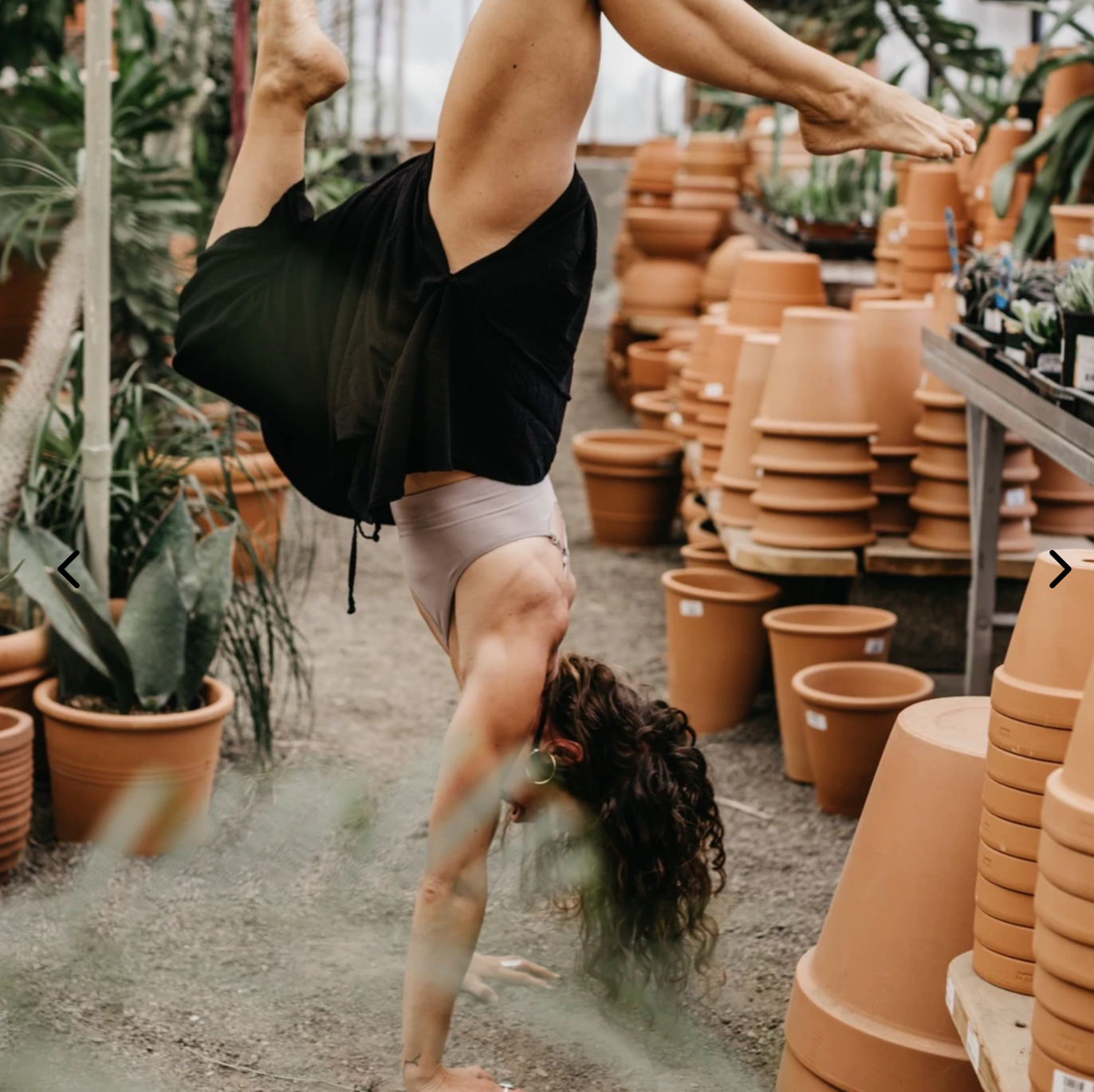 yoga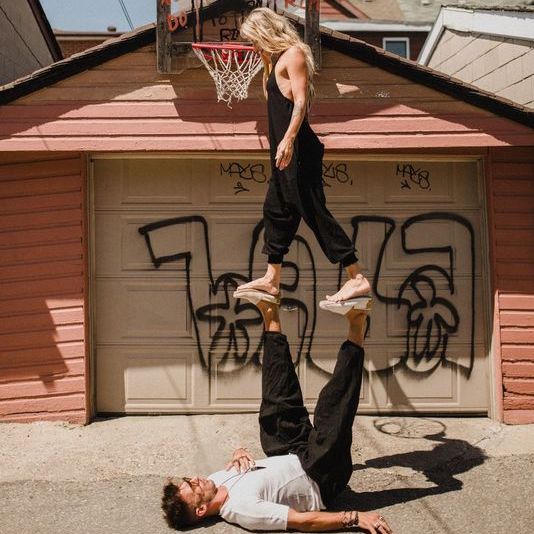 yoga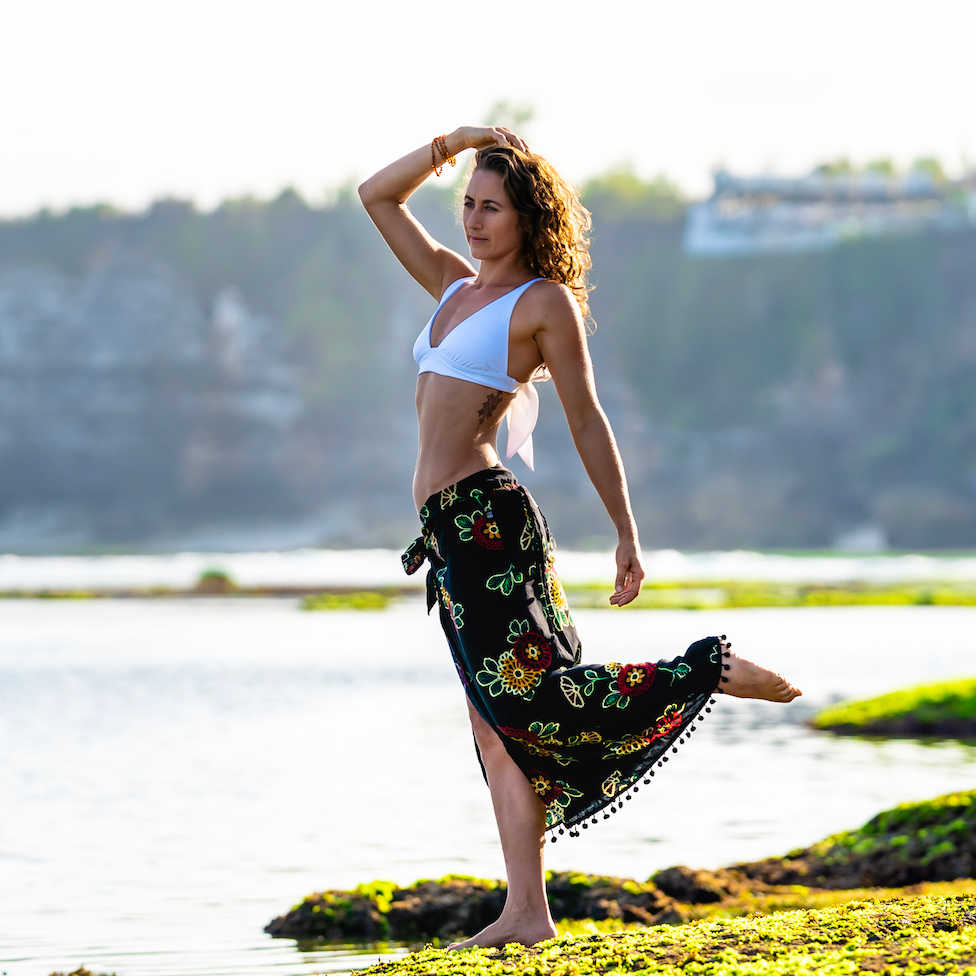 yoga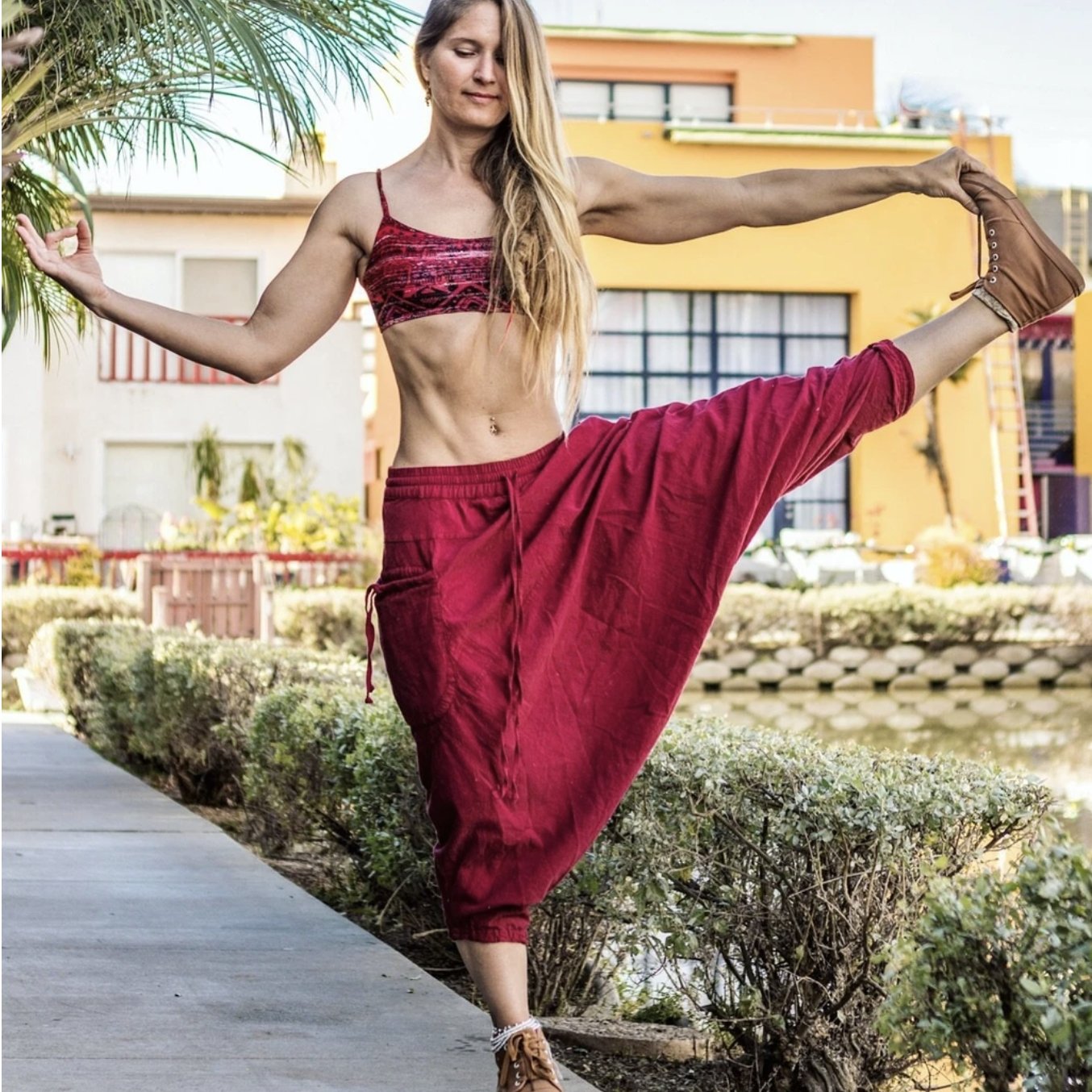 travel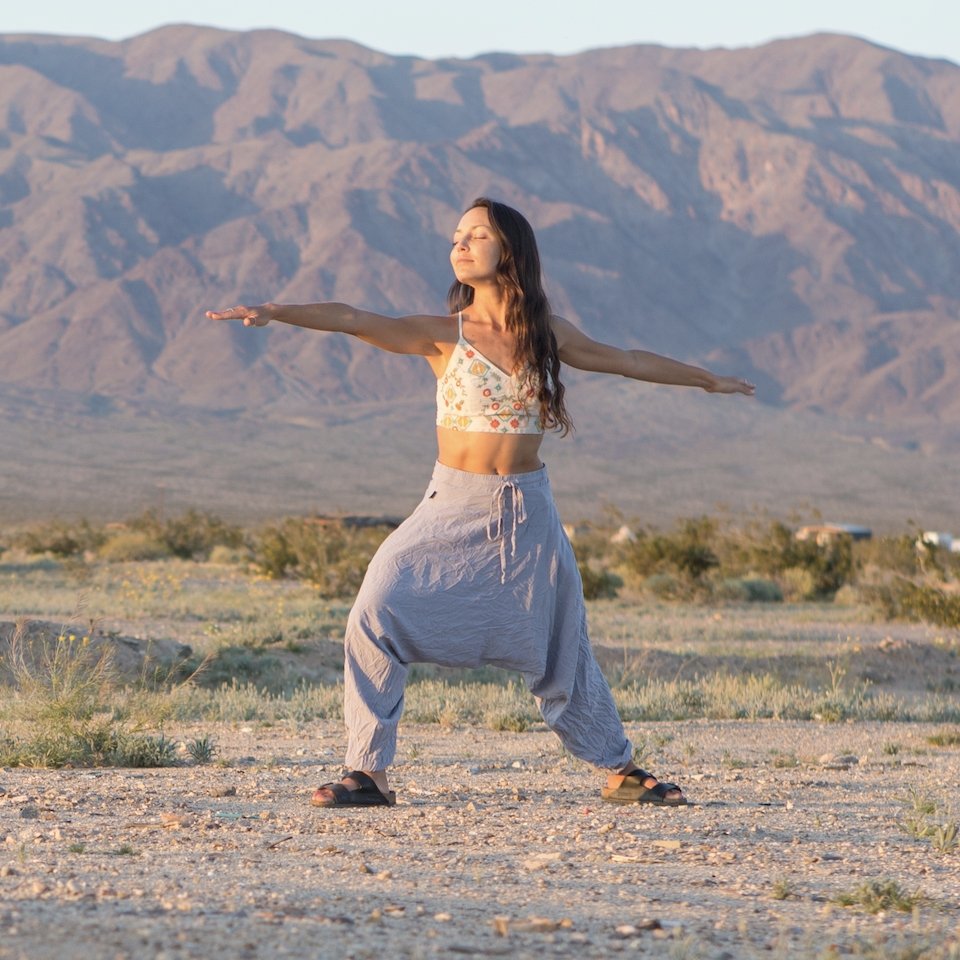 yoga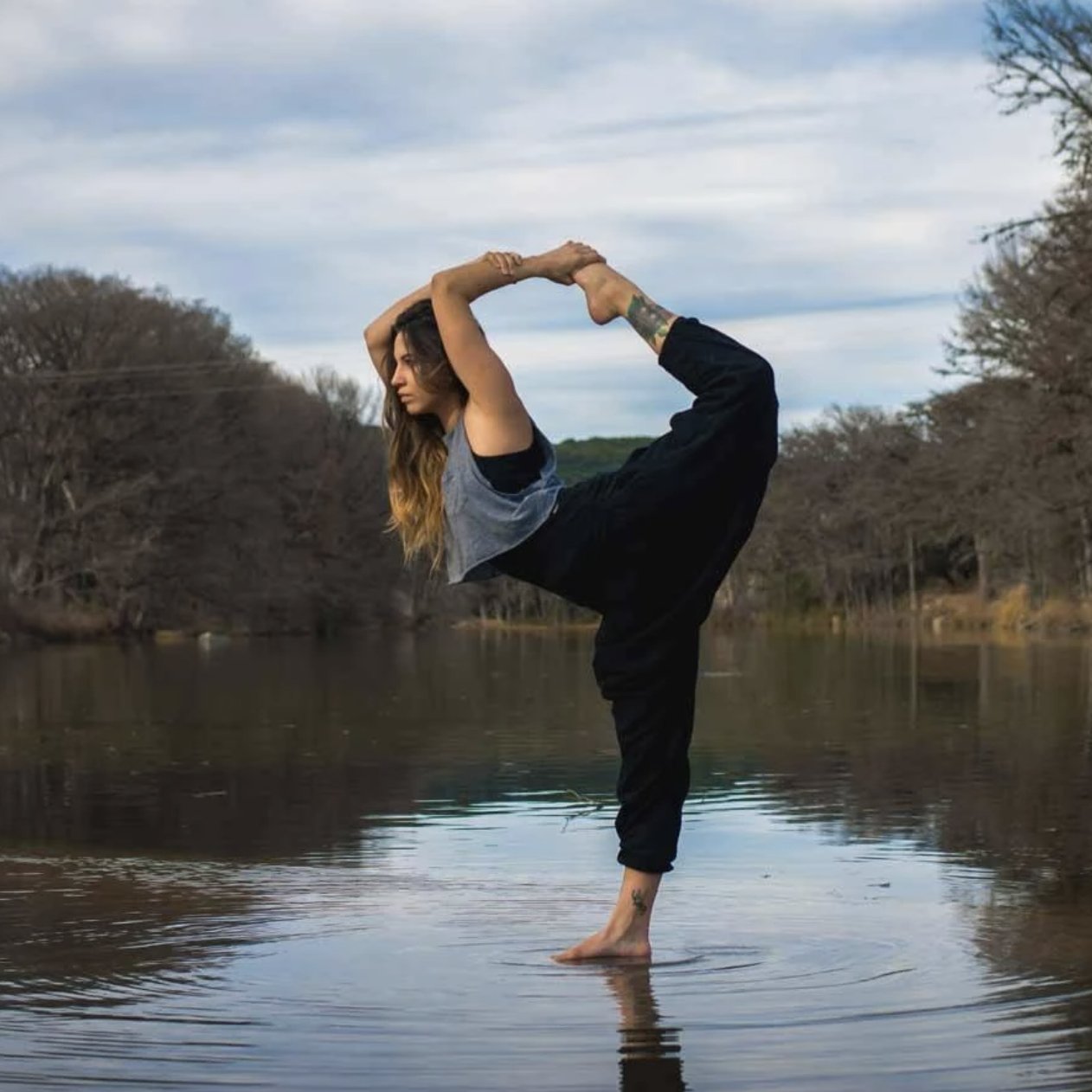 mindfulness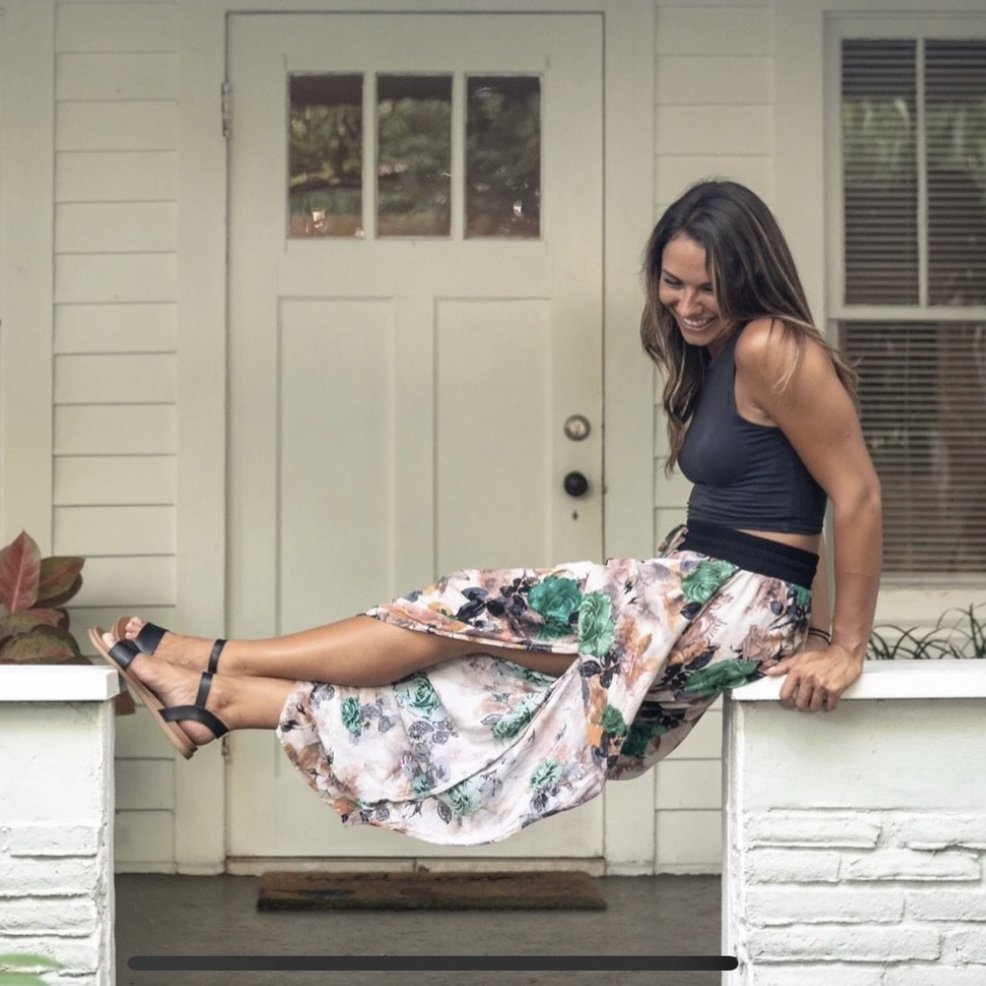 yoga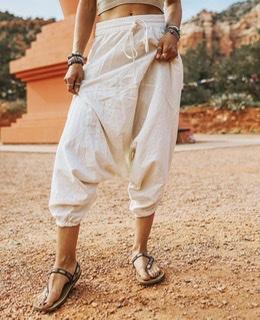 Three Reasons To Try Kundalini Yoga
Have you ever thought about taking a Kundalini Yoga class? If you answered yes, expect to incorporate mantras and breathing exercises along with asana, (yoga poses.) Combining these different aspec...
yoga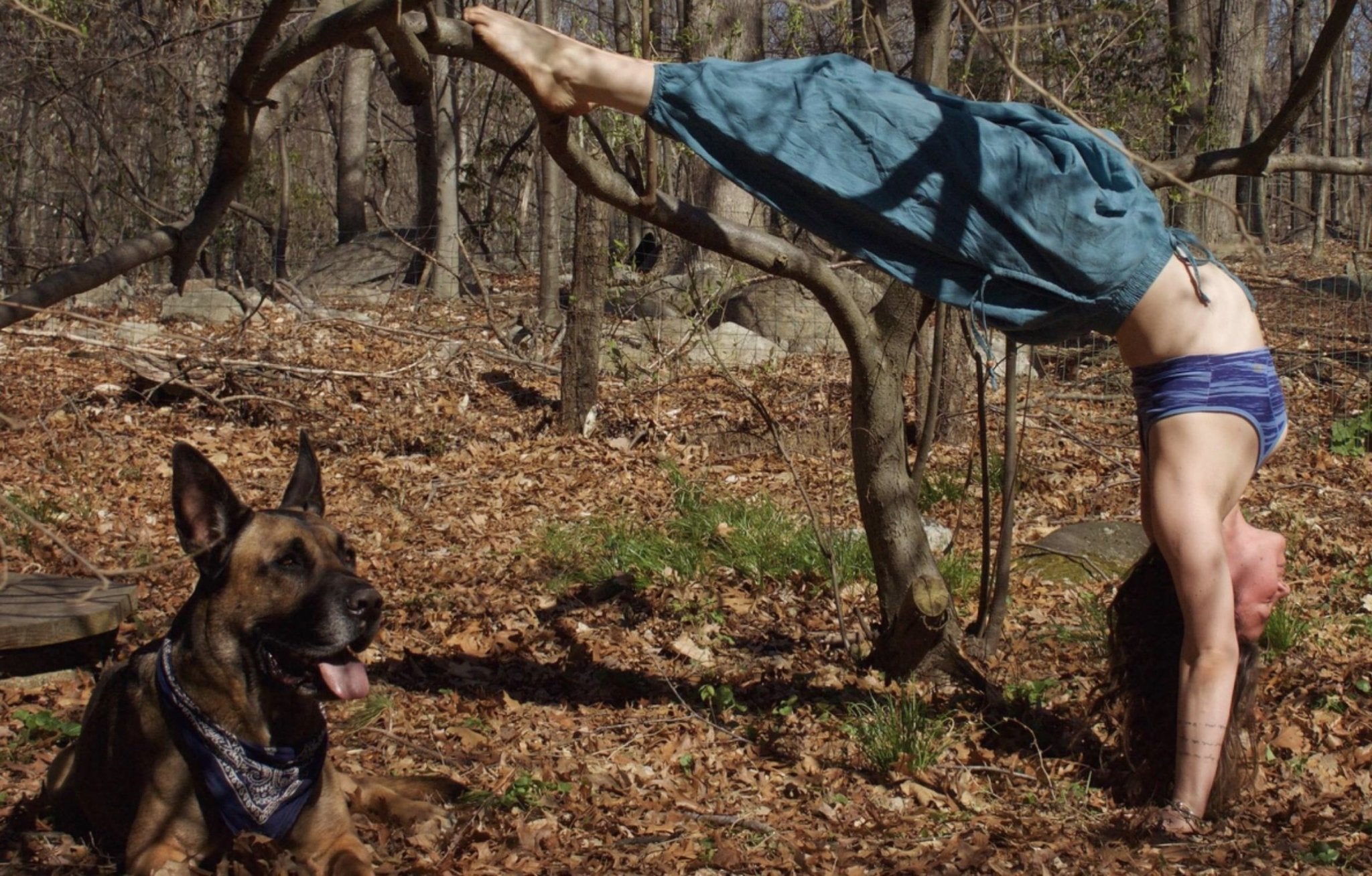 Yoga Poses You Can Do With Your Dog
DOGA is a new trend in yoga; literally, doing yoga with your dog! How fun! Imagine having your best friend help you out in yoga class. DOGA is a perfect combination of meditation, body stretching a...
yoga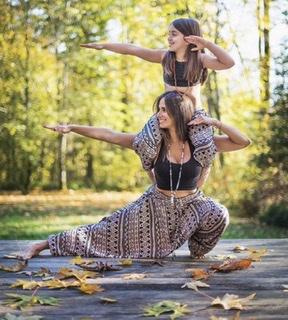 yoga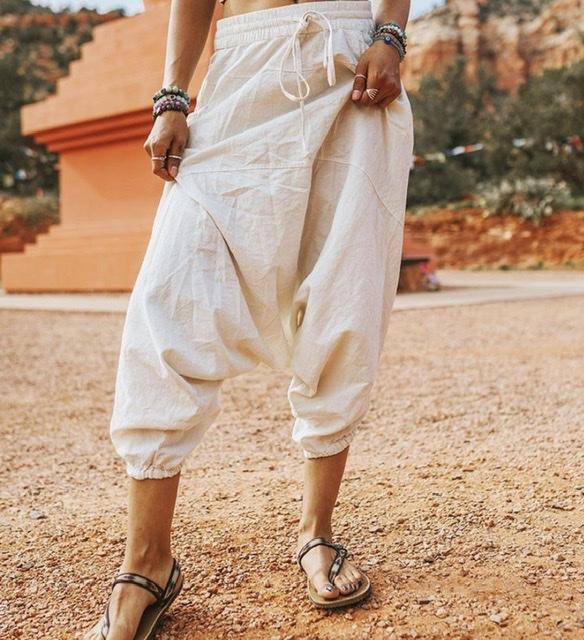 The Best Kundalini Yoga Pants, Ever!
Kundalini Yoga is three paths in one; Bhakti Yoga (devotion and chanting), Raja Yoga (meditation and physical control), and Shakti Yoga (power and energy). Kundalini translates as "the spiritual en...
yoga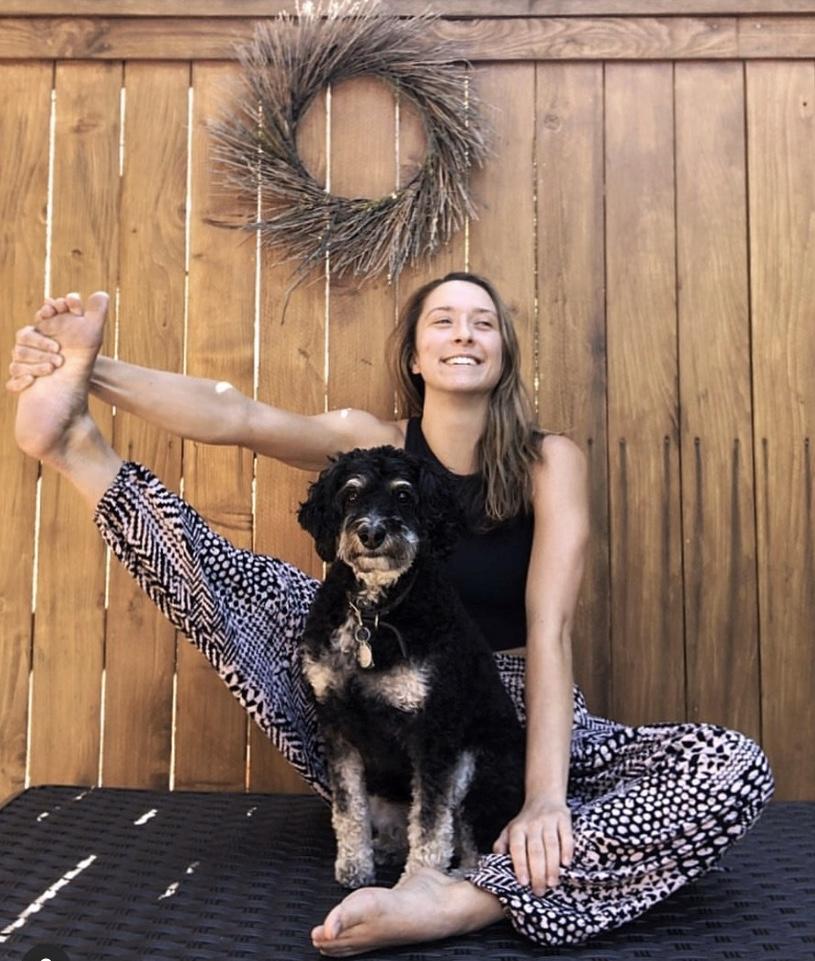 yoga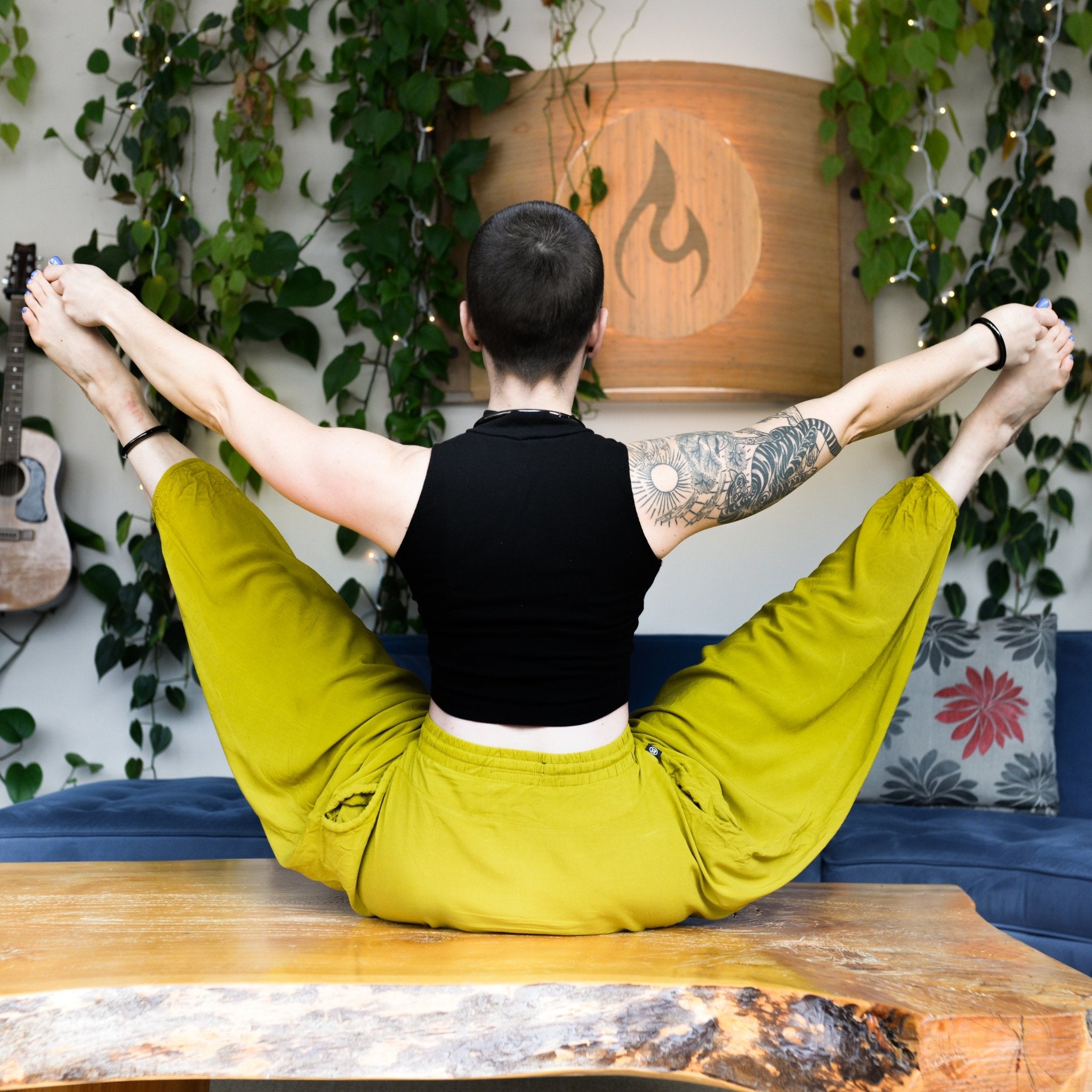 My Top 5 Yoga Studios in the USA
We've all been there. We arrive to our new destination and frantically google, "Yoga Studios," only to find that when we arrive it's a toss up. I've been the guinea pig in this experiment for you, ...
travel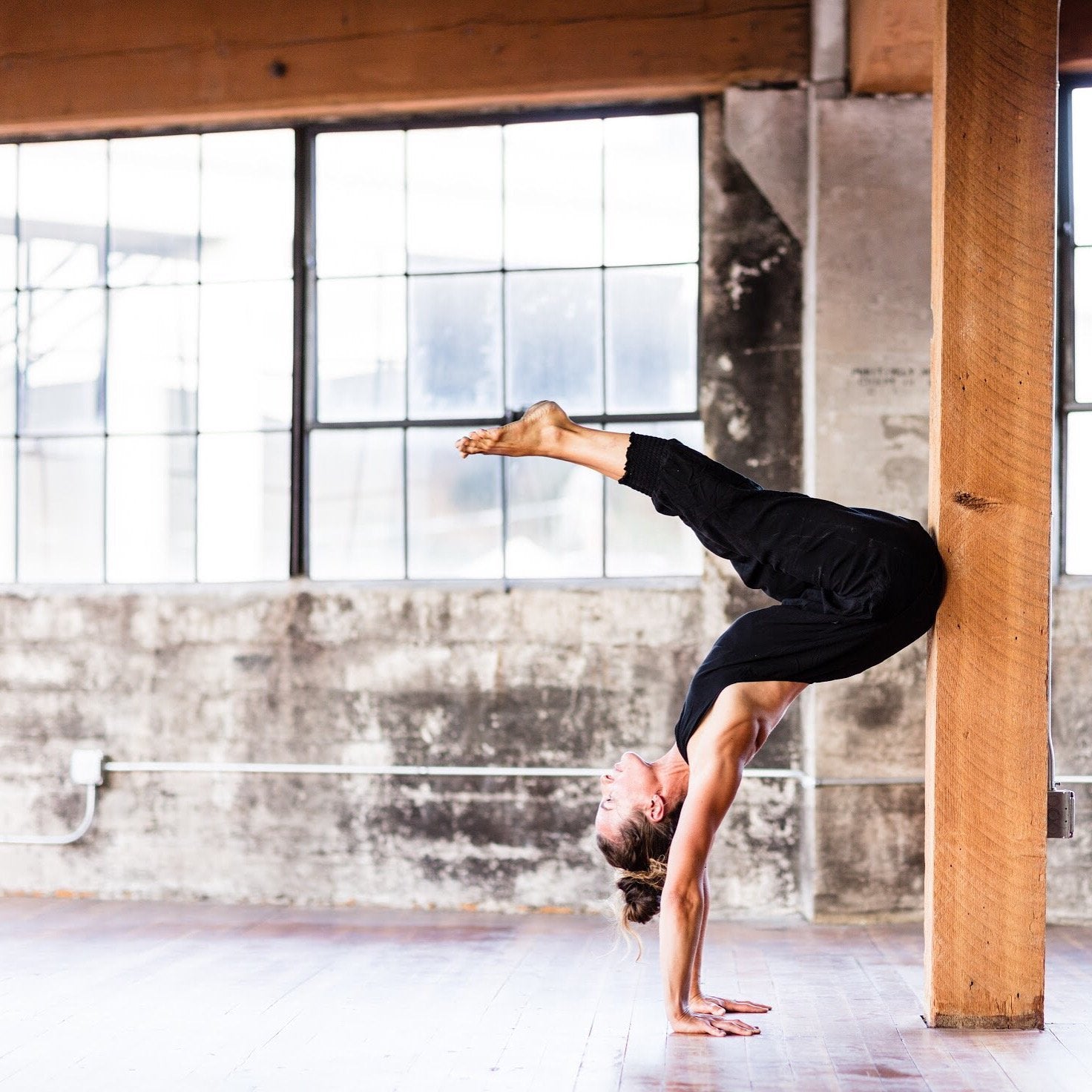 What to pack for your first yoga retreat
Journaling can be done in many ways. Some people write down the exact details of their day, others write their emotions and thoughts, some just write stream-of-consciousness off the top of their he...
yoga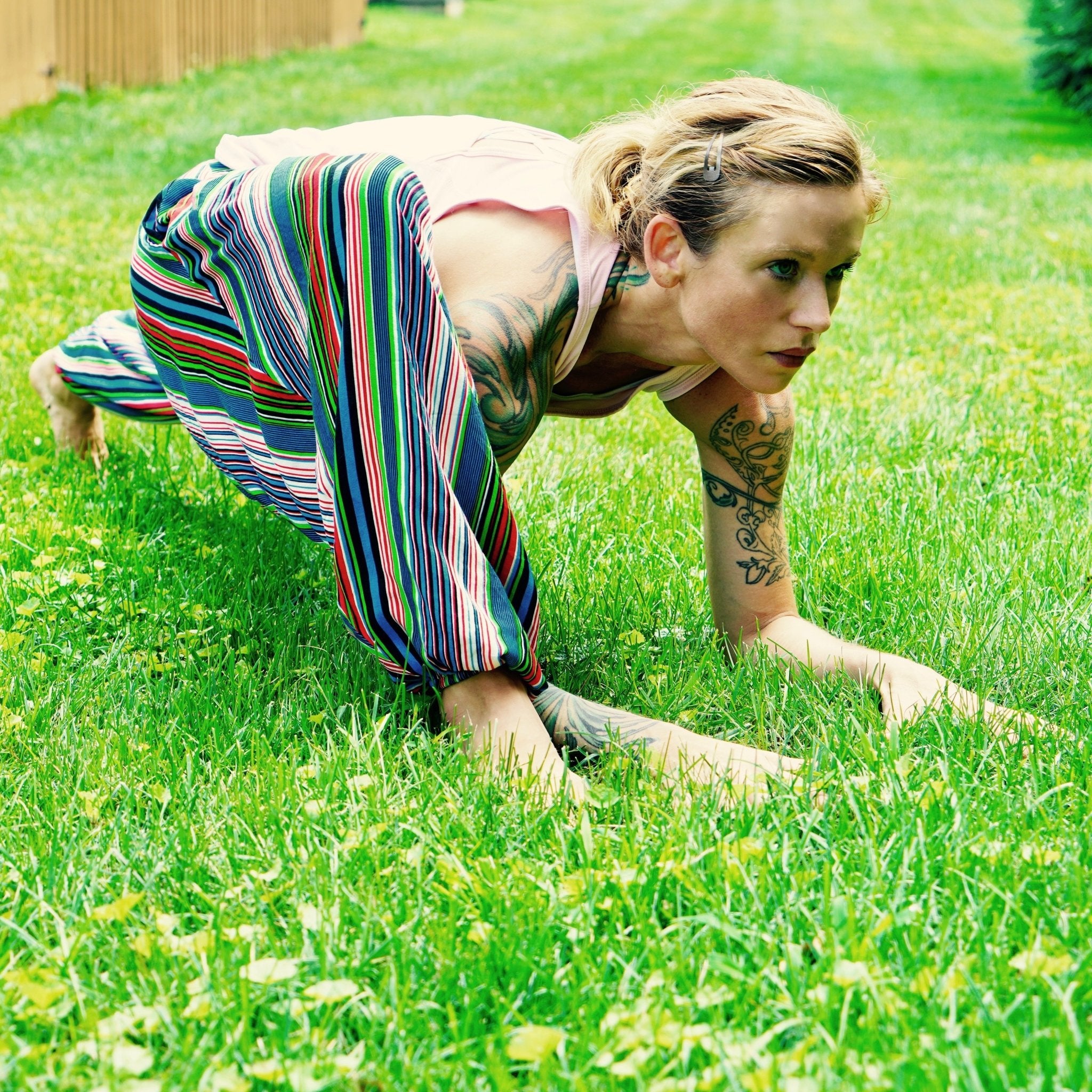 In an ideal world we would all balance our running with at least three hours of yoga a week, but ideals aren't always realistic. So instead here are three rejuvenating yoga poses that can be practi...
travel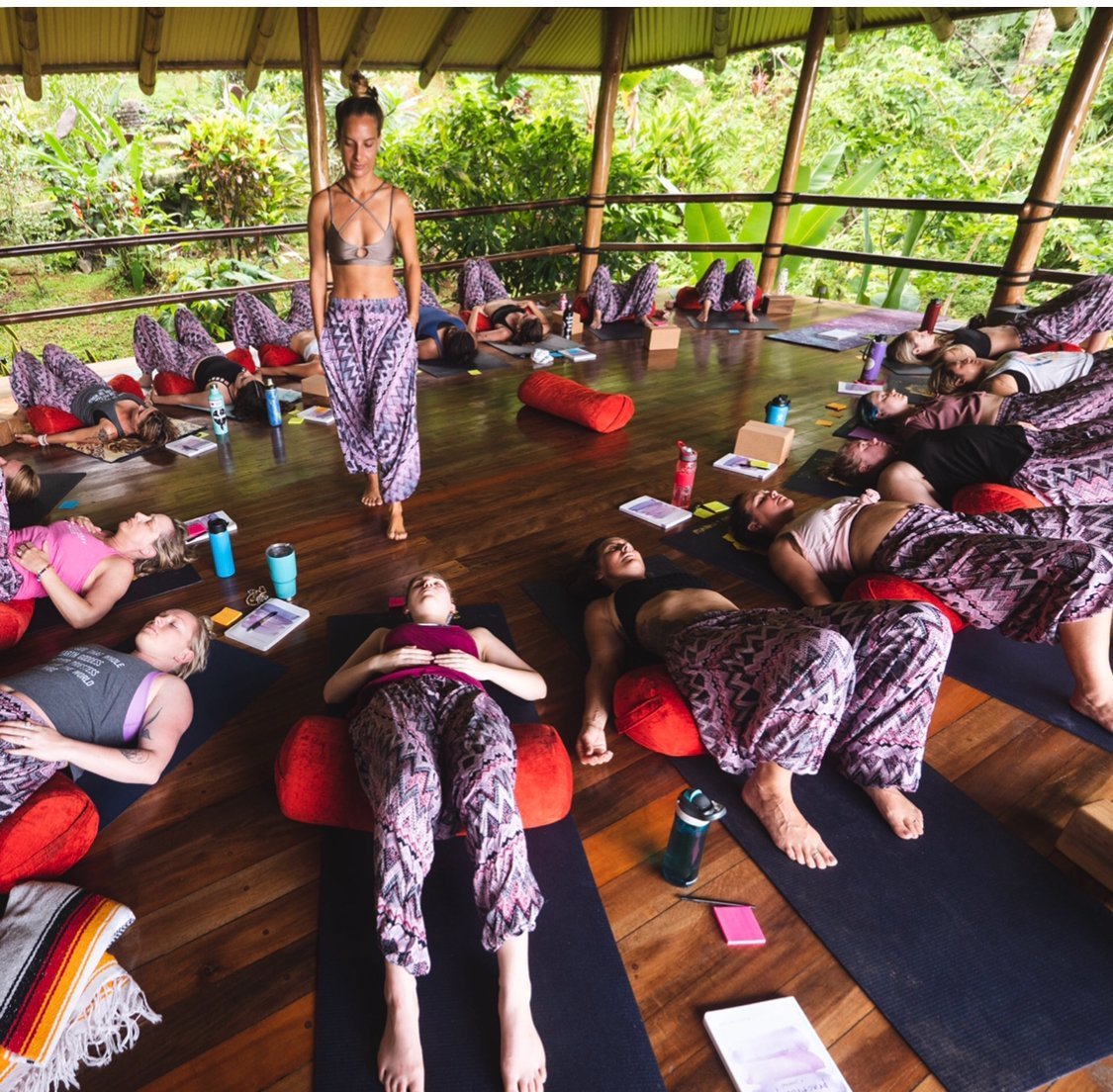 yoga